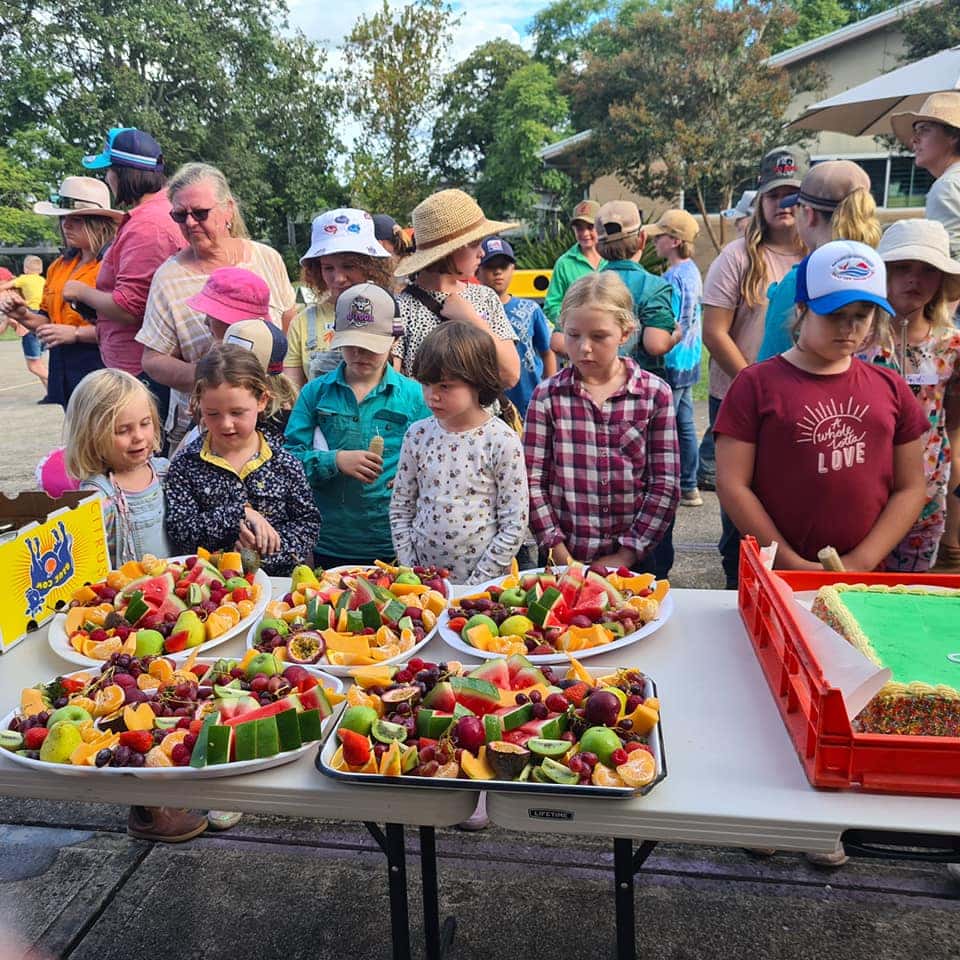 Agriculture Matters was the key subject for 65 school students at a recent 'Agriculture Matters Youth Workshop' at the Bowraville Central School.
Spearheaded by the NSW Farmers Nambucca River Branch, the full day of farm activities provided insights into the local agricultural industry and its important role in the local economy and environment.
Branch chair Greg Desmond said the hands-on practical day gave students the opportunity to look at and experience a range of agribusiness enterprises and practical skills.
"As a local branch of NSW Farmers, we think it's important to promote the diversity and value of the local agricultural sector to the next generation," Greg said.
"The day was also about sparking an interest in a future career in farming and food production. There are so many different options these days."
Funding for the workshop was made available through the Bushfire Community Recovery and Resilience Fund (BCCRFF), with added support from Nambucca Valley Council, Bowraville Central School and Norco Rural.
Bowraville Central School Agriculture Teacher Lori Wilson said students were treated with a farm visit to Barru Working Kelpies, where Scott and Trish Armon gave the students some insight into how they successfully farm 100 acres to produce an income capable of supporting themselves.
"They showed the students the basics of working dog training and livestock handling techniques," Lori said.
"The highlight was, of course, was watching the 12-week-old kelpie pups demonstrate their instinct and aptitude to working stock at such a young age."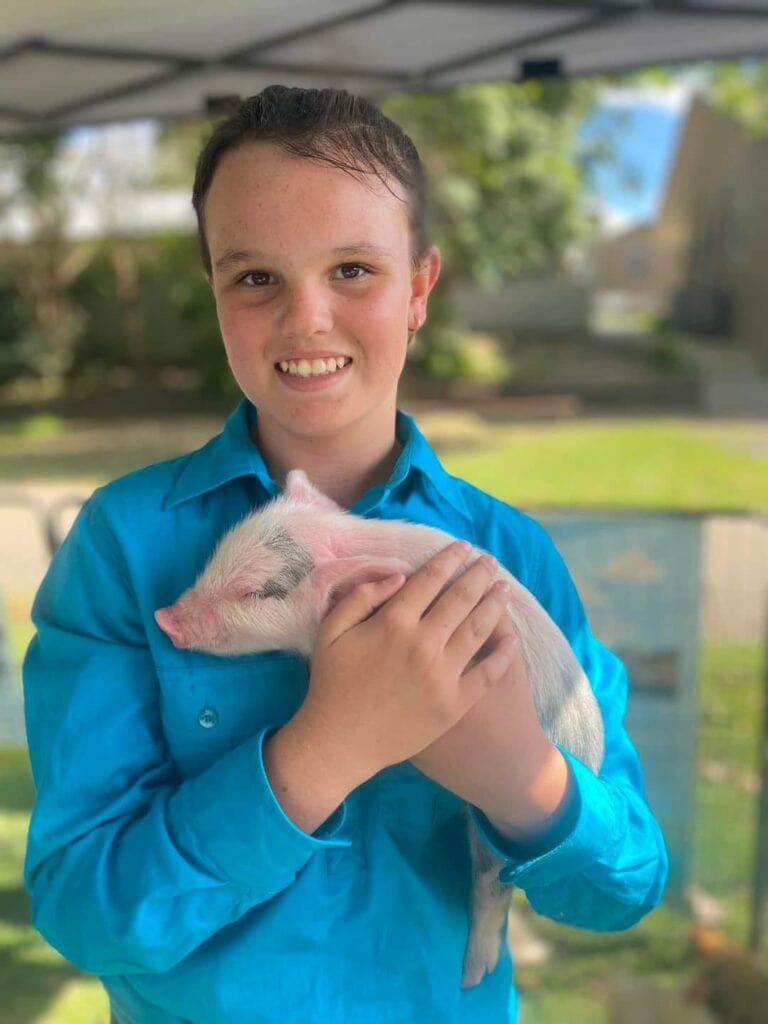 Students then returned to Bowraville Central School for a BBQ lunch and various farm activity stations.
Students potted up some herbs, took part in creating some agriculture art and craft and had the opportunity to lead some of Bowraville Central School's stud and dairy cattle. 'Pets & Critters' petting zoo was on site with an array of baby animals ready to be cuddled.
Lori said the Agriculture Matters day wound up with two afternoon workshops.
"Steve and Trudi from Little Star Bee Sanctuary gave students the opportunity to taste a variety of local honeys and explained the importance of both native and European bees in the pollination and production of agricultural products.
"I then ran a workshop on future foods where students learnt about the process of farming insects and the reasons why edible insects will feature heavily in the future of food production."
Students taste tested mealworms and crickets, cooked up chocolate chip cricket biscuits and went home with a gift bag filled with local agricultural produce and information.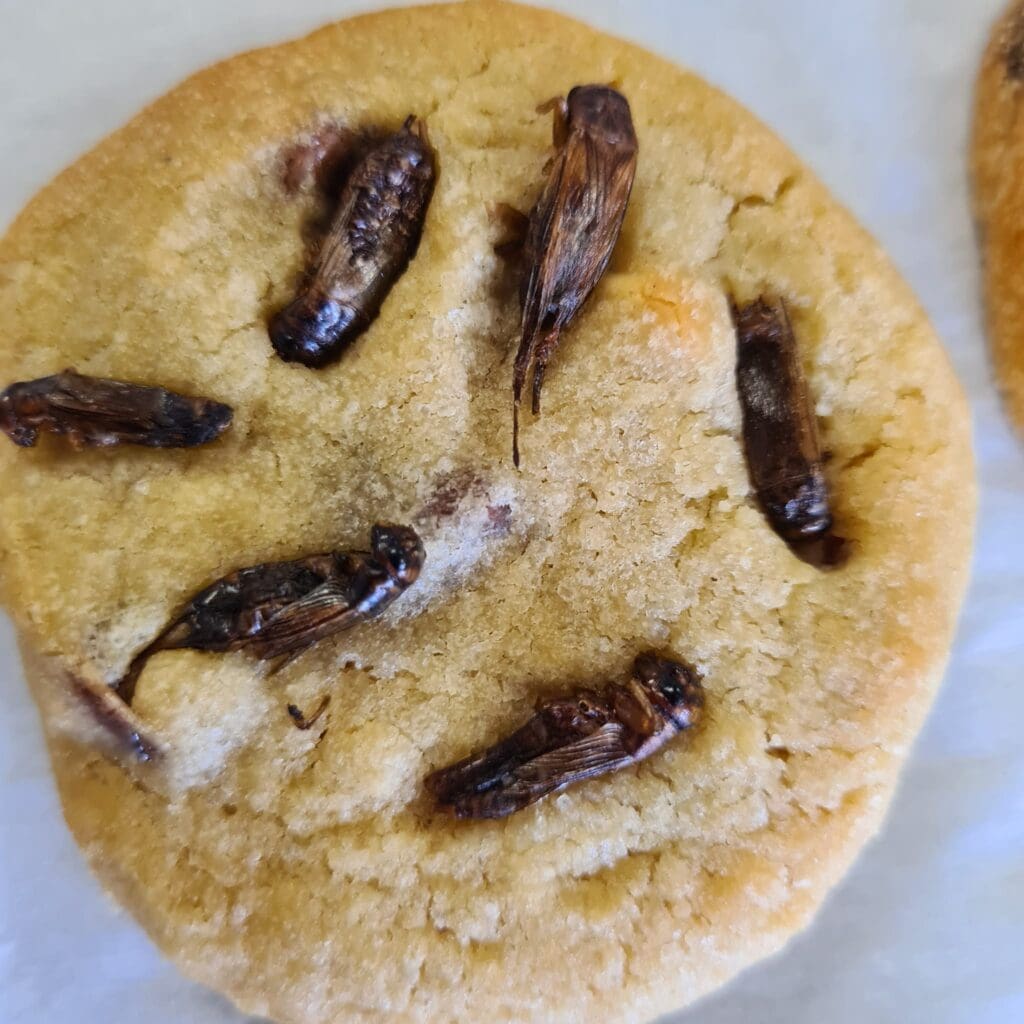 Primary schools in NSW now have access to $1,500 grants per school until December 2022 for farm excursions through the Kids To Farms program. Read more here.
Agriculture matters to Josh
A grandfather's inspiration and a love for farming is forging a career in agriculture for former Bowraville Central School student Josh Galloway.
The 18-year-old, who suffers from Cerebral Palsy, is currently completing a Certificate III in Agriculture at Tocal College after further motivation from a supportive school community.
"My future is in agriculture, and I am thinking I'll do a Certificate four in Agriculture at Tocal next year as the next step," Josh said.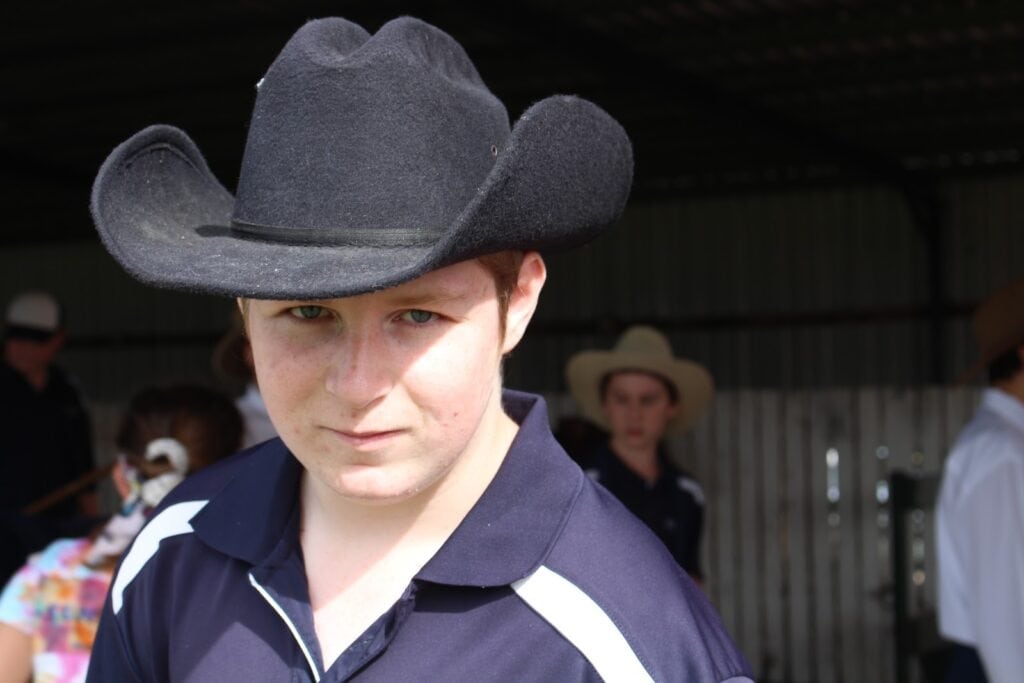 "I would love to head out to Moree and Walgett areas at the end of the year for the grain harvest – that would be awesome. We don't have those big grain crops and harvest machinery here, so it would be something new to experience."
In addition to enjoying working with machinery, Josh has also developed a passion for working with livestock through time spent with the Bowraville Central School cattle team.
"I know that it's going to be hard to go into an industry that requires physical labour, but I'm determined to make it work," he said.
"Cerebral Palsy affects the left side of my body – affecting the way I walk, how I speak and my balance, but I never use my disability as an excuse not to participate in things, and I never say – "I can't".

Former Bowraville Central School student Josh Galloway.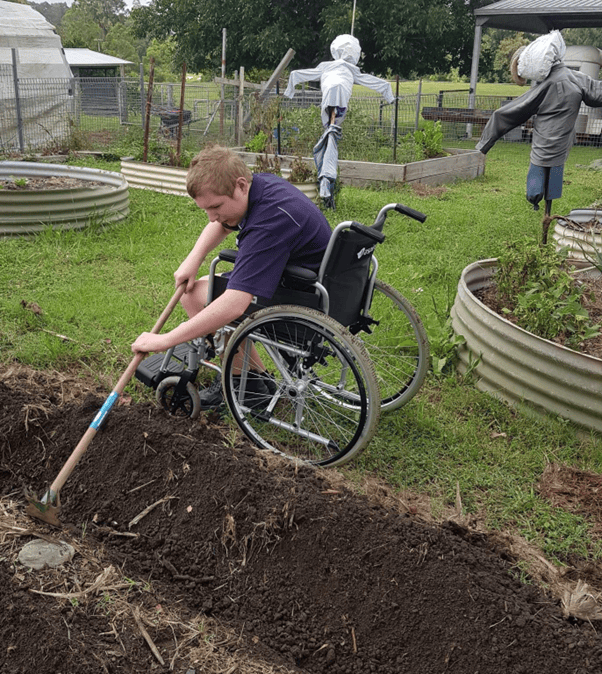 Much of Josh's can-do attitude comes from the influence of his grandfather Doug.
"My inspiration is my Pop – he is my mate and best friend. He has spent every day of his life working hard. He is well respected by everyone and I will try to live like he does, as much as I can. He teaches me so much every single day, and to never give up."

Josh Galloway
Josh recently received a recognition award from the NSW Farmers Nambucca River branch.
If you enjoyed this story, you might like our feature on saleyards, and how they offer support for community members.