NSW Farmers' President James Jackson said the Federal Budget handed down is overall positive news for the sector with key infrastructure spends that will help drive Australia out of its COVID-19 induced recession.
"The budget will help deliver certainty for farmers so they can be productive, profitable and sustainable after years of drought, simultaneously aiding Australia's recovery from recession.
"The standout is probably the $10 billion in additional money for infrastructure, including $591 million for the Newell Highway.
"The budget also recognises the imminent labour challenges for upcoming harvests through covering $6,000 in relocation costs and amending Youth Allowance eligibility thresholds to attract workers to the regions just in time for harvest.
"Another win for farmers is the no-cap instant asset write off tax break guaranteed over the next two years. This will give farmers the certainty they need to invest back into their businesses while helping to stimulate local economies.
"There are numerous opportunities for local value adding in agriculture, which will strengthen regional economies and also help farming businesses diversify their operations," Mr Jackson said.
Other significant budget wins for agriculture include:
$2 billion for improvement to water infrastructure and $269.6 million allocated to the Murray Darling Basin to implement reforms.
$155.6 million over four years to support drought and flood impacted communities
More than $300 million for agricultural trade to grow and streamline exports
Funding for research and development through investment in CSIRO.
$30.6 million to support telecommunications projects to bridge the technological gap between the city and country.
However, NSW Farmers was disappointed to see a lack of investment in biosecurity.
"Protecting Australia's clean and green reputation is paramount, particularly given the fact that the Biosecurity Levy was scrapped earlier in the year.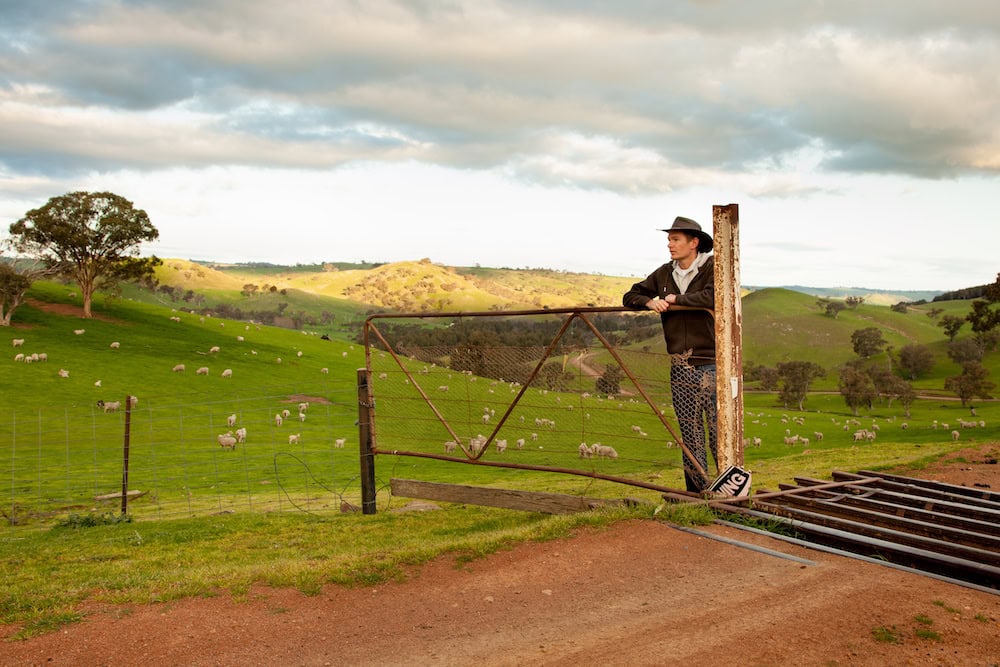 If you enjoyed this story, you might like to read our feature on the extension of the wild dog fence.