President of NSW Farmers' James Jackson said the farmers of NSW can now continue to protect koalas without being hindered by the excessive red tape designed for urban and peri-urban developments.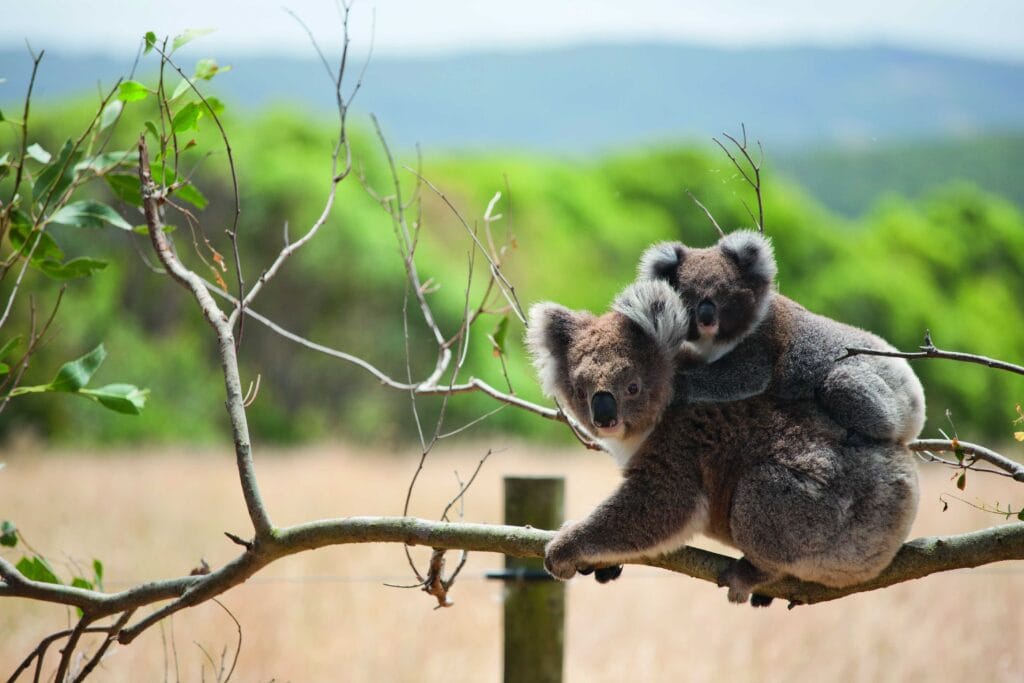 "The clear message we appreciate from this announcement is that the work the NSW Government has already done in getting the balance right of working with farmers not against them, is back on track.
"NSW Farmers is pleased to have the support of the NSW Government in making sensible changes that keep the management of rural land, and hence the protection of the environment and threatened species on private land, out of inappropriate planning laws."
Amendments to the Koala SEPP include:
Decoupling the Land Management Codes from the Koala SEPP
Redefining 'core koala habitat' to mean an area with a verified record of koalas and one highly suitable for koalas
Concessions to the proof of occupation of koalas in an area, including the consultation with Local Land Services being required
Returning to an on the ground survey method and removing the pink Development Application map
"NSW Farmers looks forward to working further with the NSW Government to ensure that these positive steps continue and red tape doesn't impeded reasonable developments on farm," Mr Jackson said.
The Association greatly appreciates the support of Minister Marshall, his colleagues, and the Government as a whole in working with farmers to ensure that the protection of koalas on private land is strong now and into the future.
If you enjoyed reading this news feature, you might also like our story on the APL's new pork plan.