Farmers wishing to further drought-proof their properties can now claim a quarter of the costs associated with the works after the federal and state governments announced a $50 million extension of the previously exhausted Emergency Water Infrastructure Rebate Scheme.
The funding was announced in the recent Budget announcement and comes after intense lobbying from NSW Farmers.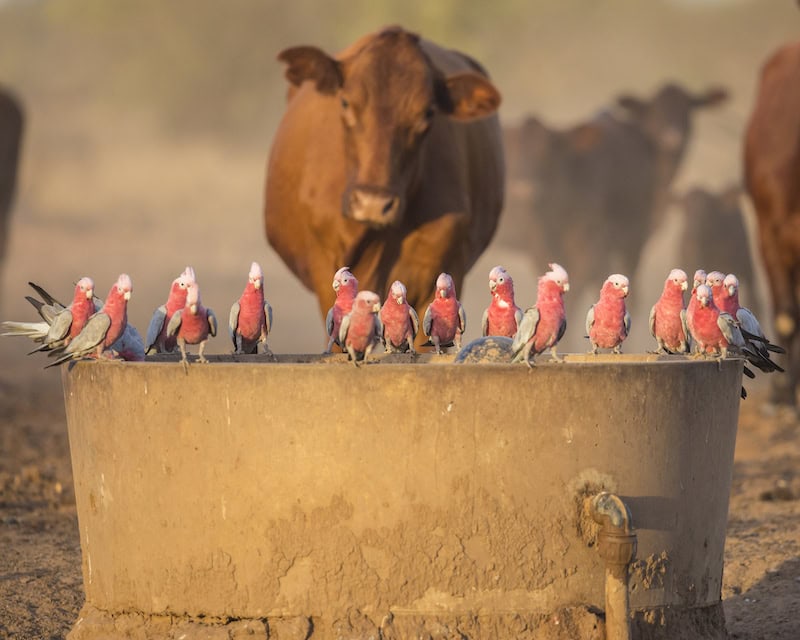 The first round of the programme attracted strong interest from landowners with the initial allocation of funding exhausted in May this year, leaving thousands of farmers out of pocket.
Federal Minister for Water Keith Pitt announced the funding would be included in the Budget, and this move was immediately matched by NSW Agriculture Minister Adam Marshall.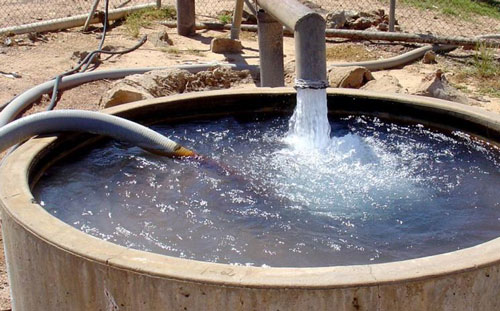 NSW Farmers' President James Jackson said this agreement to extend the funding shows how industry and government can work together for great outcomes.
"Access to water is critical for healthy stock and crops. During this devastating drought this scheme has been critical for farmers. The rebate enabled new on-farm water infrastructure, including drilling new bores and installing piping, desilting and enlarging dams, and the construction of enclosed water storage.

"By providing a 25 per cent rebate on the cost of new water infrastructure, the scheme stimulates local economies, both through the purchase of infrastructure and the engagement of local labour. Such economic stimulus will be important for regional communities as they recover from the impacts of Covid-19."

NSW Farmers' President James Jackson
Advocacy efforts delivers a result
When the first round of funding for this infrastructure project was used up in May this year, NSW Farmers launched a major advocacy campaign to have the crucial programme extended.
"While much of the state has received good rainfall this year, drought recovery is not instant and water reserves take time to return to pre-drought levels. We commend the federal Minister for Agriculture David Littleproud and Minister for Water Keith Pitt for their response to industry's concerns by allocating new funding for the scheme.

"We also extend our thanks to local MPs and Senators who listened to farmers' significant concerns and advocated for an extension of this scheme, including Senator Perrin Davey and the Hon Adam Marshall MP."

NSW Farmers' President James Jackson
If you enjoyed this story, you might enjoy our Fencing Report