NSW Farmers' President James Jackson says any recommencement of CSG extraction should be paused until all recommendations from the 2014 Chief Scientist's report are implemented.
"Farmers fear that CSG projects such as the Narrabri Gas project could pose a significant risk to the precious Great Artesian Basin, and a precautionary approach is essential," Mr Jackson says.
"We need 100 per cent certainty that there will be no impact on the Basin."

Another concerning issue is that a major farm insurer is refusing to provide public liability insurance cover for farms that have CSG infrastructure on their properties.
"This has left farmers in CSG hot spots wondering whether there is more to know about the risks of CSG development," Mr Jackson says.
"This is why our members are asking government to ensure that CSG development will not put their farms at risk by commissioning a fully independent review of the risks posed by CSG development to the Great Artesian Basin and other water sources, and by implementing all of the recommendations of the Chief Scientist."
Mr Jackson said the Association is not opposed to CSG mining and does recognise the potential economic benefits for regional communities, but any project must not put precious water sources, soil and air quality at risk.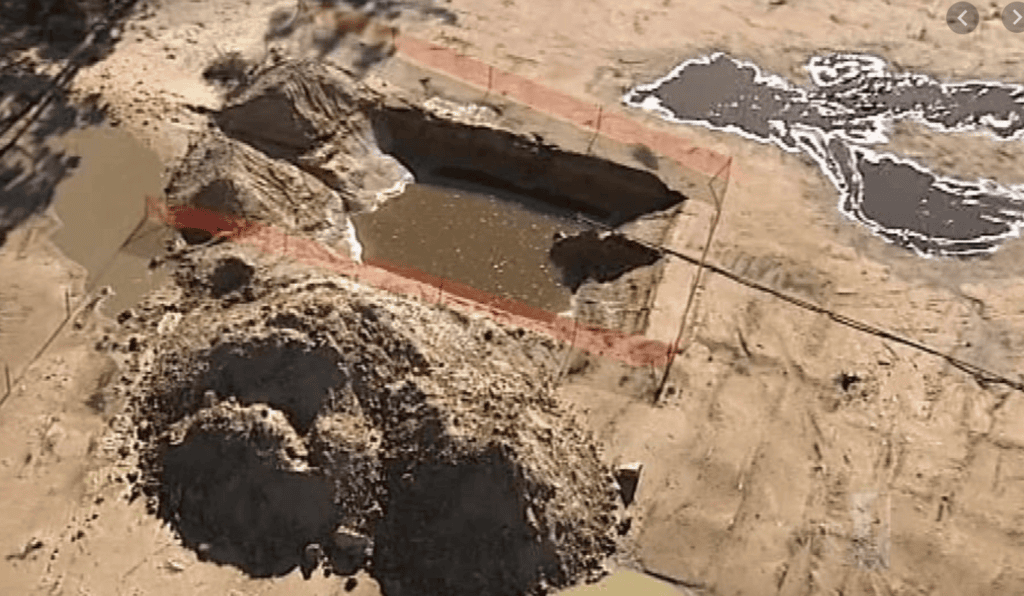 CSG impacts: protecting Prime Agricultural Land

Another key objective is maintaining Prime Agricultural Land for food and fibre production.
"Prime Agricultural Land must be reserved for food and fibre production," Mr Jackson says.
"Use of this land for mining or other industrial purposes is short sighted and poses a grave risk to Australia's food security, and the rural and regional communities that depend on the farming sector.

"Our Members call on the NSW government to ensure that any approval for coal seam gas development is informed by comprehensive ongoing independent baseline water, soil and air studies."