At the NSW Farmers Alternative Protein Forum held in Sydney this March, representatives from relevant industry bodies, government and regulators, researchers and academics, and companies developing plant-based proteins heard from presenters on wide-ranging topics, all focused on how people will be consuming protein by 2050. Included were fascinating discussions on the development of the Rebel Whopper for Hungry Jack's, the science behind lab-grown protein, consumer perceptions of traditional and alternative proteins, and regulatory approaches to new products.
Of particular interest to farmers in attendance was a report from the Australian Farm Institute (AFI) that outlined the significant opportunities for both animal and alternative protein. The report was commissioned by rural research and development corporation AgriFutures Australia.
Everyone gets a piece of the pie
Katie McRobert, general manager of the AFI, told attendees that consumers substituting meat for plant-based proteins will not pose a risk to the viability of animal agriculture in Australia. It's estimated that by 2030, there'll $19.9 billion in additional opportunities for protein, and only $3.1 billion of this is likely to be met by alternative protein.
Professor Robyn Warner from the University of Melbourne presented on the university's Future Food Hallmark Research Initiative, which brings together science, business and social science to look at what consumers expect from protein products. The Australian Food and Grocery Council walked the forum through the commercial opportunities and challenges for alternative protein products in the manufacturing and retail sectors.
Nick Hazell from v2food explained the process behind his company's Rebel Whopper patty, available at Hungry Jack's, while Vow co-founder George Peppou discussed how his start-up is creating a library of cells to grow animal protein in a laboratory setting. Vow's first product may be available as early as the end of 2021.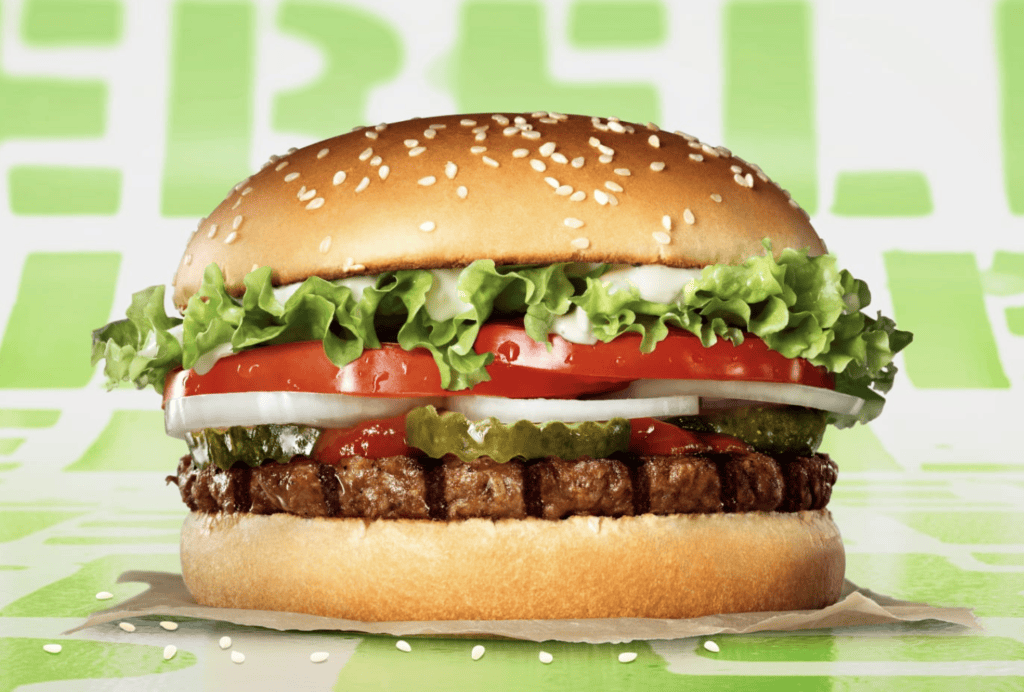 Some producers are naturally concerned that the alternative protein sector is using marking language that degrades animal agriculture.
"It is not helpful to the Australian animal agricultural and processing sector to fight the inevitable," says David Mailler, executive director of Meralli Projects. "The research tells us that the protein demand is growing in two ways: changing diets in Asia particularly and population growth. Protein demand by 2050 is estimated to grow by 30 per cent, and animal agriculture cannot possibly grow globally by 30 per cent without alternative protein."
The nut of it
One of the most important points raised by speakers and attendees about plant-based proteins was that many of the purported environmental impacts of animal agriculture are based on production systems used in the United States. Alternative protein companies should be careful to moderate their marketing so that there's accurate comparisons between the environmental impacts of protein sources in Australia.
The forum offered some key lessons for animal agriculture – most importantly, that we can all share in the forecast additional demand for protein.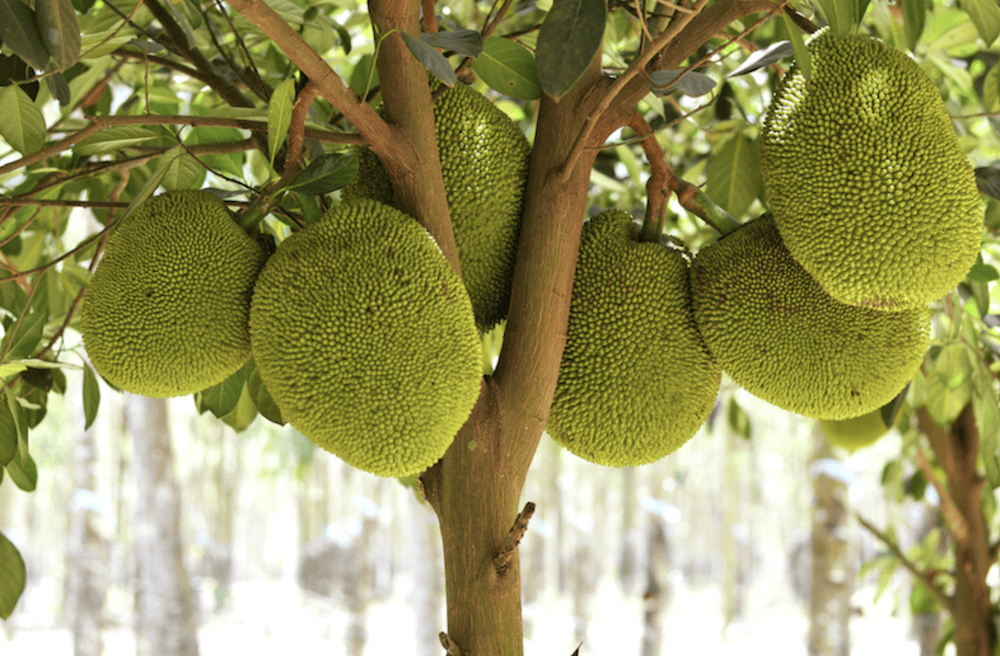 "The rapid rising investment in plant-based protein research suggests it is here to stay," explains Mailler. "It is important for animal agriculture to understand the political – that is, sovereign food security – and market drivers for alternative protein and not dig in to a paradigm about meat and alternative protein. It will be wasting resources for livestock producers and pretentious to think they can drive alternative protein from the market. Better to manage opportunities to meet market demand."
Our industries also have an opportunity to promote our environmental and animal welfare credentials. Meat and Livestock Australia told the forum that consumers trust Australian agriculture and they need reassurance that we have world-leading sustainability credentials. Changes in our social demographics, including migration-driven population growth, mean we can diversify our domestic products while also tapping into export markets that are demanding quality.
On the horizon
As for what's next – NSW Farmers, in partnership with other national organisations, is establishing a national protein forum that brings together traditional and alternative proteins to discuss the opportunities and challenges surrounding plant-based proteins, share insights, and develop resources for industry.
"In the shorter term, the grains industry will be looking at opportunities in the vegetable alternative protein market," says Mailler. "For this reason, the agricultural sector will have to manage the inter-commodity relationship."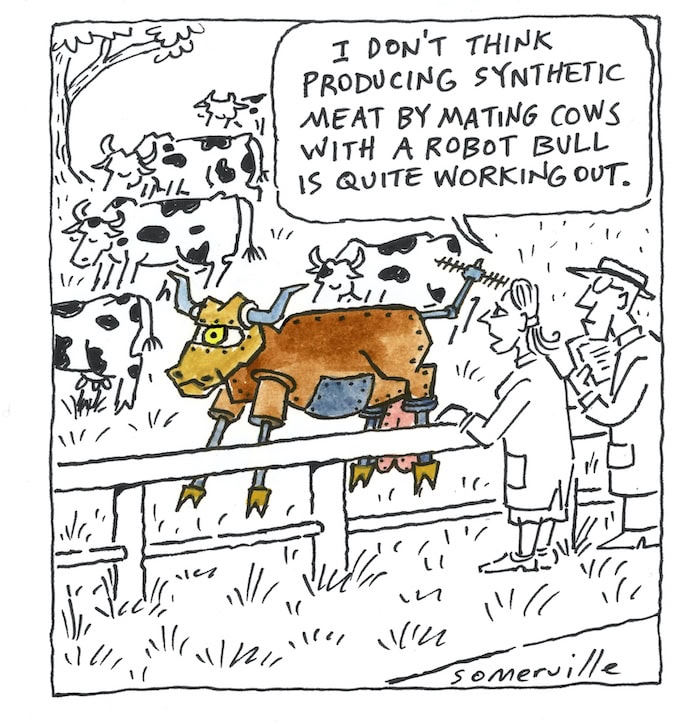 What are the alternative proteins?
Thomas King, CEO of plant-based protein think tank Food Frontier, outlined the alternative protein landscape in Australia. Products on the shelves currently fall into these four categories:
Traditional products, usually soy- or wheat-protein-based, which are marketed to a niche vegetarian market. These products are not designed to replicate meat.
New generation products that mimic the same building blocks as meat. These are aimed at meat eaters seeking to eat less meat but wanting the same 'meaty' experience.
Nature's mimics are culinary innovations using raw products like mushroom and jackfruit.
Fermentation-based products such as Quorn are made from fermented fungus.