NSW Farmers is strongly opposing any plan to register the new beta agonist drug Zilmax for use in the Australian beef feedlot sector, given the potential trade risk it poses to meat exports.
The Australian Pesticides and Veterinary Medicines Association (APVMA) is considering approving Zilmax, a drug which uses the beta agonist zilpeterol as its active ingredient.
NSW Farmers' Cattle Committee chair Derek Schoen says drugs like zilpeterol are banned in major beef export destinations like China, Taiwan and the EU due to human health concerns associated with beta agonists.
"Why does NSW Farmers oppose the use of beta agonists in Australian cattle? Because most of our key trade markets have a zero tolerance to beta agonists, so approving their use is an unacceptable risk to Australia's meat export industry," Mr Schoen says.

NSW Farmers' Cattle Committee chair Derek Schoen
Mr Schoen says the registration of agonist beta drug Zilmax in Australia could lead to a ban on Australian meat exports to some countries.
"Last year, China banned all Canadian meat exports for five months because a beta agonist was detected in pork imported from Canada," he said.

"Australia's 'clean and green' status would also be tarnished if Zilmax were to be approved. Our reputation for producing clean and safe food is valued both at home and abroad, so we need to be careful to maintain it."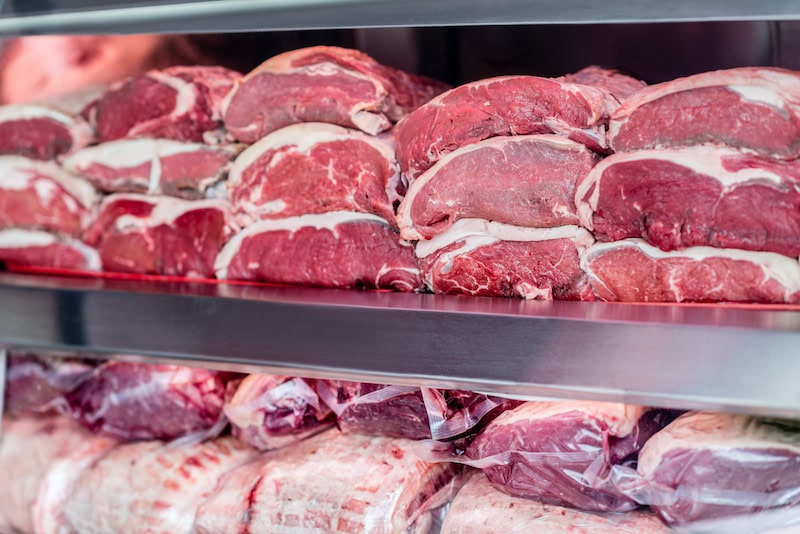 Mr Schoen says that NSW Farmers has advocated firmly against the approval of Zilmax, and that anyone opposed to the registration should make their opposition known.

"NSW Farmers has advocated alongside Cattle Council of Australia and the Australian Meat Industry Council to oppose the registration, and has engaged heavily with the APVMA's public consultation on the matter."

"We represent the majority view of the red meat supply chain in opposing the registration.
We are not disputing the science supporting the potential benefit of Zilmax to feedlot efficiency, but the drug's use is not worth the trade risk it presents."
Australian beef exports were worth almost $10.5 billion in 2019 alone. "If we want Australian agriculture to become a $100 billion sector by 2020, we cannot jeopardise the profitability of one of its main contributing industries."