Nearly four years ago Julie Bird, her brother and their parents pooled their resources and bought a 5,000 acre merino farm in Inverell in Northern NSW, with plans to regenerate the land and produce top quality wool.
But as the drought continued to heavily impact farming, Julie – who has a background in agricultural research and development – knew she needed to do something else to diversify and keep the money coming in until the rain finally came.
Merino wool helps you sleep better
She came across some research from the University of Sydney and CSIRO that found babies, children and adults enjoyed a better night's sleep in merino wool.
Finding it hard to find comfy pyjamas for herself, she took the leap and created Sleepy Merino. The Sleepy Merino pyjamas are designed to be worn all year round and come in women's, men's and children's styles, in short and long lengths.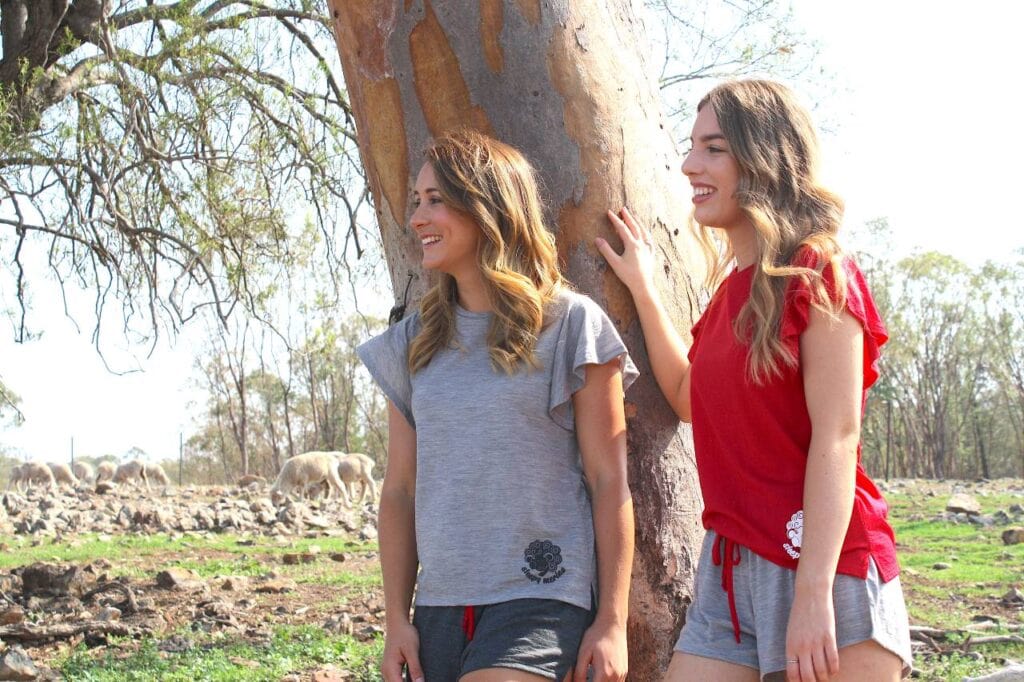 The lightweight pyjamas are made from 18 to 19 micron pure fine spun merino wool. They are 100 per cent Australian made and owned with the wool milled in Victoria and the garments stitched in Sydney.
Sleepy Merino was launched in November last year and quickly went viral thanks to the Buy It From The Bush campaign on Instagram. The Sleepy Merino pyjamas have also been been accredited by Woolmark and featured in the Australian Wool Innovation magazine.
A dream come true
Buying the merino farm was a dream come true for Julie and her family but the timing with the drought was less than ideal.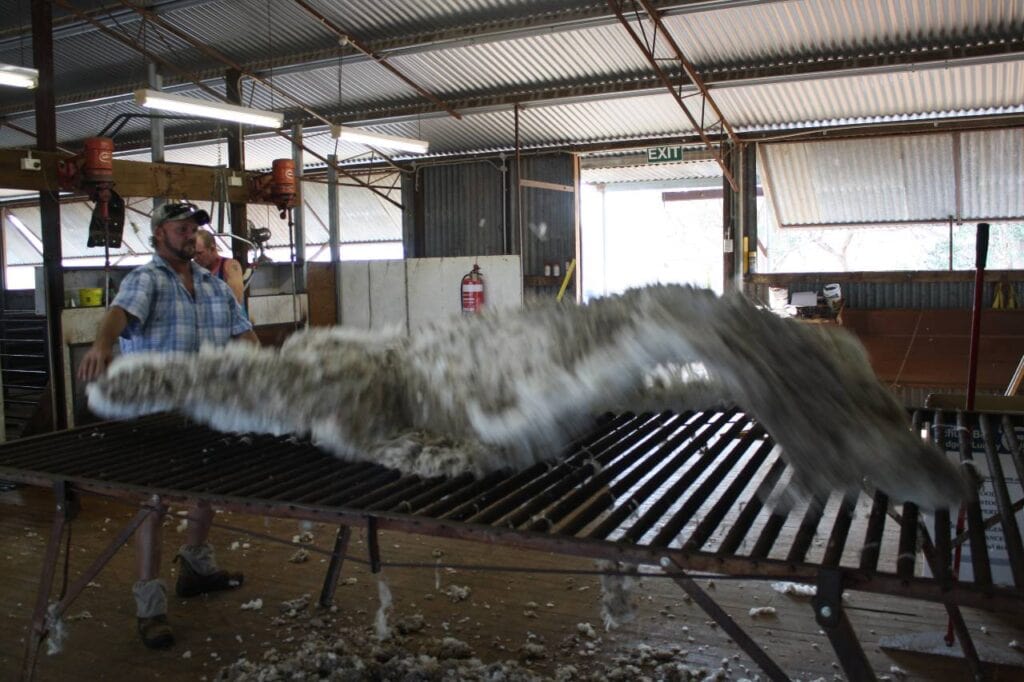 "We bought a property that needed a fair bit of work and then as we got our stock numbers up, the drought hit. So it wasn't the best as we hadn't had an income yet when that happened," she says.
"So I started thinking about other alternative income streams. I've got a background in agricultural R&D so I was aware of all the research from the Uni of Sydney and CSIRO had done on how merino wool helps you sleep. I taught myself a bit about design and learnt about a whole new industry and manufacturing. Then I got some samples made, trialled them and away we went. The fabric is made at an Australian mill in Victoria and then they are made at a little factory in Sydney."
To order please visit www.sleepymerino.com.au
If you enjoyed this business story, you might like our one on making more stuff in Australia.