NSW Farmers says Australia is at a "critical juncture" in terms of how it recovers from the COVID-19 pandemic, but says removing barriers in agriculture production will help put the nation back in the black. Exports are a key to recovery from COVID-19, along with many other crucial factors.
To set out how best to address these obstacles, the association has produced an eight-point COVID-19 Recovery and Reform Plan, which you can download here.
Agriculture currently contributes around $11.9 billion to the NSW economy with this figure forecast to grow to $30 billion by 2030, with a national target of $100 billion.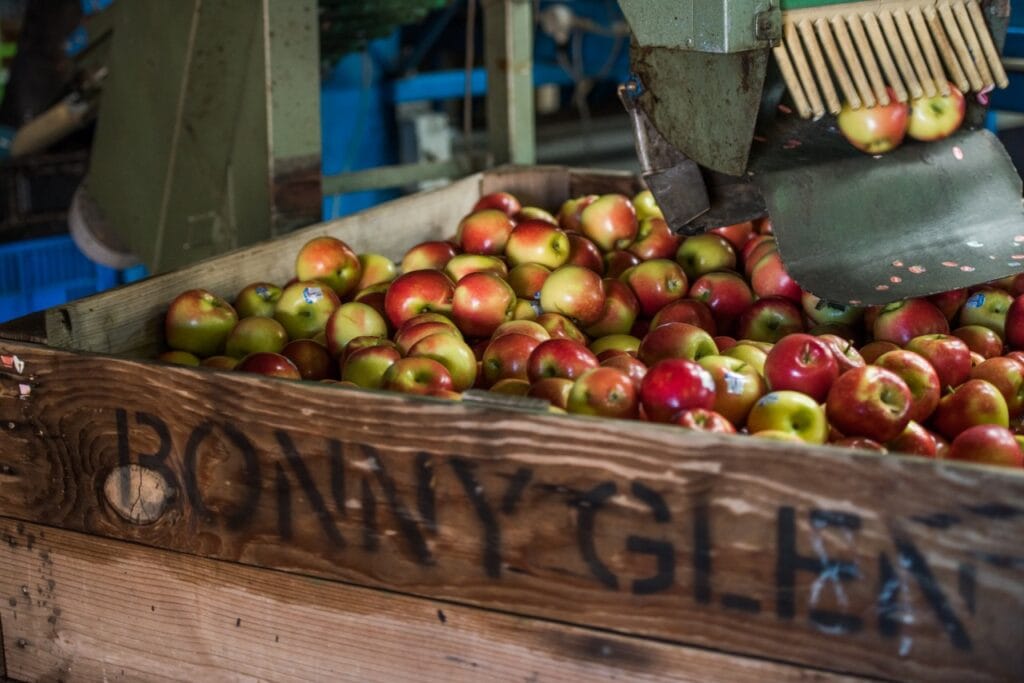 NSW Farmers' President James Jackson says not only can agriculture help recoup losses from the pandemic, it can also add more to the economy if certain barriers to growth are minimised or removed.
"Export 'engine' industries – like agriculture, food and fibre – will play a critical role in bringing in income from overseas to Australia to enable us to pay down government debts and rebuild our economy. The faster we grow our export industries, the less debt we will be passing on to future generations.

NSW Farmers' President James Jackson
Mr Jackson says this current period represents great opportunities to make structural improvements that will substantially lift productivity.
"We're at a critical juncture. The NSW and federal governments need to be aware of where and how productivity can be improved in agriculture, and we will play an integral role in providing those insights," Mr Jackson said.
So what needs to happen for a recovery from COVID-19?
NSW Farmers says it all starts with strengthening supply chains and improving infrastructure.
The key take-outs of the plan include:
Road improvements between Sydney and the Central West so fresh produce can reach Sydney Airport and other export hubs like the Western Sydney Airport in under three hours;
Securing a Right To Farm;
Creating fair and competitive supply chains;
Driving premium products and value adding;
Improving and expanding market opportunities;
Building vibrant regions; and
Achieving water and environmental reforms.
Mr Jackson said upgrades to the Great Western Highway across the Blue Mountains are also crucial.
"We note the Coalition commitment in 2019 to significantly upgrade the Great Western Highway across the Blue Mountains. This upgrade must be fast-tracked with funding certainty so tunnels, bypasses and multi-lane carriageways can be constructed," Mr Jackson said.
"Certainty of movement across the NSW road network will be critical for supply surety, and will reduce the heavy burden of transport costs."
Regional freight hubs
Mr Jackson said the infrastructure upgrades should also include the creation of regional freight hubs which will further improve efficiencies.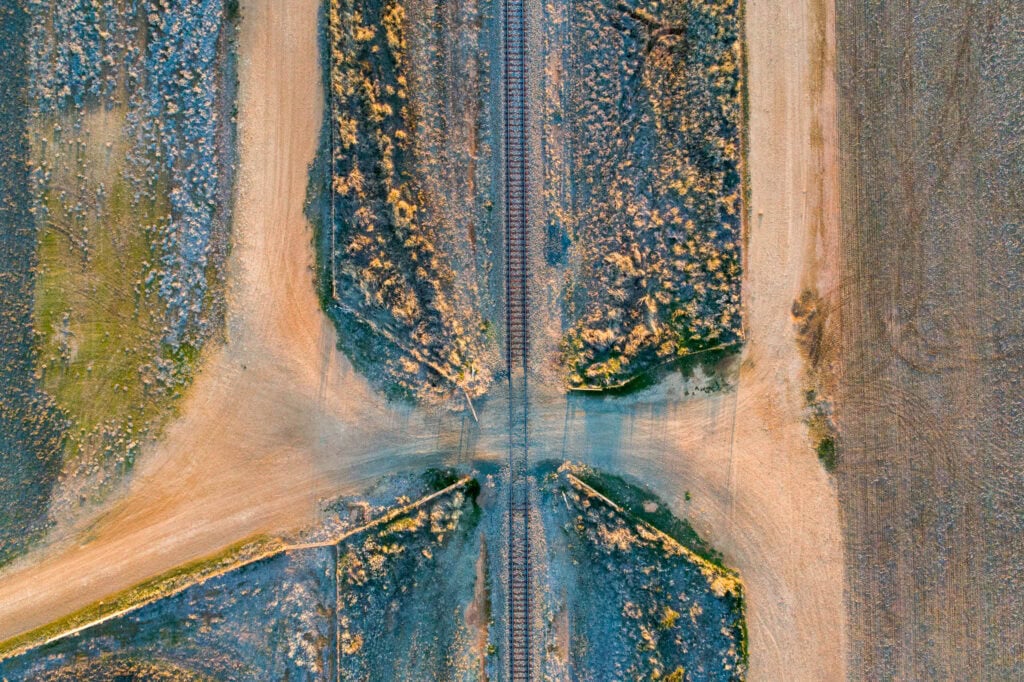 "New opportunities for localised regional freight hubs will aid regional job creation and improve efficiency of delivering freight to distribution centres, including to air and sea ports," Mr Jackson said.
A copy of the report can be found here.
NSW Farmers' vision hits the mainstream
NSW Farmers vision for how the association plans to grow back post-COVID also hit the mainstream media last week with its eight-point plan published in The Daily Telegraph newspaper.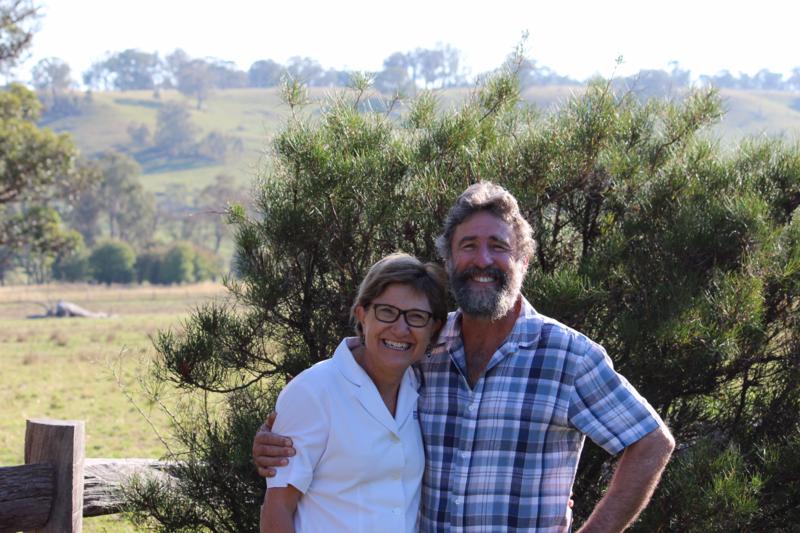 In the column, Mr Jackson said that if COVID-19 had taught us anything, it was the high-value of being a self-reliant and food producing state.
"During the height of the pandemic in March, it was a pleasure to tell panic stricken shoppers that "farmers had their back" by reminding them that little had changed at the farm gate," he wrote.
"The cows were still being milked and the eggs were still being laid.
"The crops were still being sown, orchards were still bearing fruit and unlike many other parts of the world access to the best produce available was never jeopardised."
In the column, Mr Jackson goes on to reflect on the tough conditions faced by farmers through drought, fire and flood and how now after all of that a bumper harvest appears to be on its way.
Livestock prices at all-time high
The COVID Recovery Plan reflects the key lessons learned during the pandemic – namely, never to take for granted the importance of local food production and strong supply chains.
"We believe NSW can do this with upgrades to road and rail infrastructure directly connecting our food hubs with domestic and international markets," Mr Jackson said.