As most industries flounder under the coronavirus crisis, agriculture has reclaimed its title as the backbone of Australia. But most farmers have still been affected in some way. Here we look at COVID-19's affect on six crucial farming sectors.
The Commonwealth is guaranteeing food production and supply as we deal with the virus' spread," Minister for Agriculture, Drought and Emergency Management David Littleproud said when the lockdown and state border closures were introduced in March. "The trucks carrying food and produce will get through to the shops. Feed, hay fertiliser and other inputs will continue being delivered to farms."

In a nod to the minister's comments, Rabobank's Agribusiness Monthly Report for April said the industry will not only likely weather COVID-19's affect, but is well positioned for a profitable 2020. It cited the low value of the Australian dollar, a very wet February and
predictions of more wet months ahead, as well as support for farmgate prices by food processors downstream to substantiate its claim.

But Rabobank also highlighted "downside risks on many fronts": potential disruptors like the supply of agrochemicals and farm labour, the continuation of packing and processing plants, and high human infection rates in regional Australia. It also warned of a potential
re-infection in China and reduced global demand for imported food – a significant concern for a country like Australia that exports more than two-thirds of the food it grows.

The impact on Australian agriculture is an evolving situation and it is not possible to accurately predict what the future may bring. Yet by proactively applying the learnings we have now, much can be done to mitigate potential disruptions across different sectors.
COVID-19's affect on grains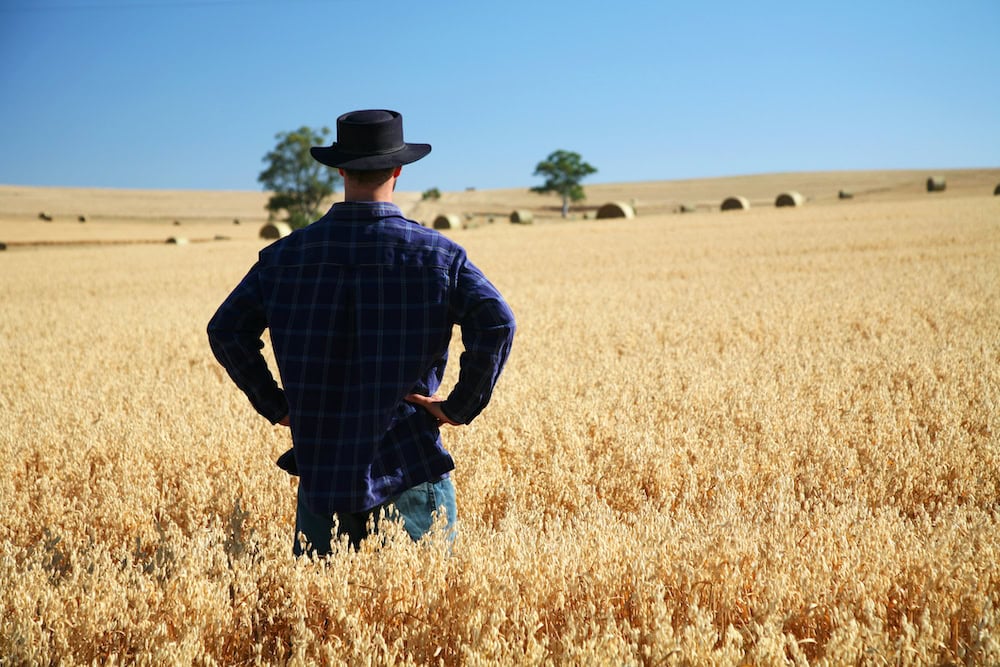 While many businesses, even in agriculture, can recover from hibernation, grain growers cannot afford any kind of disruption – especially during prime times. And so COVID-19's affect on grains is far-reaching.
"If we don't plant in the winter, we can't harvest in the summer and feed the country next year," says Matthew Madden, chair of NSW Farmers Grains Committee. Madden says the government has been "very good" at addressing grain growers' concerns but requires constant "reminding" of how even a minor disruption in the supply chain could send the sector into a tailspin.
"If we can't get spare parts for machinery, something as small as that could prove catastrophic for grain growers because they won't be able to collect their harvest."
Outlying risks aside, Australian grain is in a strong position. "I firmly believe that at the end of this year, other countries will look at shoring up their grain supplies with imports," Madden says. "Even if it takes them longer, we have a commodity that can be stored for two or three years. We're also fortunate in that we have lots of surplus grain storage in NSW because of the high demand we had for feed during the drought."

For these reasons, Madden reckons grain growers in NSW should not hold back in 2020 over economic concerns. "I can only talk for myself, but we're going for it at my farm east of Moree. We're putting in more fertilisers because of better seasonal prospects and targeting high yields."
How horticulture is faring during COVID-19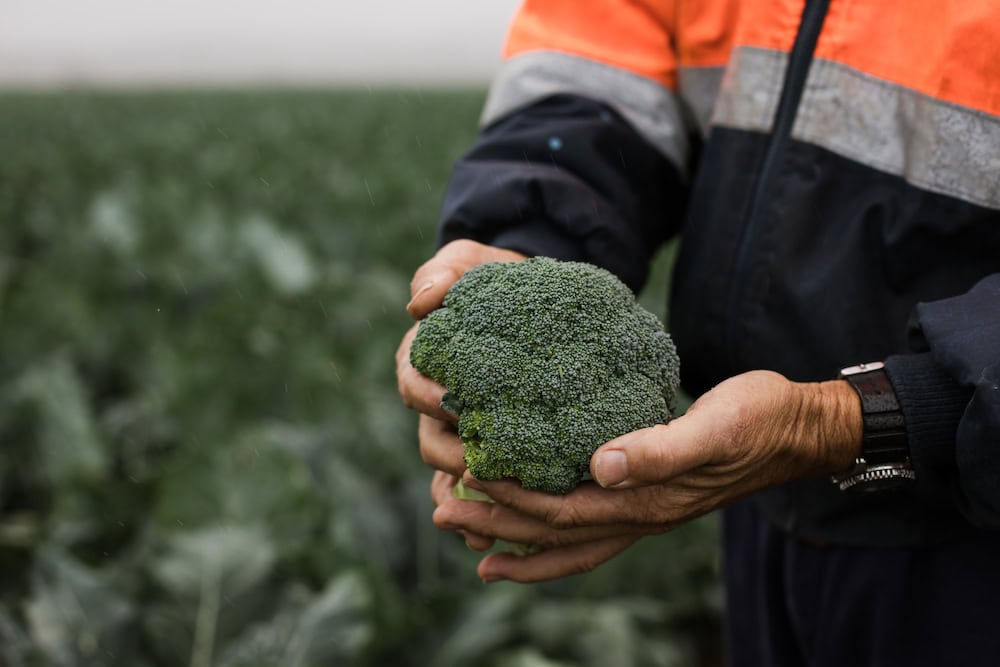 In April, vegetable and fruit farmers sighed with relief when Canberra announced stay extensions on the visa statuses of the international backpackers and Pacific Islanders they rely on to pick their crops. COVID-19's affect was not as disastrous for this industry.

"Because we are so reliant on foreign workers, we had been advocating for a result since the start of the crisis," says Tyson Cattle, AUSVEG national manager of public affairs. "Sixty per cent of our production costs are labour, so making sure we have continuity in our workforce is hugely important.

In terms of agrochemicals and imported fertilisers, the sector also has some room to breathe. "So far we are confident there will not be a shortfall in the market, but it is one we are watching closely," Cattle says.

Panic buying in February and March, especially for broccoli and cauliflower, nudged up profitability in the sector. Rain also helped confidence, though horticulture in NSW still has a lot of catching up to do. "Going into 2020, we were already behind the eight ball in terms of production because of drought, water access and bushfires," Cattle says. "Some farmers have cut back production by 20 per cent at the start of this year, so it was always going to be a battle in the year ahead."
Eggs & COVID-19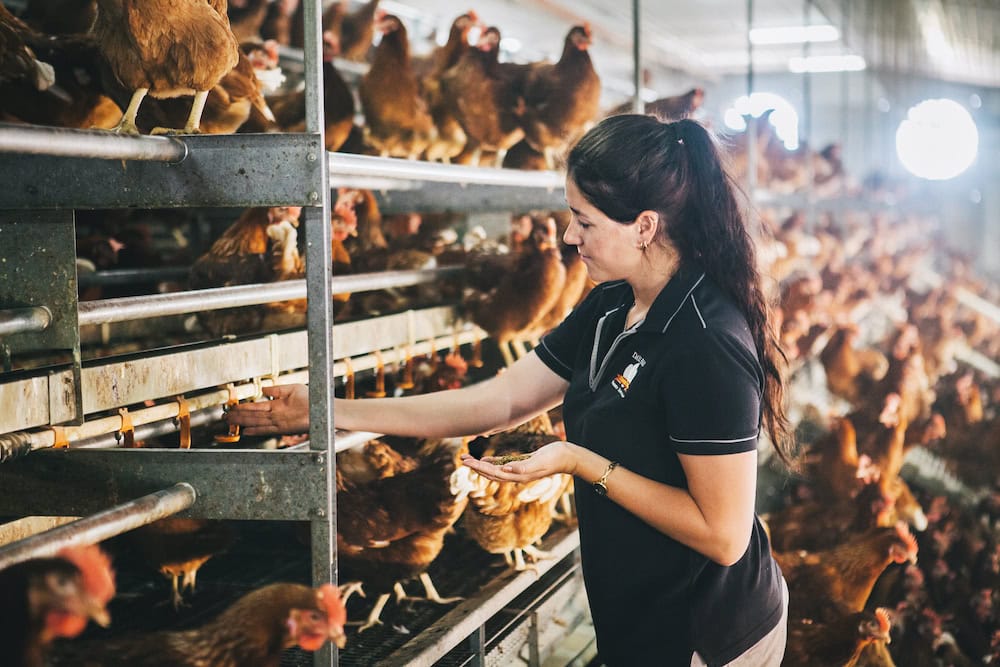 When eggs were stripped from supermarket shelves earlier this year, Australian Eggs managing director Rowan McMonnies assured consumers that the country's 21 million hens were "working around the clock" to lay more. In some ways, COVID-19's affect on this industry was positive as it created innovative trading practises.
"We're confident of maintaining steady supply through autumn and winter and there will be eggs readily available when the short-term stockpiling and panic buying stops," he said.

And while domestic demand remains robust, egg farmers are already experiencing significant change because of the pandemic. Farmers who supplied restaurants and cafés – a market that nosedived 90 per cent – have had to re-engineer their supply chains for grocery stores, food-box delivery companies and farmgate sales, with clever drive-through systems that reduce contact between customers and staff.

Like all primary producers, egg farmers must now adhere to strict new biosecurity, food hygiene and handling procedures, with extra handwashing, personal protective equipment and social distancing on grading floors. "Fortunately, we have not had an incident of infection yet and this has given egg farmers time to prepare," McMonnies says. "We all have a common interest in strict compliance and it has been quite remarkable how much change has been implemented in a short period."

Wool hit hard by COVID-19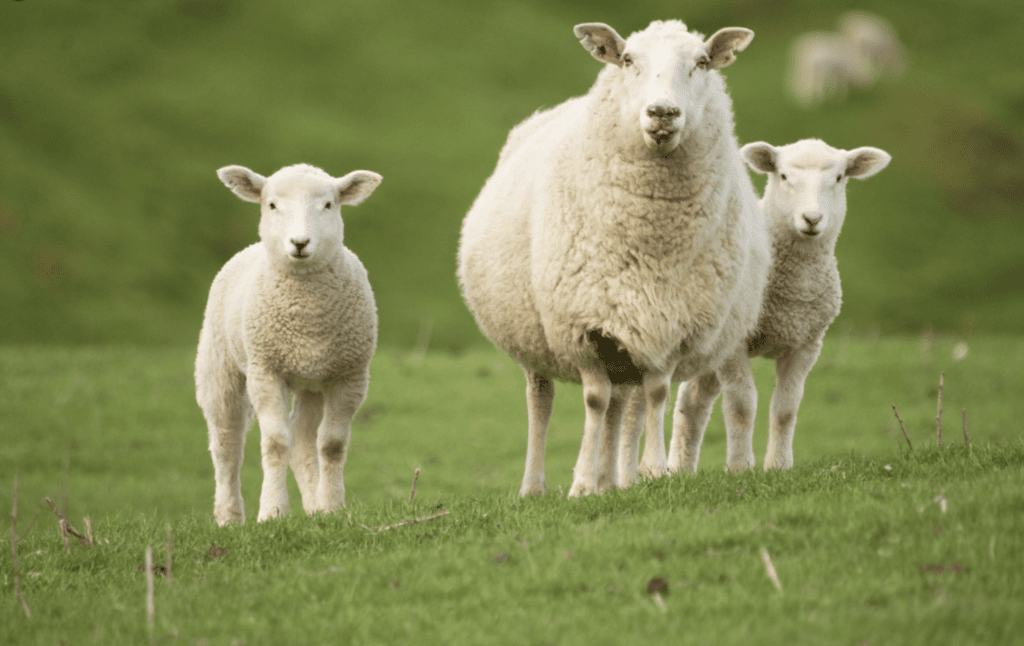 The rain in February gave NSW wool farmers a much-needed reprieve. But as a sector that exports most of its produce to China, COVID-19's affect on the wool industry is bad.

"About 80 per cent of our wool clip is processed in China, so the crisis will have a major impact," says Andrew Wood, chair of the NSW Farmers Wool Committee. "And our other major buyers, Italy and India, they're also in big trouble. Buyers in Europe are all trying to cancel orders."

Wood warns economic uncertainty will also dampen consumer confidence in discretionary spending: "Wool is not an essential item. People will spend their money on food instead."

With the Eastern Market Indicator for wool now at its lowest price in four years, many Australian woolgrowers are now contemplating delaying the sale of their wool clip until the summer. "It's a choice each individual will have to make and will depend on if they are in a position to hold out," Wood says. "Farmers who've run up big feed bills will be in a tighter position. But those with mixed enterprises and other kinds of livestock will have room to breathe."

COVID-19's impact on red meat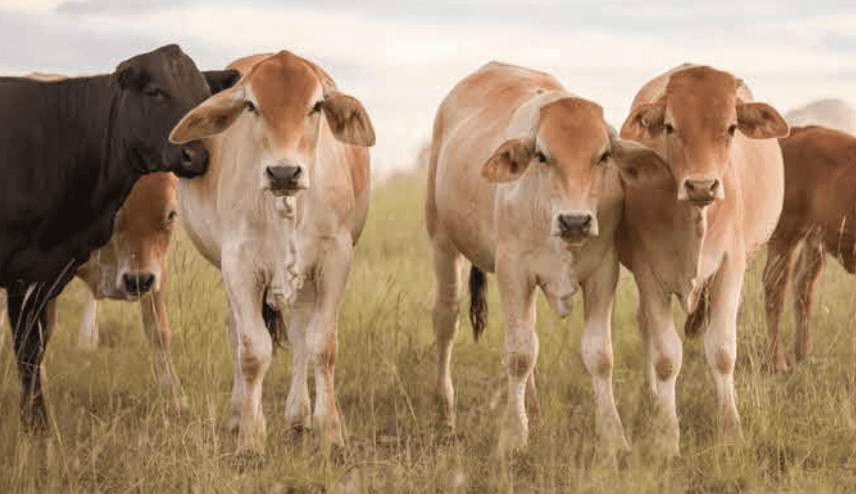 Graziers in NSW were already experiencing a challenge in first-quarter 2020 with bushfires, floods and the lagging effects of the drought that reduced cattle numbers in Australia by one million head compared to this time last year. "There was a whole range of factors that had created volatility before COVID-19," says Jason Strong, managing director of Meat and Livestock Australia.

The crisis first hit the sector in January, when beef exports to China were less than half the volumes sent in December. But the decline is temporary and of no long-term consequence, Strong says, citing the massive reduction in Chinese pork production due to African swine
fever. "There was a reduction of 40 million tonnes of red meat produced in China. To put it into perspective, it's an amount equal to the total amount of beef and pork traded around the world in the past two years," he says.

But that doesn't mean graziers are out of the woods. "It's going to be crazy for a few more months yet," Strong says. "The real potential for harm comes from disruptions in logistics – making sure we can get our livestock to market, get the meat processed and delivered to customers. But at the end of the day, our market fundamentals are strong. We have less domestic supply and more global demand."

New protocols in dairy over COVID-19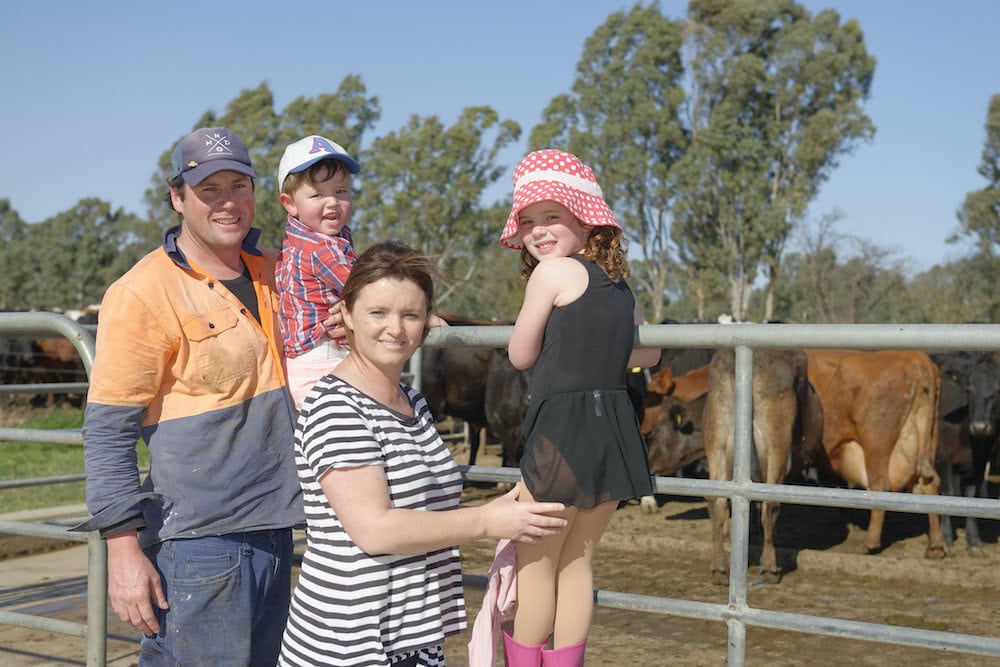 There's no evidence COVID-19 can spread through livestock and food products. Nevertheless, Australian dairy farmers have quickly battened down the hatches by applying new protocols in milk production and collection.
"The adjustments are not about protecting the milk. They're about protecting the people working at farms and right through the supply chain," says Terry Richardson, Australian Dairy Industry Council chair.

But dairy farmers can't do anything to mitigate potential disruptions in global trade and are in a particularly vulnerable position given more than a third of the milk they produce is slated for export.

"China's initial lockdown created some logistical challenges getting exports into the country and that decreased global demand for dairy," Richardson explains. "Consequently, many dairy companies in Australia are now reporting significant drops in short-term sales. Now, as other countries enact lockdowns and all the restaurants in Europe that buy Australian dairy products are closed, demand will shrink further and we don't know how long it will last."

But the sector, Richardson says, has a secret weapon: farmers hardened by years of crisis. "We now have a very important role to play in providing a valuable product to the community," he says. "My impression from dairy farmers I've spoken to is that they're willing to meet the challenges head-on."

COVID-19 Workplace Health & Safety

To help farmers understand their obligations under new workplace health and safety regulations, NSW Farmers has compiled comprehensive online resources, including a detailed Q&A. See nswfarmers.org.au