The majority of Australia's states and territories have agreed to an agriculture worker movement code but NSW Farmers says the fact that Queensland opted out is disappointing, especially as a bumper grain harvest looms in Northern NSW.
The agriculture sector was eagerly awaiting the outcome of last Friday's National Cabinet meeting in the hope the Agricultural Workers Code – which will allow farm workers and machinery to cross borders in the same way freight trucks can – would be accepted by all states and territories.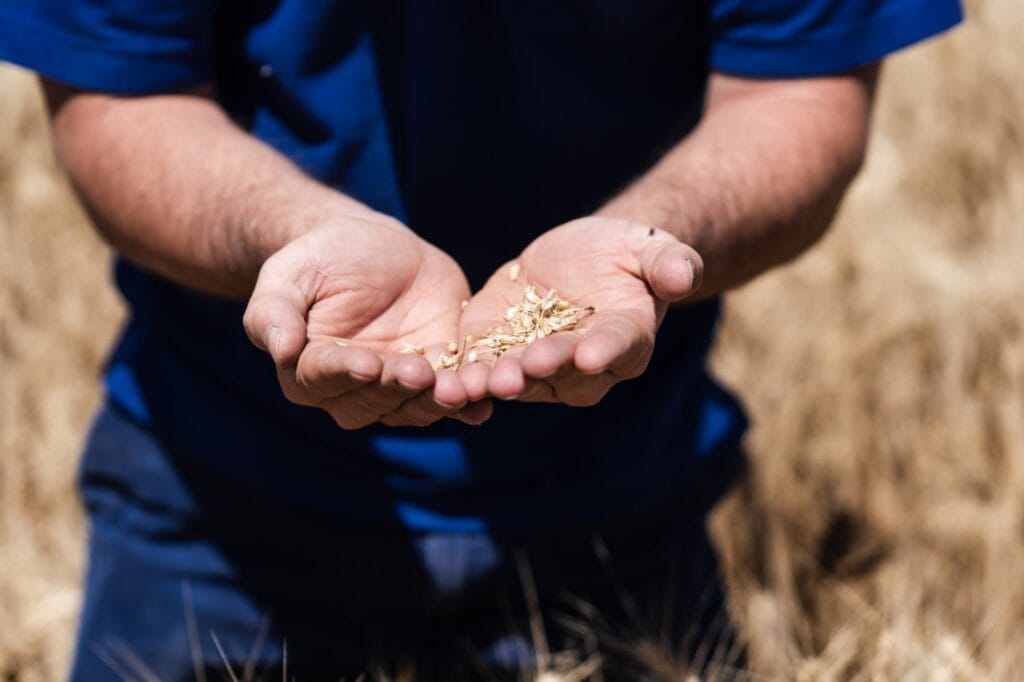 NSW Farmers and The National Farmers' Federation had pushed for the code as COVID-19 border restrictions continued to severely impact agriculture operations with farmers not being able to access their properties in adjacent states and workers and machinery also being unable to cross borders.
NSW, Victoria, South Australia, the Northern Territory and the ACT signed up on Friday, but Queensland, Tasmania and Western Australia did not come to the party.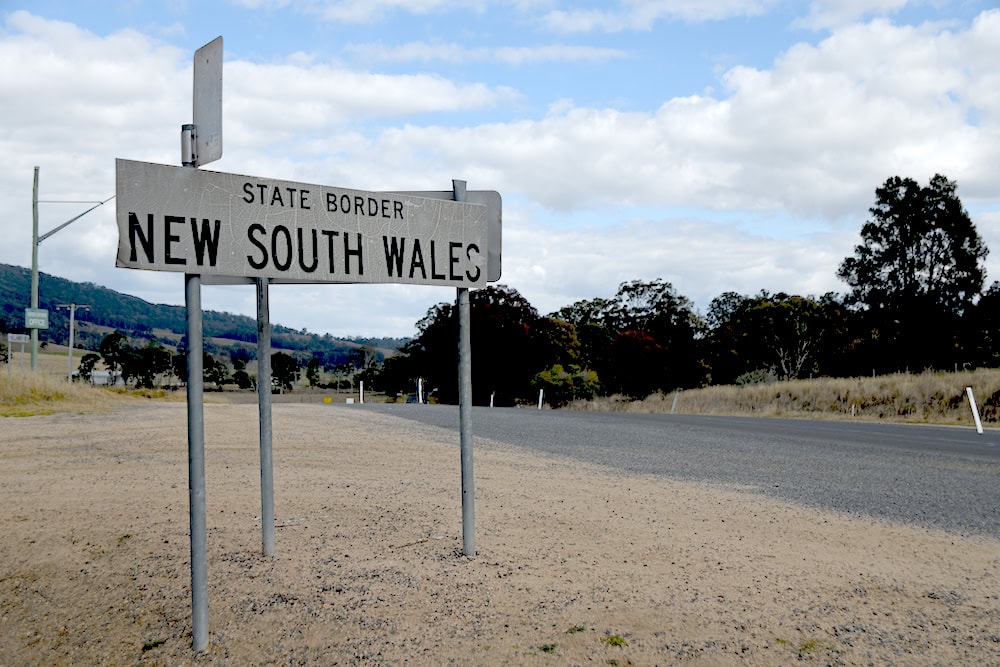 NSW Farmers' President James Jackson welcomed the commitment from the states, but said Queensland's decision will jeopardise the grains harvest which is set to be one of the best in recent years due to significant rainfall.
Mr Jackson said allowing the free and safe movement of agriculture workers within and between all states and territories is critical for ensuring food and fibre can reach Australians during the pandemic.
"The agriculture industry needs certainty and harmonisation of approach, especially as it gears up for a busy period over spring when labour-intensive industries like grains and horticulture enter peak production.

"It is disappointing Queensland did not choose to adopt a code, particularly for the northern grains industry. The border closure has caused much dysfunction to the looming grain harvest in northern NSW.

Queensland Premier Palaszczuk's intransigence on the Agriculture Workers Code is robbing Queensland and NSW grain farmers from accessing the critical workers and supplies they will depend on for a successful harvest."

NSW Farmers' President James Jackson
National Farmers' Federation CEO Tony Mahar welcomed the decision of the majority of the states and territories to accept the code, adding he was hopeful that Queensland, Western Australia and Tasmania would come in board in time.
"Time really is of the essence. Across the country, the farm sector is going into its busiest time of the year: the spring shearing season is under way, summer fruits are almost ready for picking and the harvest of a bumper grain crop get will start from the end of October."

National Farmers' Federation CEO Tony Mahar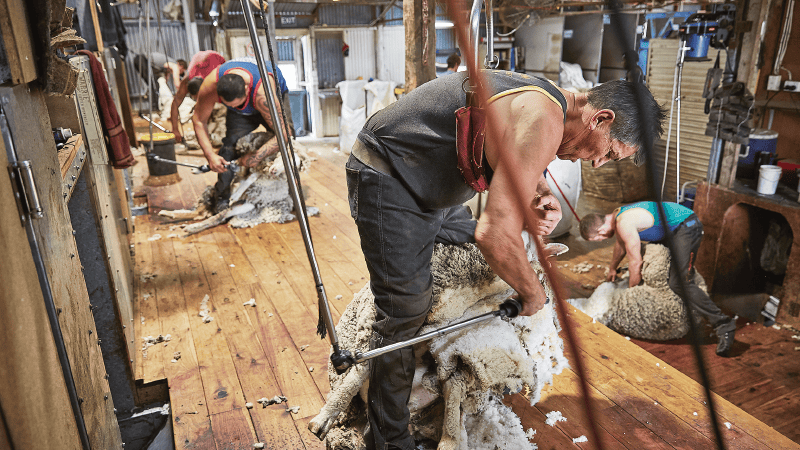 Harvest comes at right time for economy
With Australia now in a recession and the NSW economy having shrunk by nine per cent in the June quarter, employment opportunities from harvest have never been more critical.
"The labour opportunities agriculture presents will also benefit the economy, especially given the additional workers required for grains and horticulture. The NSW economy has shrunk by nine per cent in the June quarter, so harvest has come at an opportune time if the right movement controls are put in place."

NSW Farmers' President James Jackson
Mr Jackson says agriculture holds significant opportunities for those out looking for work.
"The industry needs sufficient workers to carry out its integral food and fibre function. Worker shortfalls in Victorian processing plants have already caused unwanted results for the sheepmeat and goat industries, and we hold serious concerns over the availability of seasonal workers for the upcoming summer harvests," he said.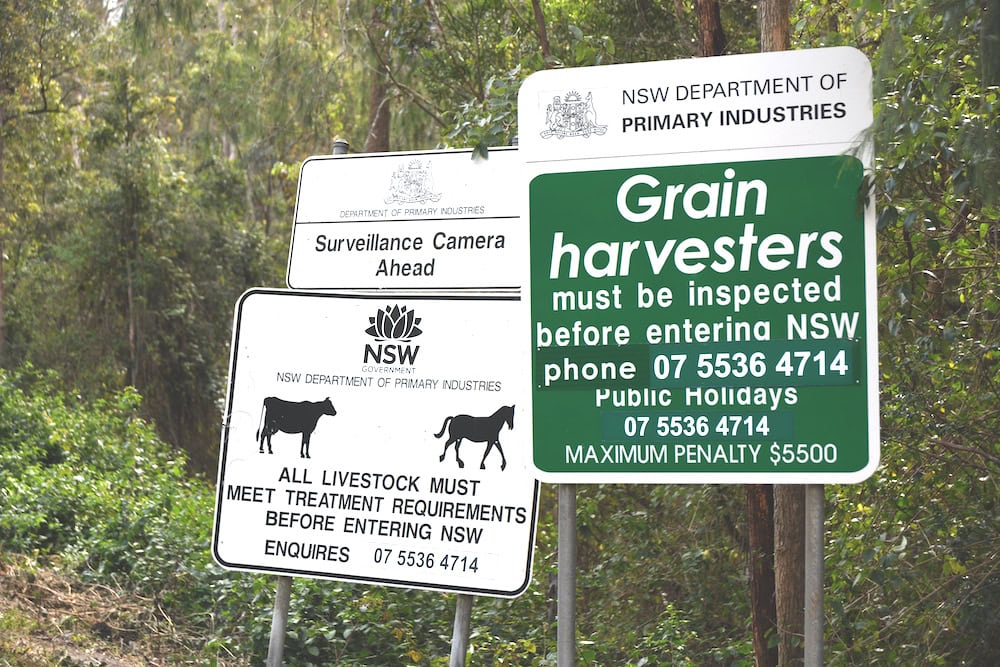 City-centric blanket policy application
Mr Jackson said the current border restrictions represent a city-centric approach to the COVID-19 problem and are placing unnecessary burdens on regional areas where there are typically no active cases of COVID-19.
"Due to the nature of urban environments, the potential for close contact transmission of the virus is higher than on farms or in rural centres. Yet restrictions continue to have blanket application, with inconsistent permit requirements and approvals in place for agriculture workers depending on which border needs to be crossed.

"The agriculture sector is not looking for a free pass – but we are looking for clarity and consistently applied processes so that animal welfare is maintained to a high standard and food is not left to rot."

NSW Farmers' President James Jackson
Victorian border bubble extended
The adoption of the code follows NSW Premier Gladys Berejiklian's decision to relax the rules along the Victorian border.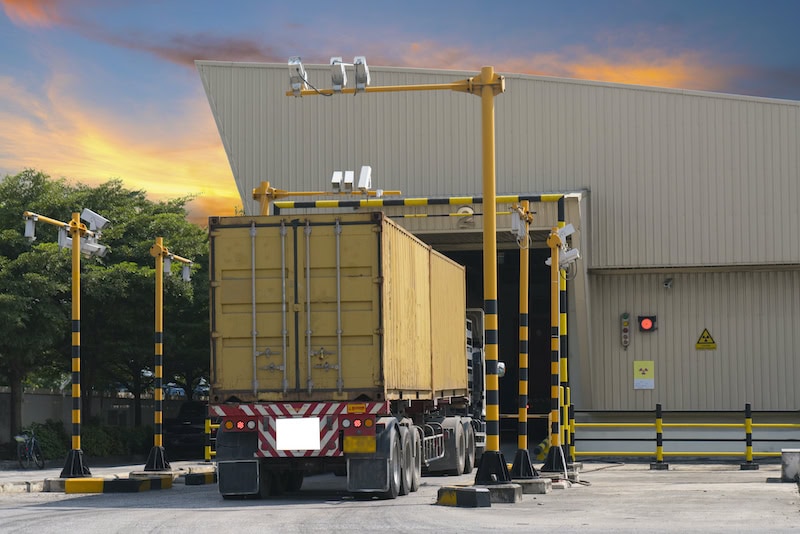 The new rules allow for all Victorians up to 50 kilometres from the border to now enter NSW without needing to self-isolate.
A border bubble continues to operate on the NSW and Queensland border.
NSW Farmers' CEO Pete Arkle says lifting all border restrictions for agricultural workers and contractors is urgently required, particularly as the bumper crop looms.
"There has been some good news for Victorian border communities from the Premier with the expansion of the border bubble to 50 kilometres, but there is still no certainty for farmers and local food and fibre production.

"Agriculture is an essential industry that has no borders. The flow of labour and machinery and contractors is national, so a national agriculture worker code is the way forward."

NSW Farmers' CEO Pete Arkle
Qld opts out at harvest time
Not only is a bumper grains harvest looming, it is also coming up to harvest for many horticultural crops including cherries and stone fruits.
"We also have harvest season coming for some horticultural crops like cherries and stone fruit. The NSW cherry industry employs around 5000 people for harvest season alone."

NSW Farmers' CEO Pete Arkle
Managing livestock for Victorian farmers that have their stock on NSW farms has also been extremely problematic.
"There are also farmers who cannot cross the border to manage livestock on properties they own or manage in Victoria. There are also dairy farmers, livestock producers and fruit and vegetable growers that need access to specialist contractors and machinery from other states."
"Agriculture is an essential industry that has no borders. The flow of labour and machinery and contractors is national, so a national agriculture worker code is the way forward."
COVID-19 Safe Farms
Mr Arkle said the agriculture sector is committed to apply all COVID-Safe rules in order to allow for the safe movement of workers and equipment.
This includes a commitment to adhere to a mandatory COVID Safe Plan, appropriate use of personal protective equipment (PPE), social distancing, committing to self-isolation when not working and recording travel and local movements.
"Farmers know the critical importance of keeping safe and good health and hygiene regimes for themselves, their employees, their livestock and their suppliers," Mr Arkle said.

"Our farmers also feed the nation and we must do everything to ensure they can continue to operate as smoothly as possible."