The enduring supermarket power play and the impact this has had on the dairy, horticulture, egg and poultry meat sectors is set to be examined in a three-month Australian Competition and Consumer Commission (ACCC) investigation.
NSW Farmers' President James Jackson says the probe – which was initiated by Treasurer Josh Frydenberg and federal Agriculture Minister David Littleproud – is a promising development for farmers, who have for many years held grave concerns about power inequities between themselves and supermarket retailers.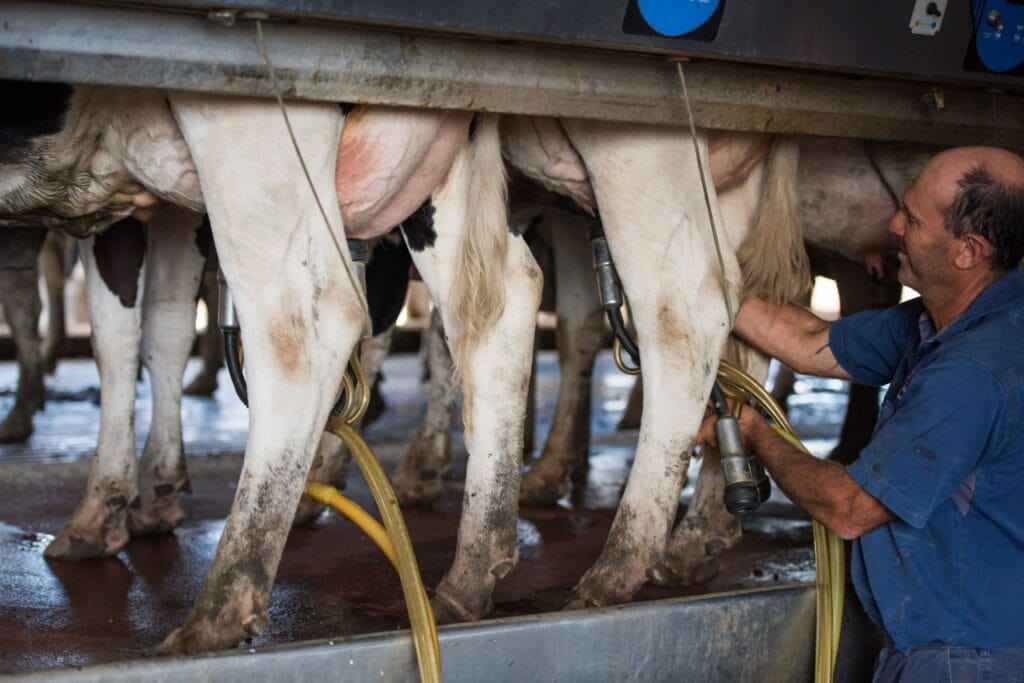 The dairy industry has been particularly and in many cases irreparably hit by milk and cheese supermarket price wars.
"The major supermarkets' pricing wars on milk and cheese have caused irreparable damage to dairy farmers. Supermarkets have squeezed the margins of processors and farmers for short-term benefits to the consumer."

NSW Farmers' President James Jackson
New Dairy Code to be examined
In the wake of the retrospective slashing of milk prices in 2016 by milk processor Murray Goulburn, the federal government introduced a new Dairy Code.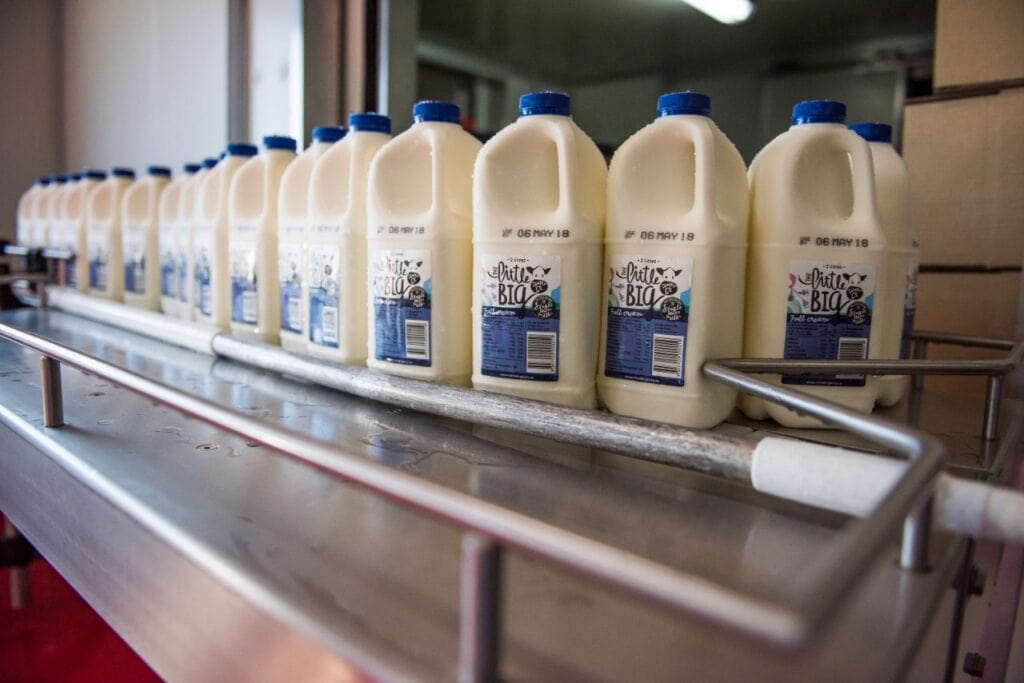 The Dairy Code requires farmers and milk processors to act in good faith when they enter into milk supply arrangements, but it does not put the same requirement on supermarket retailers.
As part of its inquiry, the ACCC will examine whether the requirements of this Dairy Code should also be applied to supermaket chains.
Mr Jackson says current competition policy has put immense pressure on primary producers and something must be done to address these inequities if a sustainable supply chain is to exist.
"Quite simply, competition policy has failed farmers and has made supply chains less sustainable. It has allowed the supermarkets to extract unreasonable margins, forcing farmers to operate below the cost of production."

NSW Farmers' President James Jackson
"The supermarkets have not been adequately held to account under the current system, and we want to see this inquiry address the issues we have flagged in the past. We want to see reforms to unconscionable conduct provisions to challenge the power of retailers and also the principle of fairness included in the National Competition Policy Framework."
Dairy not the only sector to suffer during supermarket power play
The poultry meat sector has also been hit with the retail price of chicken barely budging in the last decade.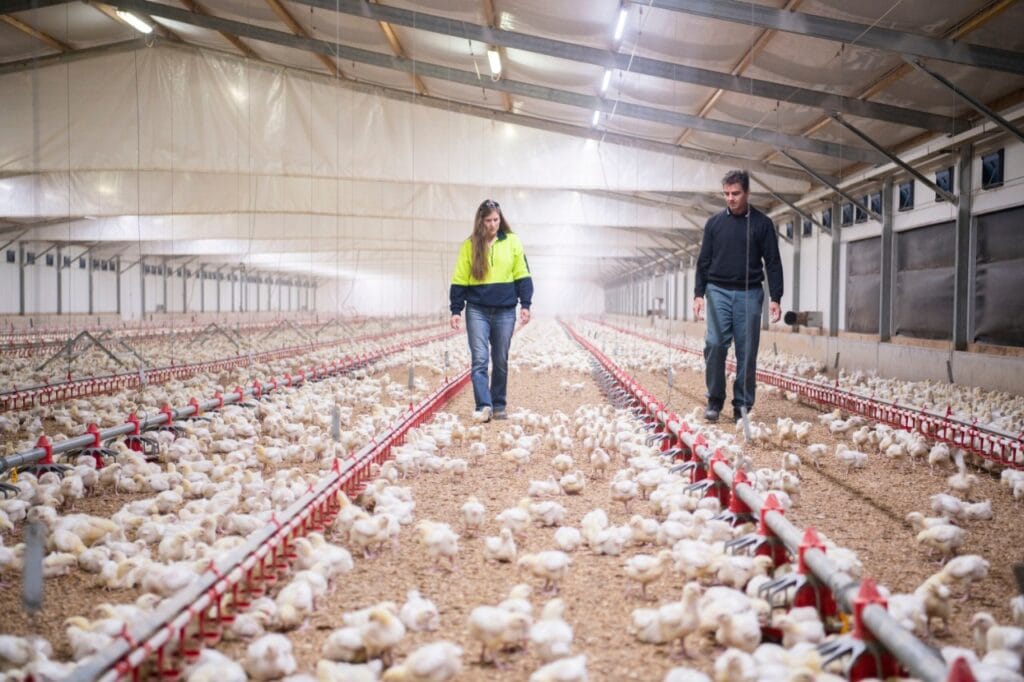 "The supply chain inequities plaguing poultry meat farmers have only come to light recently," Mr Jackson said.

"The retail price of chicken has barely lifted over the past decade, despite prices on other proteins rising."

"Not only is chicken meat undervalued at the retail level, the consolidation of processors in NSW means farmers have limited choice in who to contract to and are left with little bargaining power."

Fruit and veg pricing stubbornly low
The price horticulture farmers are paid for their produce is also stubbornly low, despite prices in supermarkets fluctuating over COVID-19.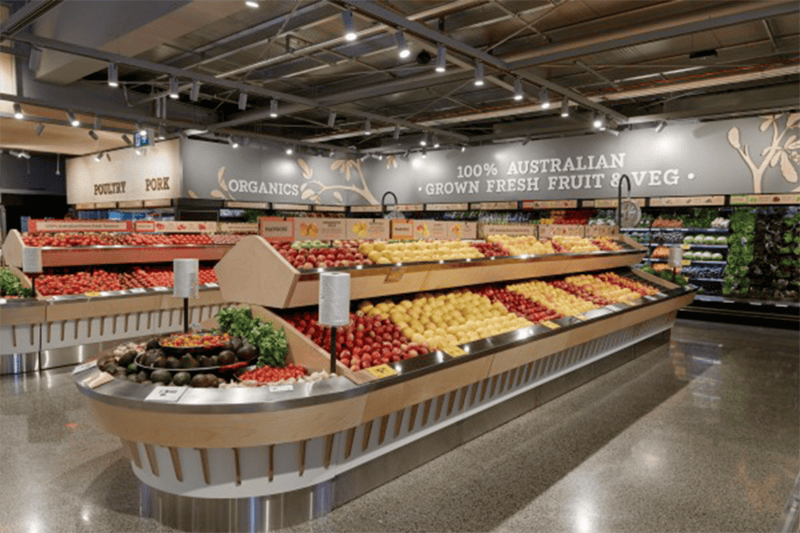 "Our horticulture industry faces similar challenges in retail, with the price of fruit and vegetables paid to farmers remaining stubbornly low. While these items have fluctuated in price over Covid-19, profits remain largely unchanged for farmers."

"This independent inquiry is a much needed development for our farmers, especially as they continue to supply fresh produce in a time of significant uncertainty." Mr Jackson concluded.


NSW Farmers' President James Jackson
The ACCC says the review will examine the extent to which any potential bargaining power imbalances in these relationships can adversely impact the efficient operation of these markets, and the role of market structures and regulations in delivering efficient and equitable outcomes.
"This inquiry provides an opportunity to take a broad look at perishable agricultural supply chains in Australia, utilising knowledge we have gained in working across a range of agricultural issues."

ACCC Deputy Chair Mick Keogh
"In recent years the ACCC has conducted detailed market studies in the beef cattle, horticulture, dairy and winegrape sectors, and has continuing responsibilities associated with the Horticulture and Dairy Codes, as well as the Food and Grocery Code."