NSW Farmers says the NSW Government's new Koala Habitat Protection State Environment Planning Policy (SEPP) will restrict farming and private native forestry activities and impede growth in local food and fibre production.
To avoid these production restrictions, the association is calling for all agricultural lands to be excluded from the new policy.
NSW Planning Minister Rob Stokes says the intention of the SEPP is to minimise the loss of koala habitats caused by large-scale land-use changes on the peri-urban fringes of cities and large regional towns that are rezoned for urban use.
NSW Farmers' President James Jackson says it is wrong of Mr Stokes to say it will only affect farming land that is being sold for urban development.
"The SEPP will impose major restrictions on farming in NSW and will impede growth in local food and fibre production through turning farms into environment zones that are overseen by local councils.

"While these measures may be appropriate where a new suburb is being created on the edge of Sydney, it should have been obvious that they would be unnecessary, completely unworkable and immensely costly on farms."

NSW Farmers' President James Jackson
Koala numbers declining
In a bid to address declining koala numbers, the NSW government implemented the new planning control which has dramatically increased the number of protected koala habitat tree species from 10 to 123.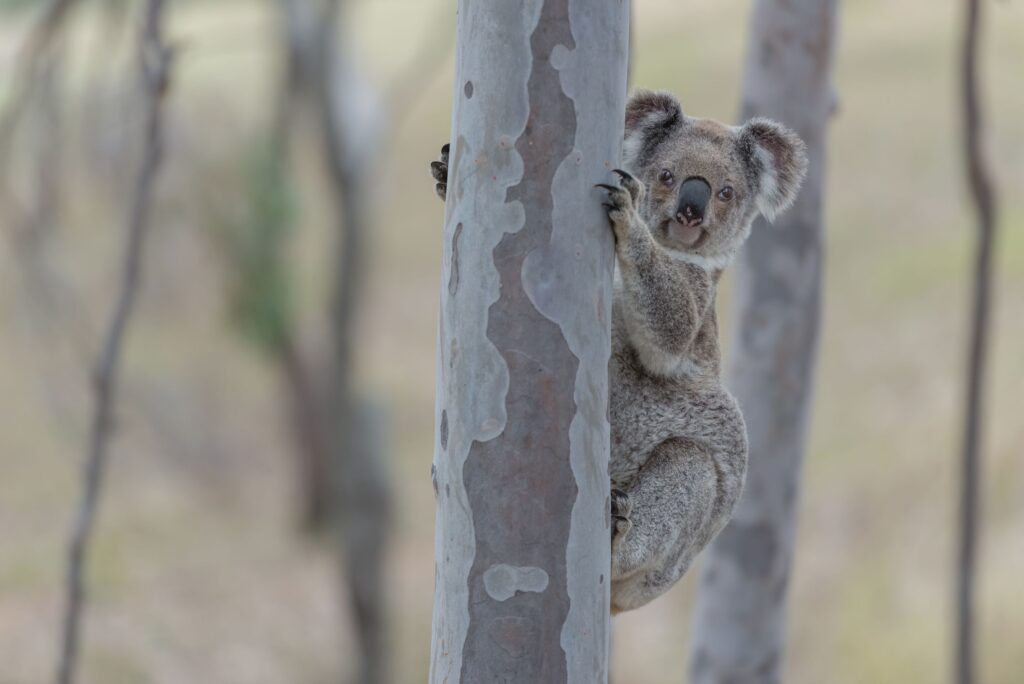 Mr Jackson says this increase means significant numbers of farms have been turned into environment zones that are overseen by local councils with multiple layers of green tape and koala assessments required if farmers want to clear land.
There are also questions being asked about how many koalas these measures will actually save as they may or may not live in the particular tree that has been identified as protected under the new rules.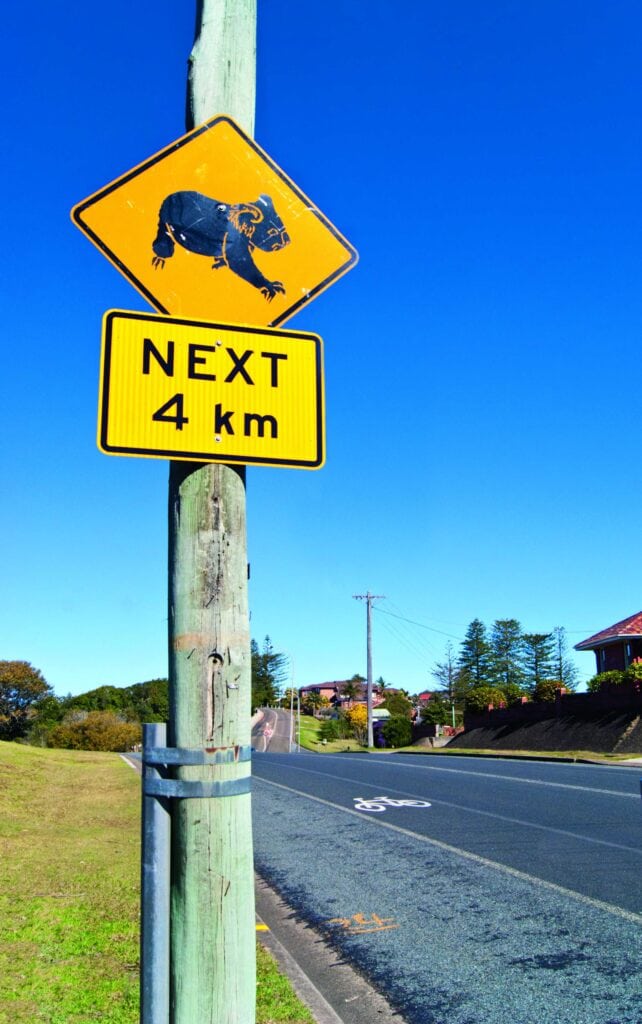 "In its present terms, the SEPP overrides the existing Land Management and Biodiversity Conservation Framework to tie up productive farming land and require its ongoing management for conservation. This may occur even where no change in land use is proposed and even where no development consent is required for the relevant farming activities."
Exclude all agricultural land from new koala management policy
Mr Jackson says the only workable way forward is to remove all agricultural production land from the policy document.
"Farmers are leading environmentalists in NSW. Everyday farmers in NSW are at the forefront of showing how koala conservation and farming can and do co-exist. The answer isn't extra green tape and multiple layers of approval that could potentially cost tens of thousands of dollars."

NSW Farmers' President James Jackson
A better way to protect koalas
NSW Farmers is also calling on the NSW Premier Gladys Berejiklian to partner with farmers to take steps to protect koalas on farms instead of imposing a poorly-targeted State Environmental Planning Policy (SEPP) based on inaccurate mapping.
Mr Jackson said farmers have the knowledge, commitment and ability to continue to look after koalas on NSW farms, and government should be supporting them in taking these steps.
"The current debate around the Koala SEPP has been wrongly characterized as a green versus brown debate – this is incorrect," Mr Jackson said.
"Farmers want to do their bit to protect koalas, we simply believe it should be done through the modern Biodiversity and Land Management framework that has passed through the NSW Parliament, as opposed to through a poorly targeted SEPP intended for peri-urban development and administered by under-resourced local councils."
Nationals MP threatens to quit over new koala management policy
The issue is so heated that Nationals MP for Clarence, Chris Gulaptis, threatened to quit the Coalition over it as his electorate is dominated by forestry, farming and timber industries.
"This is such a significant issue for my electorate, I have to draw a line in the sand: I won't stand by and see regional communities and livelihoods decimated over something that won't save koalas anyway," Mr Gulaptis told The Daily Telegraph.
"My position is I would not be part of the government if this goes ahead – I would still be a member of the Nationals and I would sit on the crossbench."
Nationals MP Gurmesh Singh, who represents Coffs Harbour, is also considering sitting on the crossbench, as is upper house Nationals MP Sam Farraway.
Falling on deaf ears
Deputy Premier John Barilaro also told The Daily Telegraph that he and Agriculture Minister Adam Marshall had been lobbying the NSW Premier Gladys Berejiklian and Planning Minister Rob Stokes with little effect.
Mr Stokes also told the newspaper he is seeking to strike a balance between conserving koala populations and the rights of landholders and that he is willing to make amendments based on feedback when it was supported by science.
"Striking a balance is rarely as easy as we would like it to be, especially with an emotive issue such as this one," Mr Stokes told The Daily Telegraph.
"The fact is our treasured koala population is in decline and we needed to take action to address this."
A NSW Farmers briefing note on the koala SEPP can be found here.