NSW Farmers has warmly welcomed Daryl Quinlivan as the state's first Agriculture Commissioner with CEO Pete Arkle saying his appointment is a major advocacy win for the association.
As the Agriculture Commissioner in NSW, Mr Quinlivan will push for the removal of barriers to growth which will enable the sector to reach its full potential.
With the Australian agriculture sector set to grow into a $100 billion industry by 2030, and NSW's part of that $30 billion, there is much work to be done towards pulling out the stops to growth.
An examination of the NSW Government's Right to Farm Policy is a priority for Mr Quinlivan with this process involving looking into the issues many farmers face as urban sprawl continues to creep closer to their land.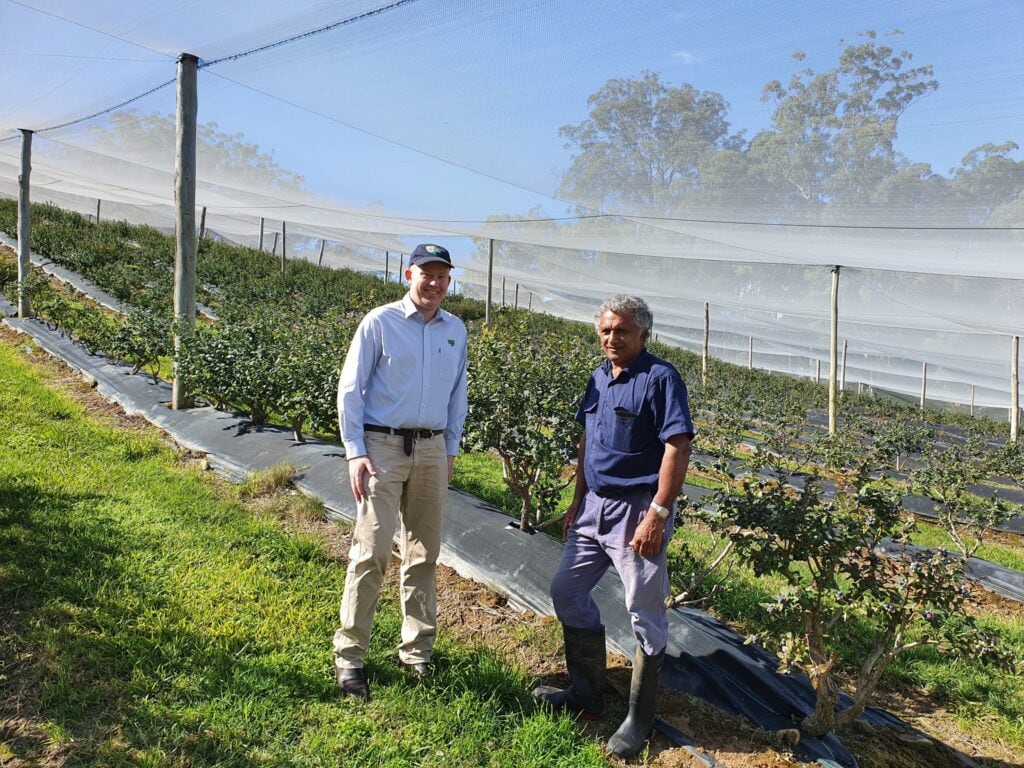 The coalition made it an election promise in 2019 that NSW would get its first ever Agriculture Commissioner and NSW Farmers is pleased the government followed through and delivered.
"We're looking forward to working with Daryl and are excited about the new role of Agriculture Commissioner," Mr Arkle said.
NSW Farmers' President James Jackson also gave Mr Quinlivan a warm welcome.
"It is great to have to someone with such a respected and considered mind in this job," Mr Jackson said.
"It is an important part of the Right to Farm agenda that NSW Farmers has been pursuing for some time.
"We certainly thank the state government for delivering on this promise. It is important for delivering certainty for agriculture in NSW into the future."
See below for Mr Jackson's video message to welcome Mr Quinlivan:
NSW Agriculture Minister Adam Marshall formally announced Mr Quinlivan's appointment on the Coffs Harbour property of NSW Farmers' board member Paul Shoker last week, with Mr Arkle also in attendance.
Mr Shoker's farm is located in a highly productive horticultural region where the right to farm has been challenged over recent years with urban expansion and local government environmental zoning issues.
"The North Coast is that ground zero for some of those modern day conflicts we have between traditional productive agriculture and urban sprawl, or other external infrastructure threats that we need to guard against," Mr Marshall told the ABC.
"His wealth of experience will be critical in driving growth in our state's $16 billion primary industries sector.

NSW Agriculture Minister Adam Marshall
Mr Quinlivan says addressing right to farm issues will be an early priority.
"Along the coastal strip here, where berry production is the big growth industry, obviously there's a lot of growing pains and contention with other land uses," Mr Quinlivan told the ABC at the announcement in Coffs Harbour.
"The minister has asked me to look at that as one of the early priorities."
Promoting growth
Mr Arkle says improving the planning system to recognise and protect agricultural production is crucial for the sector to reach its potential.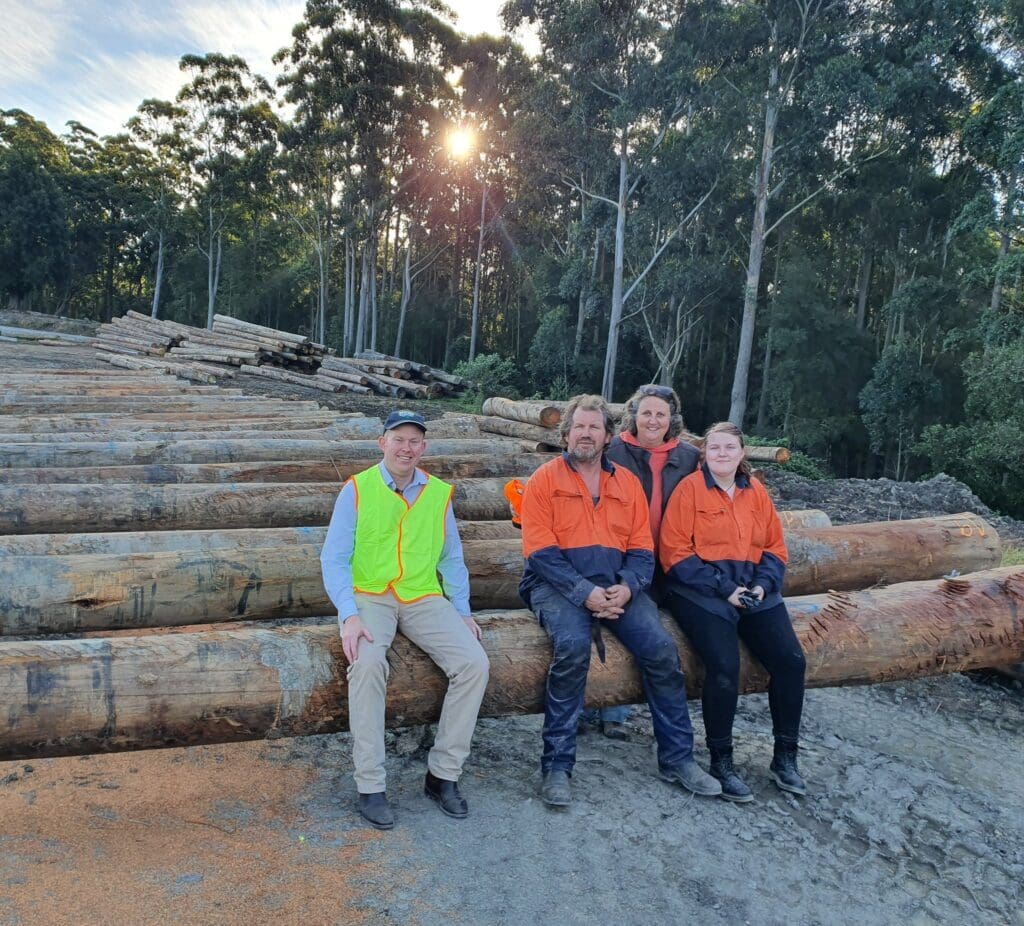 "The Commissioner will have a critical role in promoting this growth," Mr Arkle said.
"A key component will be to advance an improved planning system, one that effectively recognises and protects agricultural production.
"NSW Farmers looks forward to working with the Government to ensure that the Commissioner has the appropriate statutory powers and resources to fulfill their role.
"We would like to see the Commissioner work across government agencies to ensure that the rights of farmers are upheld," Mr Arkle concluded.