The theme for Hort Connections 2022 – Growing Together – will highlight the importance for every sector of the horticulture industry to come together to build a stronger more resilient food system to feed local and international consumers.
The premier event will connect farmers and stakeholders from right across the vegetable, fruit and floral sectors at the Brisbane Convention & Exhibition Centre (BCEC) from June 6–8.
It will incorporate unparalleled networking opportunities for everybody in the horticulture supply chain, as it is a trade show showcasing leading local and global businesses, and world-class speakers.
"Hort Connections will yet again proudly highlight and display exciting new possibilities that will help to shape the industry – whether it be technological, financial, and labour solutions or environmentally sustainable options that are now available on the Australian market and beyond," an AUSVEG spokesperson said.
Growers in NSW can register for a discounted $500 all-access pass here using our NSW Farmers portal.
A number of exciting speakers have been announced for this year's conference including Stuart McGruddy from My Berries.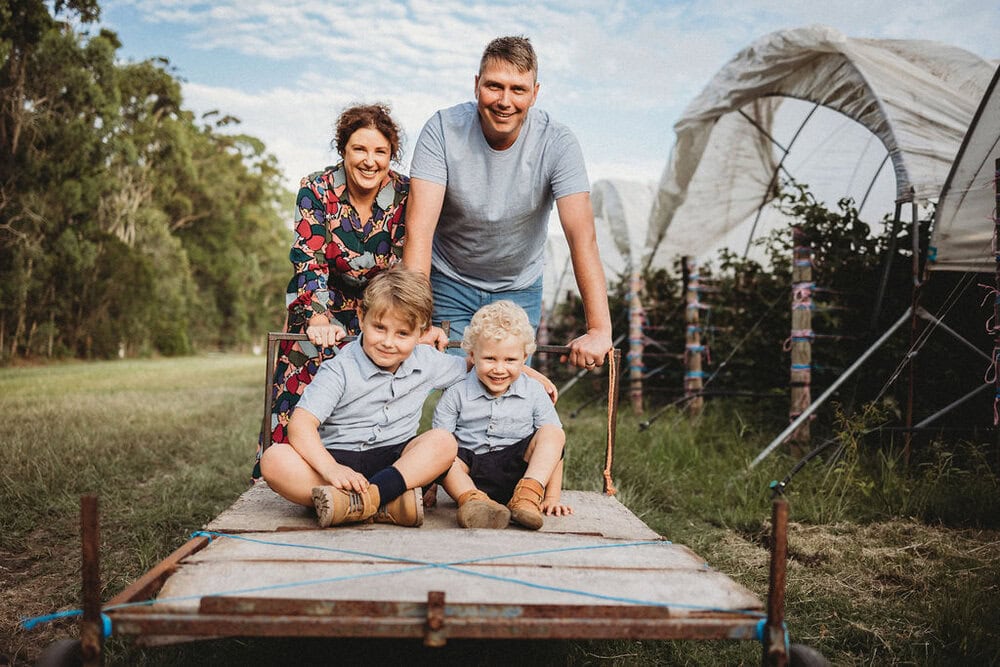 Stuart was awarded a Hort Innovation-sponsored Churchill Fellowship in 2020 to build on the knowledge, experience and technology used in the freezing of whole soft berry fruits.
A second-generation berry grower, he started his career as an executive chef and set up various restaurants and production kitchens. He spent time in London where he worked hard, travelled and tasted some amazing foods from around the world.
In 2012, Stuart returned home to Queensland with his partner Allison to raise their family and start their own berry business, My Berries.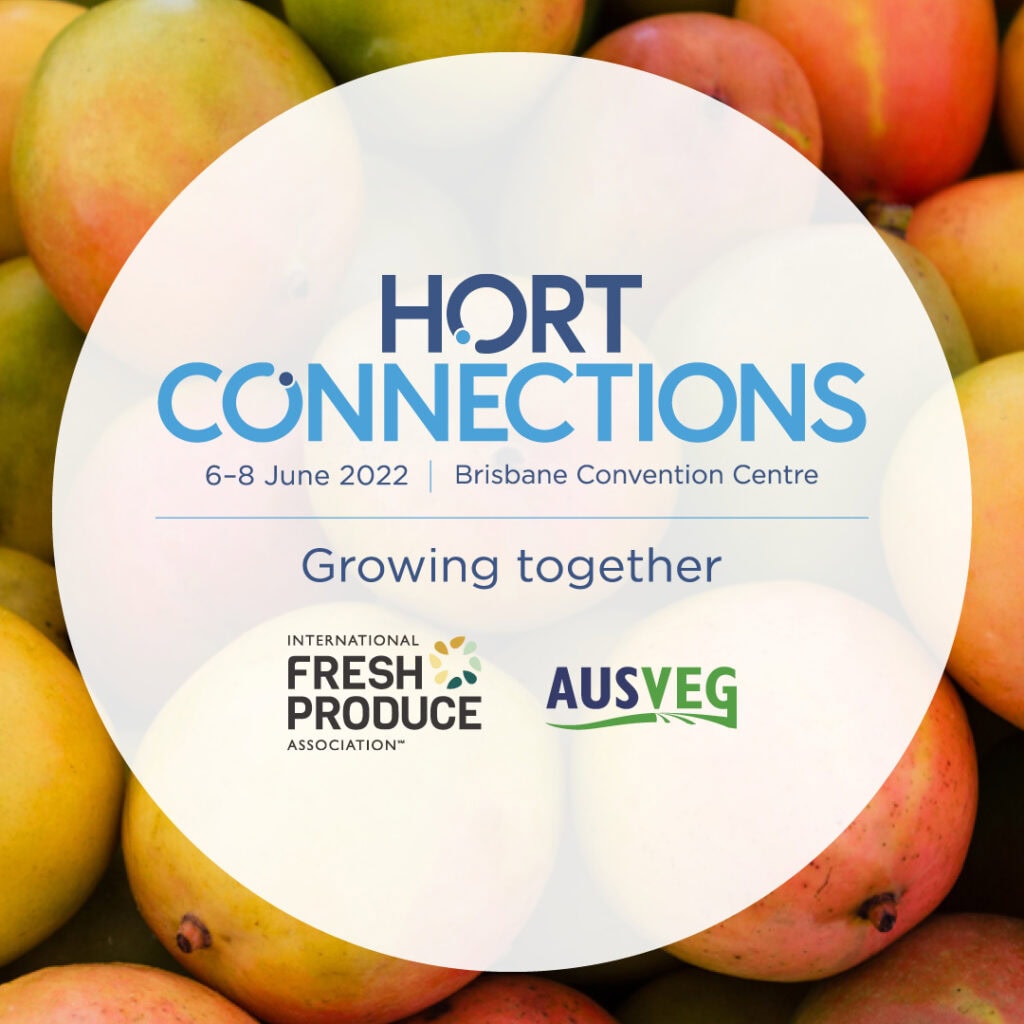 Hort Connections will also acknowledge leading growers and industry members' outstanding contributions with the National Awards for Excellence. The awards include the Syngenta Grower of the Year and the Corteva Agriscience Young Grower of the Year.
If you are looking to dip your toes into horticulture or are a current industry member wanting to expand your operation, conduct business, examine trends, and discuss topics of common interest, Hort Connections 2022 is the event for you.
Hort connections through farm tours
The popular Hort Connections Farm Tours are also returning to Hort Connections 2022, and this year's tour of local industry sites promises to be a valuable excursion for any grower looking to broaden their perspectives.
AUSVEG will be running the off-site tours on Monday 6 June before the official Welcome Reception kicks off Hort Connections 2022, giving delegates a chance to start their Hort Connections experience with some time in the field.
These tours, sponsored by the Queensland Department of Agriculture and Fisheries (DAF), are a must-attend event for growers and industry members, allowing delegates to tour the Brisbane Markets with breakfast and refreshments included, as well as travelling to leading Queensland horticulture producers' farming operations.
There will be two farm tours – the Northern Farm Tour and Western Farm Tour.
Starting at 6am, delegates will depart from the BCEC to the Brisbane Markets for a tour and breakfast.
The two farms featured for the Northern Farm Tour are Bunya Fresh – a snacking tomato greenhouse facility in Yandina – and Green Valley Fingerlimes in Beerwah.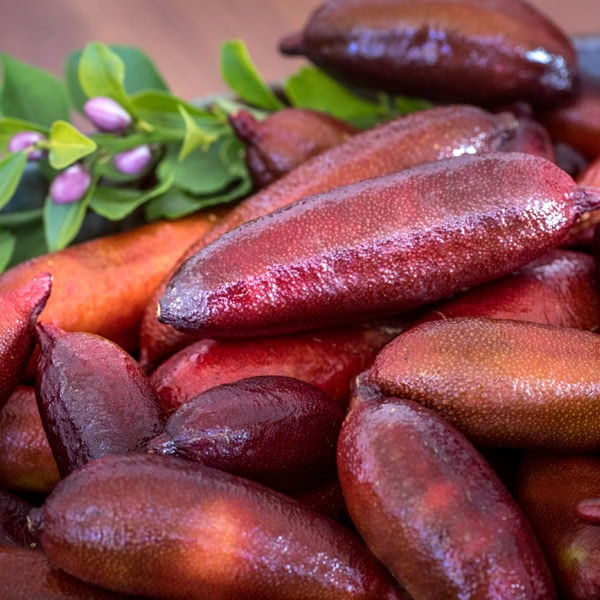 Delegates will also receive a tour of the Maroochy Research Facility in Nambour, which includes lunch and a speaker session.
Also departing at 6am from the BCEC, the Western Farm Tour will kick off with a full tour of the Brisbane Markets, including breakfast.
Following the tour of the Brisbane Markets, the bus will stop at leading Queensland vegetable grower business Moira Farming in Forest Hill followed by a tour of Boomaroo Nursery's state-of-the-art facility at Southbrook.
Read more about the potential of native horticulture crops here.