A group of retired farmers in the Inverell area have resumed their monthly catch-ups at the local RSL club with a forced six-month break due to COVID-19 now complete.
The meetings, described as 'medicine for the soul', are held on the last Tuesday of each month and provide an opportunity for the 14-odd retired farmers, predominantly graziers, to get out of the house, come together and have a good chat.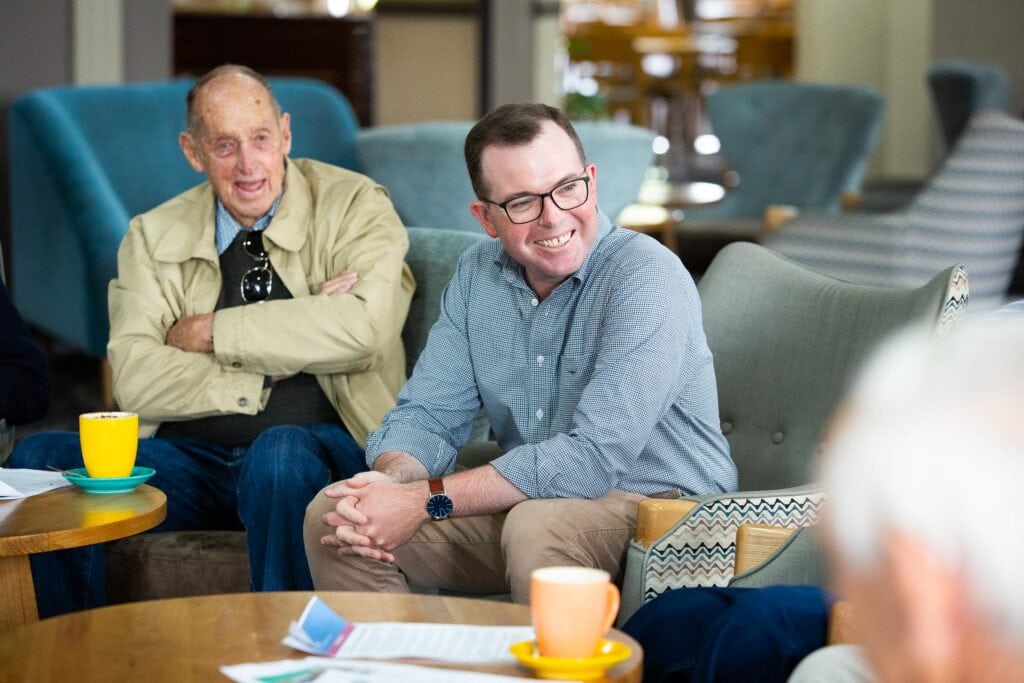 NSW Farmers Northern Regional Services Manager Michael Collins said the catch-ups are also a good way for the association to monitor the health and wellbeing of those who have contributed so much to the success of primary production in the Inverell region.
"The seed for this group was sown at Ag-Quip two years ago by NSW Farmers member, Bob Moore from Inverell, who identified a lack of opportunities for retired farmers to come together discuss their experiences and talk about the one thing they know best.

"Since then we have grown to having around 14 attendees each month."

NSW Farmers Northern Regional Services Manager Michael Collins
Last week, NSW Agriculture Minister Adam Marshall dropped in for a cuppa and a chat.
Mr Marshall said one of the biggest issues facing retirees, predominantly men, is maintaining good mental health and remaining socially active in retirement.
"They say farming is not a job but a lifestyle, which is why it's so great to see this group supporting former primary producers with life after the land.

"On the last Tuesday of every month this group of like-minded, predominantly graziers, come together to shoot-the-breeze and reminisce about old times."

NSW Agriculture Minister Adam Marshall
Mr Marshall encouraged all retired farmers, men and women, to join the meetings.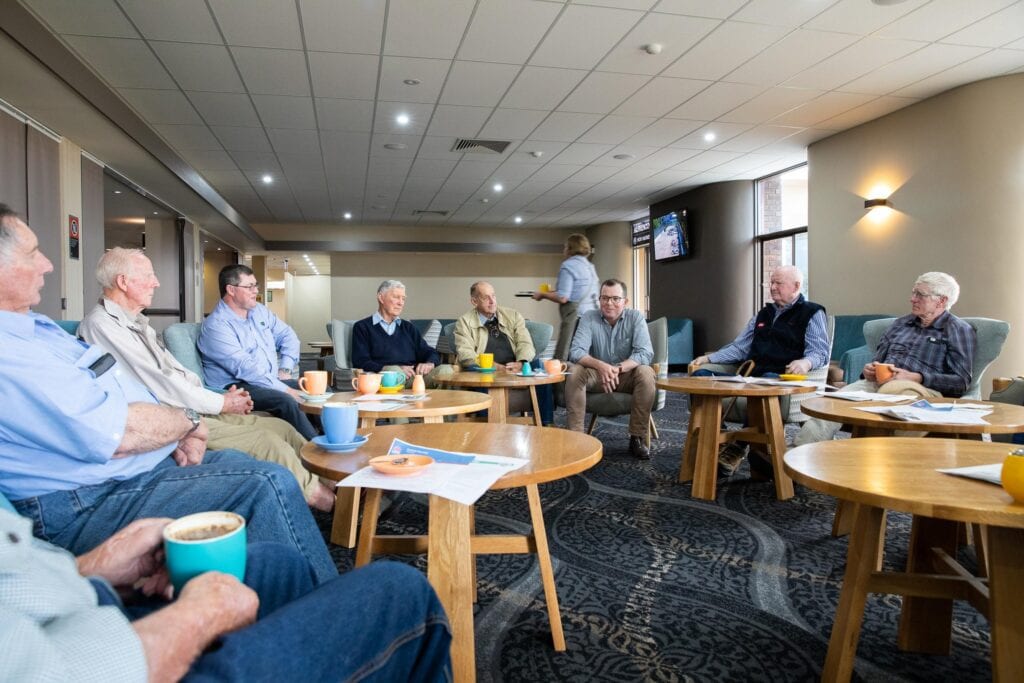 "Nearly everyone who was at this week's meeting told me how much they look forward to these events and how it helps to get them out of the house and meeting new people," Mr Marshall said.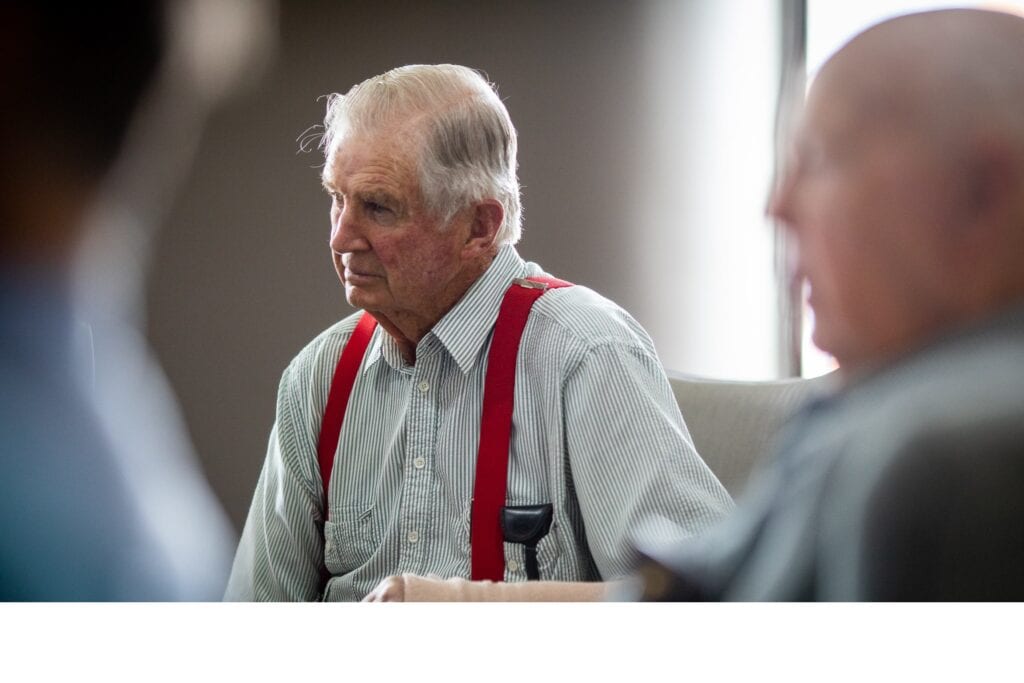 "I thoroughly enjoyed and learnt so much from my visit with the group and urge all retired farmers, both men and women, in the Inverell area to make the most of this fantastic social opportunity."
Anyone interested in attending the monthly Retired Farmers Group can contact Michael Collins on 0439 958 163.
If you enjoyed reading this feature, read our story on the Wilsons of Wallamore.