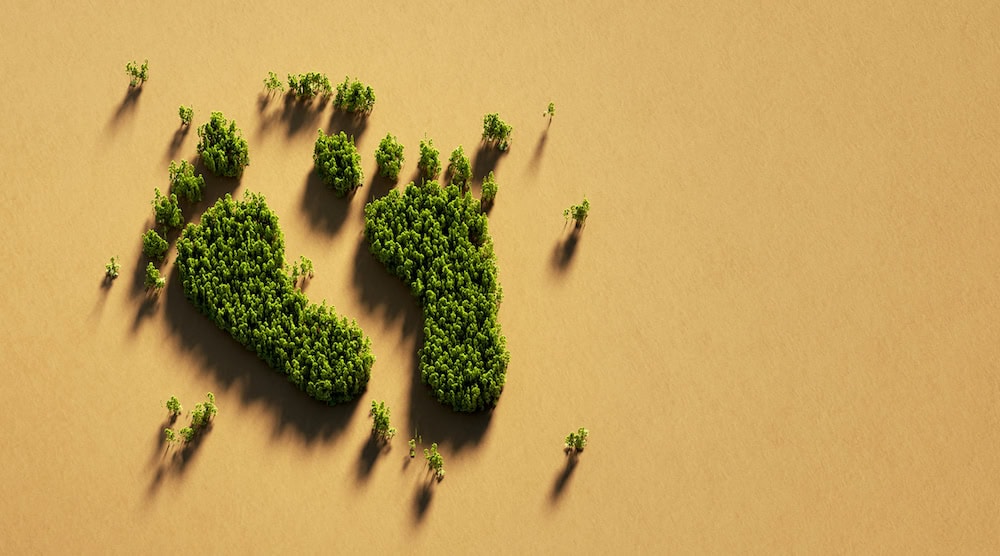 NSW Farmers supports a net zero emissions target by 2050, so long as certain factors are met and the sector is not left carrying the bulk of the load.
The conditional support was provided at a recent NSW Farmers Executive Council meeting with President James Jackson saying it is up to all countries and industry sectors, and not just agriculture, to do their bit to reach the target by 2050.
Mr Jackson said achieving net zero emissions in the agriculture sector relies on the existence of a credible pathway to achievement and having a peer reviewed methodology in place that is reviewed regularly.
There can also be no undue costs or regulatory impacts involved, regardless of which sector was being looked at.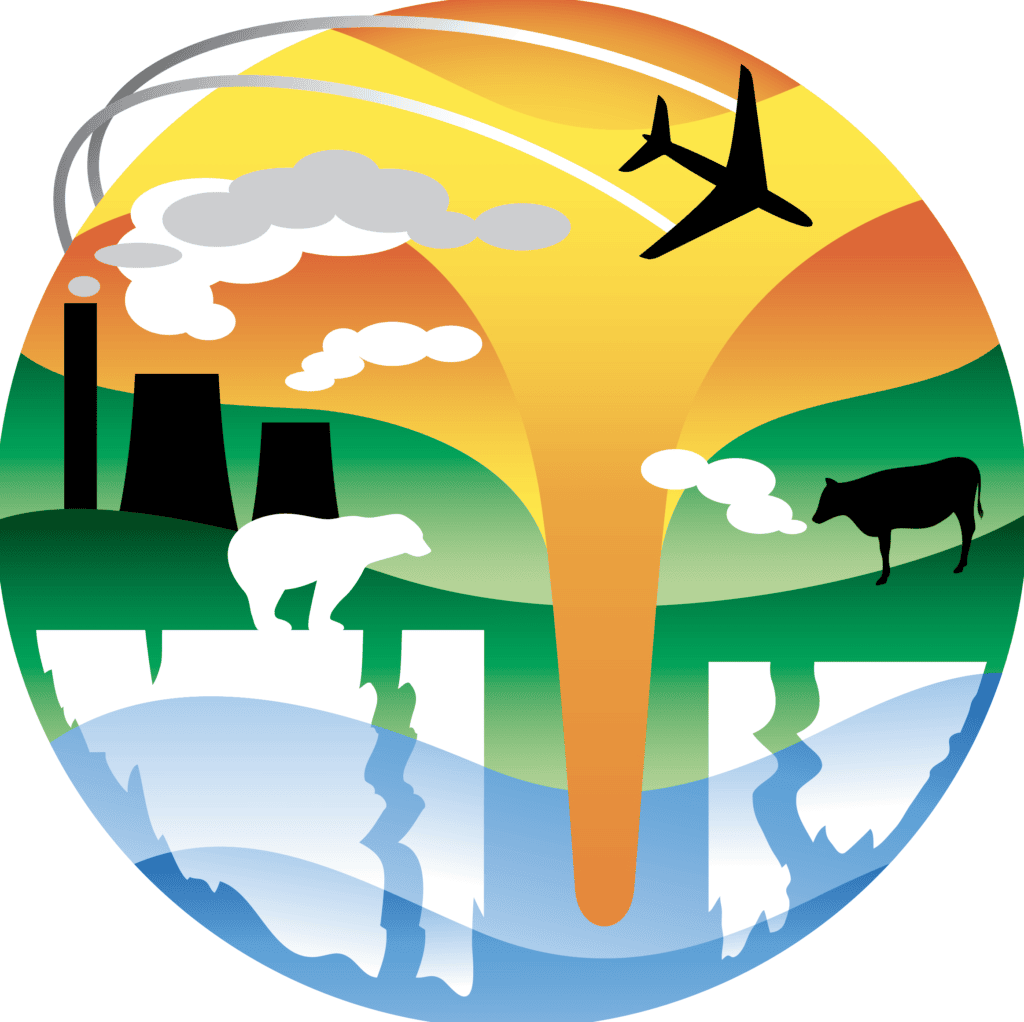 Energy price risk
"We also need to see impact statements on sectors within agriculture, and these must include the vital input of energy. It is crucial that impacts to energy prices do not make us uncompetitive," Mr Jackson said.
"There must be economically and technologically credible pathways available to commodities in achieving net neutrality, and there must be rolling five-yearly reviews showing that these pathways exist."

Mr Jackson also said the net zero emissions target must be embraced by all industries.

"Many parts of the agriculture industry are already leading change that will contribute to the Net Zero Emissions aspiration, but agriculture can't shoulder the full load or be unfairly burdened in the pursuit of this goal", Mr Jackson said.
"Unfortunately, individual farmers have been forced to meet Australia's Kyoto protocol commitments on behalf of all Australians, through native vegetation laws which stripped farmers' property rights without remuneration."

Mr Jackson said it was crucial government played its part as well.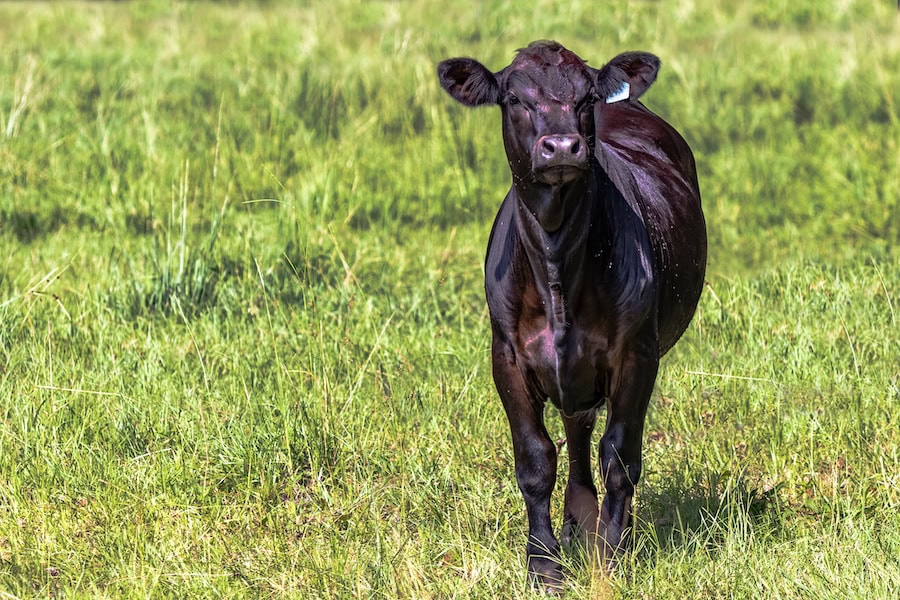 "Commonwealth and State governments must play a role by ensuring that legislation and policy is clear and consistent so that carbon neutrality does not create additional regulatory impediments for agriculture," he said.

"It will be critical that both levels of governments commit to delivering on ground programs that underpin changed practice, including further focus on improving essential inputs, such as energy."