The lamb feeding project kicked off at Cowra High School last year through a cooperative effort between local farmers, rural stores, fabricators, the NSW Department of Primary Industries (DPI), and stock and station agents. 
Students were involved in researching and developing a ration for the lambs, tracking their growth and caring for them during their stay at the 'Ag Plot'.
The 10-week project aimed to give students a realistic insight into the ethical, monetary and physical costs of animal agriculture, while equipping them with skills related to animal husbandry, ruminant nutrition, wool processing and handling.
Joanna was also motivated to dispel myths about animal welfare on farms. "Misinformation related to farming practises can be rife, so it's critical to equip our future spokespeople with accurate information," she says.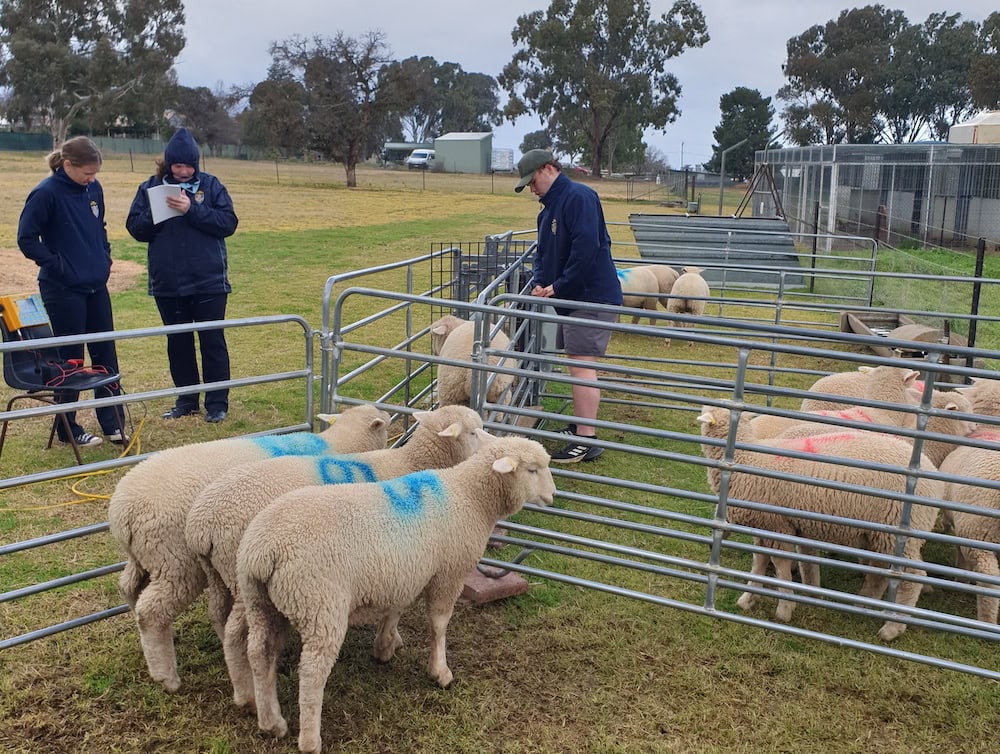 "I thought about my brother having to educate a friend – who had recently boycotted lamb – that lambs were not raised in small pens."
With a rich supply of resources, knowledge and community spirit at her disposal in Cowra through other initiatives, Joanna set to work on organising a lamb raising project for year 9 and 10 students with Cowra High School Agriculture teacher Clint Cole.
"Country kids, even if they don't grow up on farms, tend to become spokespeople for animal agriculture when they move off into cities," she says.
"I was originally apprehensive about asking local businesspeople to donate. Whatever I asked for was always willingly given – normally followed by a 'let me know if there is anything else I can do to help'."
Joanna's dad Brett and another local farmer, Ross Graham, donated eight lambs each. The Treasures also provided hay and a location for farm visits for the students throughout the year.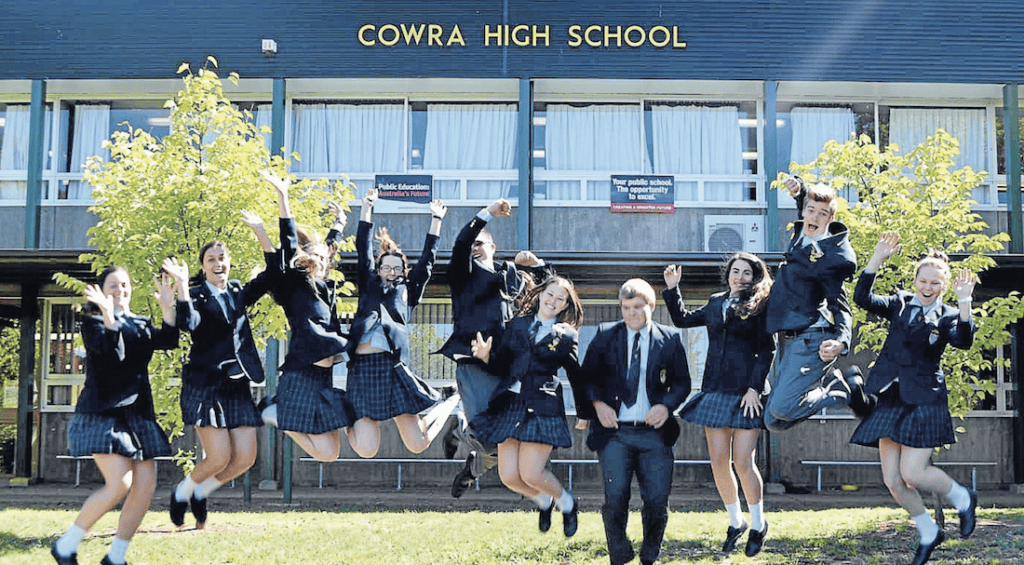 "Breakout River Meats in Cowra purchased the lambs when they were finished, which allowed us to reimburse the farmers for their generosity, though both parties donated the animals under the assumption that they would not be paid," says Joanna.
"Peter Boyd of Boyd Metal Works donated a sheep feeder to the value of around $2,000. Young farmer Alex Webster supplied over a tonne of barley and lupins for the trial, which was cracked by Cowra Seed and Grain for free."
"Lachlan Fertilisers Rural supplied additives and buffers, while Coprice also reached out to offer their support. Measuring the animals' growth also posed an issue as the school did not own a functioning set of scales, until the Watt Family gave the school a set to keep on site."
Nutritional advice was provided by NSW DPI's Dr. Gordon Refshauge. "COVID-19 interrupted many of the plans we had for farm visits and seminars."
Local wool broker, Wayne Beecher, offered to join students on one of their Farm Visits to discuss wool processing in a hands-on setting and Bill Cummins from Breakout River Meats was to join the students in class and share his wealth of knowledge on buying, processing and marketing lamb.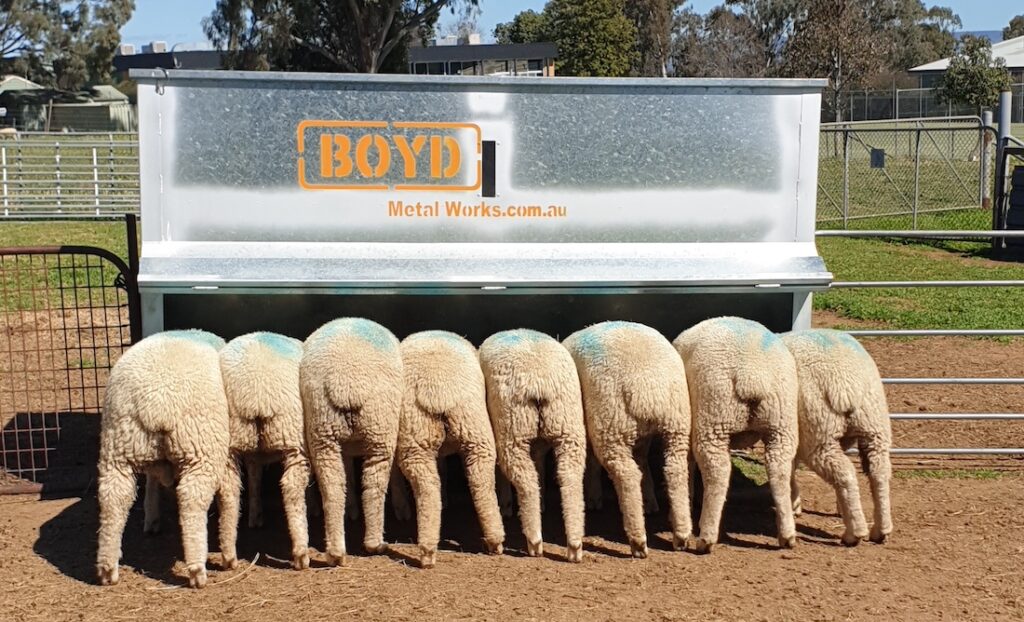 "It hasn't dampened our enthusiasm for this year. There is infinite potential for this little project, including a friendly competition between another high school in neighbouring Canowindra this year and a small scholarship for students who have shown commitment to their studies throughout the trial."
Joanna, Clint Cole and the Cowra community 'team' are planning to start the next high school livestock management project in June.
If you enjoyed this feature on ag learning in Cowra, you might enjoy our feature on the upcoming Rural Women's Gathering in Forbes.