After weeks of frustration and concerns about how the looming harvest would be managed, a single permit system called the ag worker code has been set up. It allows agriculture workers and contractors to cross the South Australian and Victorian borders with ease despite the COVID border closures.
NSW Farmers has been actively lobbying the NSW Government for a simple worker permit system that allows farm workers to easily move between states since August and has commended the state government for enacting the code.
The new permit system came into force on September 25, just in time for the harvest season which kicks off in October.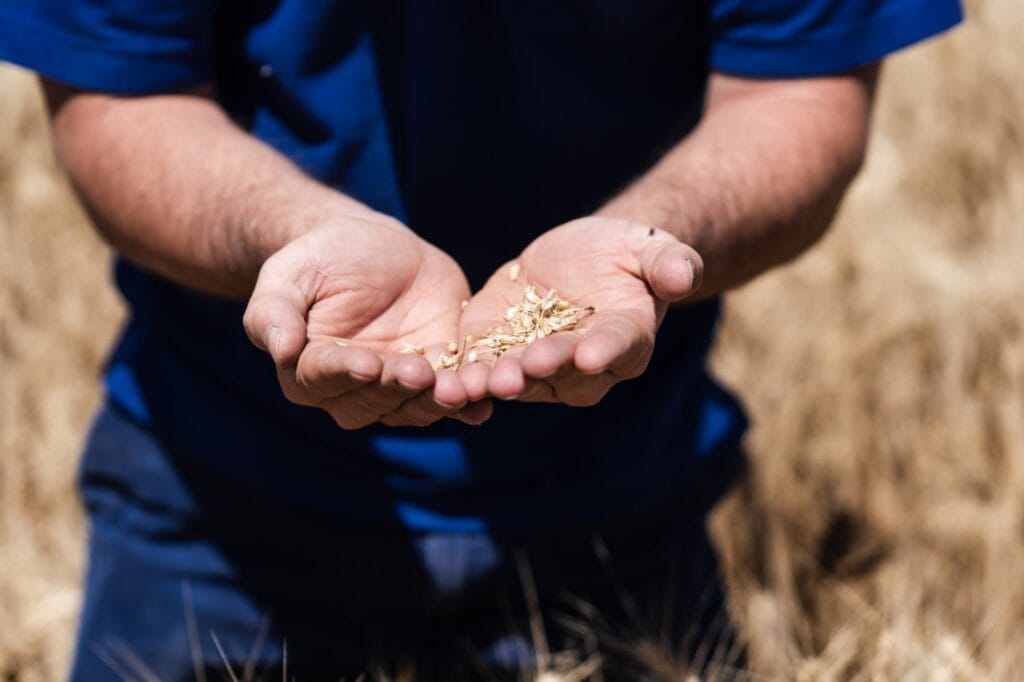 Qld must get onboard with ag worker code
NSW Farmers' President James Jackson said now is the time for Queensland to also implement the single permit system to provide certainty for grains growers about the movement of skilled workers and contractors.
"Grain harvest starts in the north within weeks – and yet there is still the ongoing uncertainty of individual applications for workers. We recognise the need for COVID-safe work arrangements, but after years of drought the uncertainty of labour supply has been very challenging. We know our farmers will do all they can to keep their workers safe."

NSW Farmers' President James Jackson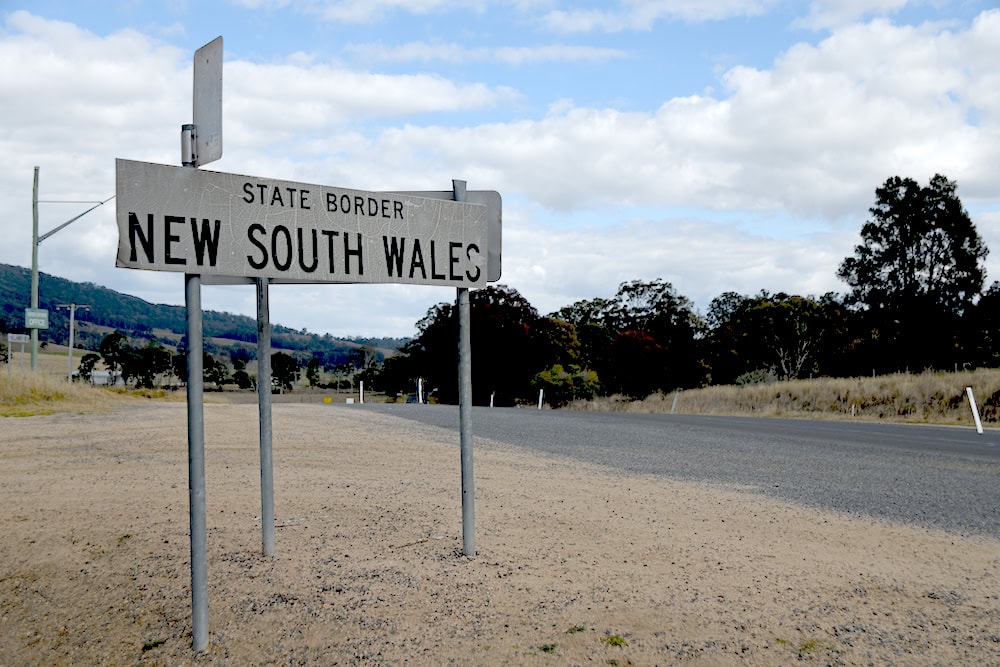 The permit can be accessed through Service NSW and all workers and contractors are urged to complete the form so they are able to access work opportunities in different states.
Agricultural workers travelling between NSW and Victoria will need a permit and relevant identification and will be required to use Personal Protective Equipment (PPE) as appropriate.

Travelling workers will also need to keep records of their movements. Agricultural employers need to support workers to perform self-isolation in the first 14 days after entry into NSW, and must have a COVID safety plan in place.