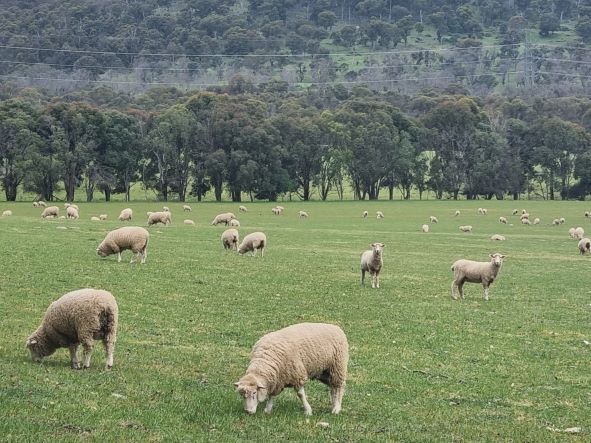 Farms will be spared from an annual property tax in the NSW Government's proposed stamp duty reforms thanks to the advocacy of NSW Farmers.
NSW Farmers President James Jackson said the changes, which would see stamp duty scrapped in favour of an annual property tax, would have made it even harder to make a living from farming.
He said independent modelling showed farmers would be worse off after 15-18 years under the changes, prompting NSW Farmers to demand a 'carve out' for agriculture.
"We have had a number of discussions with the NSW Premier, including in recent weeks, about the potential adverse impacts of a property tax on farms in NSW," Mr Jackson said.
"The Premier gave me a categoric undertaking that farms will be completely excluded from any future property tax the Coalition advances in NSW."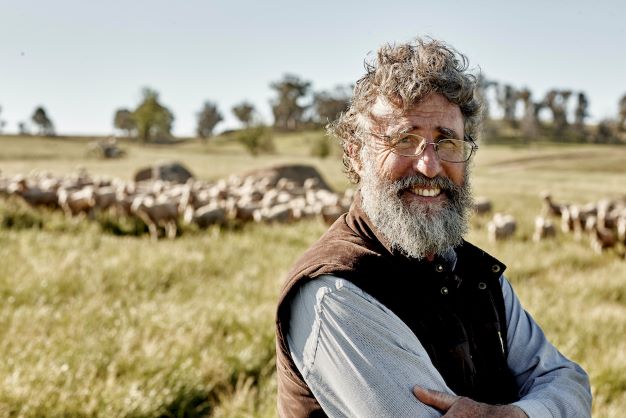 "NSW Farmers has been fearless in our advocacy on this matter – farmers purchase properties looking decades ahead, so the prospect of a recurring annual tax on farmland is something our membership has been deeply opposed to."
Several farmers raised the issue of Property Tax as being a key concern ahead of the recent Bega and Monaro by-elections, with the future sustainability of agriculture being a key concern.
"Farming is a deeply human profession – we work hard to feed and clothe people," Mr Jackson said.
"With the global population growing, we need more farmers being more productive, and the potential benefits for Australia's economy are enormous.
"I know that farmers right across the state will be thankful to the Premier for listening to NSW Farmers, and committing to exclude farmland for any future property tax should these reforms progress."
The Farmer magazine regularly features generation farming stories like that of the Otton family. Read their story here.