Aptly themed Amazing Women with Vision, the event has been three years in the making due to pandemic restrictions.
The organising committee, which includes NSW Farmers Regional Service Managers Catriona McAuliffe and Caron Chester, has secured an impressive line up of speakers to help celebrate rural women from all walks of life. And that is just the starting point for three days of exciting, cultural activities.
Author, comedian and television and radio personality Jean Kittson is one of the headline guests, consolidating her popularity in the region following a successful International Women's Day event there in 2018.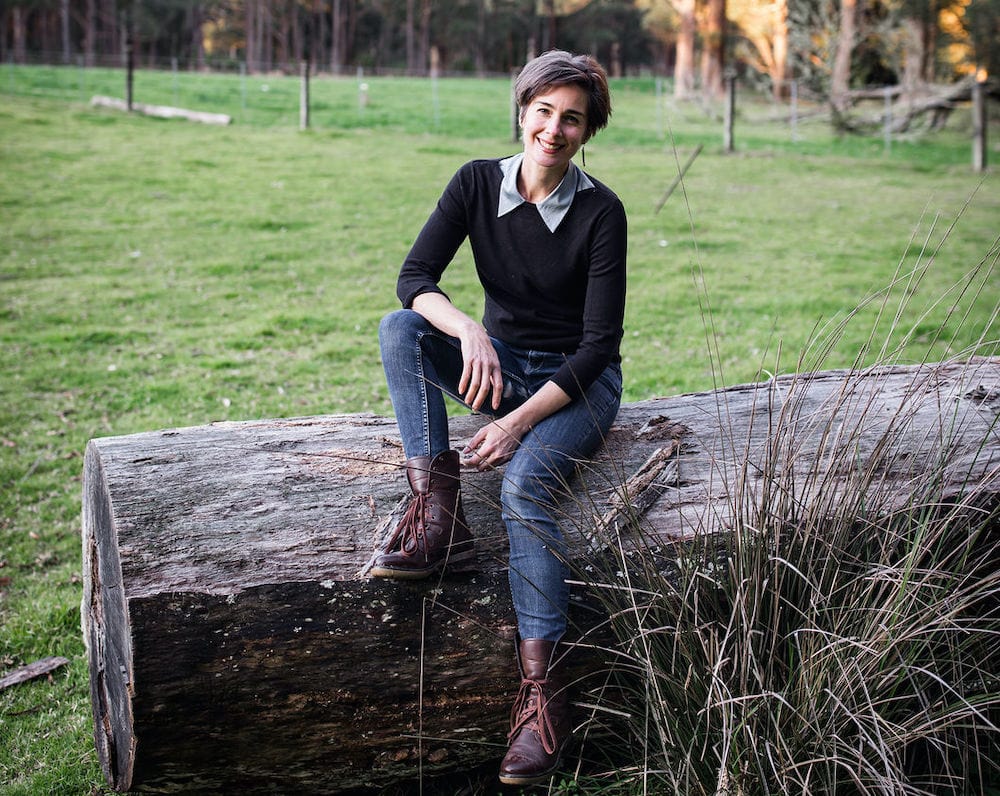 The 2020 NSW/ACT AgriFutures Australia Rural Woman of the Year Winner, Cressida Cains, will share her experiences at the gathering as a successful businesswoman, cheesemaker and farmer.
Melinda Schneider will be a special speaker and performer as Ambassador for the Rural Adversity Mental Health Program, a major sponsor of the gathering alongside NSW Farmers, while ABC Radio host Kia Handley will perform emcee duties.
Each Rural Women's Gathering aims to mirror the unique cross-section of cultures, industries, environment, and tourism of the host region. A collaboration between key community proponents including the Forbes Shire Council, Forbes Business Chamber, NSW Farmers and Central West Lachlan Landcare means this event will be no exception.
The eclectic workshop program includes everything from music and dancing to meditation, soap and cheese making, upcycling, fishing and power tool demontrations. Local Forbes creatives have also promised to reveal some of the secrets of their crafts, while a dress-in-red themed gala dinner on Saturday night will provide guests an opportunity to dress up and let their hair down.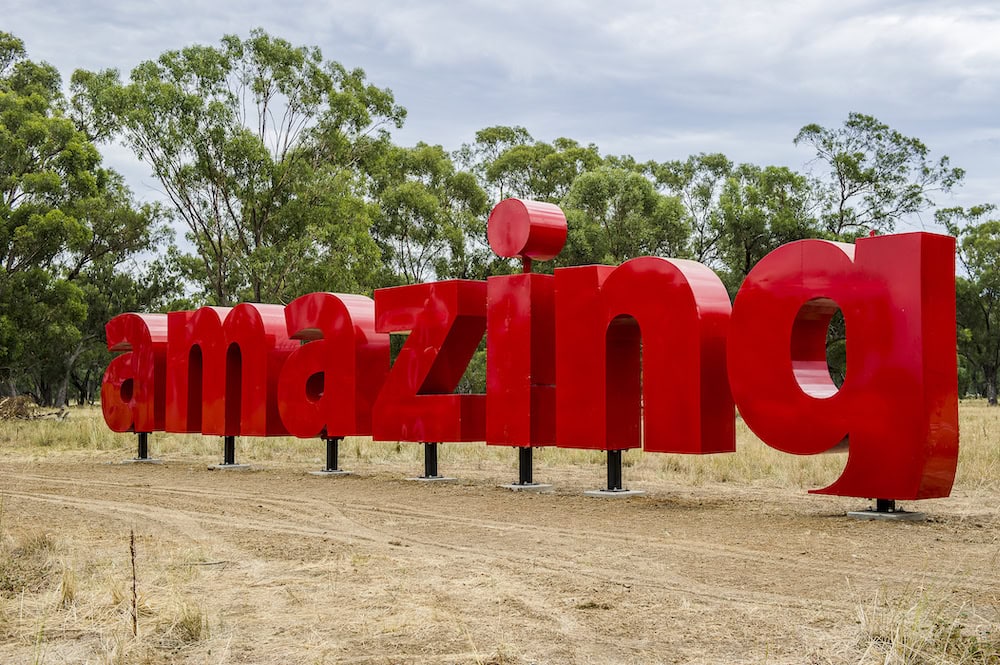 Organising Committee chair Di Gill is ideally placed to host the 2022 Rural Women's Gathering, which has been running for more than two decades.
"Fantastic Forbes is a central location for many of us in NSW and the local council has been a huge support," Di said.
"We originally chose Forbes three years ago as one of the regional areas impacted by drought, but of course we have since had floods and a COVID-19 Pandemic.
"Like our farmers, our committee has been resilient in overcoming a few starts and stops for this event."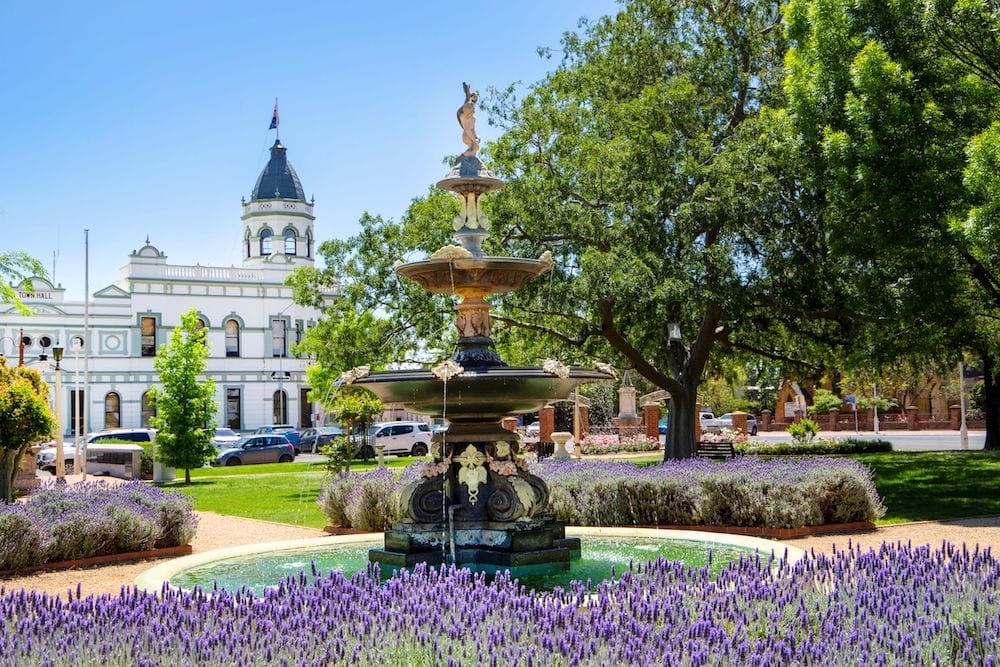 Di said the aim is to have attendees leave the gathering with a 'warm, fuzzy feeling' after being inspired by guest speakers, learning new ideas to improve lifestyle and wellbeing and making new connections.
"We have also organised a program for attendees' partners, with a day out touring local farmers and the HE Silos facility."
The advent of the latest COVID-19 outbreak means attendance may not reach expected levels, however the gathering still promises to be a fun, informative (and COVID-safe) event.
To register and for more info, visit: forbes2021nswruralwomensgathering.com
It's NSW Women's Week
More opportunities for regional and rural women is one of the key issues being addressed as part of NSW Women's Week.
Minister for Women Bronnie Taylor said this year's theme is #BreakTheBias, with the focus on empowering women to forge their own path.
"The 2022 NSW Women's Week is a celebration of women, both young and old. We have so many incredible women and girls who call NSW home, and this week we are putting their achievements in the spotlight," Mrs Taylor said.
"This Women's Week is also about empowering women and girls to make their own decisions, to move forward with confidence and know they can proactively create the future they want.
"We know that when the status of women is advanced, everyone benefits."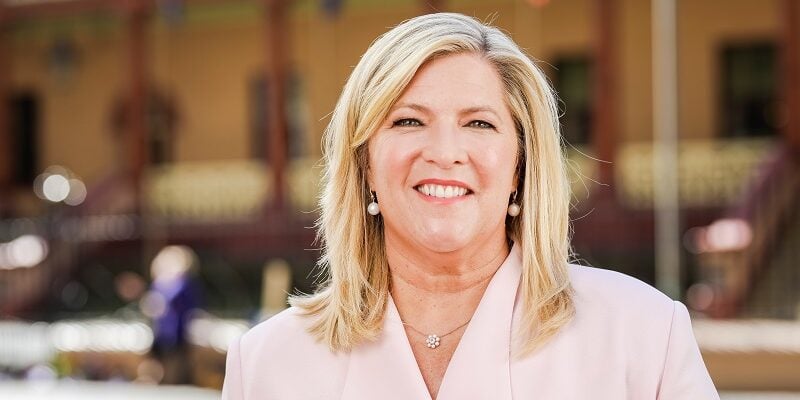 The 2022 NSW Women's Week features events including the inaugural NSW Women's Health Expo, the One to Watch Award, financial literacy workshop for young girls, and a networking event for rural and regional women.
In addition, there will be a number of events taking place across the State, with the NSW Government providing $100,000 to 24 organisations to host events during NSW Women's Week.

NSW Women's Week runs from Monday, 7 March to Sunday, 13 March. International Women's Day is on 8 March and the NSW Women of the Year Awards are announced on 9 March.
Click here for more information or to find out what is happening in your area this NSW Women's Week.
Cressida Cains, one of the guest speakers at the Rural Women's Gathering, has featured in The Farmer magazine. Read the story here.