By changing the design to effectively offer Unlimited data between midnight and 4 pm local time, the service is responding to surging internet usage trends affecting rural customers.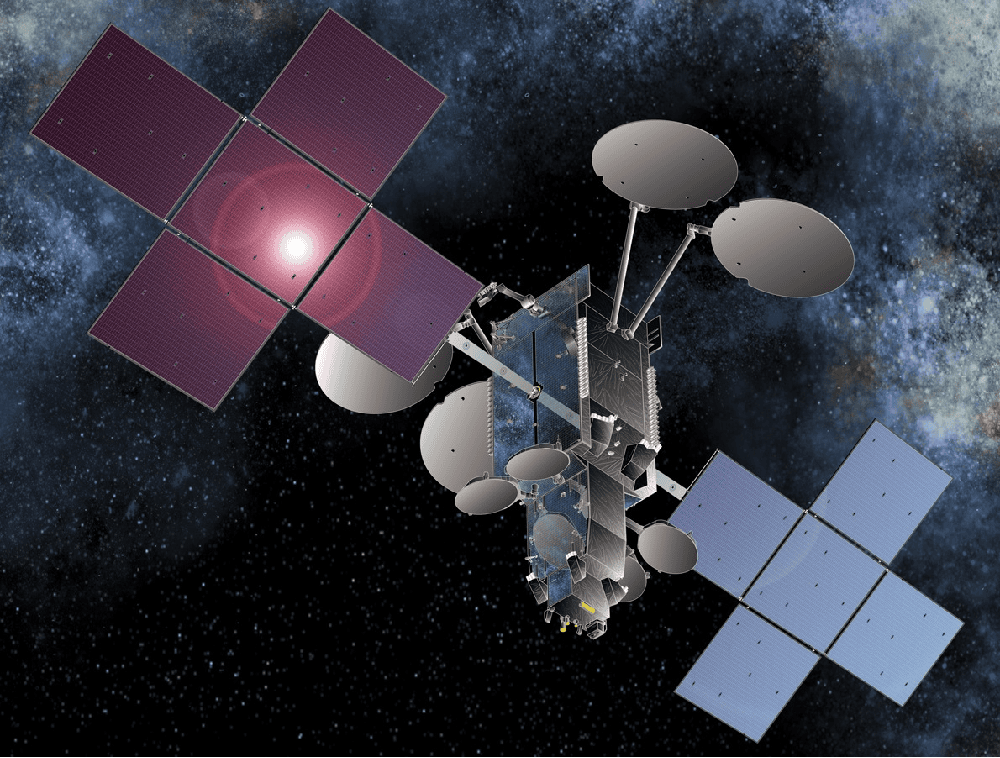 The world has changed. In just a few short years, the trend towards working from home kicked off by COVID has seen more and more people fleeing the crowding and traffic congestion of Australia's capital cities to settle in the regions. At the same time, the way we consume our entertainment has changed with streaming services proliferating.
At the intersection of these two disparate trends is the availability of fast, reliable internet with lots of data, video streaming data in particular. The small data limits traditionally available on nbn's Satellite service, Sky Muster, have in the past restricted rural customers from fully taking advantage of video streaming services. However, new changes to Sky Muster Plus plans now mean video streaming will not count towards the limited monthly data allowance for much of the day.
Streaming uses a lot of bandwidth and will only use more as time goes on, standard resolution video has given way to high resolution and high resolution is in turn giving way to 4K UHD. Each jump in quality leads to a corresponding boost in the amount of data used to stream the picture.
Streaming services didn't exist when the Sky Muster satellite was designed, which is one of the reasons that what was once a healthy data allowance for a family is now inadequate in many cases. In response to this trend, Sky Muster PLUS customers now only have limited data for video streaming and VPN traffic between 4pm and Midnight, with everything else not counting towards the monthly data limit.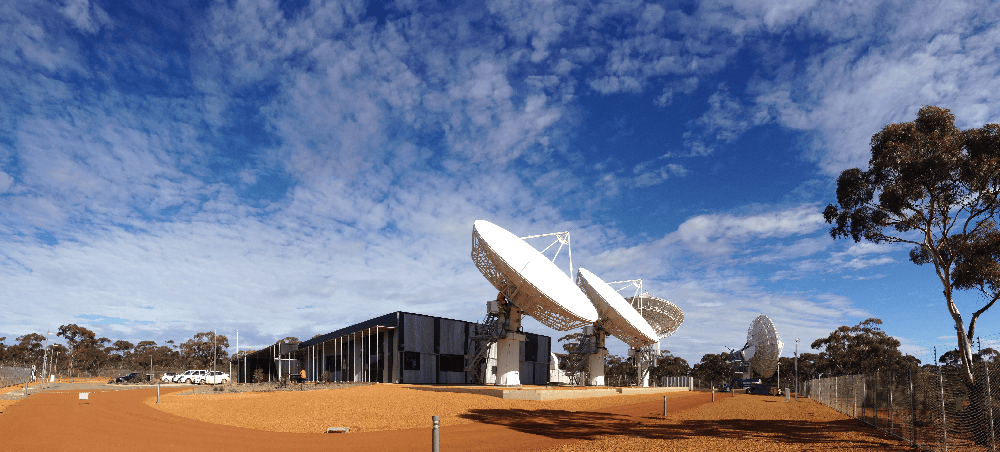 These changes, implemented from the 1st of July 2022, have made an enormous difference to how much data customers they can use each month and the overall usability of the service for households.
Specialist regional broadband provider, Activ8me, for instance, offer Sky Muster PLUS plans starting from $49.95, all of which include this new 'uncapped' video streaming feature.
Even this base plan includes a further 25GB solely for video streaming/VPN-traffic from 4pm until Midnight. With larger '4pm until Midnight video streaming/VPN' data allowances available going all the way up to 150GB per month, rural customers can now access a semi-comparable plan to the unlimited services offered on metro, fibre based nbn connections.
Consequently, households and businesses using the service can now engage in working from home, studying from home, streaming video, and doing everything else online during the day without ever needing to worry about running out of data and being shaped for the remainder of the month.
Put another way, Sky Muster Plus users will have internet access to do whatever they want online, including video streaming, without using up any of their data allowance for 16 hours a day. In addition, after 4 pm, all other internet traffic other than video streaming and VPN traffic (such as surfing the web and downloading or uploading files, video conferencing and social media) all remain unmetered, not counting towards the 'metered' allowance during the evening hours.
For more information on Sky Muster Plus, visit Activ8me's website or call them on 132288.