Agriculture is full of uncertainty. But one thing you can rely on is Caltex lubricants to provide advanced technologies and long-lasting protection for all your vehicles, machinery and equipment.
You work hard and so should your lubricants. Caltex is committed to supporting the agricultural sector with a range of lubricant products designed to bring out the best in your business.
We understand that on your farm productivity is key, so our products help reduce downtime and keep all your day-to-day operations running just the way you deserve. Reliability is what we've been doing best for over 120 years.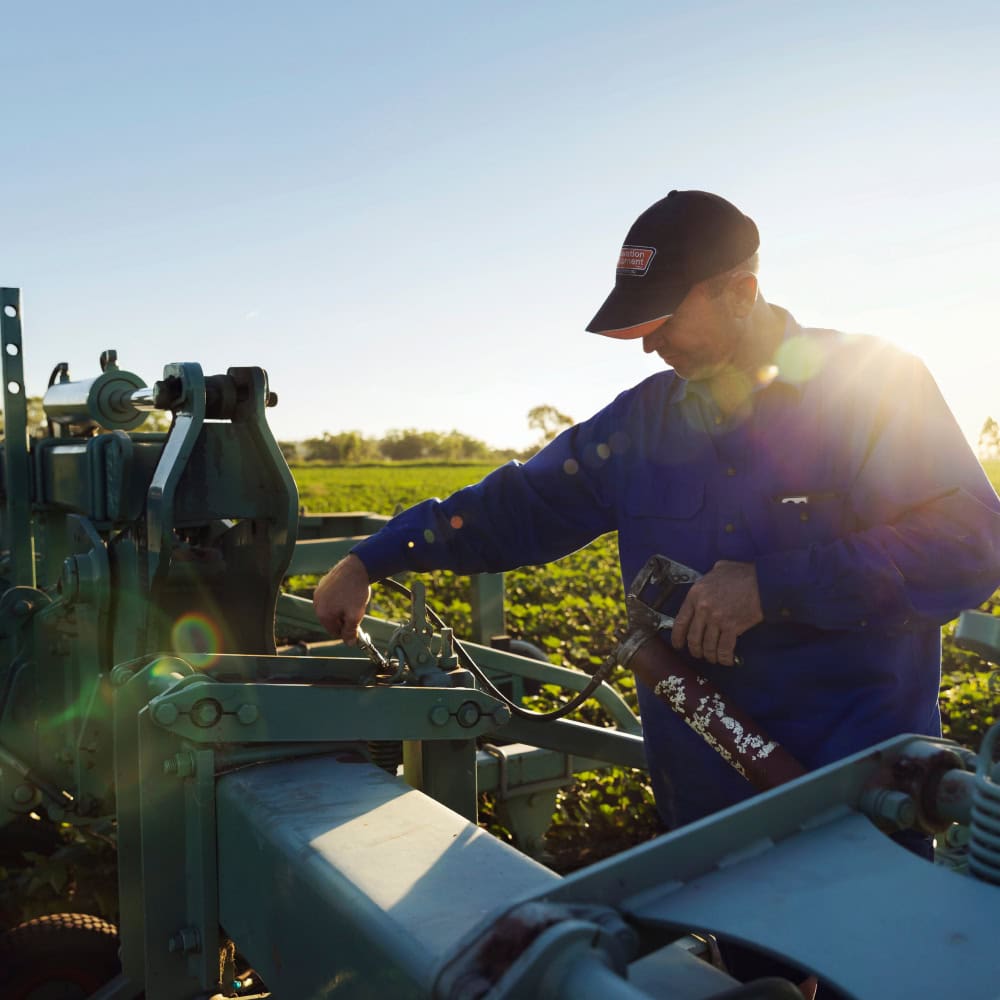 No matter which Caltex lubricant you choose, our distributors and sales and service team are ready to provide all the support you need. Choosing Caltex means we've always got your back.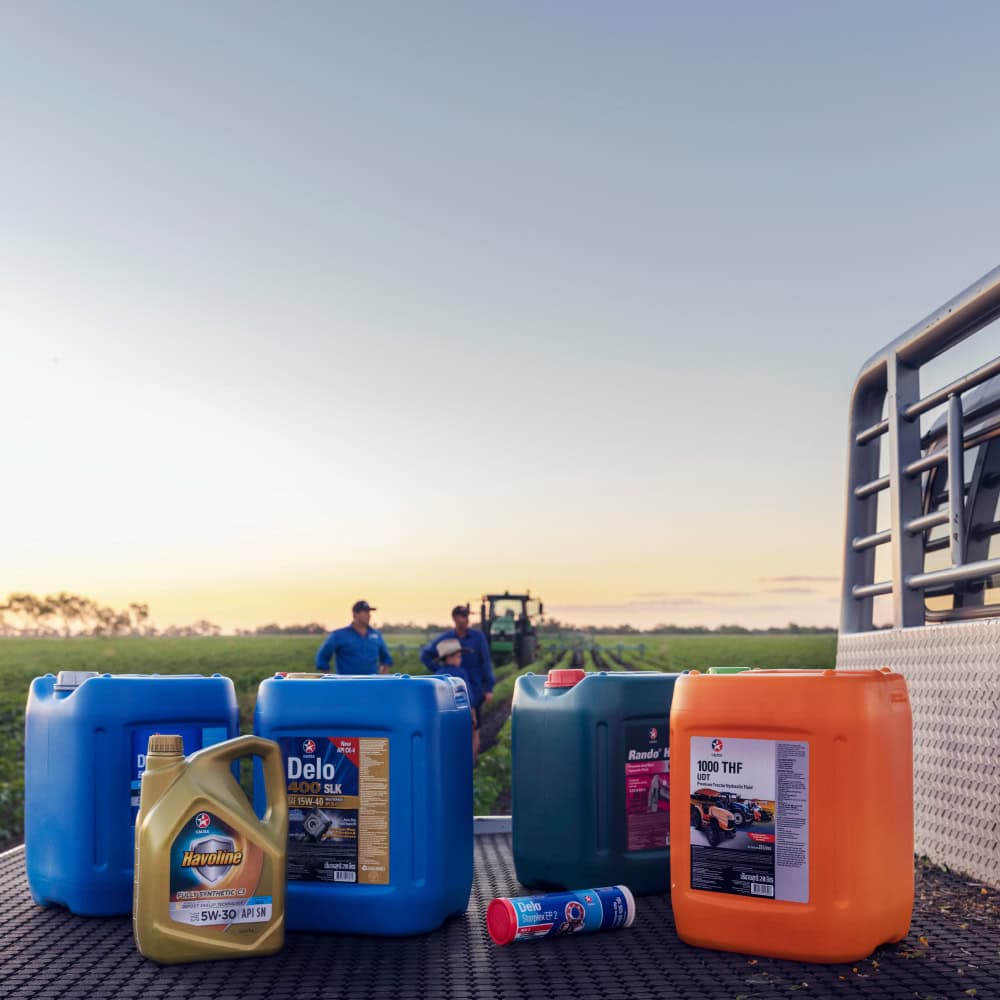 Run the smoother, better business you deserve with a little bit of help from Caltex.