The Clipex Sheep Handler is another innovative premium quality solution that makes farming life easier, safer and is built to last.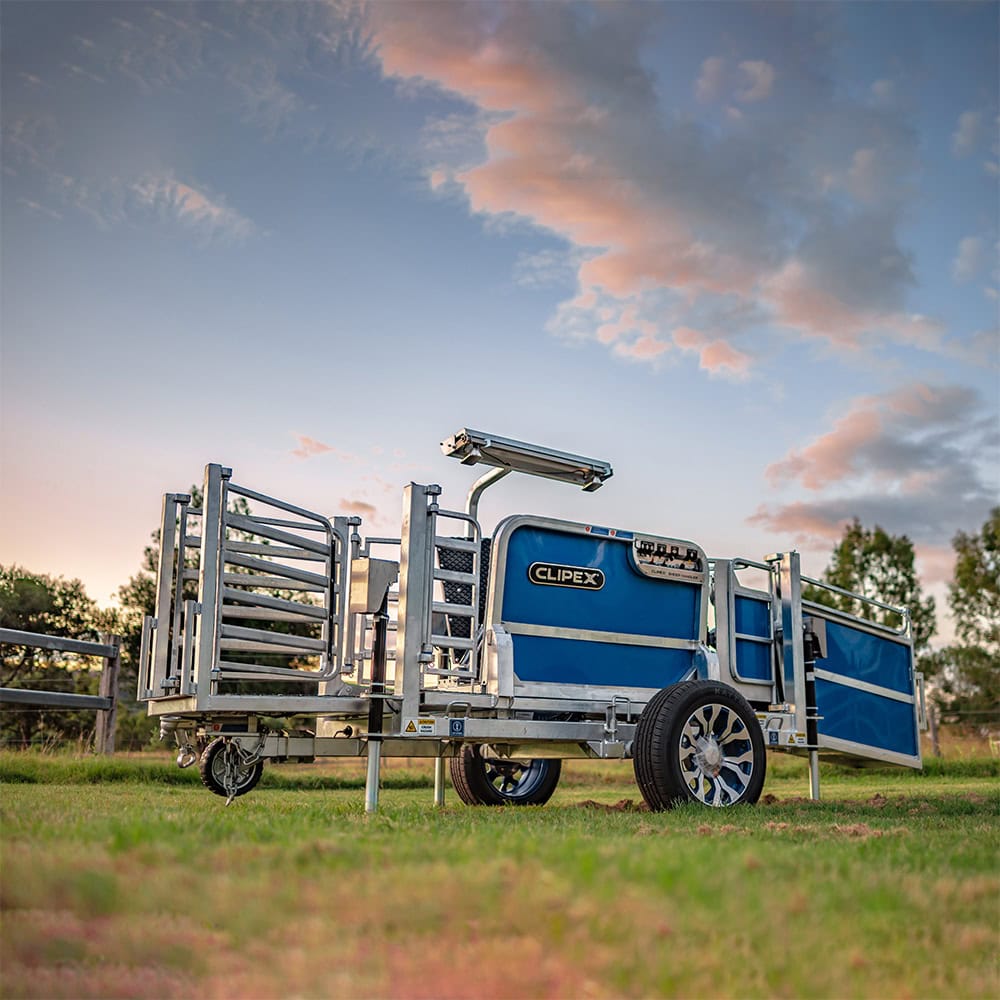 With an uncompromising design, the Clipex Sheep Handler can weigh and draft up to 800 sheep an hour, handle up to 400 sheep an hour and crutch up to 120 sheep an hour.
The Sheep Handler includes a full-tilt function giving access to the whole animal at a standing height, and our patented pre-catch section.
The Clipex Sheep handler revolutionises sheep handling. 
RRP: $44,500, but it is currently available for $35,990 (including GST and excluding freight) with a free Foot Pedal.
1800 65 77 66