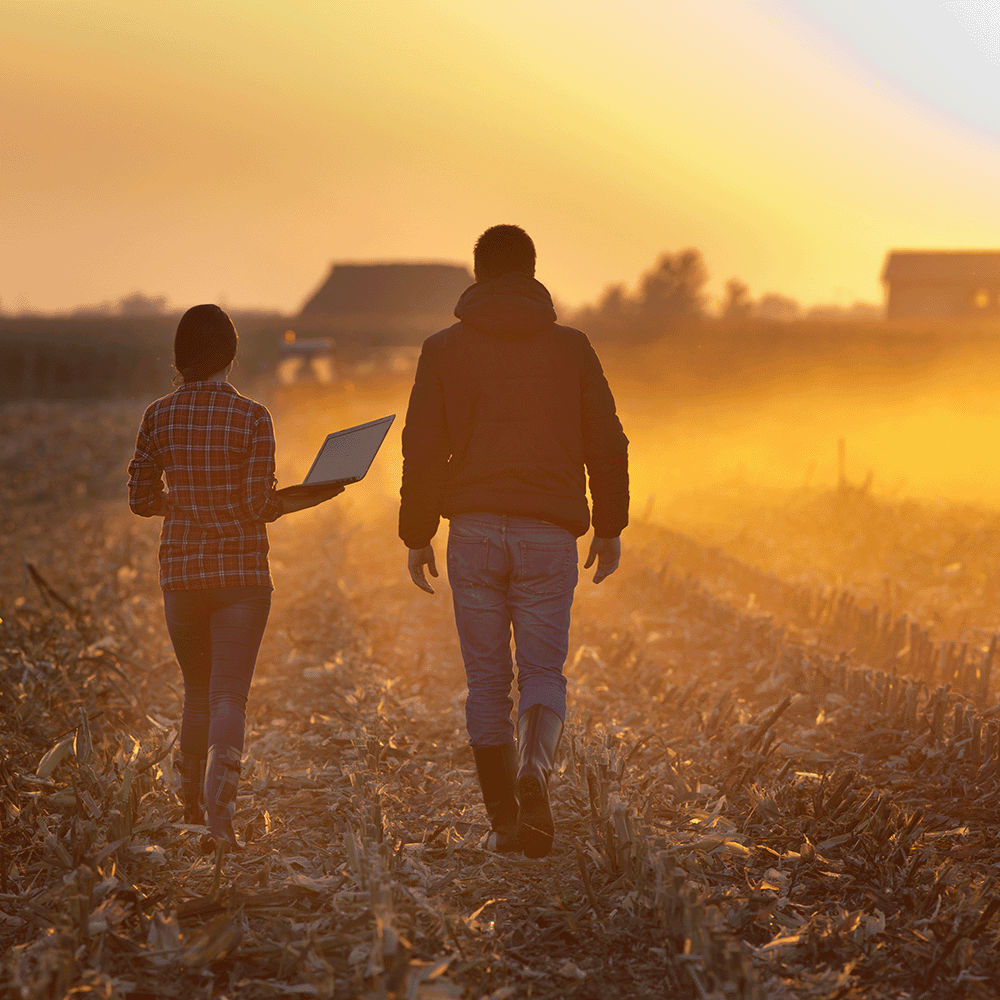 In the modern world, it is fair to say that we have a basic human need for interaction and communication. This was clearly demonstrated throughout 2020 and 2021 as the world dealt with the repercussions of COVID-19. But for many rural Australians, the feeling of isolation and need for connection is not limited to pandemic lockdowns.
"Rural Australians have dealt with the challenges of isolation for a long time, they are generally very familiar with the impact of being isolated," says Shannon Fisher, Managing Director, IPSTAR Broadband.
"The isolation rural Australians feel is not limited to social circumstances. Really, it comes down to a matter of health, both physical and mental," adds Shannon.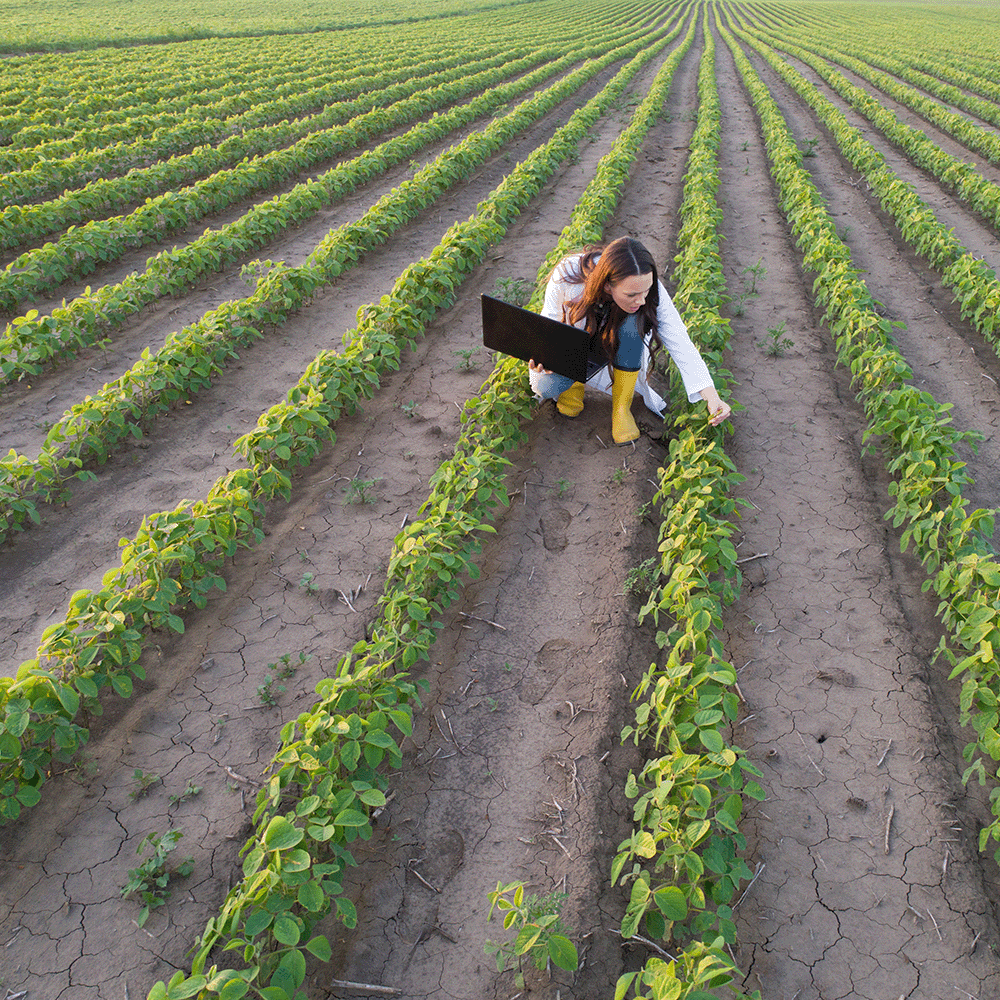 With technology continuing to advance at a rapid rate, metropolitan Australians are used to being able to contact emergency services, mental health services and connect with friends or family with ease. However, for those further from the city, this experience ceases to be an easy affair.
"I liken it to peeling back layers of an onion. At the centre, you have the city where connectivity is not an issue, and most residences and businesses have fast fibre. The next layer, your options might be limited to fixed wireless, and the next layer, you might have no option but to choose a satellite connection," explains Shannon.
According to Shannon the key is ensuring you find a provider (whether fixed wireless or satellite) that truly understands your needs and specific challenges.
"From a health perspective, regardless of your location, you should feel like you have access to modern tools that enable you to maintain freedom and independence. And from a mental health perspective, you should be in a position that if you need to talk or connect with someone, whether that be a professional or friend, you can," says Shannon.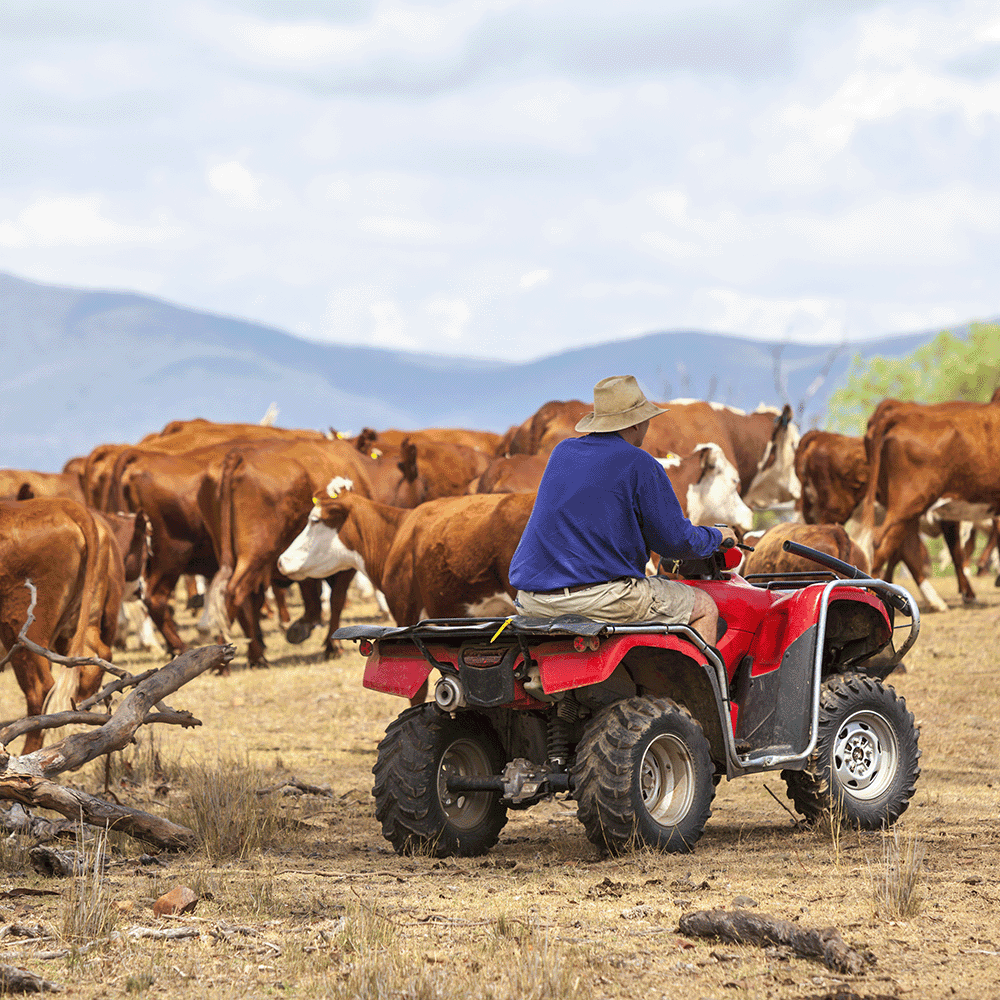 "At IPSTAR, we specialise in connecting regional and rural Australians, their families and businesses. We've been dedicated to this for many years, it isn't new to us. Remote connectivity is our core business and something that we are extremely passionate about. This means that our local team understand the challenges and pains felt by our customers and we are constantly working with partners, including the nbn, as well as advocating for greater investment in regional connectivity," concludes Shannon.
To find out more about IPSTAR solutions and support, or to determine which solutions are available in your area, visit ipstarbroadband.com.au