With extensive grounds and facilities, an award-winning model of holistic learning and a strong sense of community within our Boarding School, find out why girls love boarding at Loreto Normanhurst.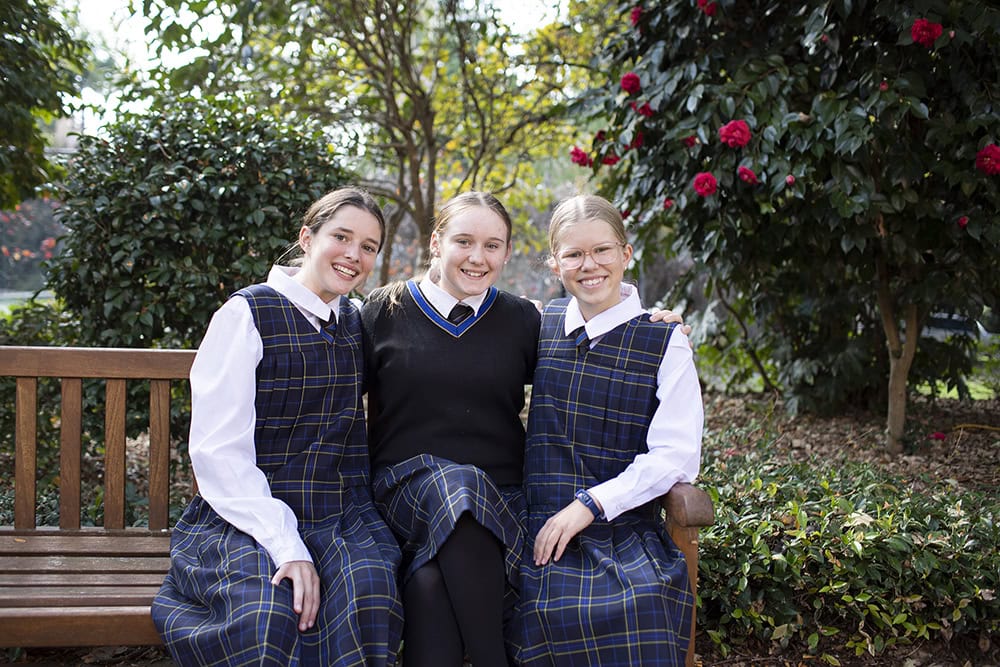 Loreto Normanhurst opened as a Boarding School in 1897 and remains an integral part of our school. Eighty-five per cent of our boarders come from country NSW, and we also welcome students from the Sydney basin and interstate, as well as international families. Kate Kovacs, Director of Boarding, says the diversity of our thriving community connects students from across Australia and the world. "At the heart of Loreto Normanhurst boarding are relationships and an inclusive feel. Boarding is about a network of friends from around the state, nation, and world."
Loreto Normanhurst is a school our boarders love. The sense of homeliness and community felt throughout the Boarding School is something the girls cherish well beyond their school years. The house system within the Boarding School connects younger girls with more senior students, providing a sisterly support network.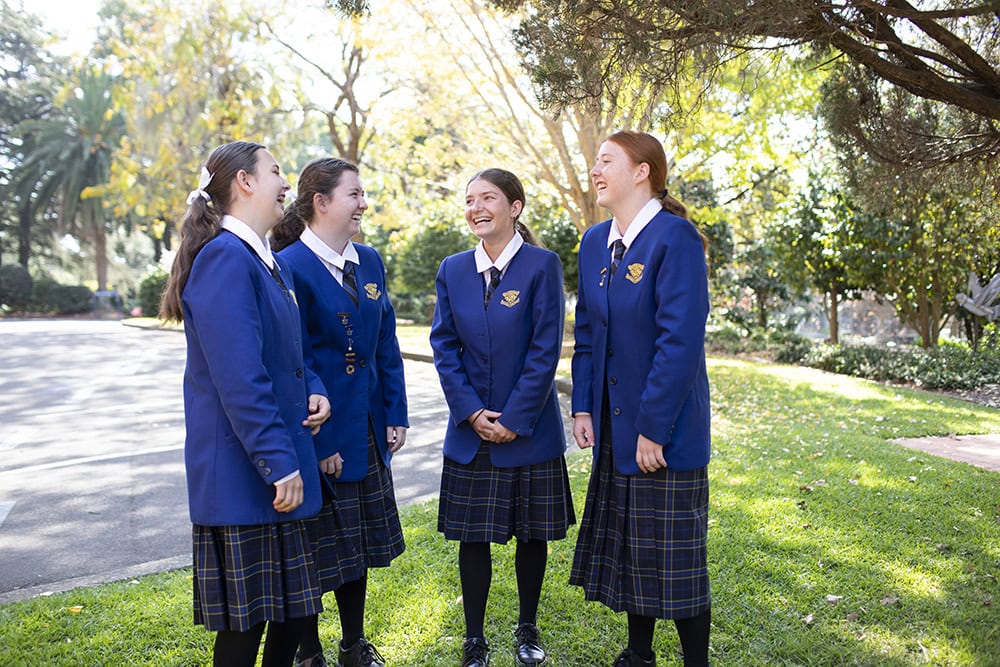 The Boarding School also provides an environment in which all girls strive to reach their academic potential. They enjoy a holistic style of learning, where they are supported to do their best and achieve great results. "Our study routine is scheduled so we have time to work hard, but to also have fun altogether," says Charlotte, 2021 Boarder from Dunedoo.
Weekends are a relaxed time for boarders with a variety of recreation options through an organised activity program. Community Weekends each term encourages boarders to get out and about together, and this also assists them get to know all the members of the boarding community as well as use their leadership skills and creativity.
Boarders also participate in a variety of extra-curricular activities, including arts, debating, oratory and sport. Our Years 7-10 girls participate in weekly Saturday Sport and most of our senior girls elect to continue to be part of sporting teams in Years 11-12. Additionally, boarders take on many leadership opportunities, including the Boarder Council, Chapel Ensemble, Table Heads and Academic Mentors.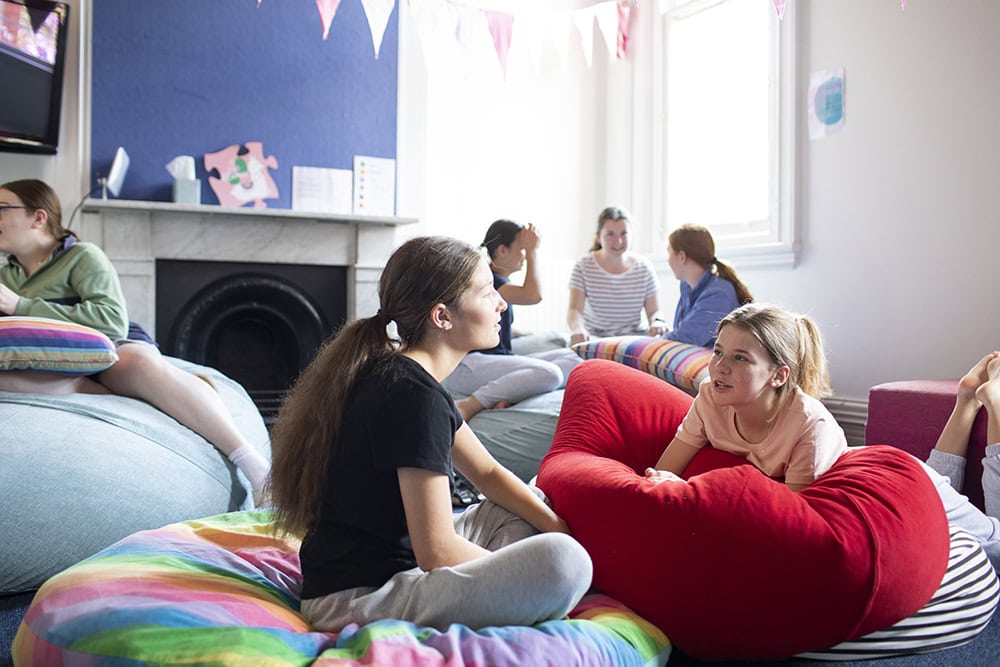 For more information contact our Enrolments Team at enquiries@loretonh.nsw.edu.au or visit www.loretonh.nsw.edu.au.
We will be at the upcoming Boarding Schools Expos and would love to meet you in Dubbo, Wagga Wagga, Moree, and Tamworth.