Free financial planning and support services for primary producers have been extended with the NSW Government committing $5 million to keep 50 Rural Financial Counsellors in NSW.
Minister for Agriculture and Western NSW Dugald Saunders said the Rural Financial Counselling Service will continue to help farmers deal with the impacts of a tough few years, while also securing several jobs in regional NSW.
"Our primary producers have endured an onslaught of natural disasters, biosecurity threats and COVID-19 over the last few years, and this has highlighted the financial impacts and challenges faced when these adverse conditions occur," Mr Saunders said.
"The Rural Financial Counselling Service provides free, independent and confidential assistance, so people can improve their business decision-making processes and preparedness practices.
"There are 50 Rural Financial Counsellors working in our regional communities across the state who undertake long-term planning, succession planning, farm debt mediation and guiding people who need to access government assistance."
The Rural Financial Counselling Service has assisted farmers, fishers, forestry growers and harvesters experiencing – or who are at risk of – financial hardship for 30 years.
NSW Farmers Rural Affairs Committee chair Garry Grant said NSW Farmers had been long-time advocates for retaining the service in regional communities.
"Rural Financial Counsellors really do provide a valued service to farmers and the community, and it's not only in times of natural disasters," Gary said.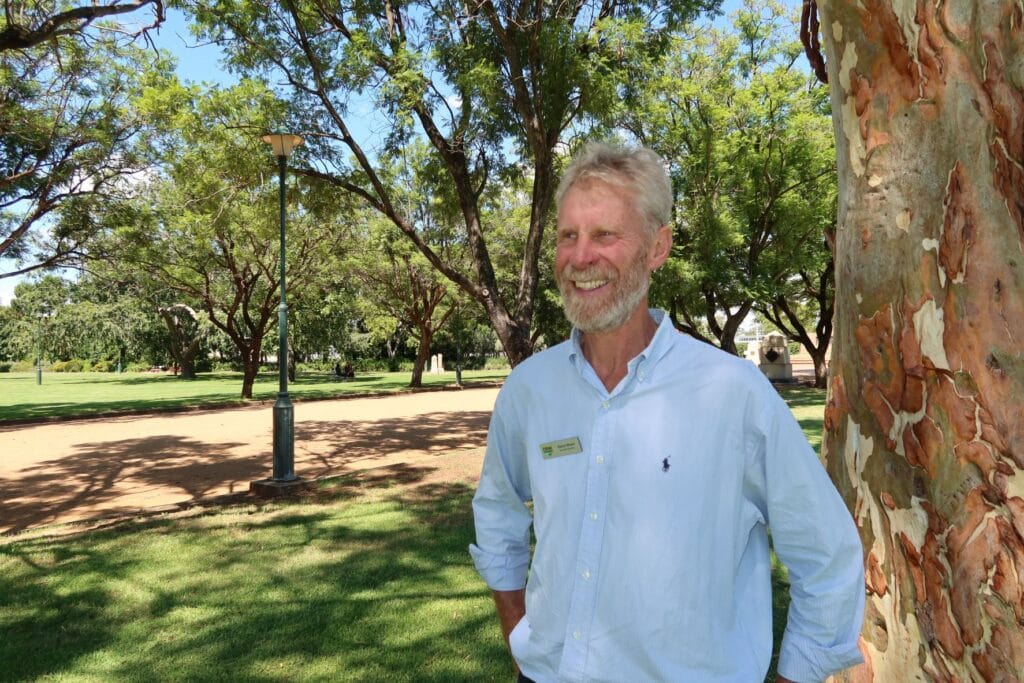 "I know from talking to farmers just how helpful they are when it comes to applying for grants and assistance during droughts and floods.
"Applying for recovery grants can be challenge and farmers can't waste time with unsuccessful applications. The Rural Financial Counsellors help you get it right the first time and that speeds up the response time."

NSW Farmers Rural Affairs Committee Chair Gary Grant
Gary said the ongoing government funding ensures Rural Financial Counsellors can continue to provide other free services such as mediations with banks.
"They are also available to guide farming families through the initial steps in succession planning, which can be complex for many farm businesses.
"It really is good news that Rural Financial Counsellors will remain on the ground out in the regions, and the state government is to be congratulated."
Funding of the Rural Financial Counselling Service will continue through to 2025.
Farmers can contact the Rural Financial Counselling Service at:
Rural Financial Counselling Service – Northern Region: 1800 344 090 or rfcsnr.org.au
Rural Financial Counselling Service – Central, Western & Southern regions: 1800 319 458 or rfcsnsw.com.au
Flood recovery grants are flowing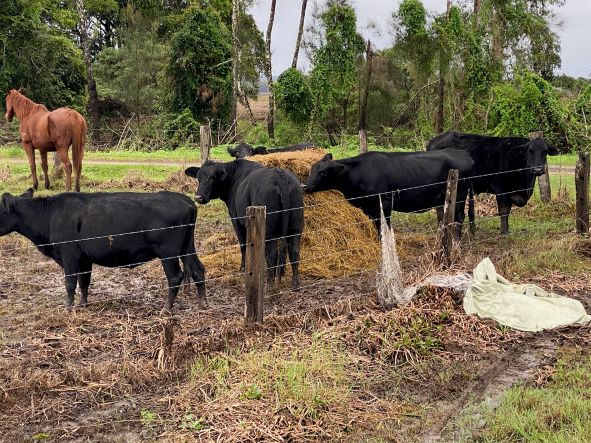 More than 400 small farmers in the state's north have applied for the Rural Landholders flood recovery grant.
As of May 24, the Rural Assistance Authority (RAA) had processed 234 applications, with most claims coming from the Clarence Valley, Lismore City, Richmond Valley, Mid Coast and Kempsey Local Government areas.
The total amount of grants requested was $8.3 million with an average claim of $22,549. The RAA says most applicants have come from the beef sector (67 per cent), followed by mixed farming (8 per cent), horticulture (5 per cent) and aquaculture (5 per cent).
The RAA asked applicants how they have found the application process and 92 per cent of those who responded said they found the application process either 'very easy', 'easy' or they were neutral.
The RAA is providing assistance to 60 local government areas in NSW through the jointly funded Commonwealth-State Disaster Recovery Funding Arrangements (DRFA).
They have received more than 2,700 applications for the $75,000 Primary Producer grant, with the total amount requested sitting $145.8 million and an average claim of $54,756.
Most applicants have come from the beef sector (32 per cent), followed by horticulture (13 per cent), cropping (9 per cent) and dairy (7 per cent).
Head to https://www.raa.nsw.gov.au/disaster-assistance for more information on flood and storm recovery grants for farmers.
The February flood event in the Northern Rivers has impacted the state's growing macadamia industry. Read more here.