NSW Farmers is encouraging dairy farmers to work with processors to secure the best farmgate price for their milk.
Processors are required to publish their supply contracts by June 1 as part of the Dairy Code of Conduct introduced in January 2020 to improve supply chain transparency.
NSW Farmers Dairy Chair Colin Thompson said dairy farmers in most parts of the state were in a relatively positive position, but more needed to be done to strengthen supply chain relationships and the outlook for the industry.
"After a prolonged period of drought and low retail prices, dairy farmers are finally seeing a change in the tide," Mr Thompson said.
"Reduced supply is driving up the milk price across the state, which is positive for farmgate milk prices, but we must still fight to ensure prices are equitable along the supply chain.

NSW Farmers Dairy Committee Chair Colin Thompson
"Sustainable relationships are important, and farmers should work with processors to position their businesses for growth on the back of these prices."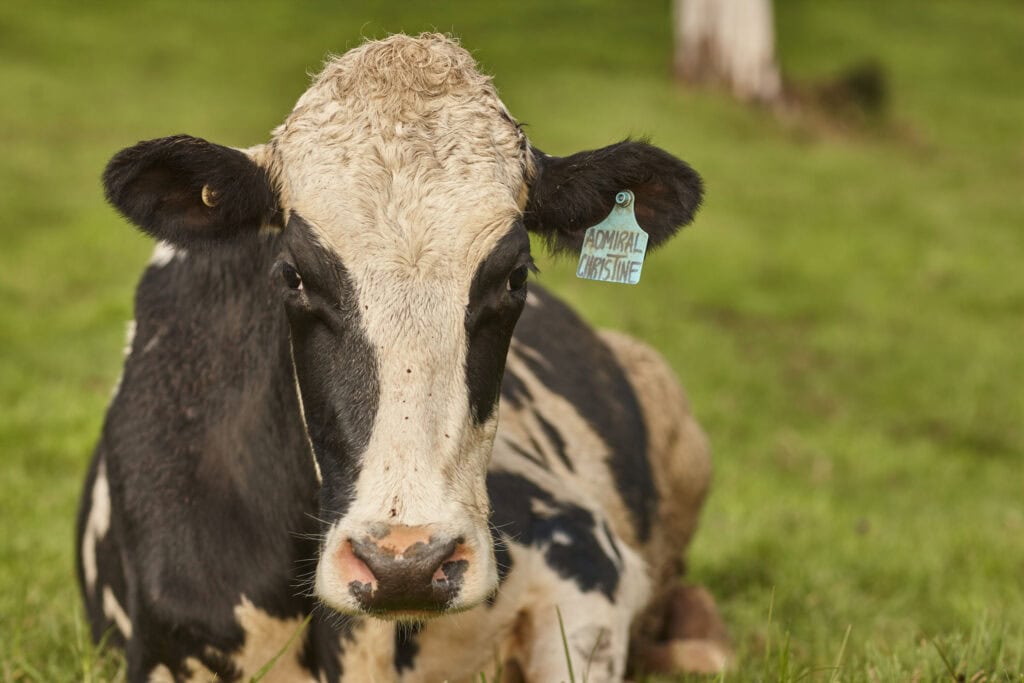 Mr Thompson, a dairy farmer from Cowra, said the retail price of dairy products would likely need to be increased to promote sustainability in the dairy supply chain, particularly with sky-rocketing input costs and climate challenges.
"For too long, dairy farmers have faced stagnant retail prices, and NSW is particularly exposed to this because of the high proportion of fresh milk produced here," he said.
"The unprecedented escalation of input costs and weather extremes is threatening the existence of many coastal farms and the future supply of fresh milk.
"Much of NSW has experienced a rolling natural disaster with over three metres of rainfall in the last five months."
Mr Thompson said retail prices influenced profit margins for both processors and farmers.
"While we acknowledge everyone is feeling the cost-of-living squeeze at the moment, small increases at the checkout would go a long way for farmers in planning for their future," he said. "The sustainability of the dairy industry also shapes consumers' enjoyment of Australian dairy products for years to come."
Bold new era for NSW dairy farmers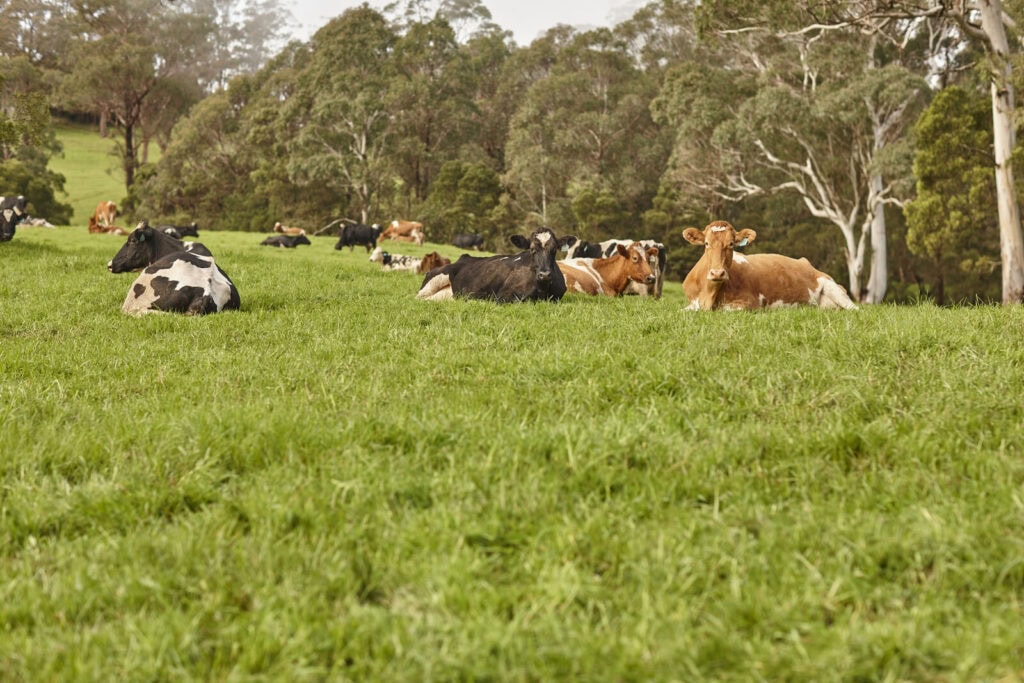 The state's dairy farmers now have a dedicated advocate who will work to ensure a strong voice in state and national policy decisions.
Mr Thompson said dairy advocacy would be unified with Daniel Brear appointed as Dairy Manager.
Mr Brear, who has extensive experience working with farmers on the issues that matter to them, said he was excited to take up the new opportunity and spent his first day in the role planning out the next 12 months of advocacy work.
"Like most families we love our milk, and I'm keen to play my part in making sure we've got a strong dairy industry for years to come."

NSW Farmers Dairy Manager Daniel Brear
"Our dairy farmers have done it tough in recent years and things are turning around, but they're going to need support to really build a stronger future," said Mr Brear.
"I'm looking forward to taking concerns from farmers directly to the decision makers, marrying up the needs of farmers with the advocacy capability of NSW Farmers."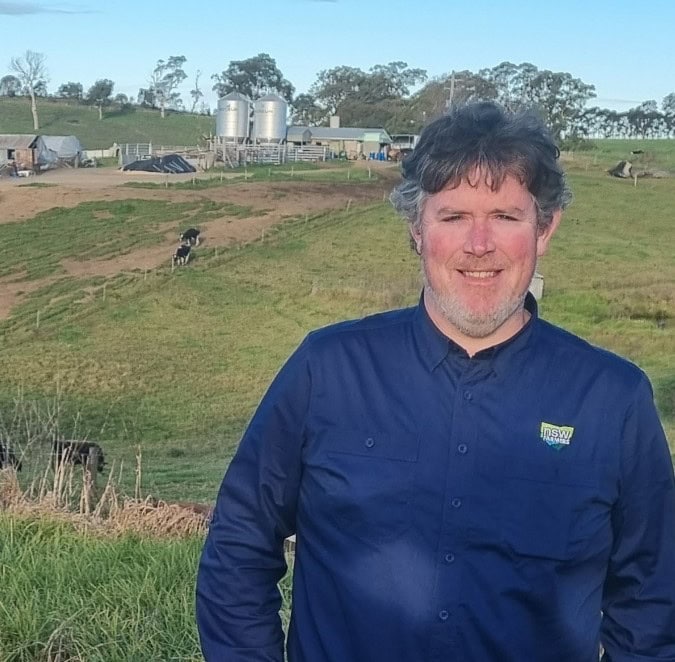 In recent years farmers had exited the industry due to a number of issues that Mr Brear was keen to tackle.
"By addressing some of the key challenges the dairy industry faces, we hope to see young farmers looking to dairy as an opportunity to get into agriculture," Mr Brear said.
"The committee is focused on addressing issues such as retail pricing, labour, housing and being involved in the implementation of the Dairy Action Plan.
"We need to make sure our children and their children can enjoy Australian milk, cheese, ice cream and yoghurt into the future."
Mr Thompson said the NSW Farmers Dairy Committee had secured the support of the NSW Farmers board in pursuing an opportunity to build a strong dairy advocacy presence in NSW.
"With the NSW Government rolling back the role of Dairy Advocate Ian Zandstra, NSW Farmers is standing up to fill this gap and ensure that dairy remains a focus," Mr Thompson said.
"We are reforming our approach to deliver specialised policy advice, advocacy, and projects on topics that matter to farmers.
"Our clear focus moving forward is to improve the sustainability and profitability of our industry, and I'm glad to have Daniel aboard."
The Australian dairy industry is on high alert with the presence of Foot-and-Mouth disease in Indonesia. Read more here.