NSW Farmers is calling on the new federal government to strengthen Unfair Contract Terms (UCTs) legislation, with potential UCTs being identified in growing contracts for chicken meat farmers.
The ACCC has identified UCTs in chicken growing contracts, including terms that allowed processors to vary growers' supply arrangements or impose additional costs on growers. Some of the terms also required growers to make significant capital investments or contained imbalanced termination clauses.
Most consumers would not know the chicken meat industry differs from most other livestock industries as the processor supplies the chicks, feed and medications to the grower, and retains ownership of the birds at all times.
Growers generally provide land, sheds, shed fit-out equipment, labour, water, utilities and insurance, and the contract specifies the methods the grower must use to care for the birds.
Two processing companies dominate the $3 billion industry: Ingham's and Baiada Poultry, which supply about 70 percent of Australia's chicken meat.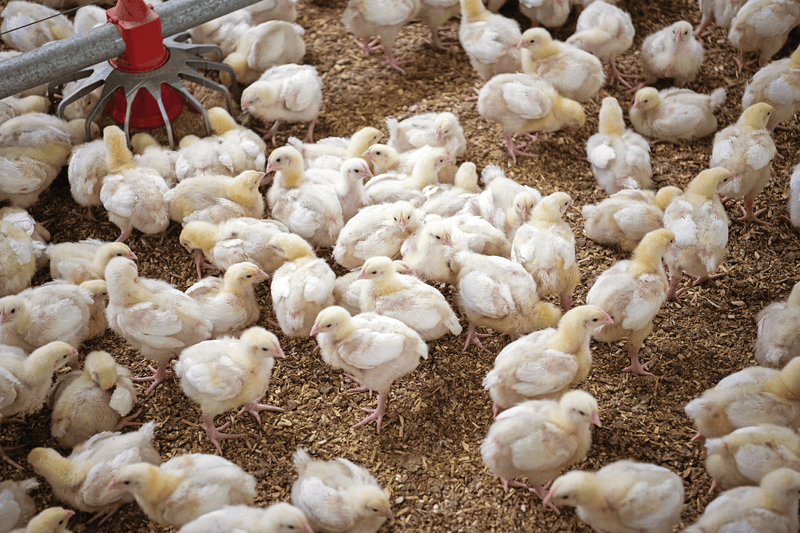 Government needs to strengthen UCT legislation
NSW Farmers President James Jackson said the Australian Government must act now to make UCTs unlawful.
"The ACCC probe has prompted some chicken meat processors to change terms in their current contracts, but we really need hard and fast rules that restrict UCTs," Mr Jackson said.
"Labor has committed to outlawing UCTs for businesses employing fewer than 100 people and with a turnover of less than $10 million a year," he said.
"We hope to see this new government take action in the competition space to make fresh food supply chains more sustainable, and Labor's commitment to outlawing UCTs is an important build on the work of the former government in this space."
This move will not only make UCTs in chicken meat growing contracts illegal, but it will also help prevent the use of UCTs in standard form contracts across the rest of the agriculture industries.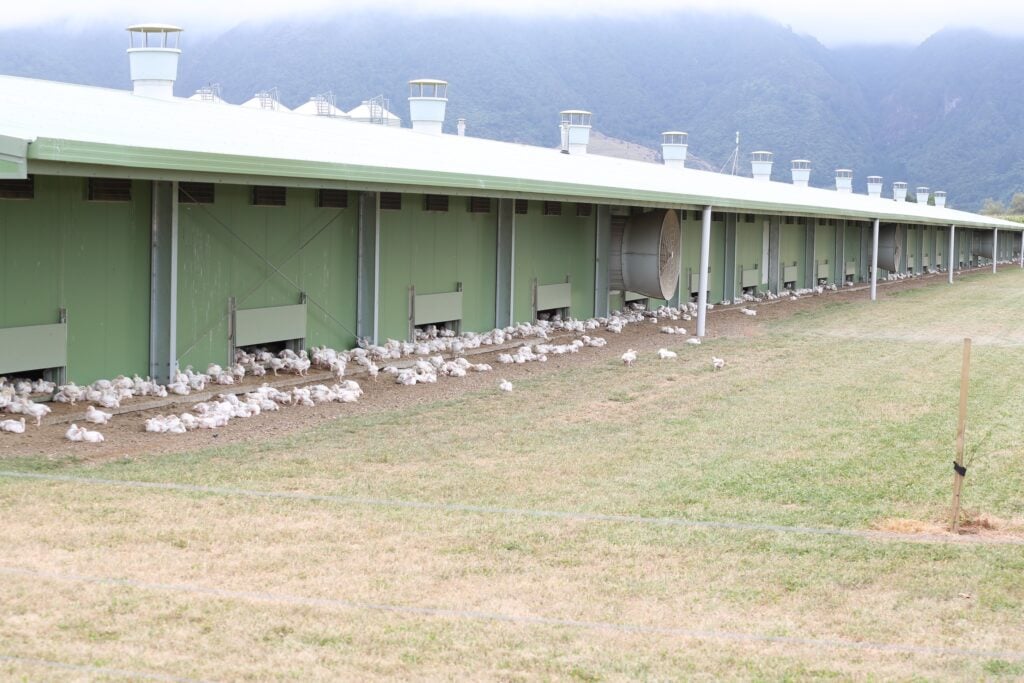 NSW Farmers has long been pushing for competition reform in the poultry meat industry, and a 2020 inquiry into bargaining power in fresh food supply chains was a breakthrough moment, Mr Jackson said.
"Competition in the poultry meat industry has been hollowed out by the consolidation of processors and the few major retailers that dominate the supermarket sector."

NSW Farmers President James Jackson.
"Most poultry meat farmers in NSW have no choice in which processors to contract to, leaving them in a vulnerable position where they have no alternative but to accept contracts containing UCTs.
"The latest ACCC probe has focused on the chicken meat industry, but banning UCTs will benefit all farmers and small businesses entering standard form contracts," Mr Jackson concluded.
Victorian Farmers Federation's (VFF) Chicken Meat President Colin Peel said he hoped the ACCC crackdown would result in fairer outcomes for chicken meat growers.
"The VFF welcomes the ACCC's move to protect chicken meat growers by helping to ensure fairer contract agreements are in place between farmers and processers," Mr Peel said.
"Greater contract term transparency between processors and growers is critical to foster a fair deal for all and we see this as a positive step forward for the chicken meat industry."
Chicken meat processors have agreed to make changes to current contracts with growers in the wake of the competition watchdog calling out unfair terms.
"We were concerned that broad terms, such as allowing processors to vary supply arrangements during the term of the agreement, could potentially lead to significant financial harm to growers," ACCC Deputy Chair Mick Keogh said.
The ACCC's investigation focused on the types of potentially unfair contract terms that were identified in its Perishable Agriculture Goods (PAG) Inquiry final report.
"We expect all chicken meat processors to continue working with growers and grower groups until the contracts they have in place are clear and balanced. We'll be monitoring the industry to see that it happens and will re-examine these and other contracts if unfair contract term laws are reformed," Mr Keogh said.
Poultry meat farmers need a Code
NSW Farmers says the ACCC's findings on UCTs in chicken meat growing contracts highlights the market imbalance at play in the poultry meat industry.
NSW Farmers Poultry Committee Chair Peter Wojcicki said growers had been calling for a code of conduct, because processors continued to dominate the supply chain and in turn family farmers were missing out on the "fair go" Australia prides itself upon.
"Removing some potentially unfair contract terms is a positive step for growers, but it only goes so far," Poultry Meat Committee chair Peter Wojcicki said. "The market power imbalance in the industry and resulting behaviours can only be managed by a code of conduct.
"It's essential we implement an effective code to govern the relationship between poultry meat growers and processors so that everyone gets a fair go." Mr Wojcicki said.
Funding to develop the code of conduct was recently granted by the federal government to the National Farmers Federation, with NSW Farmers taking the lead in engaging with growers and processors.
The Victorian Farmers Federation and Australian Chicken Growers Council will work in conjunction with these efforts to deliver a national framework for the sector.
Read a report card here on actions from ACCC's Perishable Agricultural Goods (PAG) Inquiry.