John Harvey, CEO of AgriFutures Australia – formerly known as the Rural Industries Research and Development Corporation (RIRDC), says "I have never seen such an explosion of new technology and the opportunities it is creating for Australian farmers".
Innovation is at the heart of what Agrifutures does, and the Australian arm of the organisation – the Research & Development Corporation (RDC) is for established industries that do not have their own RDC. It supports R&D to accelerate the establishment and expansion of new rural industries.
As well as operating as an industry RDC, its responsibilities include conducting long-term research and analysis to understand and address important issues on the horizon for Australian agriculture.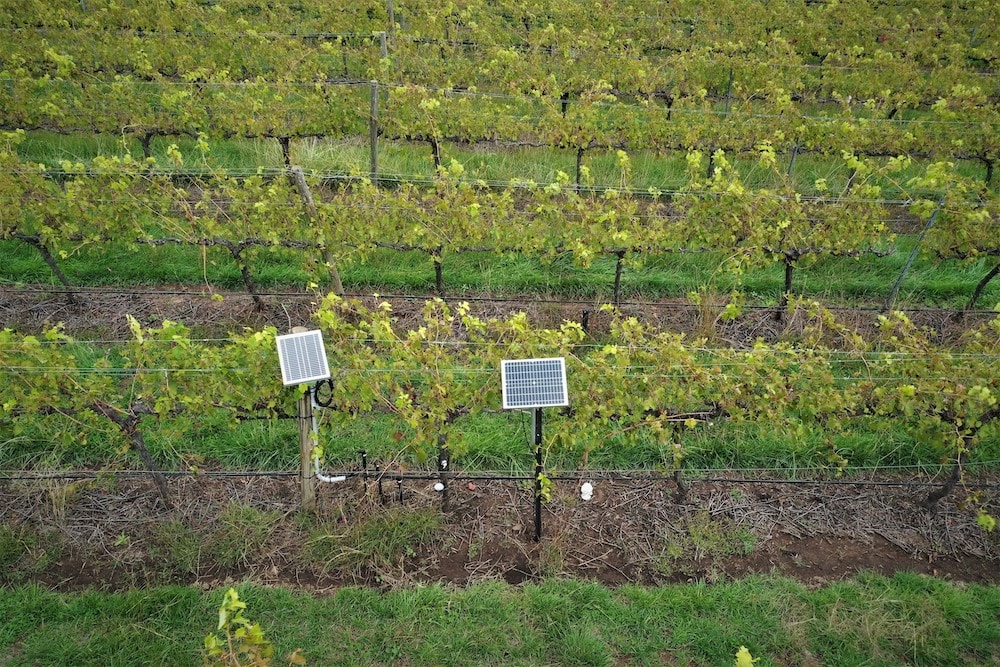 Digitisation of everything not just farms
In some ways, the big innovation trends in agriculture are similar to those in other sectors. They are based on new technology made available because of digitisation such as the Internet of Things (IoT), sensors, artificial intelligence (AI) and machine learning.
"The opportunity this big change offers in the whole digital space is huge," says John. "Take automation for example – it has the potential to allow farmers to develop entirely new production methods. Even for farmers that are seeking to maintain existing production systems, there is the opportunity to develop high value markets and easily provide consumers with the information they crave about the food they eat and the fibre they wear."
Just as importantly, John argues the current wave of technology will help future-proof Australian farmers against trends in the global market such as carbon-based tariffs.
"The vast majority of Australian farmers want to leave their land better and see themselves as custodians of that land," he says.
"However, it is not enough for Australian agriculture to say we're clean and green. Places like the European Union (EU) are saying 'prove it', so now the challenge is how to collect data. Exactly how do you measure the carbon footprint of beef? Collecting data manually is hard but when the EU and other markets start putting on tariffs based on carbon, Australian farmers will need to find a way. The current wave of innovation in agtech can help them do this and it will be vital."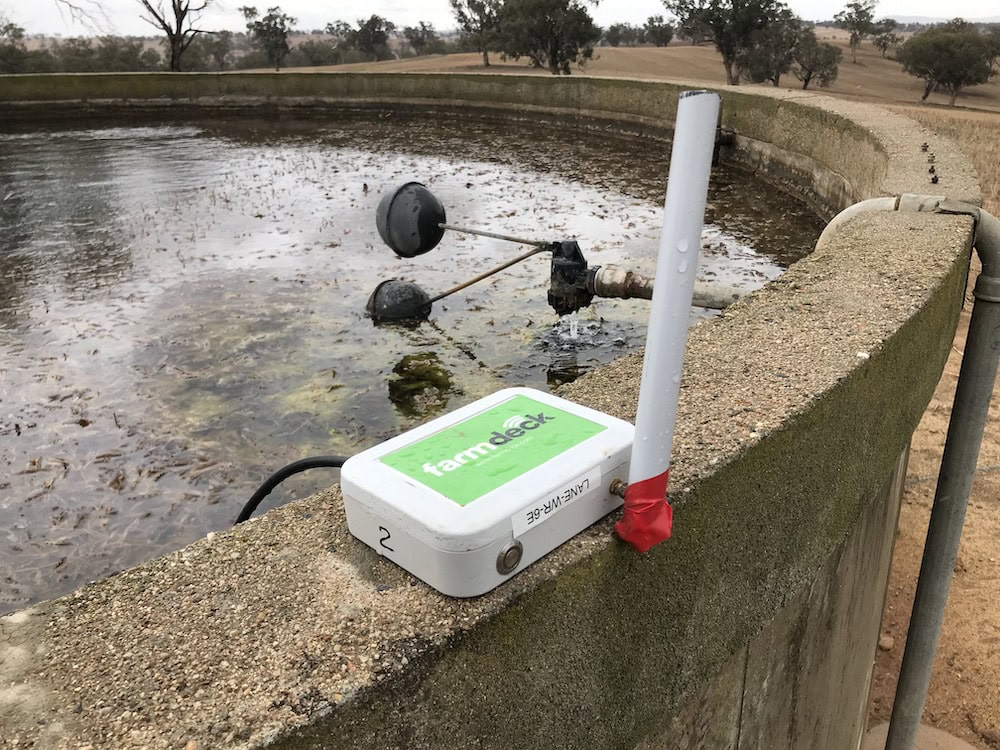 Luca Palermo, Farmdeck's IoT Technology Lead, echoes John's views. Founded in Australia in 2016 by a team of farmers and engineers coming from Outcomex, it is now a successful technology company that has been operating in Australia since 2006. Farmdeck provides an all-in-one offering that includes sensors, network connectivity and the Farmdeck application available online or downloadable on any Android and iOS devices.
Luca sees three main trends in agtech. Firstly – sensor technology, which enables farmers to remotely track assets whether it is a water trough, cow or tractor. Second – satellite sensing, which has advanced to the point where it can tell how a paddock is performing, as well as its soil carbon measurement.
"The sensor technology is driven quite simply by the time savings. A farmer up near Tamworth with about 2,000 head of cattle used to take two days to do a trough run," Luca explains. "Now he can see it on a dashboard and can track water usage to find problems. Farmdeck manufactures its own sensors for tanks, troughs and fences that all integrate directly to our software. It is virtually plug and play."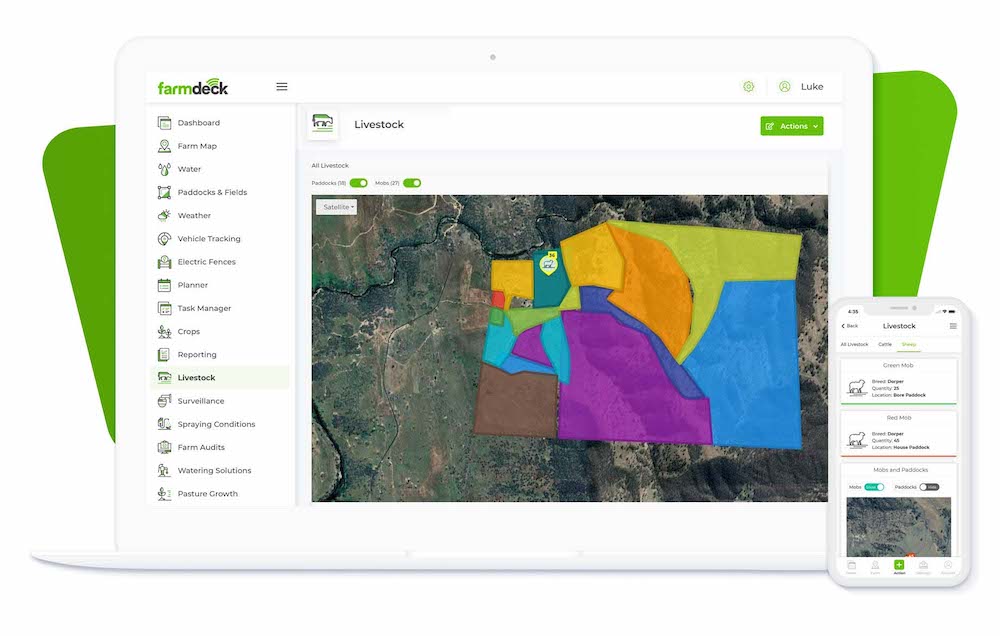 He adds that remote sensing at the next level is about farmers looking after the land which is their main source of income by being better grazing planners, using the land more efficiently and moving animals around to avoid overgrazing.
"But it is also about being able to pull up an app and see that the cows are where they are supposed to be," he says. "The sensors are a GPS unit but they also have an inertial measurement unit (IMU) which tells you whether the animal is running, resting or grazing. There are companies developing hardware that is trying to detect vitals such as heart rate and temperature. 
"Indirectly, climate change is affecting farmers, but there is also an opportunity for farmers with soil carbon, and there is a lot of innovation going on with the aim of helping farmers to prove they can store carbon more cheaply and efficiently."
State Government incubating agtech sector
Governments have identified the potential of the agtech sector both as an industry in its own right, and for its ability to drive agricultural productivity.
The dedicated Digital Ag team within the NSW Department of Primary Industries (DPI) has identified focus areas for innovations around automation, climate change, carbon and waste, biosecurity, resilience and social licence.
According to a NSW DPI spokesperson – "DPI has identified trends for on-farm and whole-farm activity including connectivity to allow live field-based data to stream to the cloud and allow producers access to insights and decision support information in the paddock.
"Furthermore, we have seen a trend in confidence about accessibility to innovative technology. The creation of the Farms of the Future program by DPI is an example of this, it can fast track adoption through showcasing technology available and proving supporting loans for farmers to invest in agtech today."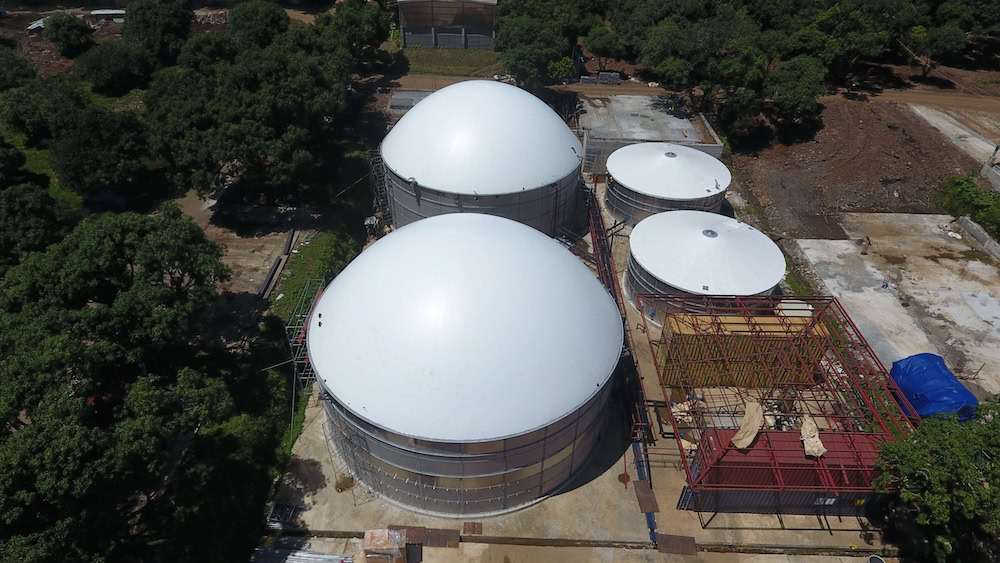 Speak to anyone in the agtech space and the problems these innovation trends are trying to solve are near universal.
"Farmers need to remain competitive and sustainable while meeting increased demand from the supply chain and customers for more information, for example provenance systems," says the DPI spokesperson. "They are looking to use technology to address the shortage of skill farm labour."
Droughts such as the Millennium Drought and the drought of the late twenty teens has driven the importance of better water management.
"Better management takes time as well as resources, and there is an innovation trend towards real time remote monitoring of water on farm from livestock management through to intensive irrigation," they added. "Coupled with this, farmers are looking to capture in field level agronomic and environmental data to stream into support tool to aid more timely and accurate decision making."
The DPI further identified the continuing trend of improving farm safety for workers, animal welfare and security monitoring of farm resources. It is also putting government money into solving these problems. For the past four years the DPI Global Ag-Tech Ecosystem (GATE) program has been fostering start-ups to develop targeted products for farmers with support and insights from DPI researchers and experts.
The GATE program and its partners cover a variety of services and offerings, and have supported over 70 agriculture start-ups, generating over 100 jobs in NSW and over $150 million in investment.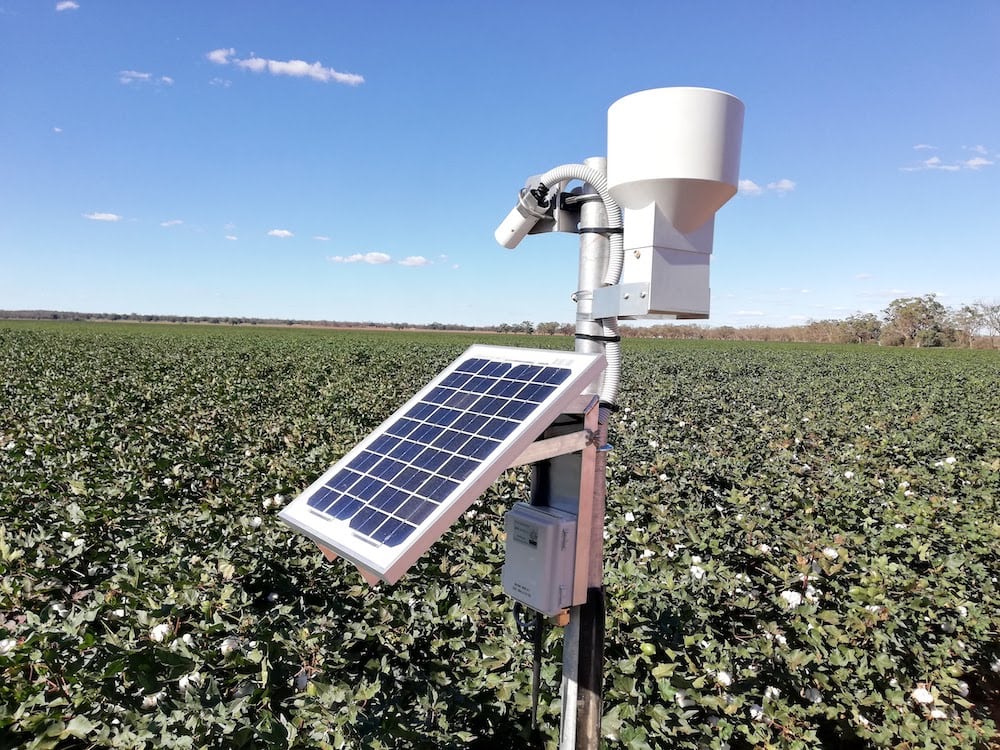 Innovations in ag: energy independence
Finn Biogas is a wholly Australian-owned company focused on delivering realistic, sustainable solutions for businesses within the Australian waste to energy sector. The company has designed and built biogas solutions for customers throughout Australia and Asia, however, its key strengths are in the adaption of technology for the Australian market, including concept development and feasibility studies, detailed design and planning, procurement, construction management and commissioning of biogas plants.
Marketing Manager Renata Einhaus notes that at their core, the innovation trends – including automation, sensors and drones – are driving high-tech farms aimed at allowing farmers to concentrate on the bigger things such as soil carbon and animal welfare. Hand in hand with these trends is the move towards energy independence. Farmers a century ago produced their own energy as feed for horses.
"Now there is growing interest in sustainable practices and part of that is energy independence, and a big part of that is biogas," says Renata. "Biogas plants are very popular and well utilised in Europe but not in Australia, although that is slowly changing.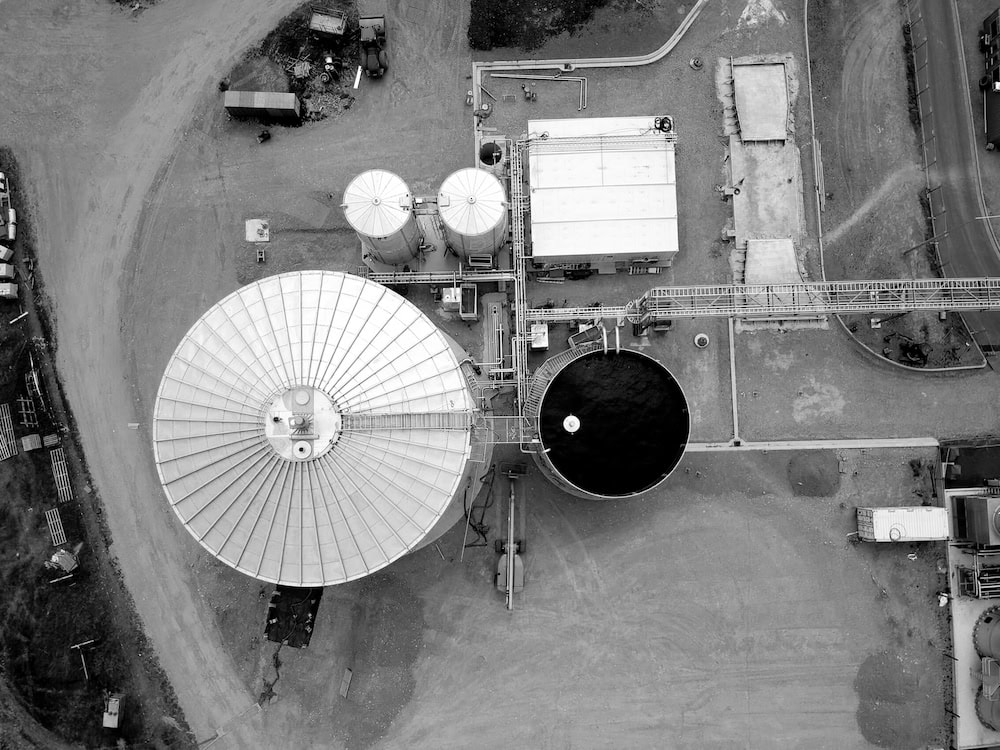 "On top that, farmers are being affected by the cost of labour, the cost of energy and increasingly nutrient costs. Farmers, like all businesses, are looking for ways to reduce their overall cost and electricity can be an excruciatingly high cost for some farmers. Desire to reduce those costs and the quest for energy independence is driving farmers to look at alternatives and biogas is one of the few forms of renewable energy that can provide energy 24/7/365."
Renata says that for farmers, "having control over their own decentralised energy generation asset provides a shield from increasing energy prices, network stability issues and access to energy. The sale of by-products from the biogas plant's digestion process – fertilisers – can also provide valuable revenue streams as well as drive down input costs."
Beware of technology for technology's sake
Agtech is booming and AgriFutures' John Harvey hopes it will follow a similar trajectory to Australia's Mining, Equipment, Technology and Services (METS) sector, which is a $92 billion industry, according to Industry Growth Centre, METS Ignited.
John cautions, however, that technologists need to make sure they do not fall into the technology for technology's sake trap. "Farmers have to be across so many different things. Agtech needs to make farming easier not harder," he says.
Innovations in ag: the future of drones
Prisma Technologies is an Australian tech company that focuses on the supply of drones and robotics solutions across multiple industries. Many of their solutions are at the leading-edge of Australia's AgTech revolution.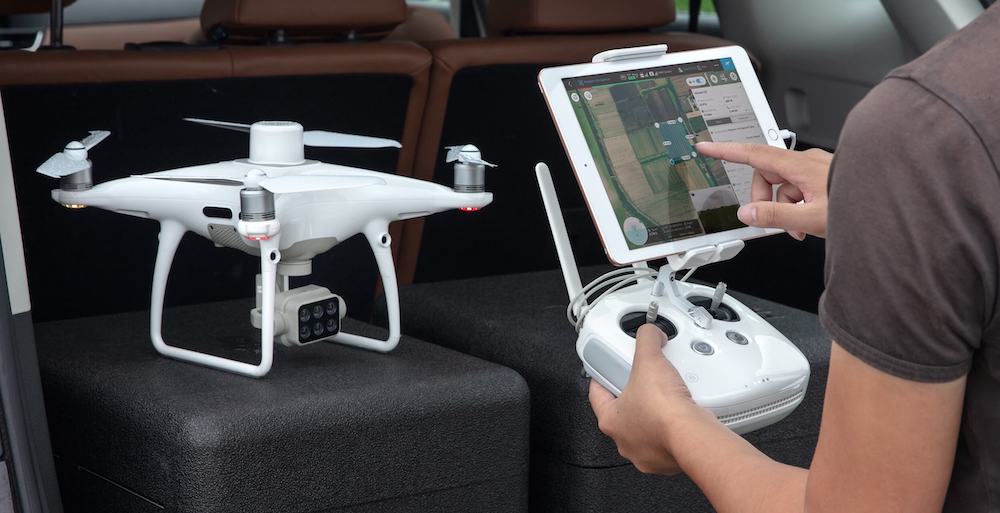 According to Rav Phull, CEO and Co-founder of Prisma Technologies, the use of drones has permeated nearly every industry, and agriculture is no exception. Growers, pastoral farmers, and agronomists are now using drones to promote safer, more precise, and efficient farming practices that minimise wastage and maximise productivity. Drones are now more accessible than ever as the technology has sufficiently evolved to allow smaller, cheaper consumer drones to offer capabilities that were once only available on larger, more expensive commercial systems.
To further encourage the use of safer farming practices, and to make drones more affordable, NSW SafeWork now offers a rebate towards a drone purchase if you own or work on a NSW farm and own a quad bike or SSV.
"The main applications in which we are seeing drones being used in agriculture includes livestock management, chemical spraying, seed spreading, crop health monitoring, field mapping, and routine farm inspection work," says Rav.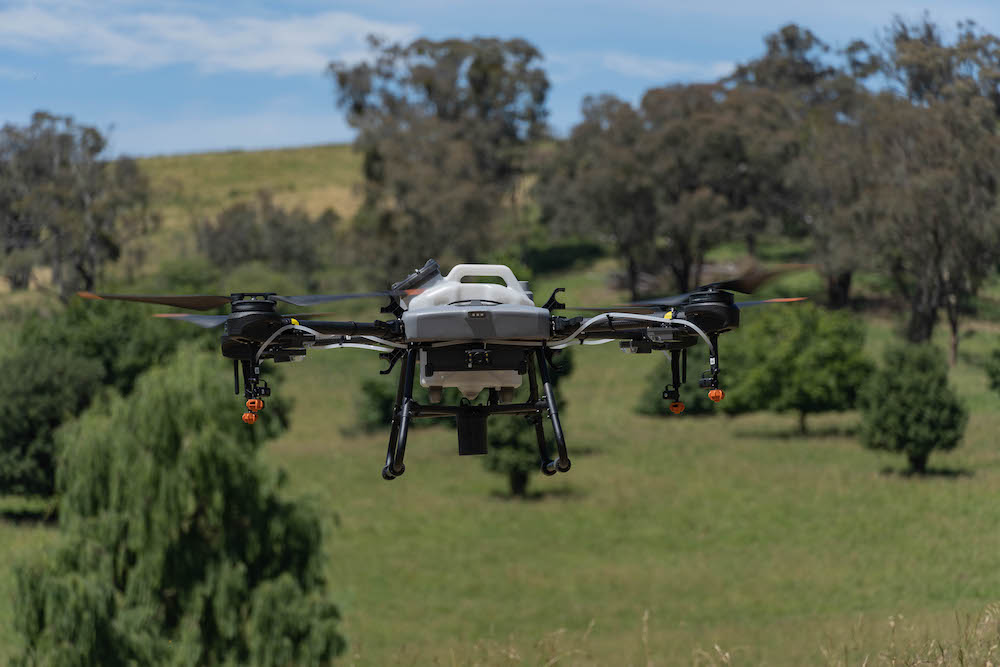 "In addition to inspecting irrigation equipment, fencing, and crops, drones can also be used for monitoring and mustering livestock over long distances. Farmers have found the use of thermal sensors on drones to be abundantly helpful when locating livestock through their thermal signatures which can be detected at any time of the day, overcoming the natural camouflage of some animals, especially those that prefer to rest in shade," he explains.
"When drones are used for crop health monitoring, they are typically equipped with a multispectral camera payload that can acquire images in discrete electromagnetic frequencies, which include near-infrared, and red-edge bands of light," he adds.
"Early signs of deteriorating crop health are detected first in near-infrared or red-edge light before they can be observed in visible light, which allows for a far more proactive crop health management approach. The drone can autonomously follow a flight path over an area of interest using mission planning software and capture multiple images with predefined overlap, height, and speed settings, while also applying accurate geotags and time stamp data for each image. This allows photogrammetry software to effectively produce crop health maps that agronomists can carefully assess."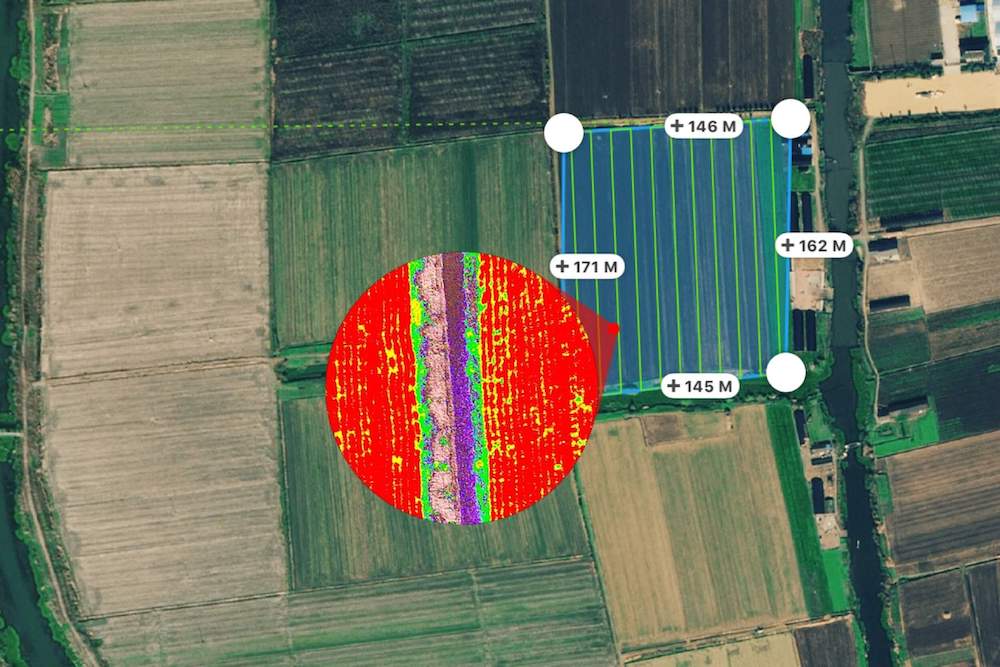 He further adds that "spraying drones are used to conduct precision crop spraying, and many of them can easily be swapped into seed spreading mode. They are also highly effective for targeted spot spraying in hard-to-access environments."
When combined with multispectral crop health maps, spraying drones can be used to precisely target only the problematic areas, significantly reducing material wastage, environmental run-off, and time. "This is precision agriculture at its finest," says Rav.
What 2022 means for goat and sheep farmers
Fencing and Stockyard company, Clipex – which announced a suite of new products and updated models in 2021 – is not positioned to deliver more industry improvements, with their new range of goat tailored products.
Following farm trends of safety matched with increased access to recording and capturing data, the Clipex R&D team are excited to be launching new goat technology designed to keep the handling of goats safer and easier.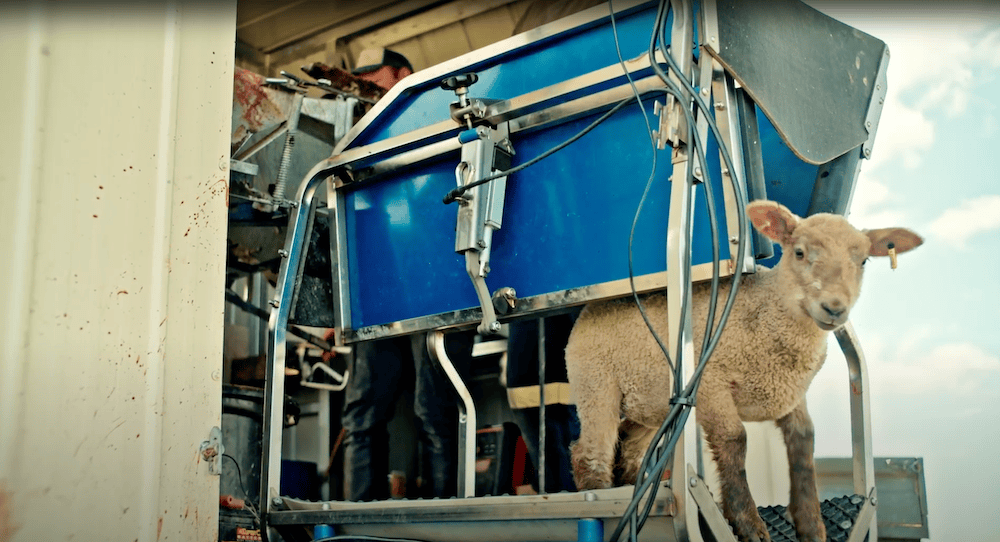 As stated by MLA, goat production is at its highest level in two and a half years (an 81 per cent increase on last year) with no indications of production slowing down. This creates a gap in the market of needing suitable equipment to handle goats, which is often substituted with sheep equipment requiring home-engineered customisations.
Clipex Marketing Manager Louise Olsson says that animal safety is a significant driving factor in these innovations.
"Animal safety and welfare is one of the primary drivers in all our designs," she says. "We're proud to have produced a product range that can achieve this goal whilst also increasing the efficiency of farming operations."
This drive also led to the development of the Clipex Lamb Box, which makes recording lamb data incredibly easy and efficient. By using the Lamb Box, producers can now collect data early, tracking the performance of lambs from birth and therefore future proofing their investments.
Match that with a high quality steel construction with the latest engineering techniques and lamb handling becomes stress free and simplified.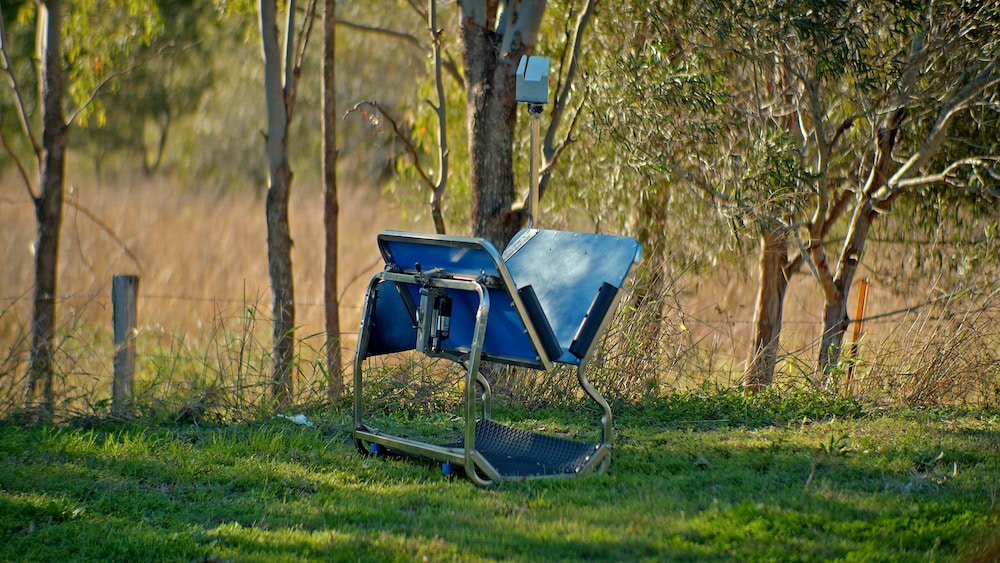 As we weather bushfires, drought, seasons and a pandemic, promising farm trends like increasing the ability to record data better and using equipment that improves farmer and animal longevity will only continue to set up 2022 to be a bright future in farming.
If you enjoyed this feature on innovations in ag, you might like this story on Farmers2Founders inspiring red meat producers.