In the midst of an ever-changing environment, there's no better time to build a brighter and more financially viable future than through a value-added business.
Health-conscious consumers across the globe have changing needs, moving towards convenience (snacking), provenance, 'free from' and high protein diets. And with the Australian food and agribusiness sector predicted to triple in value by 2030, red meat producers are perfectly positioned to reap the rewards of commercialising value-added products.
But sometimes the biggest hurdle is knowing how to start.
Farmers2Founders have teamed up with Straight To The Source and Meat & Livestock Australia to help red meat producers kickstart their value-adding journey with the value+d program.
Whether it's wanting to learn how to maximise the value of the whole carcass (in some cases up to 5X) and shift away from commodities, or transform waste streams into high-value products and ingredients, the value+d program has different approaches covered.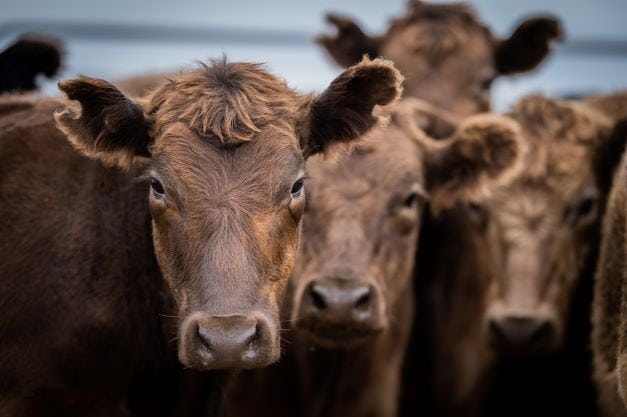 "There's a lot of complexity when becoming a value-add business in red meat, but there are also lots of opportunities," says Dr Christine Pitt, Co-Founder and Managing Director of Farmers2Founders.
"Through the value+d program, we place producers at the centre of the innovation process, and provide them with the tools and support to capture these opportunities and feel confident in value-adding on their own."
Why should you apply to the value+d. program?
Building a red meat value-added business can be tricky, so the program has been customised to give farmers the support and capabilities they need to be successful.
During the value+d. program, participants will learn about:
● Consumer trends and whole carcase utilisation
● Idea validation and concept testing with real customers
● Customer acquisition and sales
● Branding, marketing and pitching your business
● New product development
● Food safety and regulatory requirements
● Labelling and shelf life
● Packaging and processing technologies
● Understanding and building a value chain
● Building a viable business model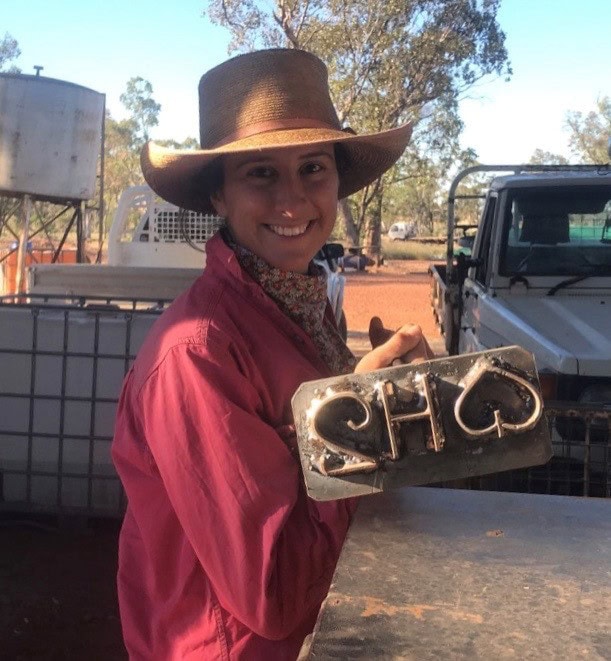 The red meat value+d program is structured over a four-month period and is divided into three key stages. Each stage will involve a selection process with a specific number of participants moving through to the next stage.
Anyone who submits an EOI will get access to the FREE online program in Stage One.
"I believe that projects like this will have a significant impact on the commercial viability of lamb farming, as producers move away from the low margins and unpredictability of commodity businesses into the higher-margin and more consumer-focused opportunities of value-adding."

Fiona Aveyard, Outback Lamb.
For more information on the value+d program and how to apply head to https://www.farmers2founders.com/valued-program