1. Greater sustainability reporting
Australian agricultural exports have captured wave after wave of lucrative markets overseas on the back of our 'clean-green' image. But there is a growing demand in many of the markets we feed for Australia to corroborate this narrative with sustainability reporting at the 'granular' level. It's one of many widespread farming trends.
A recent declaration by Walmart, the world's largest retailer, to become a zero-emissions company by 2040, is a textbook example. "We want to play an important role in transforming the world's supply chains to be regenerative," said CEO Doug McMillon.
On the other side of the Atlantic, the European Green Deal proposes to make the continent climate neutral by 2050 with new laws for farming, biodiversity and recycling, "We are going to have to align with these new international benchmarks," says Jennifer Medway, business development manager at AgriFutures Australia.
"We know we are pretty efficient but we can't share the real story because we don't know how much carbon we are sequestering, or how much water and topsoil we're using. We're going to have to start measuring all of this stuff to meet global expectations."

Jennifer Medway, business development manager at AgriFutures Australia
2. Vertical farming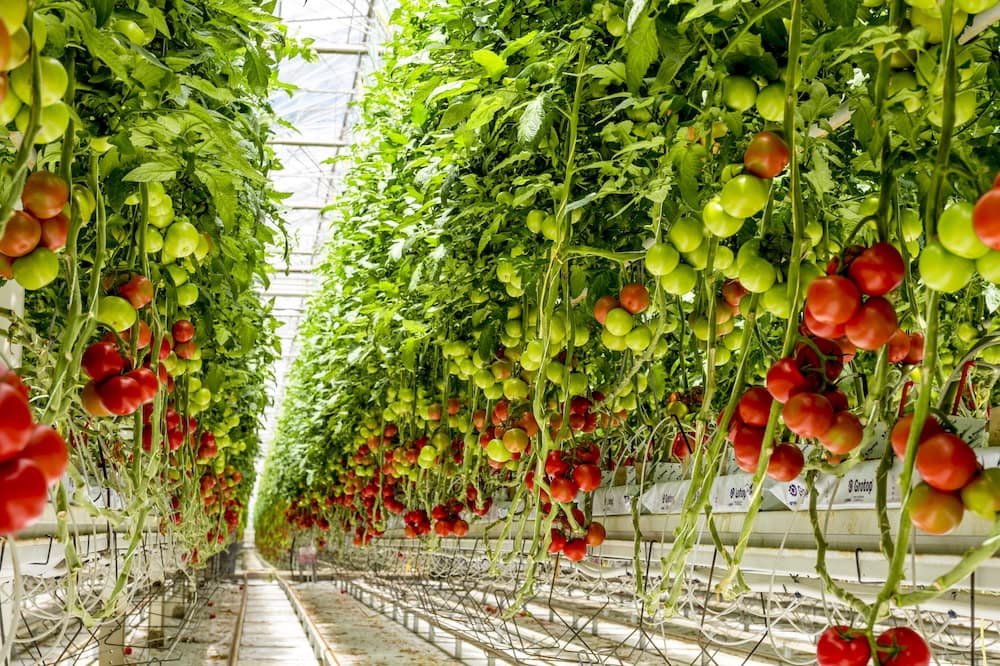 Growing crops on the ground is so old-fashioned. With vertical farming, crops are grown in gutters organised in tower formations inside climate-controlled greenhouses. In the town of Guyra in the Northern Tablelands of NSW, the Costa Group has taken vertical farming to the next level by marrying it with hydroponic technology. There, truss tomato seeds are planted in balsa rock sealed in insulation pads that are set on gutters that hang from the ceilings of futuristic glass houses imported from the Netherlands. The result? 70kg of tomatoes per square metre – around six times more than the best farmers in Australia can grow on soil.
"Everything we do is about resource efficiency – how to grow more food using less land and less water. If you consider we will have to figure out how to feed 10 billion people by 2050, it's one of the most important jobs in the world."

Tal Kanety, senior grower manager for vertical farming at Costa Group
3. Drones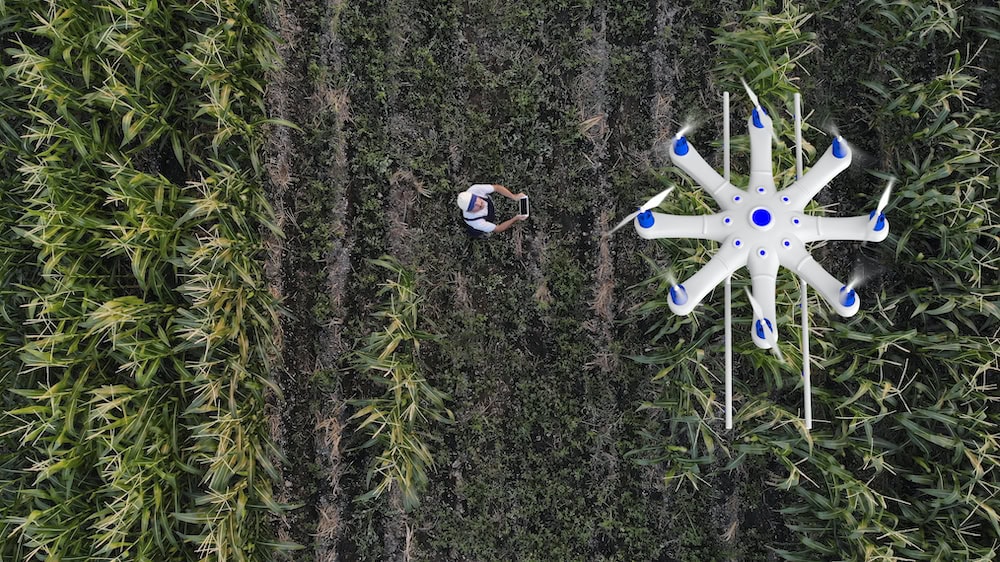 From checking on livestock during floods, to monitoring remote water points on large properties, to surveying farmland and quickly identifying problems with soil, weeds and crop yields at the push of a few buttons, drones are quickly shaping up as the 'killer app' for farmers in the 2020s. But operating a drone takes specialist training and knowledge of Civil Aviation Safety Authority regulations.
"Whenever drone training courses are advertised in rural areas, they're oversubscribed in a matter of days, says Ben Watts of Bralca, an agricultural consultant at Molong in the Central West. Choosing the right drone for the job is also a complex process. Anything below $600 is a toy, whereas top-class ag-drones cost $3,000 to $6,000. Aspiring drone owners can visit the NSW Farmers' website for guidance on the types of drones available.
4. Data tracking
Farmers have been analysing data points to improve yields as long as there has been farming. But now, new technologies that massively increase the quantity and quality of the data collected is helping farmers fast-track productivity gains. "Before, if we wanted to speed up genetic gain of our animals, we stood at the drafting gate and picked out the heavy ones from the lighter ones," says Jennifer Medway of AgriFutures, who also works at her family's sheep station at Collector in the Southern Tablelands of NSW.
"But now we're working with consultants, doing DNA testing and using new apps and software to collect genetic data that shows us exactly which animals are the best genetic performers to provide better matches for our ram providers. And so the whole genetic game is ramped up."

Jennifer Medway of AgriFutures
5. Seaweed farming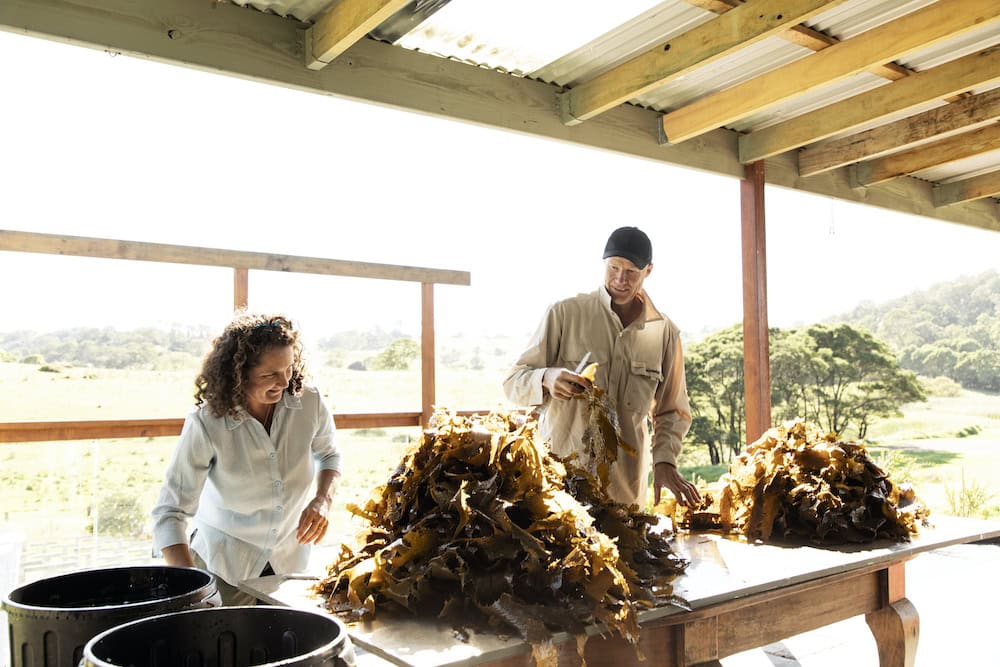 Right now, there is only one commercial seaweed farm in Australia near Nowra on the South Coast of NSW. But with a bunch of new seaweed-based applications in the latter stages of product development, Australia, with its enormous coastline, is well-positioned to ride the crest of the wave in a global market that will be worth $12 billion by 2024, according to Allied Market Research.
One of the most promising new applications is a methane-busting additive for animal feed. CSIRO studies have shown that feeding cattle a small amount of Asparagopsis taxiformis, a species of seaweed that grows like weeds along much of the coast of NSW slashes the methane production by cattle by more than 80 per cent.
"This is a game-changer, not only for livestock production but also for our environment with the potential to create an entirely new industry that can support new jobs in the Australian agriculture sector," says Federal Minister for Science Karen Andrews.
6. Agri-food clusters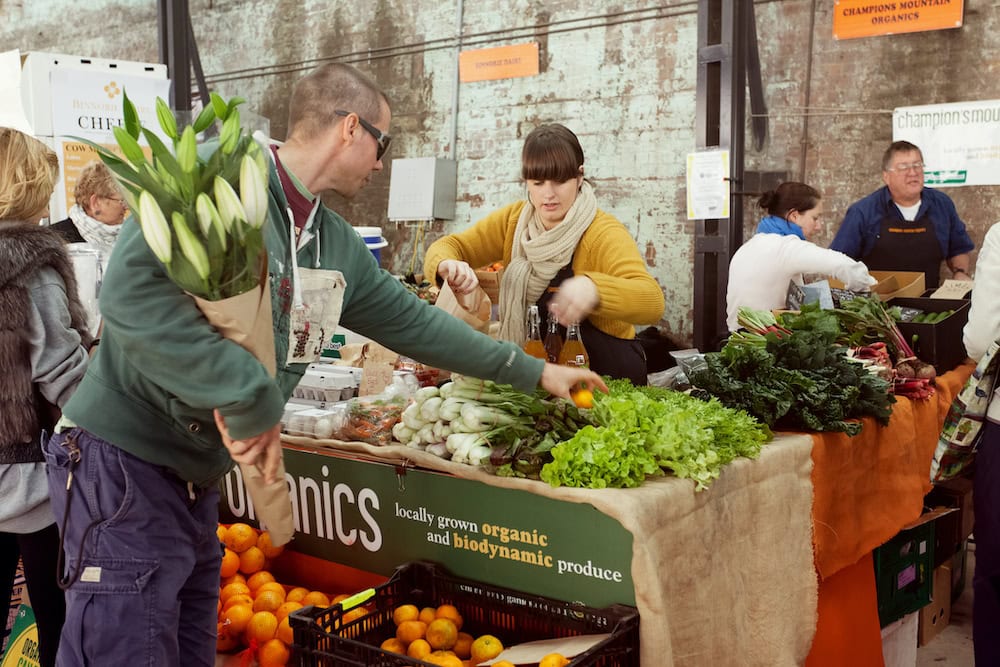 "COVID-19 has made us realise we need to shorten and streamline our agri-food supply chains, producing more fresh food locally and manufacturing more food, beverage and medicinal products," says Merran White of the Future Food Systems.
"You can do this via better logistics. You can also do it by aggregating agri-food production, processing, storage and R&D to distribution hubs where producers can share resources like waste-to-biofuel conversion and cold-storage to create economies of scale."

Merran White of the Future Food Systems
Such clusters have operated successfully, notably in Europe, for decades and are now emerging in Australia. Future Foods is working with the City of Liverpool to plan and develop an agri-food precinct adjoining the Western Sydney International Airport site, and with Coffs Harbour City Council to create a smaller-scale cluster there. Regional Development Australia ACT is also laying the groundwork to make Canberra and the surrounding region a sustainable, locally-focused food hub.
7. Commercialising native flora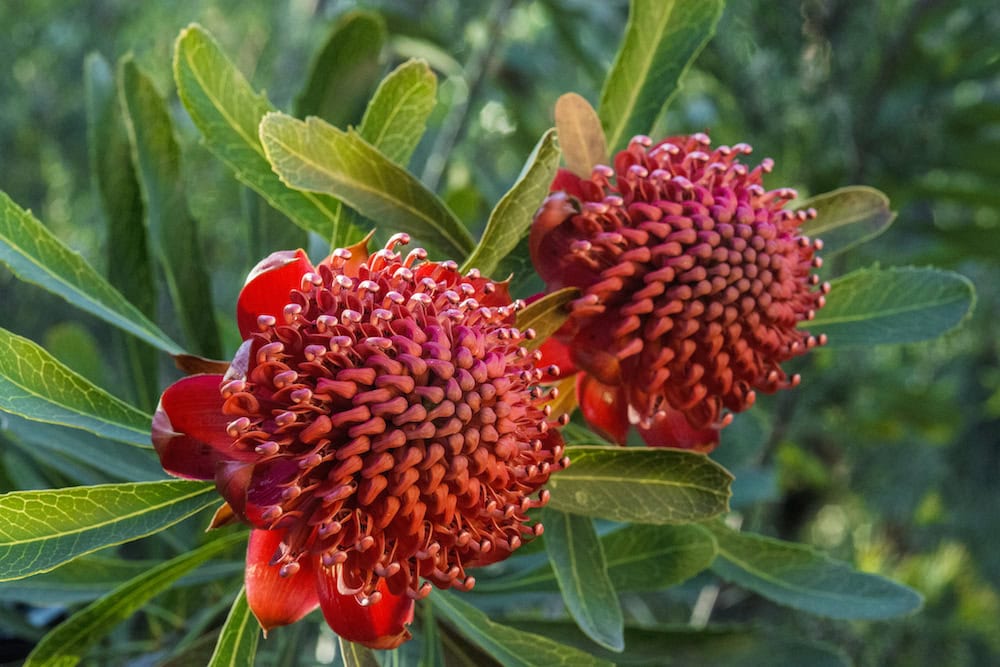 Australian native plants have been part of indigenous diets and medicine for thousands of years. But now these native plants are also tapping the local and sustainable food movements. Wattleseed and Kakadu plums are big sellers domestically, while finger limes and lemon myrtle have become lucrative export crops.
A 2019 feasibility study by the University of Sydney that studied 25 of the 6,500 known edible plants gazetted in Australia found panicum, also known as native millet, can be turned into a gluten-free flour that is more nutritious and easier to grow and harvest than wheat. And like all native plants, panicum helps preserve native fauna and can even survive bushfires. Meanwhile, demand for native Australian flowers has seen fields of waratah (above) and NSW Christmas bush pop up like mushrooms on the state's mid-coast.
8. Alternative proteins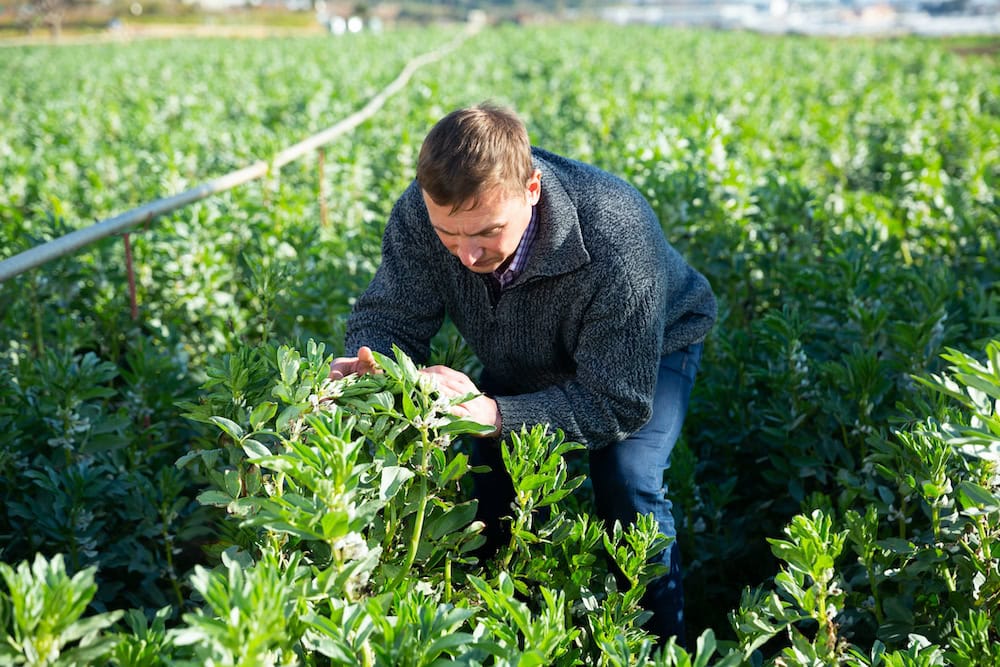 Concerns for health, the environment and animal welfare are setting the foundations for alternative-proteins markets.
The CSIRO estimates the size of Australia's domestic and export market for alternative proteins will have a combined value of $7.6 billion by 2030. This means more opportunities for farmers to supply high-protein crops like lupins, faba beans, lentils and chickpeas, as well as new protein sources like algae and insects.
There are now more than 50 insect farmers across the country – more than double the number we had a year ago, according to the Insect Protein Association of Australia. Most produce insect-based animal feed that can be eaten by pigs, poultry and most household pets, though the Cricket Bakery in Sydney has already harnessed insect protein to make pasta and energy bars.
If you enjoyed this feature on farming trends, you might enjoy reading our story on a collaboration in vertical farming.