Nick Arena's unique approach to business diversification has helped him and his team to navigate the tough times since being awarded Farmer of the Year.
His business has two different income streams – fish production and an on-site restaurant and function centre called Cook-a-Barra, where guests can enjoy the barramundi grown on the property that they can see on a tour. The restaurant also has its own hydroponic vegetable farm so that all food is fresh from the source.
"We are drought-proof, but not bushfire and COVID-proof," says Nick. "The bushfires didn't cause us too much grief, but COVID-19 has had a big impact on the business."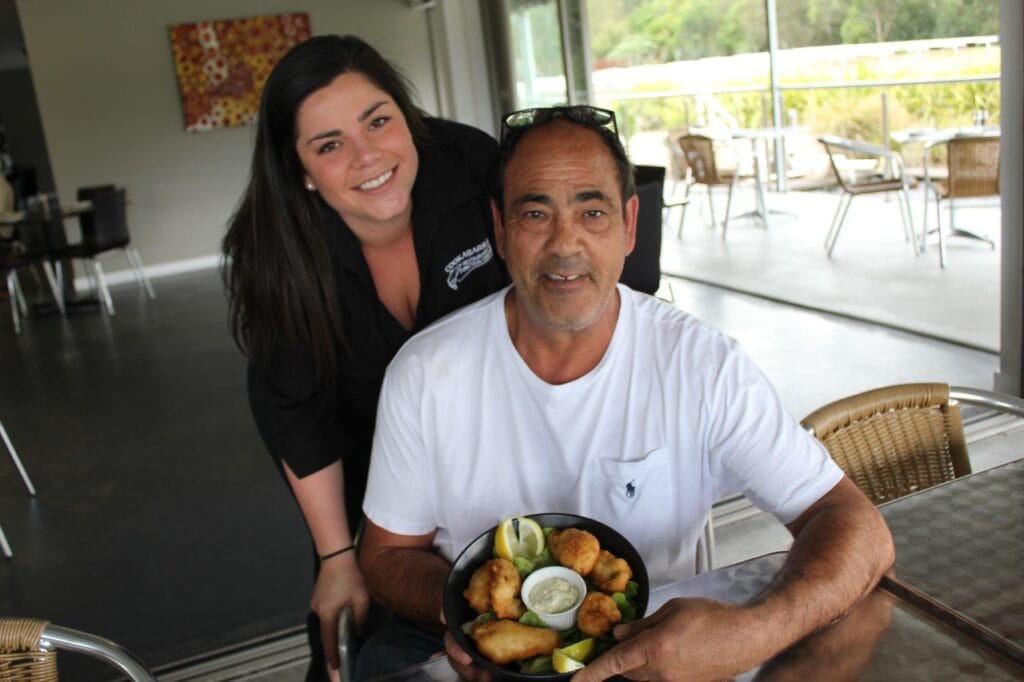 In March, like all restaurants, Nick had to close their doors without ant notice.
"This was easier to manage than the fish production side of things, as shutting the restaurant was like turning the engine on your car off – it doesn't cost you any money," he says. "But on the fish production side, the demand and price both dropped, but our costs such as staff and power remained the same. We saved some money on feed costs because we had to pull back so that the fish didn't get too large for our market."
Cook-a-Barra restaurant has since reopened and business is great due to locals from NSW not travelling overseas.
For Nick, being involved with Farmer of the Year was beneficial as it helped him to gain contacts within government bodies who can assist with rectifying industry issues when they arise.
"Also, being acknowledged by others for the hard work you have put in over many years is a pat on the back," he says. "What we do is very different to other farming practices, and it's nice to be recognised for that."