Workplaces that promote, manage and support good mental health are able to attract and retain staff, have a stronger bottom line and be more resilient.
However, those in regional or remote NSW may be missing out on these benefits.
A study by Monash University shows that this demographic are "almost four times more likely to have high levels of distress than the average Australian adult" (See source below)
This is something that Fiona Simson, President of the National Farmers Federation and Mentally Healthy Workplaces Ambassador, knows well.
"It's often easy for farmers to feel like they've got no control and that things are spiraling. Some of the traditional places that people go like GPs or psychologists are just not available."

NFF President Fiona Simson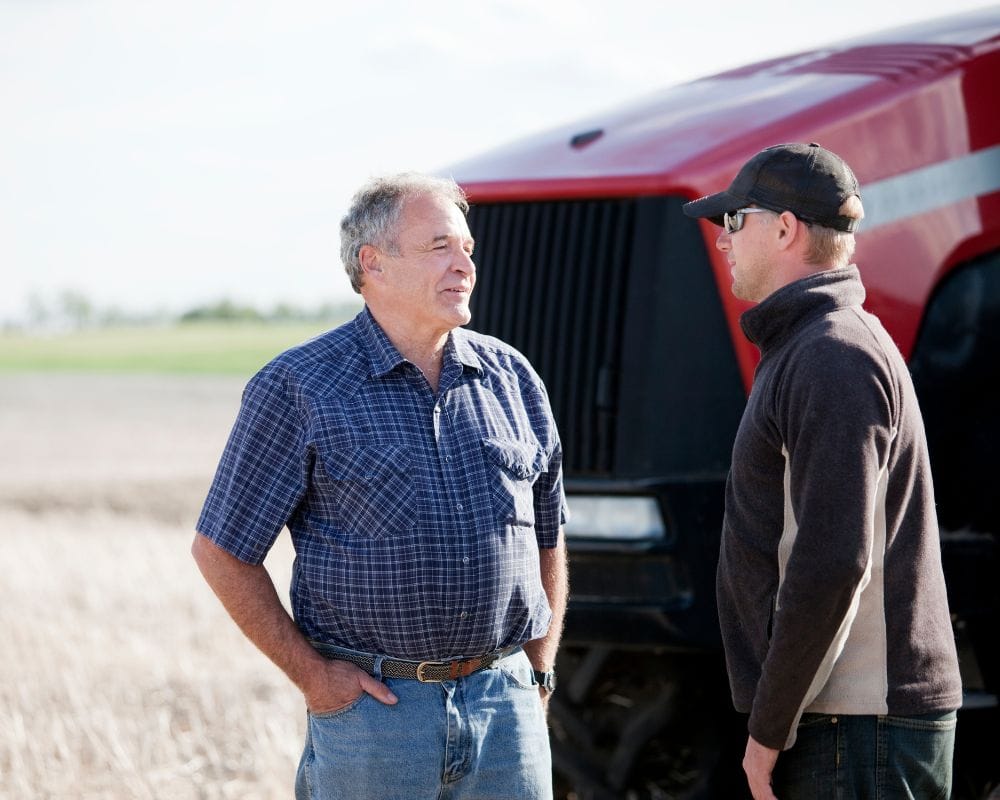 To address this and to help farmers manage mental health in the workplace, the NSW Government and the Black Dog Institute are providing free training for employers, managers and workers. The training is accessible online or face to face and is tailored to help regional businesses manage the unique set of circumstances faced by their workers.
Kristina Daley, HR Manager, Batlow Fruit Company took part in the training, and said – "It was really helpful and being able to complete the training online and at our own pace made it easier for our busy staff to join."
Kristina is not alone, with more than 25,000 people having completed the free training programs which can help business owners and managers know how to support mental health at work. Of those who have completed the training, 80 per cent also report that their knowledge of mental health in the workplace has increased as a result.
Covering a range of topics, including healthy work design, WHS responsibilities and how to have conversations with team members, the training also improves confidence in managing wellbeing and supporting others at work.
The training programs are available for business owners, managers and workers, or as a team activity in groups of up to 25 employees. Regional NSW businesses with less than 200 employees, or any not for profit of any size, are eligible to sign up for the free training which will give them practical tools to talk about and manage mental health at work.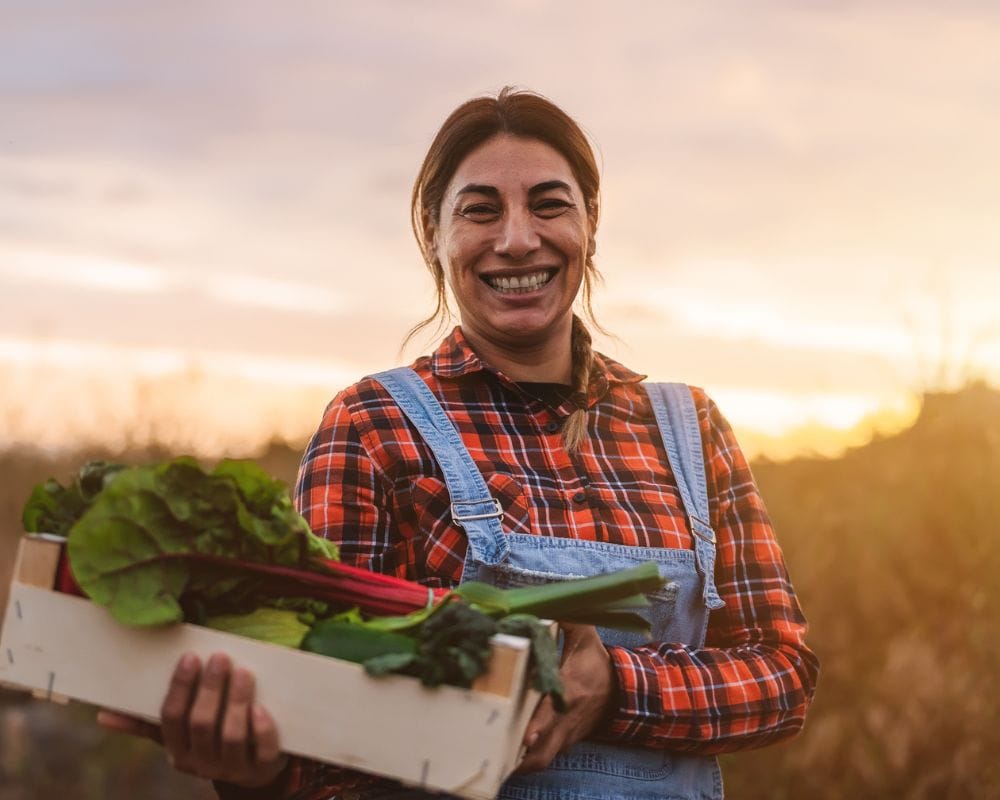 Source: Monash University (Collie, "Monash University (Collie, 2020)," [Online]. Available: https://www.crrmh.com.au/content/uploads/Gottschall_Dalton_Small-business-and-mental-health-A-rural-NSW-perspective_2020.pdf
Learn more about how being an Active Farmer can improve mental health here.