"Spread the cost of the things you want and need over time, with no hidden fees."
"Create a world where people can live fearlessly today, knowing they're in control of tomorrow."
These are two of the sales pitches from some of the 20-odd Buy Now Pay Later (BNPL) services that have sprung up in Australia over the past four or five years.
In offering near-instant credit to everyday shoppers of everything from healthcare to solar panels, BNPL services have ridden the crest of a wave that coincided with the explosion in the popularity of online shopping and digital payments during the pandemic.
The Reserve Bank of Australia calculates BNPL transactions grew from $1 million in 2018 to $9 billion in 2020 and $11 billion last year, and the sector will continue to grow by 42 per cent per year, hitting an eye-watering $160 billion by 2028, according to projections by Business Wire. Soon shoppers will even be able to buy essentials such as milk, bread and fuel with BNPL services, thanks to a new deal inked between grocers IGA and FoodWorks and United Petroleum.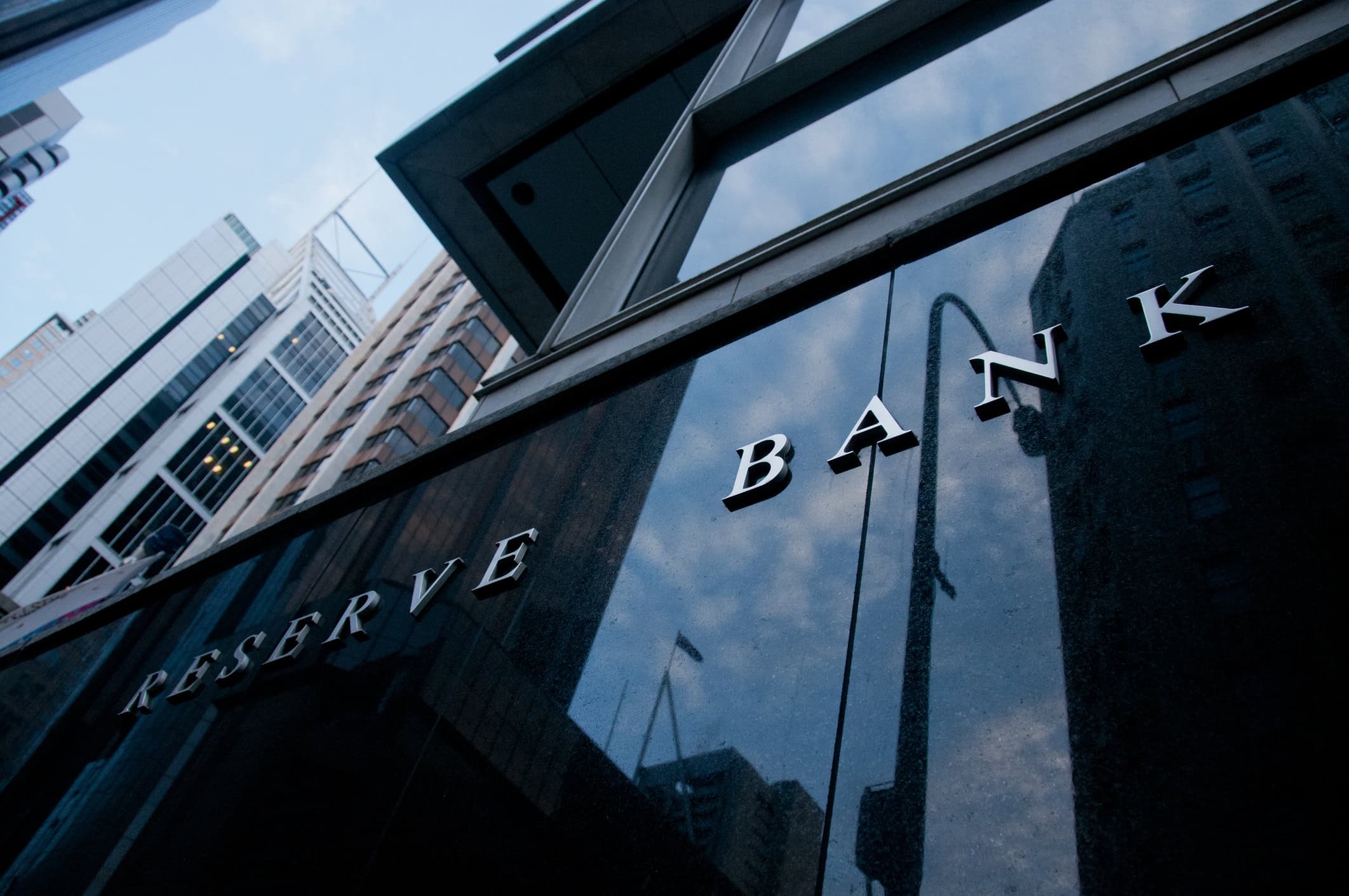 But all this easy money comes at a price. More than one in five BNPL customers missed payments in 2020, according to the Australian Securities and Investments Commission. The Guardian newspaper has called BNPL "just another type of debt", while Curtin University's School of Accounting has described it as a "deep black hole". And as BNPL services generally charge fees instead of interest, they can operate outside regulations.
But now a new genre of BNPL-like services designed by farmers for farmers is looking to change the way farmers borrow money and take on the banks, government-backed schemes and store credit suppliers like Elders, which have dominated the space for more than 100 years.
How? By being different.
Ironing out the lumps
Banks normally take weeks or months to approve business loans. But BNPL services can turn around applications in two or three days.
Business loans from banks range in length from one to 25 years, while BNPL loans are generally for 30 to 180 days. And unlike store credit, BNPL loans allow farmers to choose amongst suppliers and negotiate from a position of strength.
"I saw this opportunity years ago when I was working in farm machinery supplies – the idea of short-term credit to help farmers iron out those lumps in cash flow and take advantage of opportunities," says Dwain Duxson, a member of a multi-generational farming family in Victoria, who co-founded DelayPay.
"As an example, last year when we went into a big harvest we helped farmers buy new headers and bins. That's what agriculture is about: taking advantage of opportunities."
He adds: "Cash flow for farmers is lumpy. They don't have the working capital they need all the time. They have crops coming but no income for months. We even out those lumps."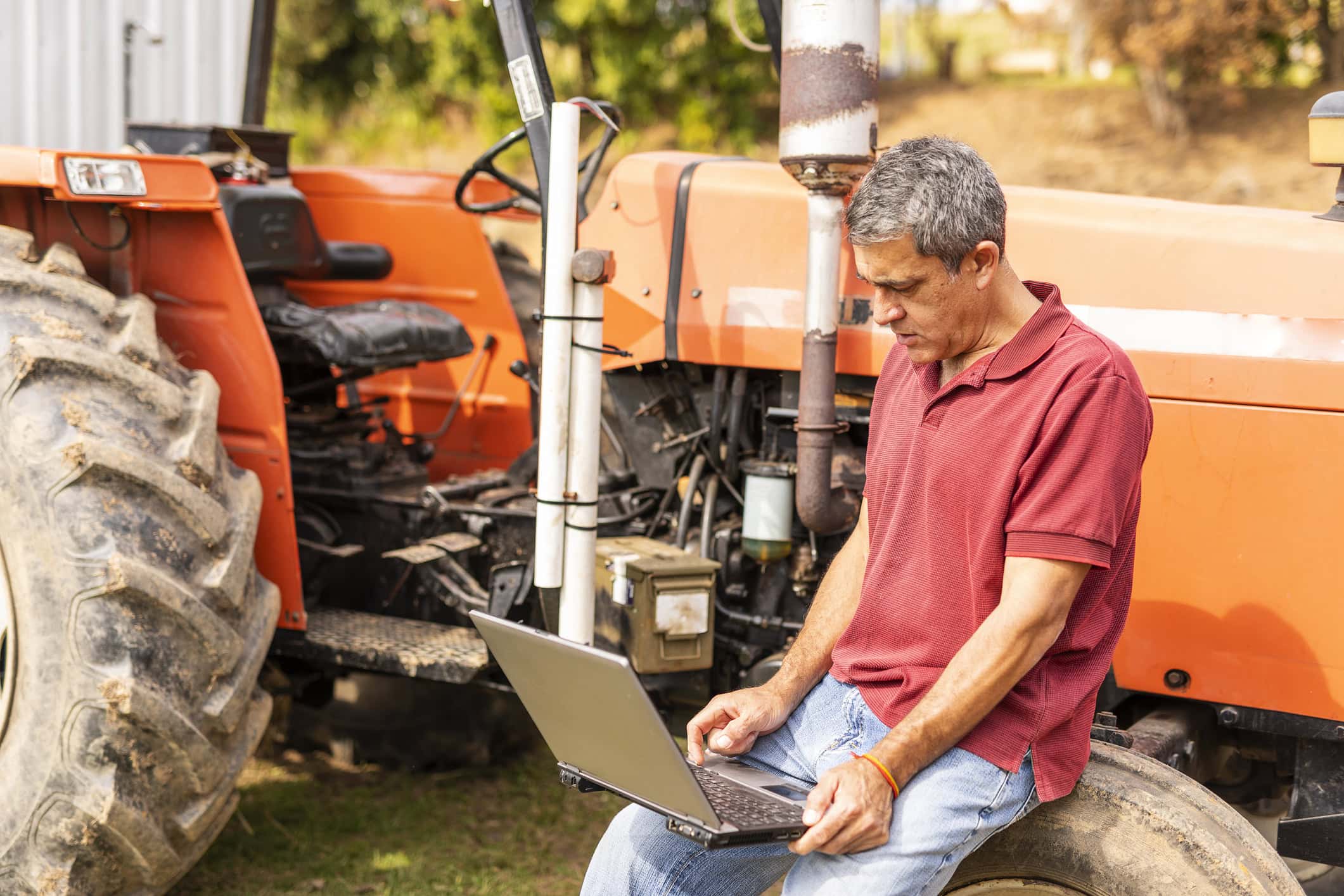 DelayPay has provided short-term loans for about 500 farmers since 2018 but rejected about 50 more – or 10 per cent of all applicants. "Yes, we turn people down, but it's not as easy as you think," Dwain says.
"We don't take on anyone who we think may be in trouble because it is not in our best interest to do that. We are insured by QBE and we have to get their approval for every decision," he adds.
"Agriculture is such a small industry. Everyone knows everyone. We're in the business of building strong, positive relationships with farmers. We're not an app, we talk to people on the phone every day. And a lot of our business is from repeat customers. People use us again and again."
New kid on the block
DelayPay is not the only BNPL service for farmers in Australia. Established in 2020, AgPAY has given loans of $50,000 to $1 million to about 50 farmers.
"Consumer BNPL companies such as AfterPay provide finance for purchases with four equal payments for purchasing merchandise, and the merchant pays, with no or very limited investigations into the creditworthiness of the consumer," says AgPAY Managing Director Ben Edney.
"But what we do is fundamentally different and we are completely different from of credit. We provide a line of working capital directly to our customers and we use artificial intelligence to determine if a particular farm is in a particular area to ensure farmers are not overburdened with debt. Last year, all the farmers we helped repaid us on time."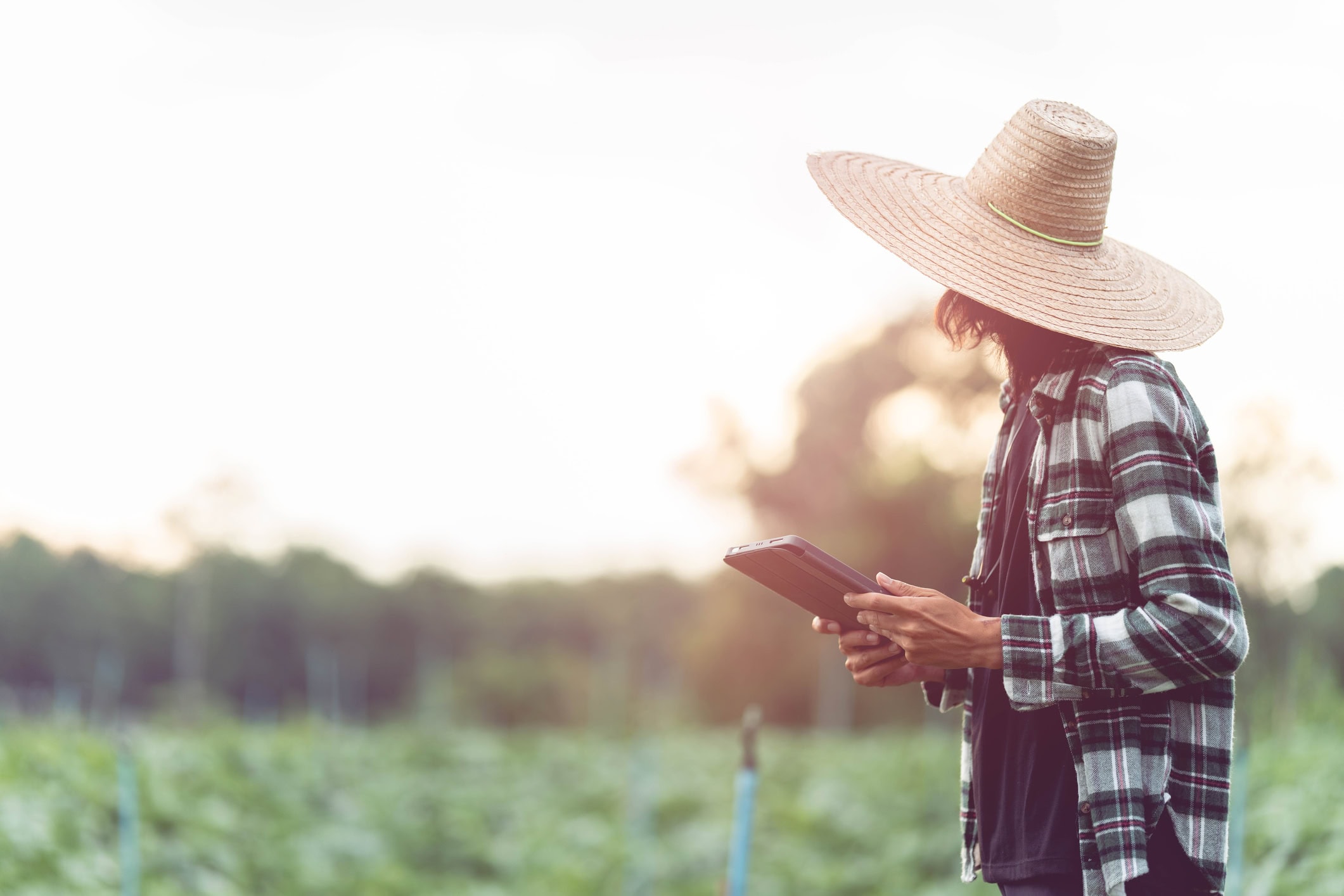 But…buyers beware
NSW Farmers has no policy on BNPL because the uptake among farmers is still small.
Dr Andrew Grant, a senior lecturer in finance at the University of Sydney, says as BNPL services aimed at farmers "are more badged as BNPL rather than quintessential BNPL," they probably aren't as risky. "These agri-lenders are much more likely to assess the risks of the borrower than typical BNPL accounts, and the borrowers should be more sophisticated because they are business owners.
"Their main edge over a bank," he says, "is the speed with which a consumer can receive funds. And as the borrower is required to spend the money on business expenses, self-control issues should be less common. It is less impulse spending than with BNPL."
But not all experts are so convinced.
The NSW Rural Financial Counselling Services, which offers financial counselling services around the state, has numerous clients who have been caught out by BNPL.
"It adds another element of risk," CEO David Galloway told ABC Rural. "You're not only dealing with interest rates and penalty payments, you're then also hoping the livestock price holds."
He adds: "Really make sure you're going into it with your eyes open and are understanding of all the risks as well as the benefits."
Dr Lien Duong, a senior lecturer in accounting at Curtin University, expresses even stronger reservations about BNPL services.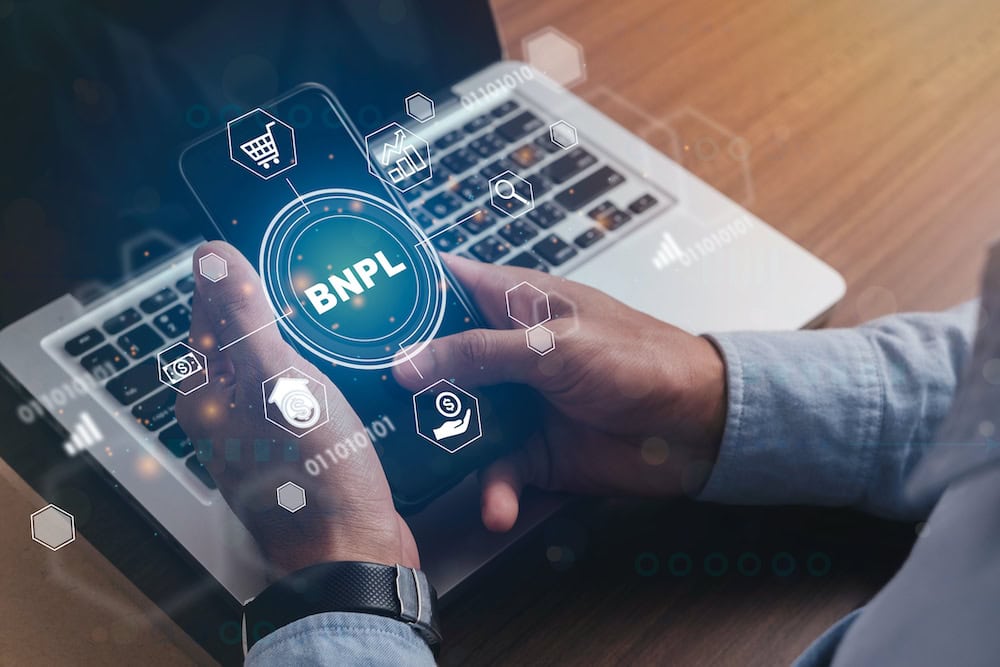 "There are some advantages such as quick approval, flexible and paperless transactions that can help farmers with their business cash flow," she says. "However, I think it would be even riskier than BNPL consumer schemes as farmers face higher risk with climate change. If farmers cannot pay the instalments on time, there will be some penalty interest."
AgPAY charges a 1.5 per cent application fee, 10.5 per cent interest and a penalty rate is 8.5 per cent, bringing the total interest for late payments to 19 per cent, according to information posted on the company's website. DelayPay won't publicly disclose the interest or late fees it charges but Dwain says the company "keeps an eye on forecasts and is always wary of climate change".
"We all know there is going to be another drought but farmers still need to produce food. We also think farmers are better equipped now to handle drought because the last one was such a shocker," he says.
"Their properties are worth more and they are putting away fodder and hay. They are in a better position now."
Nevertheless, Dr Lien urges caution.
"BNPL companies are debt providers but are not regulated under the National Credit Code, so it is an unregulated industry. We are all calling for better regulation to avoid the debt spiral problem."
If you enjoyed this feature on buy now pay later schemes, you might like our story on dairy farmers reducing energy costs.