AgriShow is set to showcase the best in agriculture September 1-2, at Moss Vale Showgrounds. Suitable for established businesses and hobby farms alike, discover new products and cultivate knowledge – Growing Your Future, Today.
Get ready to cultivate your knowledge and harvest new ideas at AgriShow – Farm Field Days!
Join us for a day of agricultural innovation, education, and fun at AgriShow – Farm Field Days running September 1-2 at Moss Vale Showground in the NSW Southern Highlands. Whether you're a seasoned farmer or just starting out, this event has something for everyone.
At AgriShow, you'll have the chance to see live demonstrations of cutting-edge equipment and techniques, listen to informative talks, discover the latest trends and developments in agriculture, and meet the suppliers that can support you. You'll also have the opportunity to talk one-on-one with the experts and you can even save with specials exclusively available at show.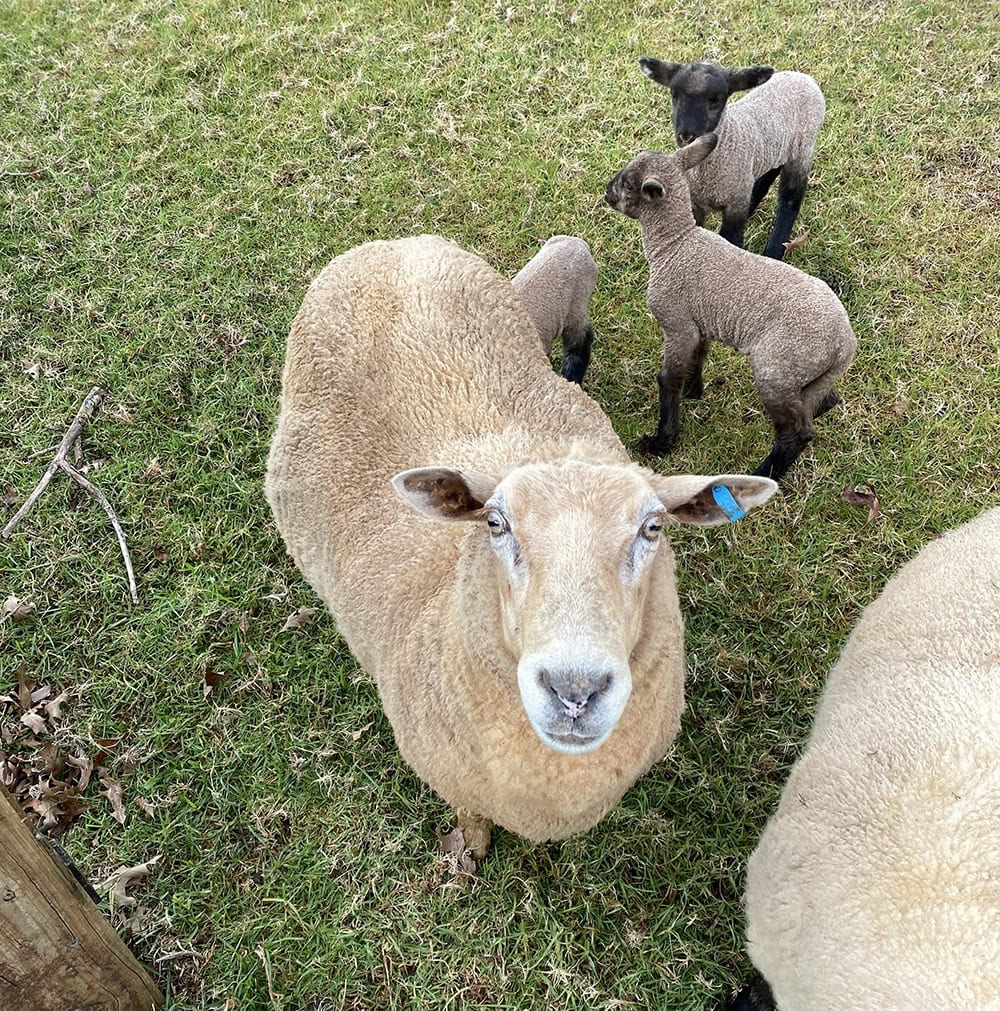 You can expect to see;
Farming Today – The latest equipment and products
Future Farming – Emerging technology, automations and products like drones
Entertainment – Live music with talented local musicians
Free AgriTalks – Covering topics including animal health and productivity
LIVE Demo Arenas – See equipment in use and ask your questions
Great Savings – Discover exclusive offers at the show
Gardening & Sustainability Talks – Engaging sessions on topics such as beekeeping
Don't miss this unique opportunity to discover the best in agri solutions and connect with other farmers and hobbyists in your community. Let AgriShow show you how you can take your farm or field to the next level where Growing Your Future, Today is on show!
Put the date in your calendar for September 1-2 and join us at Moss Vale Showground.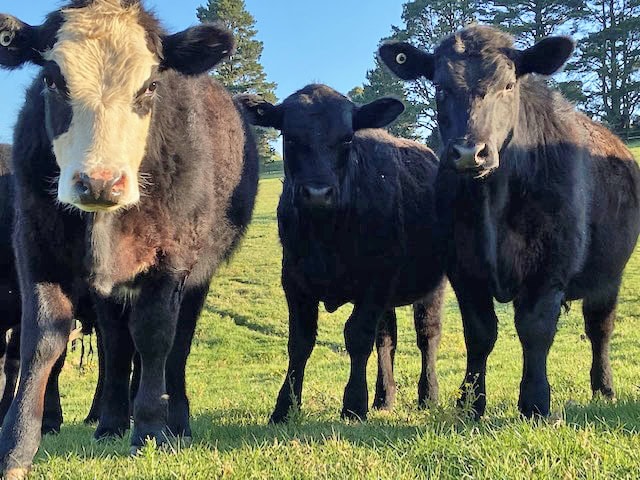 If you're interested in exhibiting or speaking as part of the event, there are limited spaces remaining but please reach out to sales@expertiseevents.com.au to discuss the opportunities further.
Tickets available online and at the door – visit agrishow.com.au
About the Organiser: Expertise Events are an Australian family-owned and operated event management business delivering both consumer and trade events around Australia in sectors including Craft, Pop Culture, Wine Production and Viticulture, Jewellery and more. With team members in the Southern Highlands, it's an area close to their heart, and in addition to the Robertson Potato Festival, they are excited to deliver this event for the community.