Living off the land is very rewarding for many Australian farmers. However, it also comes with increased mental health pressures which can hurt farming businesses.
Australian farmers face a unique set of challenges; rising costs, drought and the impact of climate change are only some of the economic and environmental factors affecting farming businesses.
According to research from The Centre for Rural and Remote Mental Health (CRRMH)1 – "People living in rural areas experience unique circumstances that can increase the risk of ongoing mental ill-health and suicide, especially if emerging problems are not recognised and addressed."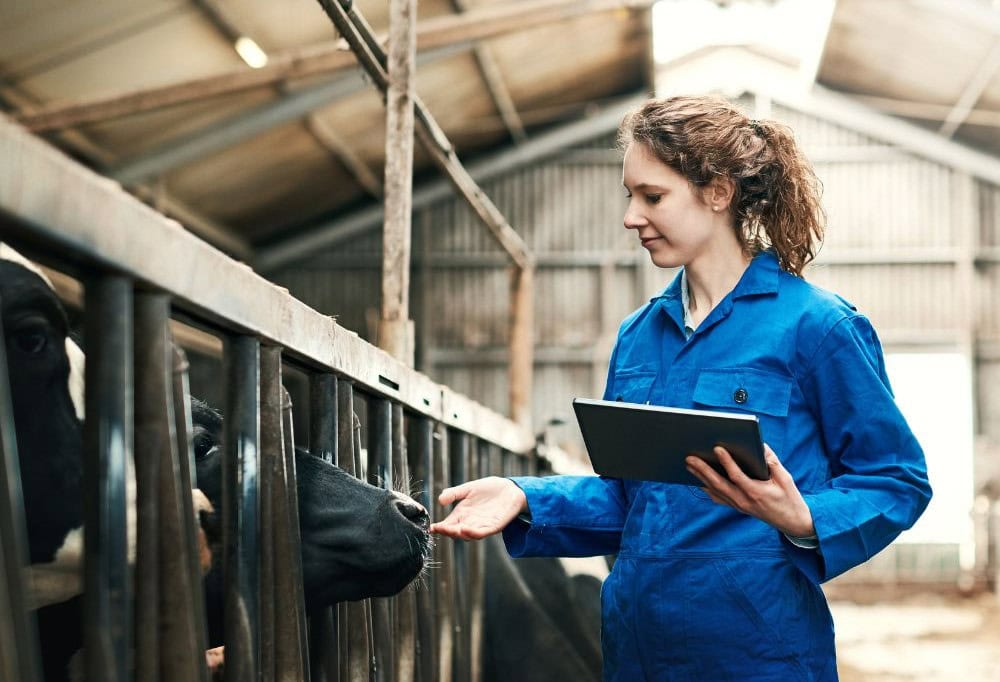 To address this and help NSW farming businesses, the NSW Government has partnered with Transitioning Well to deliver a free mental health coaching service tailored to provide hands-on guidance and help farming businesses manage the unique set of circumstances faced by their workers.
The aim is to help business leaders support their people dealing with stress, separation of work and home life, labour shortages, seasonal work and more.
The coaching service is free and confidential and available at a time convenient to you.
NSW businesses with less than 200 employees are eligible for four hours of coaching, delivered online or over the phone at a time that suits, Monday to Saturday, from 8am to 6pm.
Book here to get started.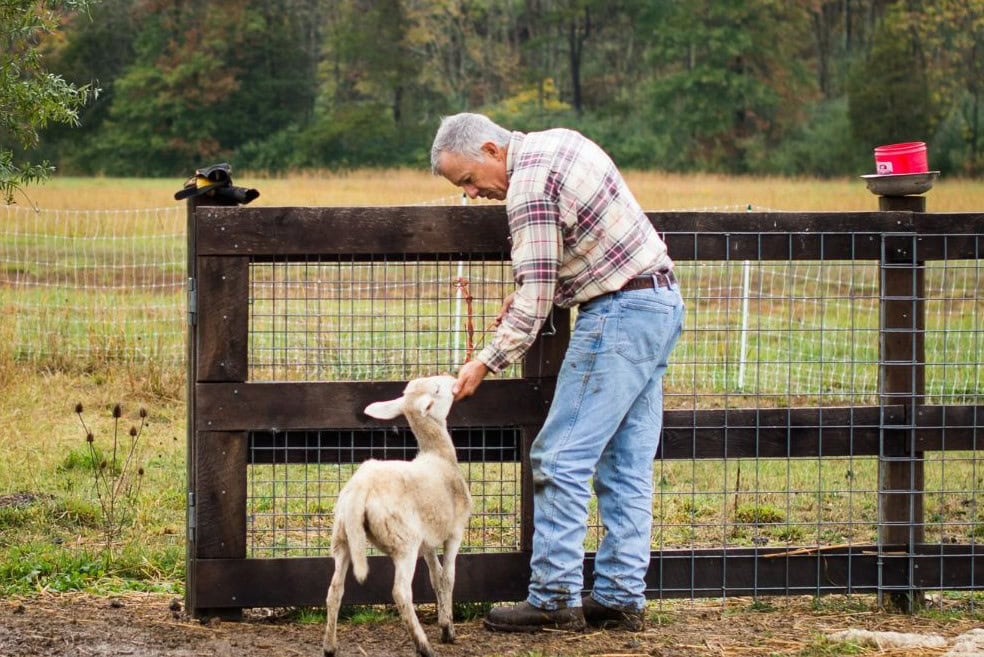 1 Source: The Centre for Rural and Remote Mental Health (CRRMH) [Online]. Available: https://www.crrmh.com.au/content/uploads/RuralSuicidePreventionPaper_2017_WEB_FINAL.pdf