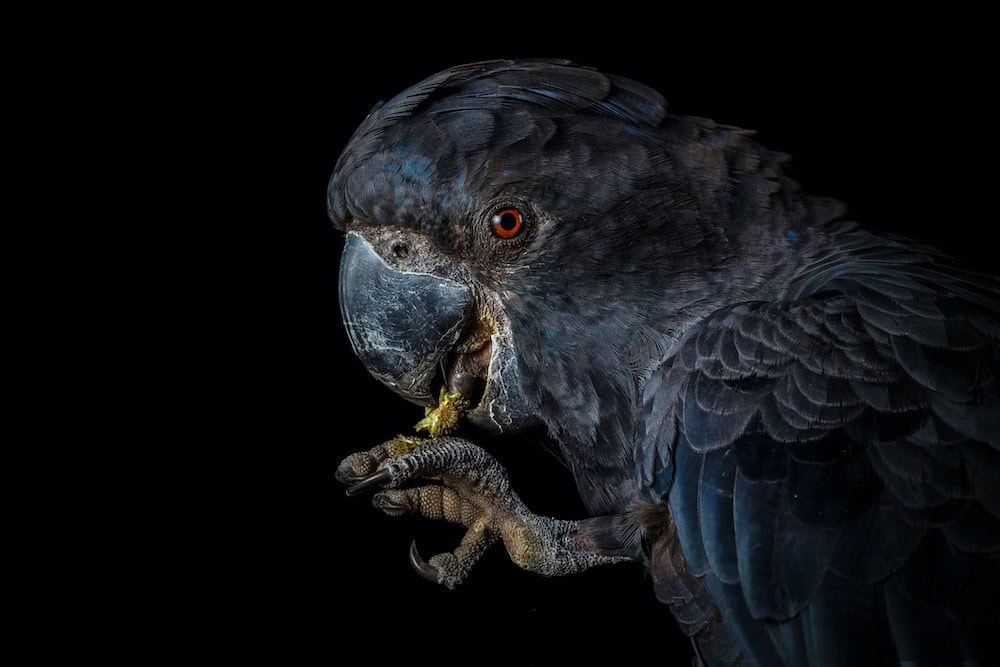 Most wildlife smuggling reported in the media focuses on the poaching of iconic species like elephants, tigers, rhinoceroses as well as pangolins, also known as scaly anteaters, the most trafficked animal in the world.
COVID-19 is believed to have jumped from bats via pangolins to humans at a wet market in the Chinese city of Wuhan where stallholders sell and slaughter live animals on site. Of all new and emerging human infectious diseases, three-quarters 'jump species' from animals to people, according to the United Nations Environment Programme.
While wet markets do not exist in Australia, the release and escape of exotic pets also pose a risk to our biosecurity and, by proxy, our reputation for clean green food.
The red-eared slider turtle, a popular pet turtle from North America immortalised in the Teenage Mutant Ninja Turtles entertainment franchise, is a textbook example.
Despite being listed as a restricted invasive animal under the Biosecurity Act that cannot be traded or kept as a pet without a licence, it has become a problem feral pest on the eastern seaboard, displacing native turtles and frogs.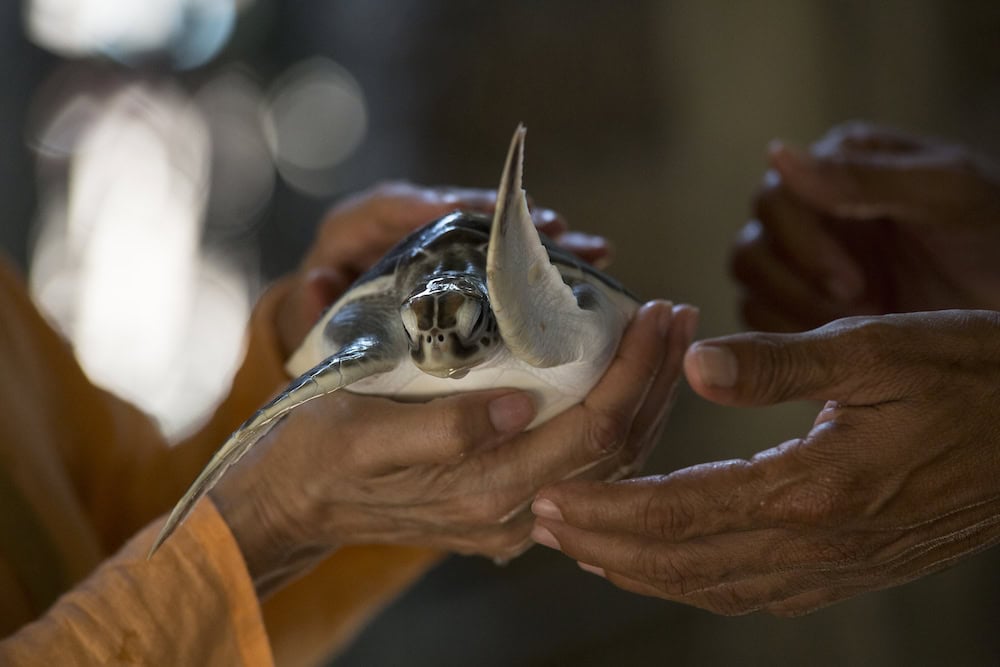 Slider turtles can also spread salmonella to humans by contaminating drinking water, while the handling of salmonella-infected turtles has been linked to the death of children in the US. There is a huge financial cost too: Queensland has invested close to $1 million in red-eared slider turtle eradication programs without remedying its problem.
Ruthless criminal syndicates
Beyond the harmful actions of naïve pet owners, Australia is home to ruthless criminal syndicates that supply native birds and reptiles to the black market pet trade in Asia.
In June, NSW Police Force's Strike Group Raptor and Commonwealth Environmental Crime Investigators executed six search warrants at houses across Sydney and the Illawarra Region where they found and seized turtles, pythons, lizards and poisonous snakes such as the Death Adder and Red-bellied Black Snake.
A month earlier, an investigation by the Department of Agriculture, Water and the Environment (AWE) stopped the shipment of 21 Australian native reptiles via an Australia Post outlet in NSW to Hong Kong – part of a nation-wide blitz named Operation Blizzard that resulted in 17 detections in six states and territories.
And last March, police found three entire rooms in a house in Belmore in Sydney's west with wildlife enclosures that contained 30 snakes, 43 lizards, 40 turtles, 22 tortoises, 22 frogs, 19 reptile eggs and five salamanders. The occupants of the house had previously attempted to mail other animals to Hong Kong and Taiwan in parcels also containing speakers and toy trucks.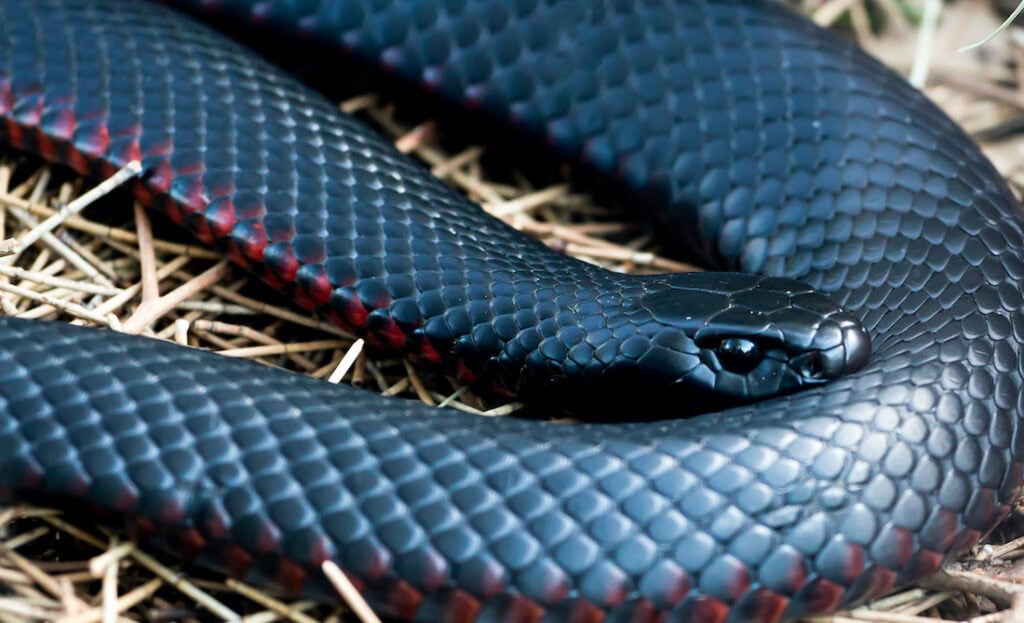 "Organised criminals are seeking to profit from the high price that our unique wildlife fetches on the international black market and today we've made it clear that we will hold those people responsible," Federal Minister for the Environment Susan Ley said after the most recent bust.
Monica Collins, head of environmental compliance at the AWE added: "We remain resolute in our tough stance on this transnational criminal activity that threatens our unique Australian fauna and resilient agriculture industry."
Penalties for wildlife trade offences in Australia include up to 10 years imprisonment and $210,000 fines. But according to Al Mucci, general manager of life sciences at the Dreamworld Wildlife Foundation, these "may still be an insufficient deterrent when possible rewards are so high". A single black cockatoo can fetch $30,000 overseas while goannas have been traded for up to $100,000.
Mucci also claims "enforcement can be lacking", noting a recent case where a Darwin resident was found with 1,300 wildlife specimens in his house worth about $500,000 on the black market but received a suspended sentence.
Help from the public to stop wildlife smuggling 
At a recent Sydney workshop on illegal wildlife smuggling called Attacking on All Fronts, Mucci and a group of experts concluded a multi-pronged approach involving law enforcement, researchers, and members of the public is needed to more effectively combat the trade.
"Our most immediate needs would appear to be more collaboration between people working in different fields, more public awareness amongst hikers, tour operators and remote area accommodations and service stations, and encouragement to report suspicious activities," they said.
"The public can be trained through social media, rangers and tour operators telling visitors what kinds of suspicious activities to look for, and also told about the extent of trafficking in Australia so they realise the importance of watching for it."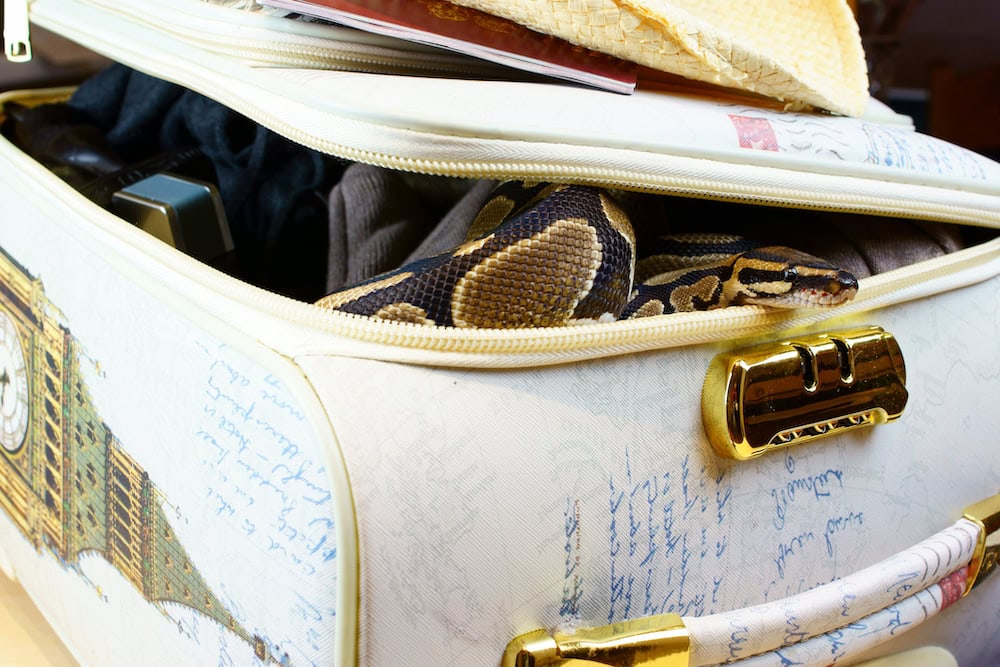 Taking on wildlife smuggling with tech
Technology can also play a part.
The Wildlife Witness smartphone app co-created by the Taronga Conservation Society empowers everyone to easily report illegal wildlife trade by taking a photo and pinning the exact location of an incident. Credible incidents are referred to enforcement agencies for action and used by researchers to identify trends.
Amanda Hancock, director of Ecological Services and a wildlife detection dog specialist who also attended the workshop asked why few sniffer dogs are checking for wildlife trafficking at airports.
"As an example of how dogs can be used to detect wildlife or their parts being smuggled, we were shown a video of a quoll toy soaked in real quoll scent, inside a briefcase inside a closed station wagon that smelt of hay, horses and cigarette smoke. Within minutes the dog had detected a quoll smell coming from inside the car."

Amanda Hancock, director of Ecological Services and a wildlife detection dog specialist.
Detection dogs, Hancock added, can also accompany rangers on their rounds to detect if people leaving national parks are holding wildlife samples.
Chemical and elemental profiling can also help combat the trade, according to Simin Maleknia, a researcher at the University of New South Wales developing elemental and chemical fingerprints as non-invasive forensic tools for wildlife trafficking.
"The identification of odour compounds at very low levels is easily possible by the current analytical instruments, she says. "The aim is to analyse a range of wildlife for their odour to select a set of odour identifier compounds that can be utilised in chemical sensor devices. This will enable the use of chemical sensors at airports or by park rangers, similar to the dog detection protocols," she says.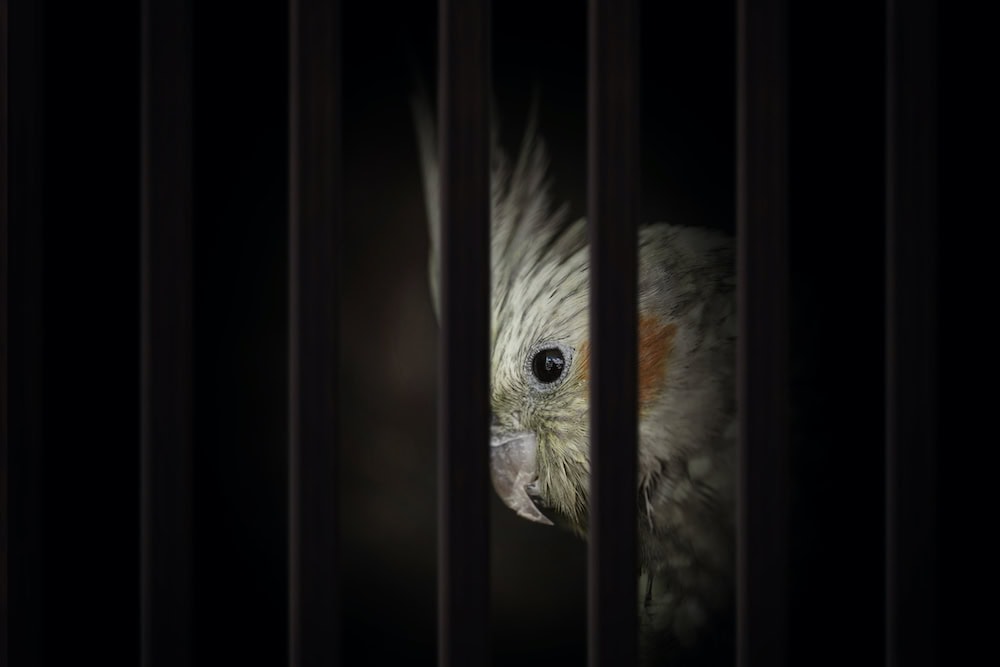 A threat to biosecurity
Smuggled wildlife presents a serious risk to Australia's biosecurity – for our livestock, wild animals, and domesticated pets. Released exotic wildlife can inflict significant damage on the Australian landscape, and can also carry bacteria, parasites, viruses and seeds.
Highly pathogenic Asian avian influenza – known commonly as bird flu or H5N1 – poses a severe threat to Australia's poultry industries. Following a major outbreak in the early 2000s, travelers were caught smuggling animals infected with H5N1 across international borders.
While bird flu might have faded from public consciousness in the wake of Covid-19, an outbreak of H5N1 was reported in China's Hunan province in February 2020. Almost 20,000 birds were culled as a result of the outbreak.
"Increased global movement of goods and passengers means that biosecurity threats are consistently evolving, and Australia's authorities need to be well-resourced to intercept wildlife and other risky material before they can cause a damaging outbreak in our sector," NSW Farmers President James Jackson said.
To report suspected wildlife smuggling, write to the Department of Water, Agriculture and the Environment at compliance@awe.gov.au.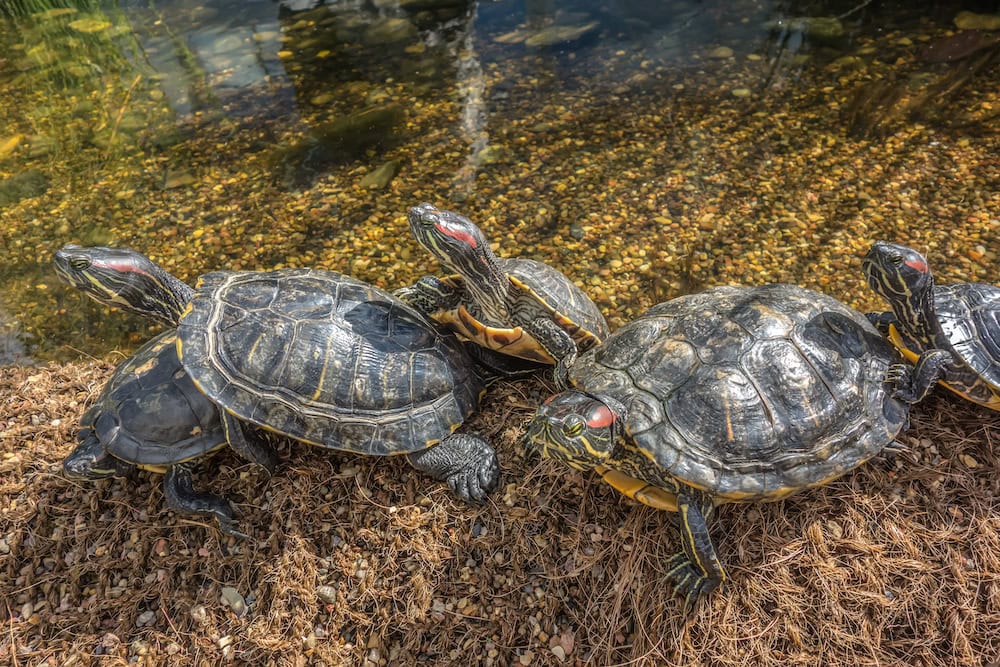 If you enjoyed reading this feature, you might like our story on the mouse explosion.