For the next three months, farming lands in large swathes of NSW will turn into seas of yellow as canola crops burst into flower creating a breathtaking vista for locals and tourists alike. And with the borders to Victoria and Queensland closed to most, canola growing areas such as the towns of Cowra, Canowindra, Coolamon, Junee and Temora, are shaping up to be major tourist drawcards as their canola fields burst into bright yellow spectacles.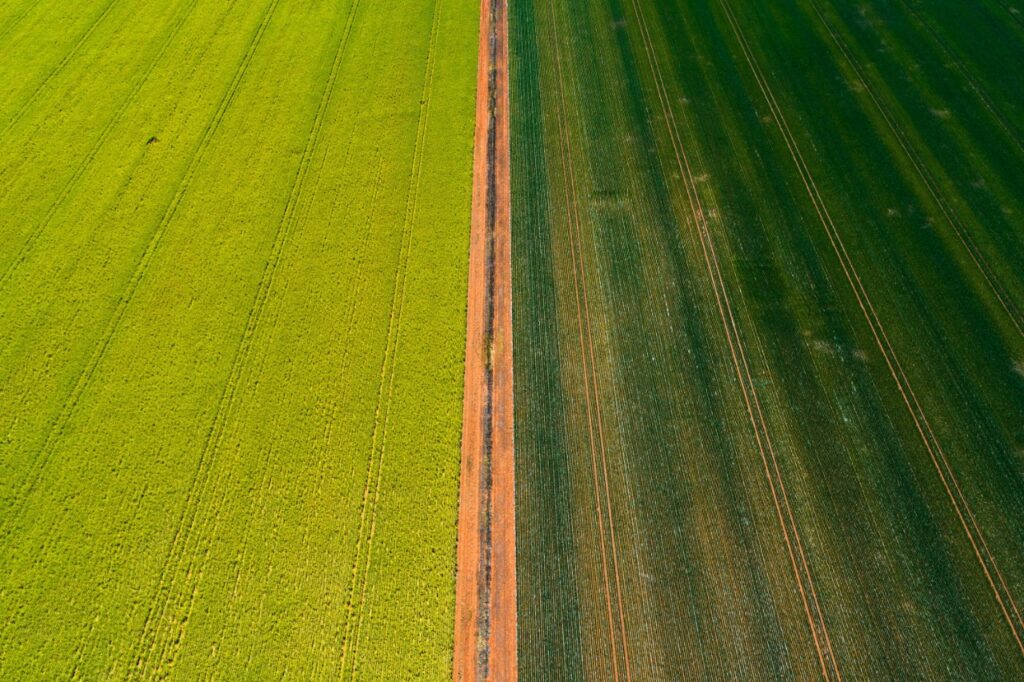 There has never been a better time for the people of NSW to hit the road and visit the region. Cowra Tourism Corporation manager Belinda Virgo says canola crops in the area are already in bloom with this only to intensify as time goes by.
Due to COVID-19, the usual Cowra Canola Tours cannot take place but have been replaced with a series of self-drive guides that visitors can use to map out their journey – although it is important to remember visitors cannot trespass on private farms in order to get that perfect Insta-shot due to biosecurity risks.
Being reasonably close to Sydney and with a bumper crop in bloom, Ms Virgo is expecting healthy visitor numbers to the area. "The paddocks around the Cowra region have started to bloom which is fabulous," Ms Virgo said.
"We are imagining this season will be busier than ever because our intra-state visitors will now be more likely to get out here and explore. The enquiries that we have already received indicate it is going to be very popular this season."
In the Riverina area, the Canola Trail is already a big drawcard for Instagram fans as they chase that perfect Insta-worthy #canolatrail shot and seek to dress up their pages with gasp-worthy photography.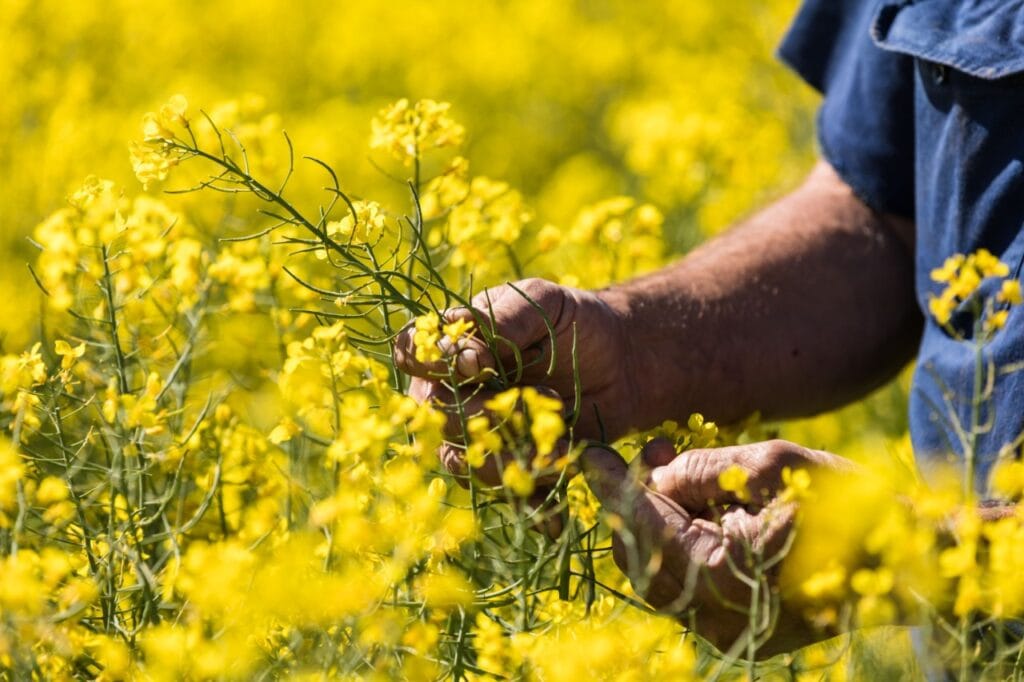 Located just north of Wagga Wagga and two hours from Canberra, the Canola Trail gives visitors the chance to relax and indulge in what the local area has to offer with the Junee Licorice and Chocolate Factory just one highlight.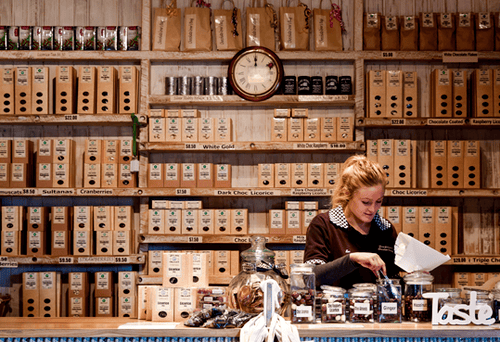 The Temora Aviation Museum houses Australia's oldest Tiger Moth, which unbelievably still flies, while the Temora Rural Museum gives insight into how the traditional rural life has changed over time.
The Canola Trail can be travelled in a day or take your time and explore at your own pace over the course of a few days.
Trespassing on farms is prohibited though so just remember to not climb over any fences on your adventures. It is also lambing season so be aware to keep your distance and not drive by too quickly or loudly so as not to disrupt the important business of lambs and their mothers.
Canola fields are not just pretty vistas
But canola crops are not just visually breathtaking. Despite being a relatively small producer of canola oilseeds, Australia is highly regarded globally for producing canola oilseeds of high quality.
The Australian Oilseeds Federation says Australia usually produces between two to three million tonnes of oilseed crops each year, with canola and cottonseed accounting for over 90 per cent of total oilseed production. Soybeans and sunflower comprise a further three and four per cent respectively.
The Australian Oilseeds Federation says in 2018/2019, Australia exported 1.5 million tonnes of canola overseas, with 2.2 million tonnes sent offshore in the year before.
Currently, the EU, China, Pakistan and the UAE are important markets for Australian canola; with China, Japan and the US being the major cottonseed destinations.