Traditionally in Australia, the family farm has been passed on to the next generation. But the number of farming families has declined 15 per cent per decade since the 1980s, according to the Australian Bureau of Statistics. The average age of farmers is also rising and now stands at 56, while only 24 per cent of Australian farmers are under 35.
The aggregation of smaller farms into larger operations is partly to blame, as are declining profit margins – particularly in NSW, where drought has forced many family members to find work off the farm. Yet according to a CSIRO research paper on the future of Australia's agricultural workforce, the decline is largely due to the migration of youth from the country to work and study in the cities.
But shortly after the coronavirus pandemic hit Australia in March, chatter on social media suggested the long-held trend had started to reverse. In this report, we speak with three young intergenerational farmers – in different industries and circumstances – to see how they have been affected by the crisis.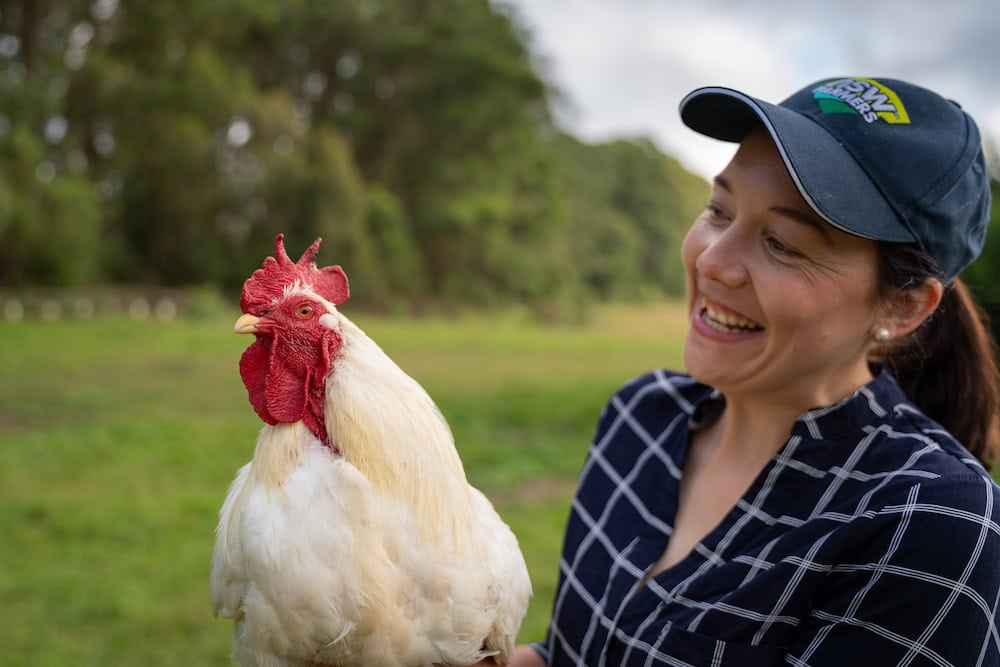 A good egg returns to the family farm
In 2016 after their father passed away, Rachel Nicoll and her brother Aaron took over the family business – a 65-hectare free-range egg and cattle farm in the Blue Mountains west of Sydney. But at the time they did not regard the farm as a viable source of income and got jobs at a nearby fireworks factory.
"We de-stocked the cattle during the drought and turned the family farm into a significantly smaller enterprise that allowed us to hold down full-time jobs," Rachel says.
In March the Nicolls, along with more than a million other Australians, saw their jobs disappear overnight because of the coronavirus pandemic. But instead of applying for welfare, the Nicolls hit the ground running at the family farm.
"The shelf life of eggs now is about the same as toilet paper so there is a huge untapped potential in the market right now," says Nicoll, 33. "We're trying to ramp-up production but there will be a time lag until that actually happens. We're also looking at other opportunities that have come out of the coronavirus crisis, such as planting more chestnut trees because there's lots of interest from Korea and Singapore. Everything is on the table now.
"Times like this highlight the fact that agriculture is the backbone of Australia, and when a crisis hits, the industry is particularly resilient. Many of our regions in NSW have just come out of drought and bushfire and are now providing all the food people are crying out for. I have a lot more confidence now in the opportunities agriculture can offer young farmers."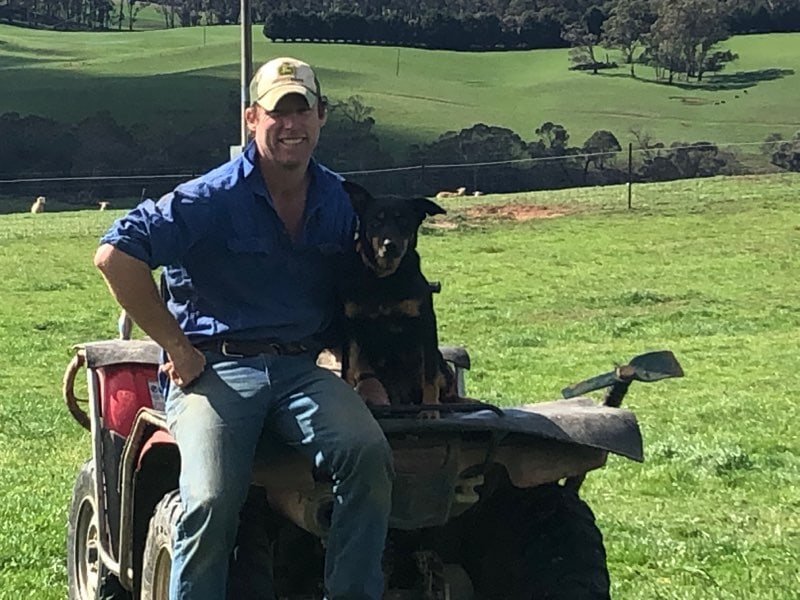 Unbelievable growth on the family farm
After Nick Hammond graduated from high school, he left the family cattle farm near Oberon in the Central Tablelands of NSW to pursue a metal fabrication apprenticeship in Sydney. After that, he travelled overseas and found work training horses on a ranch in America.
"Growing up on a family farm, you couldn't have a better childhood, so I always wanted to come back," he says. "But at that time the business wasn't big enough for both my parents and I to make a living. That all changed when they bought a rural supply store and I started running the farm. I also bought two more properties and expanded our holdings from 1200 to 3000 acres."
Now 35, Hammond believes he'd be in a better financial position had he stayed in a trade. "There's no question you work bloody hard as a farmer. You put in really long hours and sometimes get very little in return," he says. "But at the end of the day that's what farming is about: you have good years and bad years. We've had many bad years of drought but there was a fair bit of rain at the start of this year, so this is shaping up as a good one. Even before the coronavirus, prices for beef and lamb were seeing unbelievable growth. Now with the economy shutting down, the agriculture industry is holding up the country so fingers crossed the growth will continue."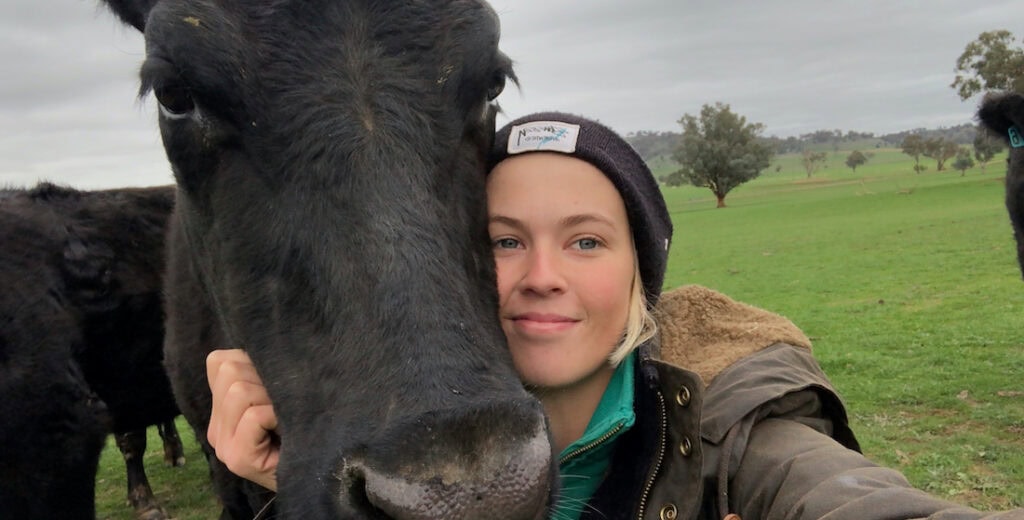 Treasured profession
As a child, Jo Treasure never wanted to work on the family farm, a mixed enterprise in Cowra in the Central West of NSW. "I always helped out with the chores – or 'slave labour' as my brothers and sisters called it – because I was an over-achiever in high school," she says. "I wanted to go to Sydney and study ancient history, and Dad assumed I wanted a career that was 'better' financially speaking. And then there was the whole 'gender' thing."
Treasure's eureka moment happened while she was travelling through Norway during her gap year after high school: "After about two weeks overseas, I really started to miss the farm. That was when I realised being a farmer wasn't just a job and decided not to go to university."
Now 23, Treasure manages the family farm with her father. She also works at a large Black Angus beef property nearby and is the Young Farmer representative on the NSW Farmers' Biosecurity Committee.
"I'm incredibly fortunate to have found a career at such a young age, and it is something really special to work with your family," she says. "My dad has to give up half his wage to pay me. I've asked him many times if it's worth it and he says it is because it means so much to him to have someone to pass on everything he's built now that all my siblings have moved to the city."