World-class Wagyu breeders will share their success stories in producing luxury beef products at the WagyuEdge '23 Conference in Darling Harbour on 19-21 April.
The Australian Wagyu Association (AWA) is hosting the spectacular event that will also include presentations from industry experts and leading academics on overcoming future challenges in a global Wagyu industry.
Farmers can also hear about the new Wagyu Crossbred tool coming online, which will enable F1 producers and buyers to check their cattle for high-quality production and profitability traits.
"Our 2023 WagyuEdge Conference in Sydney will tackle the full range of Wagyu genetic, production, market and future risk themes,"

AWA CEO Dr Matt McDonagh.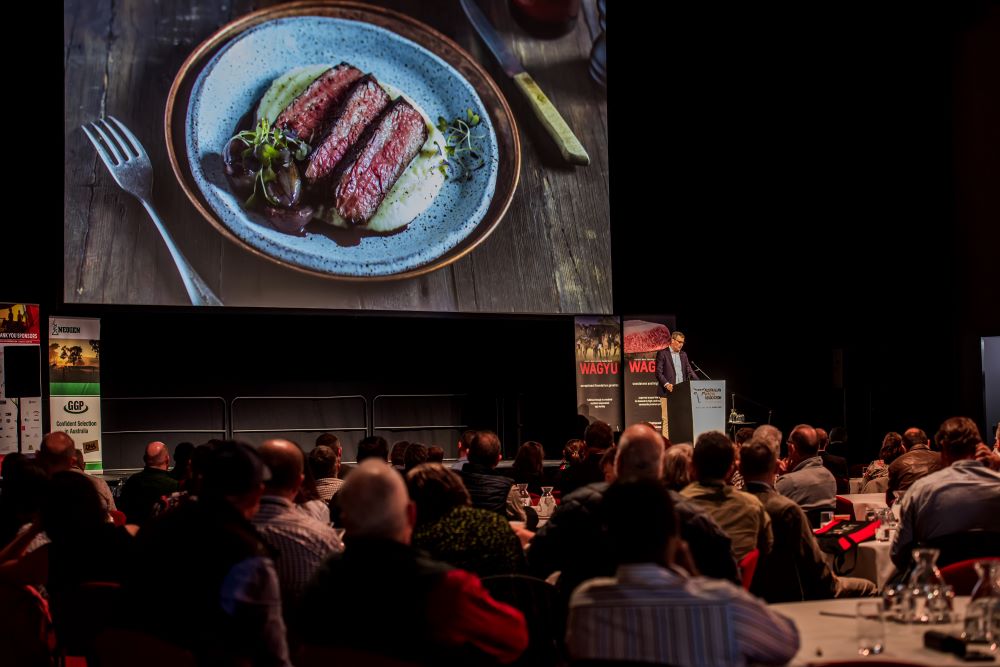 "Each year we see that 50% of attendees are new to the Wagyu Sector and looking to learn about Wagyu, meet established producers, hear about our new innovations, and understand our industry.
"We welcome all to attend and enjoy our world leading hospitality, education, networking and function program."
Book your tickets here.
Best of the best in Wagyu beef
The AWA holds the world's largest Wagyu genetic database with over 250,000 Fullbloods (pure direct descendants from the original exported Japanese genetics) registered in the system.
Each year, more than 25,000 calves are added into the database.
The genetic analysis is based on three components, a pedigree recording platform, phenotype records and genotype records.
The analysis is the global benchmark for genetic improvement for Wagyu and allows breeders and producers to make informed decisions in respect to their herd, which leads to better breeding and greater success with carcase outcomes.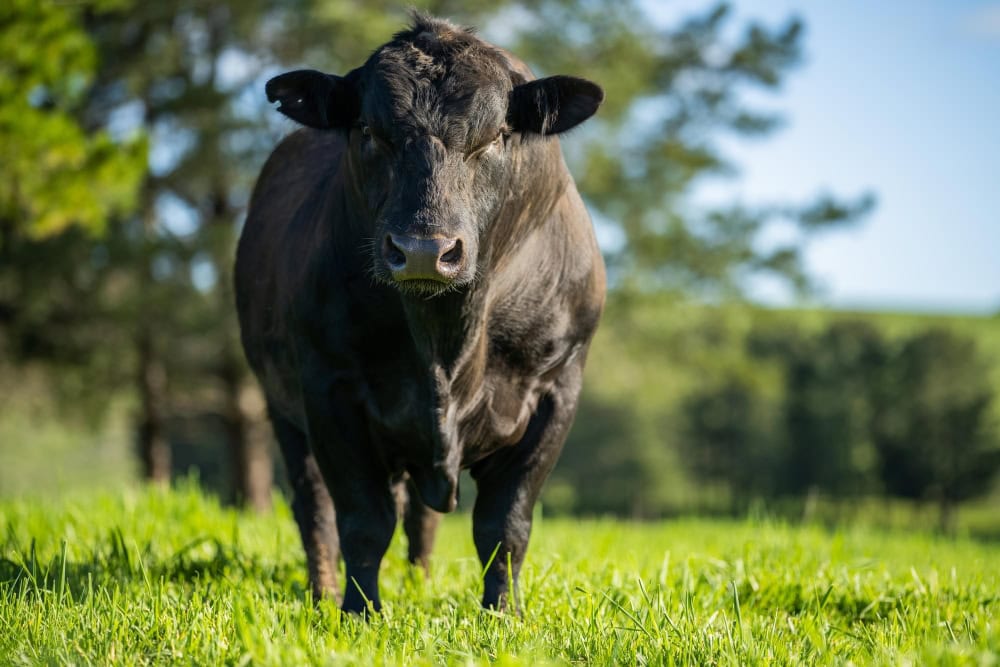 With a commitment to innovation and serving the industry, the AWA runs an annual Wagyu Branded Beef Competition which aims to hero unique Australian Wagyu brands.
In line with growth in Wagyu production and export, the 2023 competition has seen a record number of 58 entries from 28 individual brands across five classes.
The winners will be announced at WagyuEdge '23, including the crowning of the 2023 Grand Champion in the Wagyu Branded Beef Competition at one of three special evening events.
Attendees can also witness the sale of elite animals and genetics from around the globe at the 2023 Elite Wagyu Sale.
Wagyu '23 will culminate in a true celebration of the global Wagyu Sector at the Wagyu Industry Dinner, where the Hall of Fame Inductee for 2023 will be announced.
"The evening is a true highlight of the leading edge of Australian meat production and an event not to be missed," said Dr McDonagh
Click here for more information on WagyuEdge '23