Local planning issues, weed and pest management and improving cattle tick management will headline advocacy activities for the new NSW Farmers Far North Coast Branch.
More than 30 local cattle, sugarcane and horticultural farmers attended the branch's first meeting in Murwillumbah late last year, heralding a new united voice for agriculture in the Tweed Valley and surrounds.
The branch held it's official launch this month and has already held a second meeting to plot a way forward on key local issues like the impact of environmental zonings.
Newly elected chair, Craig Huf, said the creation of a NSW Farmers branch provides the opportunity to improve farmer engagement with policy makers from all levels of government.
"We identified our main areas of focus for the next 12 months, which are all really about raising the profile of agriculture and food production in the region," Craig said.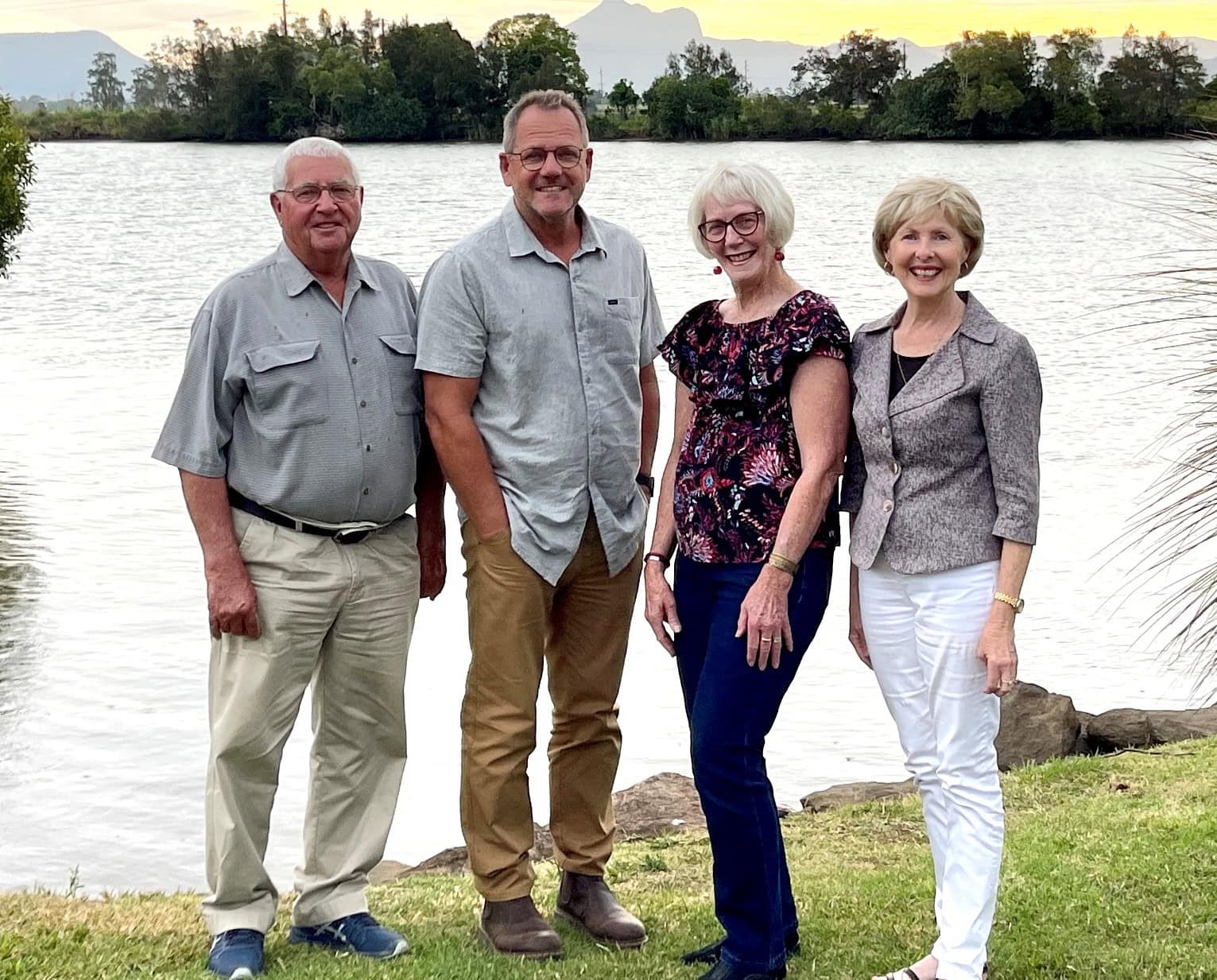 Craig said the far north coast region is littered with land planning challenges for farmers, including local environmental zones (e-zones) and a high density of lifestyle landowners.
"Having a lot lifestyle landowners is great for the region but sometimes presents unique challenges. We want to look at how they interact and work alongside commercial farmers."
"There is a great opportunity to improve consultation with policy makers when it comes the impact of policy such as imposition of e-zones and controlling pests and weeds."
The Upper Burringbar cattle farmer said farmers should have a louder voice in the management of weeds like Camphor Laurel.
"We are actually advocating for the continued support of commercialised harvesting of Camphor Laurel to have the best chance to get it eradicated."
"We also want to develop recommendations for the local government weed management policy that is relevant to our high rainfall region."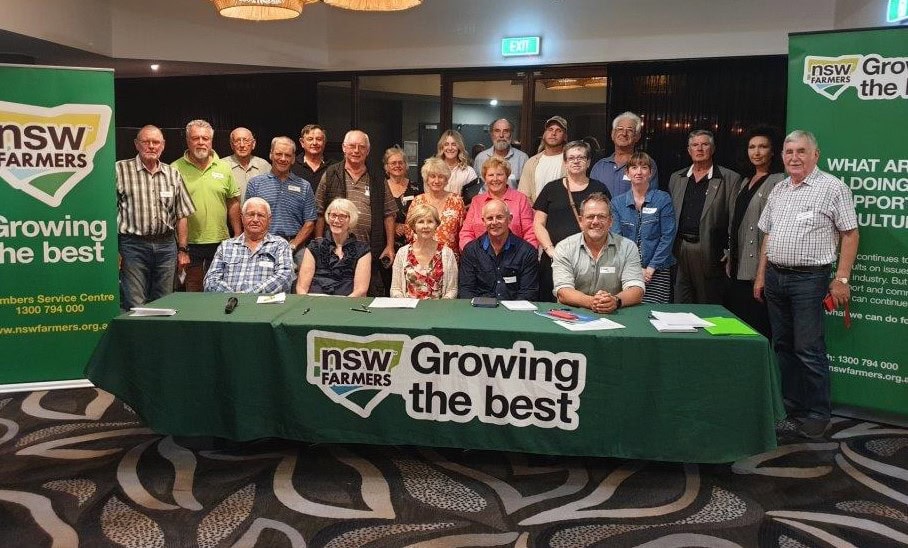 Craig said having the backing of NSW Farmers will also enhance the plight of farmers in decision making for other government agencies and policy makers.
"There is a real need for genuine consultation with farmers in our region, and that includes what we see as failings with cattle tick control at the Queensland border."

Newly elected chair of the NSW Farmers Far North Coast branch, Craig Huf.
"Another example is the LLS is working on a Far North Coast weeds strategy and we want to be a part of that."
Women helping driving NSW Farmers' success
NSW Farmers is celebrating six years of consecutive membership growth, driven in large part by women taking on leadership roles.
Bucking the downsizing trend among member-driven organisations, NSW Farmers branches are growing and an increasing number of leadership roles are being filled by female farmers.
NSW Farmers Regional Service Manager Catriona McAuliffe said one of her branches – at Harden – was entirely run by women.
"They say if you want something done, get a country woman to do it, and our ladies are certainly getting things done," Catriona said. "It's great to see more women step up and take a leadership role, and their voices are being heard."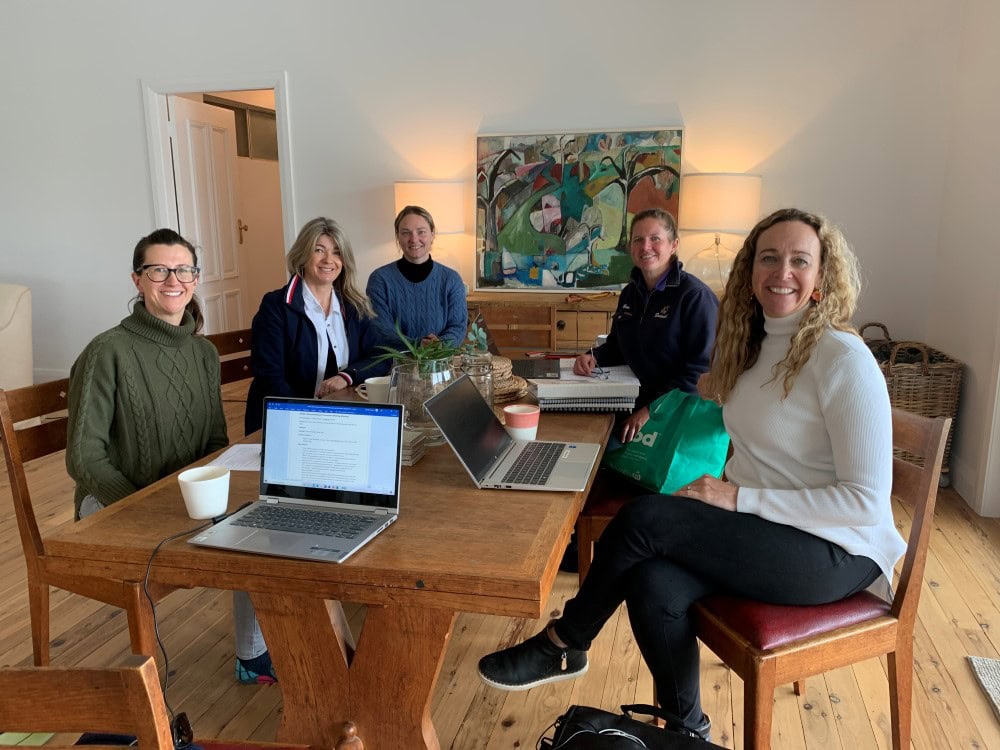 NSW Farmers Harden Branch chair Bronwyn Ryan said more people were accepting of women working in agriculture, challenging the stereotype of "the old bloke in a ute".
"My daughters grew up helping out around the farm, and now they're both really passionate about agriculture and sharing that with the world," Bronwyn said.
"More and more women are getting hands-on in the running of the family farm, and I think it's a good thing because they're not afraid to stand up for what they believe in.
"I'm proud to have paved the way for my girls to take up their career in agriculture, and I think if you want to make a change you need to get involved."
Over the past six years the NSW Farmers membership base has grown by almost 10 per cent despite – or perhaps because of – the challenges of drought, bushfires, COVID-19, mouse plagues and flooding.
NSW Farmers Vice President Rebecca Reardon said one of the reasons women were increasingly getting involved was the focus not just on specific commodities, but the broader policy issues around rural communities such as health, education, telecommunications and business.
"Farmers recognise the need for a strong conduit between paddock and policy-making, and our strong presence both in the regions and in front of decision-makers really sets us apart."

NSW Farmers Vice President Rebecca Reardon.
"We are one of the only organisations of our kind with staff on the ground in the regions, and this has been driven by local grassroots engagement on important issues.
"I think a big part of our growth is that we pay attention to the big issues both now and into the future, as well as issues that affect our whole community. This responsiveness I think is driving women to get more involved and have their voices heard."
Find out how you can benefit as a member of NSW Farmers here.