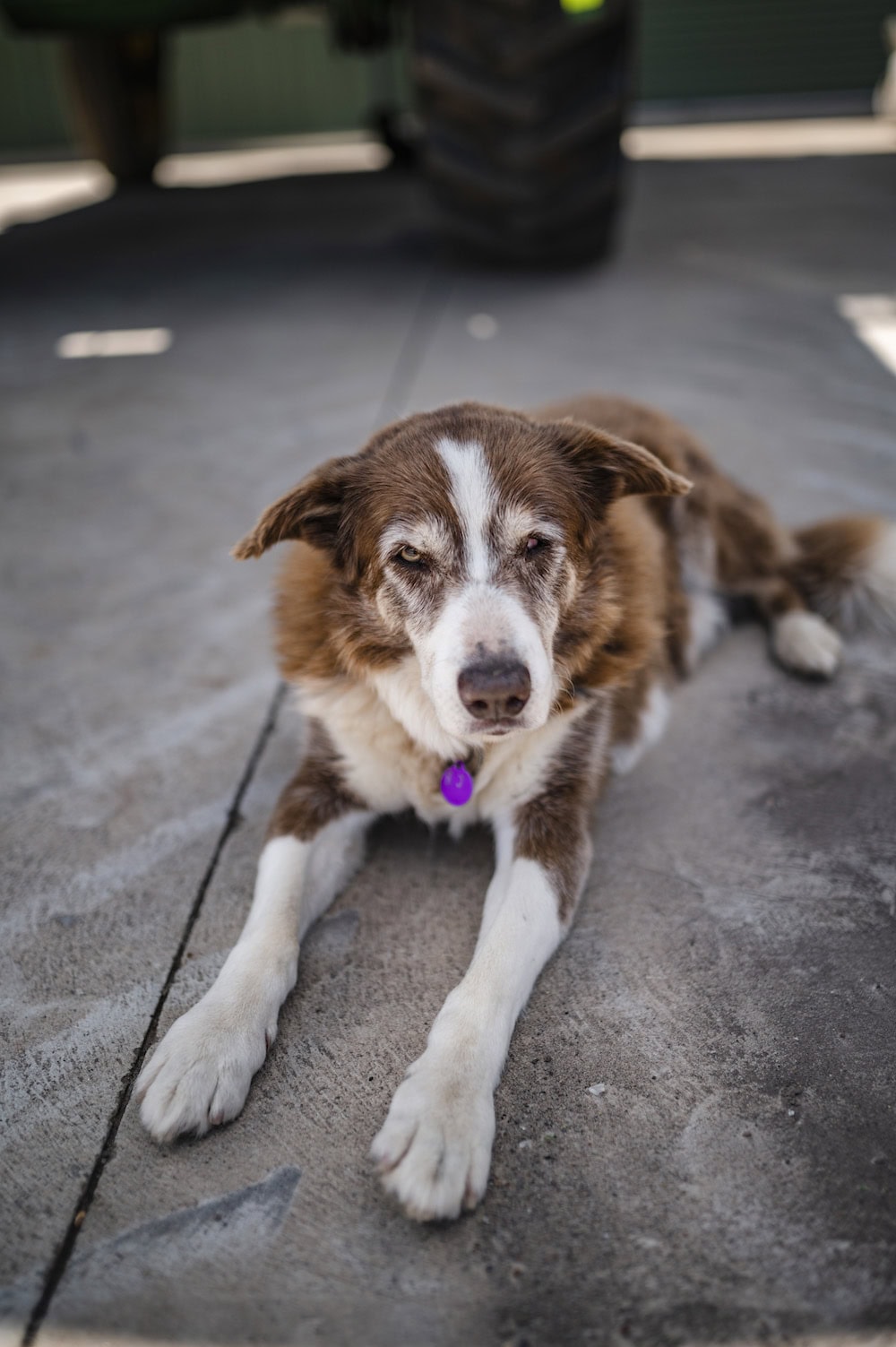 Real name and nick names:
Mr Bojangles or Banjo. But you can call me BJ.
What is your favourite thing to do on the farm?
Now I am happily retired, I hang around my master, sleep under his desk in the office and have the air conditioner cranking all day.
Have you ever done something really naughty?
Sure, and I've done it a lot more than they think. When I was a young sprightly lad I 'jumped the fence' if you get my drift. I do not know how many descendants I am responsible for.
What is your worst habit?
What did you say? Pretending that I am deaf.
What is your favourite food?
Fresh offal, straight from the paddock to plate.
If you became famous for one thing, what would it be?
Having lived a life of loyalty and faithfulness. I am an intelligent worker and still have good looks if I do say so myself.
Is there something that drives your parents mad?
Pretending to be deaf when on an awesome sniff trail, and they are in a hurry.
If you could have another animal as a friend, what would it be and why?
A retired cow, because mutual respect would have been earned whilst we were young and working hard.
Favourite toy or thing to play with?
My dreams. I run a long way and jump over lots of fences to meet the pretty young things.
What does everyone love about you?
I'm a good bloke.
Any last words?
You could have got a better shot of me by not showing my missing left eye. No, actually, I'm happy with it. Gives me a wise kinda appeal.
If you enjoyed meeting Mr Bojangles, you might like to meet Digger, The Farmer magazine dog.