Fluffy is a highly motivated long-haired kelpie living the high life in Guyra on a sheep farm with his owners – Jenni and James Jackson. Having the President of NSW Farmers as his father has given Fluffy a political edge, and shearing time always leads to a recount if this farm dog has anything to do with it.
The Interview
Real name and nick name: Fluffovious Maximus Son of Gregorious. But you can just call me Fluffy.
What is your favourite thing to do on the farm?: Ride the motorbikes like there's no tomorrow.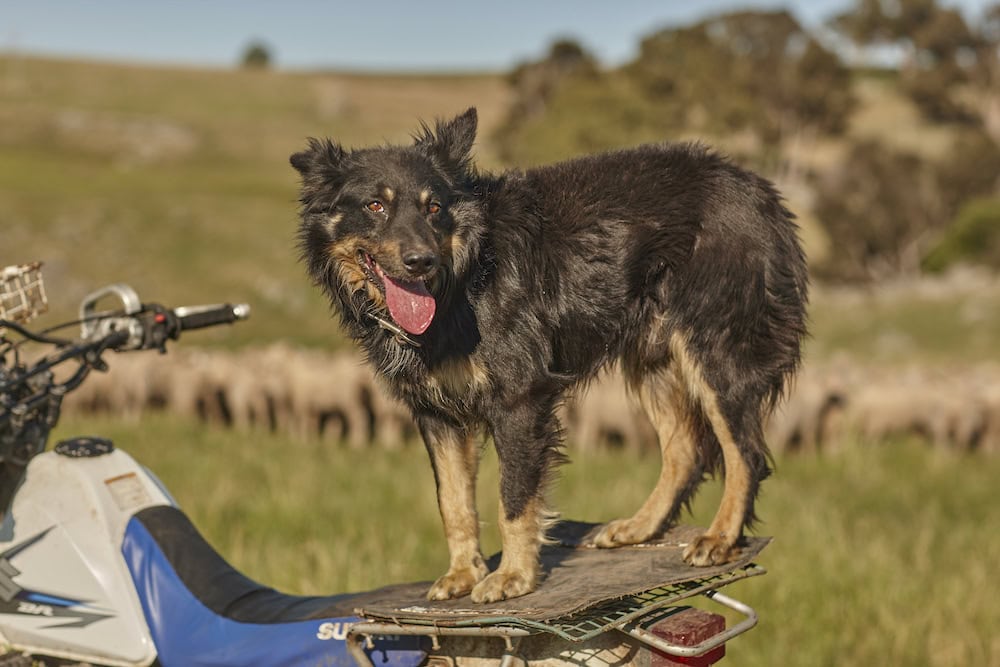 Have you ever done something really naughty?: I once watched Insiders on a Sunday morning. I was busted just as it was finishing.
What is your worst habit?: I don't have one, but a close friend of mine has eaten a couple of the neighbour's budgies. That didn't go down well.
What is your favourite food?: Smashed avo and a deconstructed latte. I make it myself.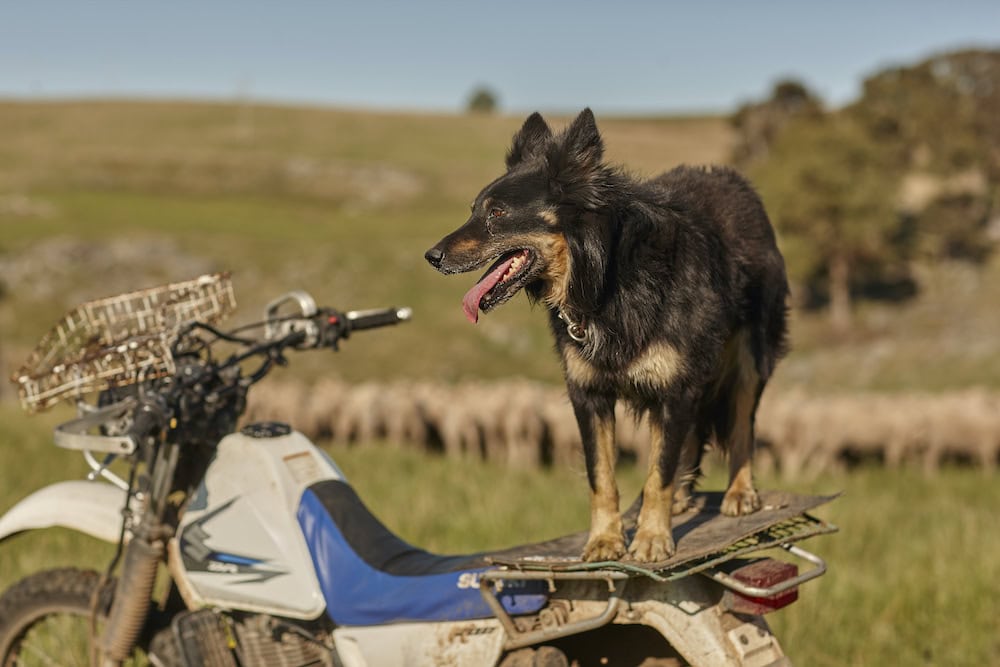 If you became famous, what would it be for? Demanding a recount at shearing time.
Is there something that drives your parents mad?: My ABBA records.
Favourite toy or thing to play with? The Competition and Consumer Act.
What does everyone love about you?: The fact that I aced the Emotional Intelligence Test at Sydney University.
Any last words?: I told you it was rigged!