NSW Farmers' CEO Pete Arkle commended the five recipients for dedication to their studies and their goals to advance agriculture and regional communities.
"Agriculture is a vibrant, global, and highly competitive industry and NSW Farmers, through the awarding of five scholarships annually, aims to support and encourage the achievement of excellence by the future workforce," Pete said.
"Agriculture is well-placed to become the next $100 billion industry and it will need the innovative thinking and skills of the next crop of young farmers and service providers. That's why we are proud to have provided these NSW Farmers Tertiary Scholarships since 1993 and recognise the value of education to the future of agriculture."
Here are their thoughts and goals, in their own words…
The E.L. O'Brien Scholarship: Jessica Ryan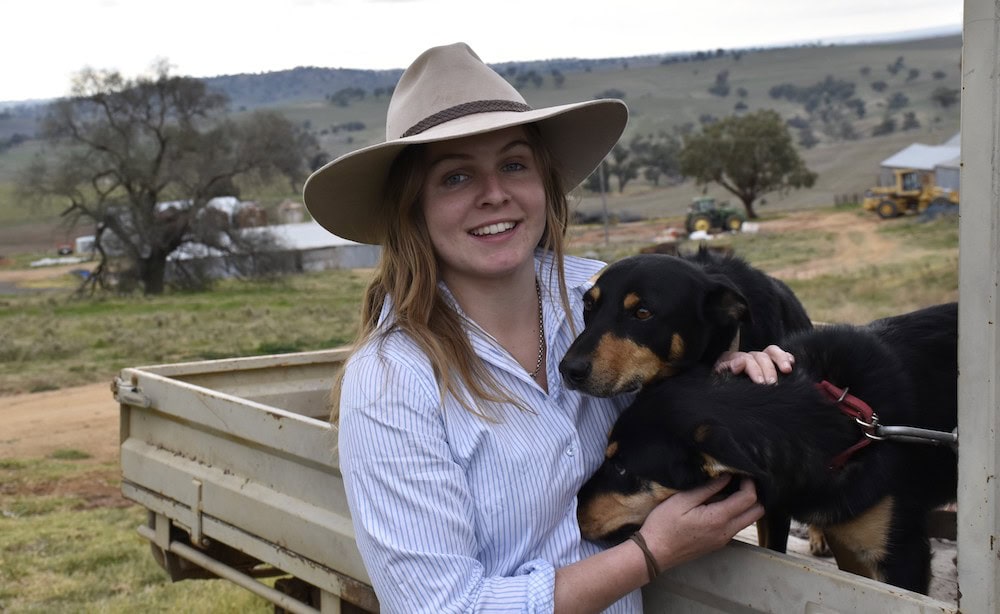 Hometown: Beggan Beggan
University: Charles Sturt University
Degree: Agriculture Business Management
For as long as I can remember, farming has been in my blood. Since I could talk, I have been begging my dad to let me in the ute or join him in the tractor and steer it as best I could. I have always known that agriculture is a part of me, and I have always dreamed of going home to the family farm.
Since starting my studies at Charles Sturt University, I have been blessed with so many opportunities to help other farmers and become a voice for farmers and all issues facing rural people, in particular young women. Once I finish my degree this year I hope to continue working in agriculture for a couple of years before heading home to begin taking over the family farm where I will continue to build on all the trials we are currently doing and planning to do.
Farming is an ever-growing industry, where staying innovative is getting harder yet becoming the simplest way to be profitable. I hope to be a part of the positive change in farming, even if it is in the smallest way possible.
The John White Memorial Scholarship: Emme Williams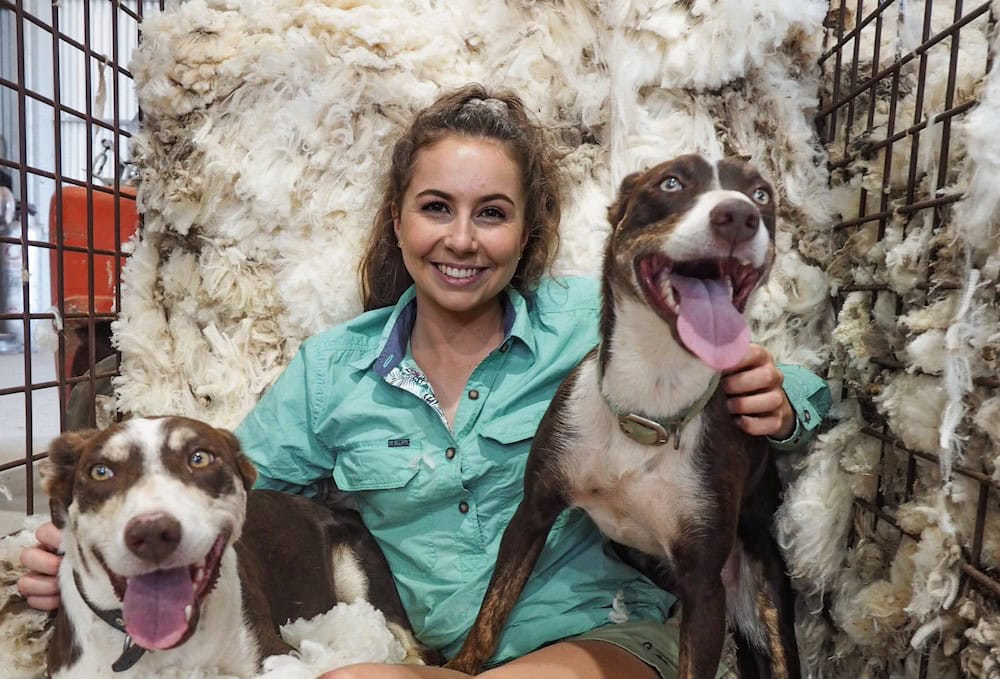 Hometown: Bendick Murrell
University: Charles Sturt University
Degree: Bachelor of Veterinary Science / Bachelor of Veterinary Biology
I am in my fifth year of Veterinary Medicine at CSU after coming from a sheep and cropping property in Bendick Murrell. I grew up immersed in agricultural and rural communities, and my passion for the agricultural industry has continued to flourish – hence my passion of becoming a rural veterinarian to work alongside farmers.
I am also in the process of completing my Cert IV in Wool Classing. I have always valued the immense efforts made by families and farmers to produce ethical, profitable and quality products. Upon graduating as a veterinarian, my goals are to work alongside famers and other rural associates to improve animal health, living conditions and share crucial knowledge between the public and other agricultural sectors.
I want to give back to the industry that grew such a large personal passion for livestock, through educating others and showcasing the power of animal welfare in nutrition, genetics, environment, and husbandry.
The Alan Chapman Memorial Scholarship: Imogen Wilkes-Bowes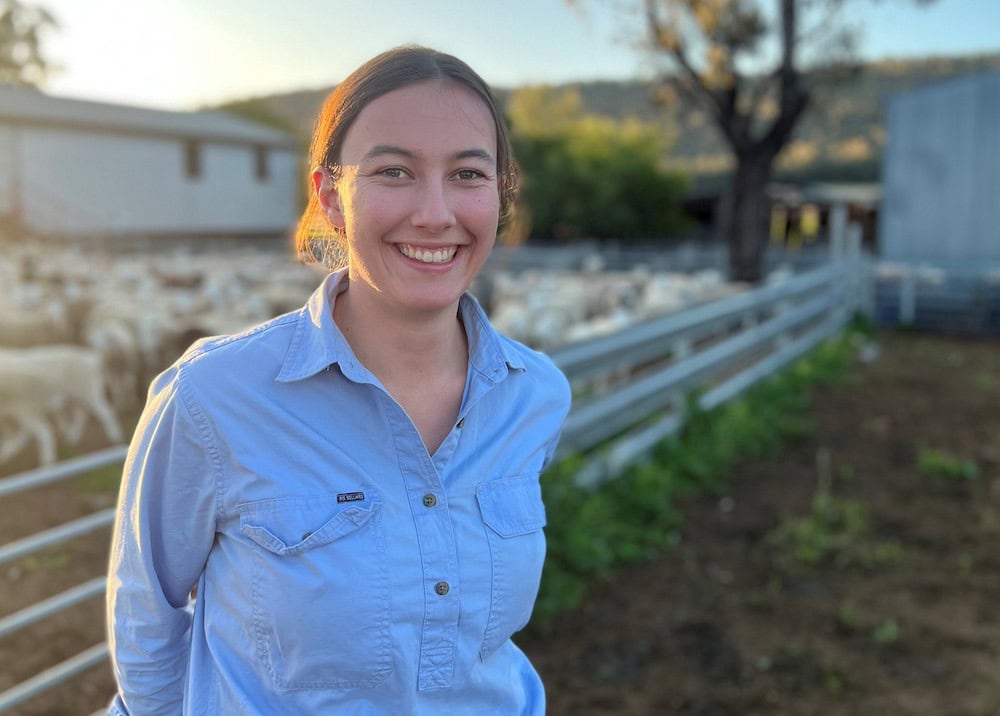 Hometown: Naradhan
University: University of Sydney
Degree: Bachelor of Science
My family and I live and work on our property near Naradhan in Central Western NSW, where we breed Dorper and Aussie White sheep as well as cattle. I regularly return home to help my parents and have long been heavily involved in the farm business.
I went to boarding school at St Francis College in Leeton and enjoy taking part in sports including hockey and running. I also have a love of travelling, which was fuelled by my experience on a 6-month student exchange in Denmark.
I am now in my second year at the University of Sydney completing a Bachelor of Science, with a major in anatomy and histology and a minor in neuroscience. I am very passionate about my field of study and intend to use my undergraduate degree to complete a postgraduate Doctor of Medicine and eventually become a GP with a Fellowship in Advanced Rural General Practice. I have chosen to pursue medicine because I believe that the gap in healthcare outcomes between rural and metropolitan areas can be bridged by healthcare which focuses on prevention, education and support which I hope to provide.
The Graham Blatch Memorial Goobang Scholarship:
Matilda Clifton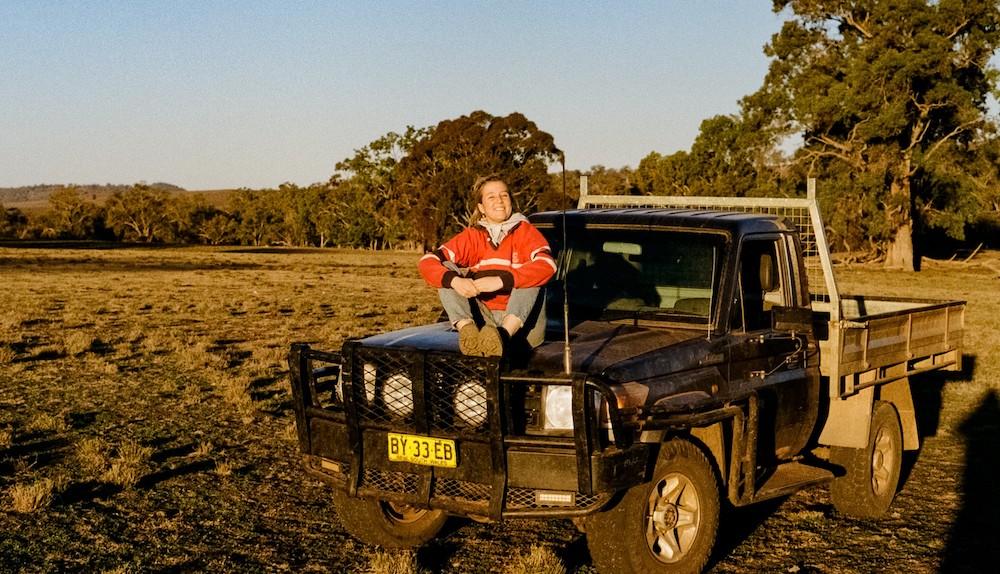 Hometown: Coonabarabran
University: The University of Sydney
Degree: Bachelor of Nursing (Advanced Studies)
I am a 2nd year nursing student at the University of Sydney which I thoroughly enjoy, and I cannot wait to be on the frontline, using the skills I have learnt. Growing up on my family's farm in Coonabarabran, I have a longstanding passion for the community as I have always had a sense of belonging.
Growing up, myself, and my siblings were encouraged to help on the farm, and we learnt the importance of a team only being as strong as its weakest link. This can be translated into rural communities, and the issue of weakening mental health in rural New South Wales that we are currently facing.
The current epidemic of suicide in young people across NSW is a concern that needs to be tackled within every community, and I aim to bring about change in this sector of rural healthcare. The lack of regional mental health facilities and the increase in youth suicide in rural communities is a special interest to me.
I look forward to moving back to the country and promoting mental health awareness, increase accessibility and knowledge of services, as well as breakdown the stigmas that farmers and country towns have surrounding mental illness. The work I aim to do will not only improve the mental health and wellbeing of country folk, but also restore the sense of belonging for those who are silently struggling.
Paul Lockyer Memorial Scholarship: Sophie Cargill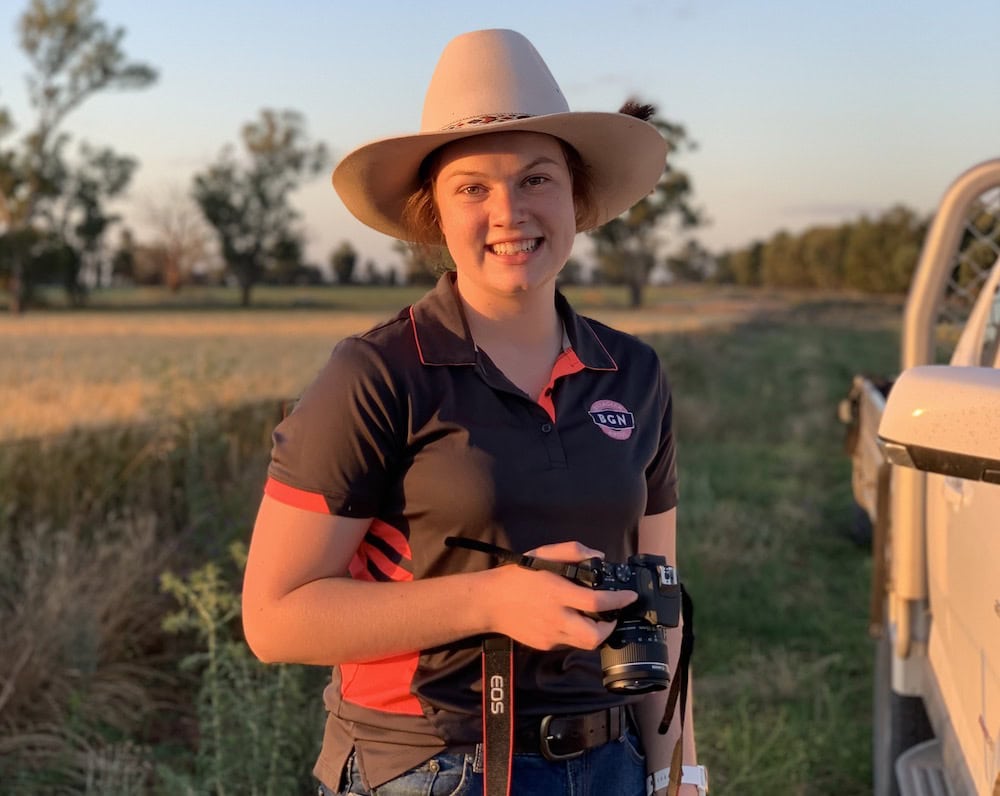 Hometown: Braidwood NSW
University: Charles Sturt University
Degree: Bachelor of Physiotherapy
I grew up on a sheep-meat and beef-cattle farm just outside of Braidwood, in south eastern NSW. I've always enjoyed helping others and playing an active role in my community. I also love the rural lifestyle, helping on the farm, and participating in a range of sports.
I've witnessed the inequities in health services available to communities in rural areas, compared to metropolitan areas, and I'm passionate about bridging this gap. I hope to use my physiotherapy degree, and my ever-present community mindedness to help improve the accessibility, and quality, of health services in regional and remote areas. I hope to improve the quality of life experienced by Australians living in regional and remote communities, by encouraging them to live active, safe, and healthy lifestyles.