Students committed to agriculture and rural communities are encouraged to apply for one of five NSW Farmers Tertiary Scholarships before 13 March, 2022.
As part of a long standing scholarship program, NSW Farmers is offering five scholarships to the value of $4,000 each for students with families that are members.
To be eligible, students must be in their second or subsequent year of university or vocational study, or first or subsequent year of vocational study.
The applicant or their partner, parents or legal guardians must have been full producer members of NSW Farmers for a period of two consecutive years at the time of application.
Special consideration will be given to students who have displayed an active involvement with the NSW Young Farmers program.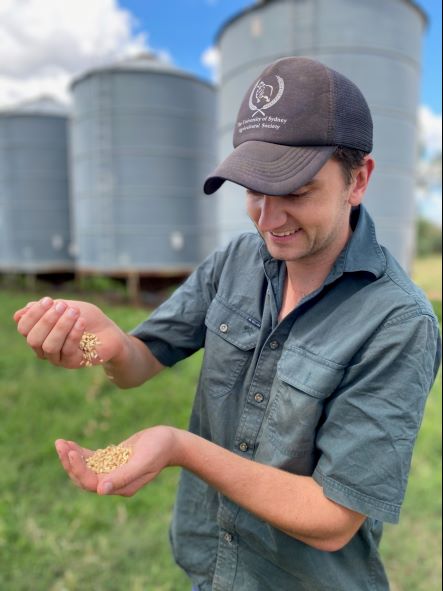 NSW Farmers Rural Affairs committee chair Garry Grant the scholarship process not only offers financial support but also aims to encourage and foster the next generation of rural professionals.
"It is a fantastic opportunity for students who have a genuine interest in agriculture and rural communities. Students have nothing to lose by applying for a scholarship and a lot to gain," Garry said. "Agriculture is a vibrant, global, and highly competitive industry that will need to attract and retain the best and brightest."
"The scholarships are not just about agriculture. Many of the past recipients have dedicated their studies to support rural communities through a diverse range of disciplines."
"The Tertiary Scholarships demonstrate our commitment to our members and the industry by recognising the value of education to the future of agriculture and rural communities."

NSW Farmers Rural Affairs Committee Chair Garry Grant
The guidelines and application are available on the NSW Farmers website or accessed here. Applications close Sunday, 13 March 2022.
Please note that the result of your application may not be known before the 2022 academic semester/term commences.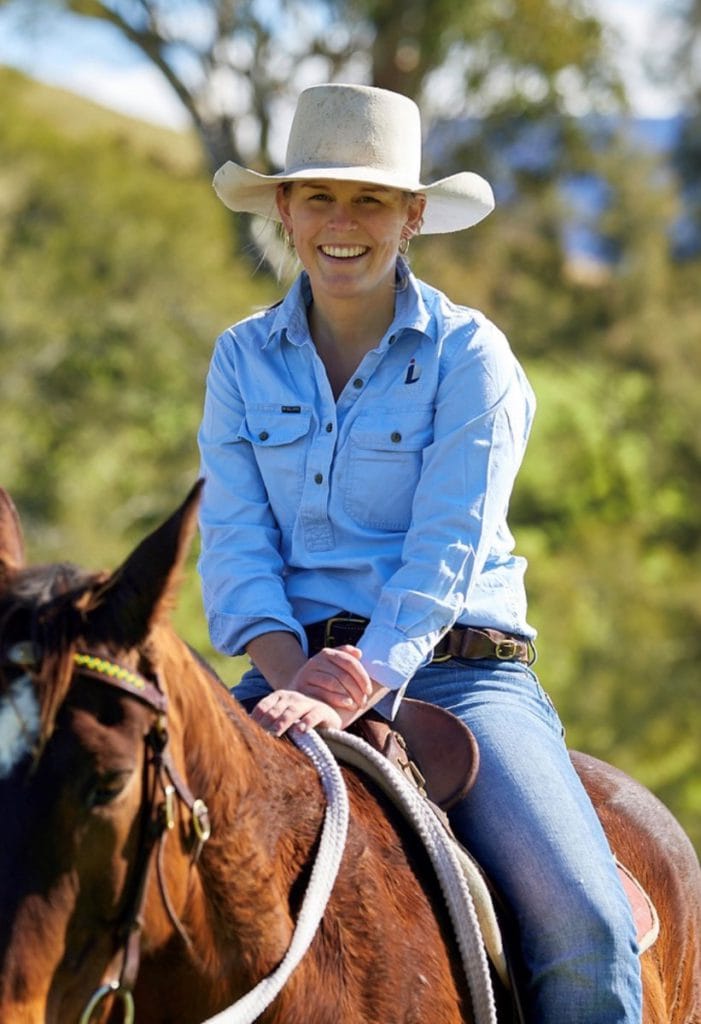 What are the scholarships that can be applied for?
The NSW Farmers Tertiary Scholarship Program was established in 1993 to provide an enhanced benefit for Association members and to reward, promote and encourage excellence in tertiary studies from members' families
The five scholarships are as follows:
• The E.L. O'Brien Scholarship awarded to a student of agriculture. EL (Dick) O'Brien was a Walgett woolgrower who was a senior official in the United Farmers and Woolgrowers Association (UFWA), which merged with the Graziers' Association in 1978 to form NSW Farmers' Association.
• The John White Memorial Scholarship (open category) was introduced in 2007 in honour of former NSW Farmers' Association Chief Executive John White, who passed away in 2006. John played an important role in the amalgamation of the Graziers Association and the United Farmers' and Woolgrowers' Association in 1978, to form NSW Farmers' Association. As Chief Executive of the new state body, John went on to help assist other amalgamations at a federal level to form the National Farmers' Federation (NFF) the following year.
• The Alan Chapman Memorial Scholarship (open category) commemorates the commitment of Alan Chapman over 30 years on NSW Farmers' Executive Council and 51 attendances at NSW Farmers Annual Conference. This scholarship honours Alan's contribution.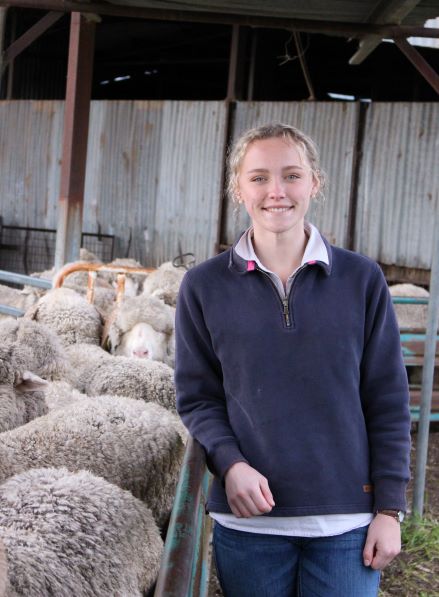 • The Graham Blatch Memorial Goobang Scholarship (open category) was introduced in 2011 in honour of former NSW Farmers' Association Regional Services Manager Graham Blatch. Graham was a member since he was 18 and a farmer at Yeoval before he became employed with NSW Farmers in 1998. He was well respected and epitomised the essence of the Association. With an open and exuberant personality he influenced the lives of many farmers in the central west of NSW.
• The Paul Lockyer Memorial Scholarship (open category) was introduced in 2012 in memory of rural journalist Paul Lockyer. Paul was an Australian television journalist for the ABC and the Nine Network who was known for his reporting on rural and regional Australia. Paul was awarded the Centenary Medal in 2003 for his coverage of rural issues.
Meet last year's NSW Farmers Tertiary Scholarship winners here.