WFI knows that insurance is about protecting you, your family, or your business from a loss that you might not otherwise be able to financially recover from. There are many Australians who are underinsured and might not realise this until it's too late.
What is underinsurance?
Underinsurance is when there is a gap between the true cost of rebuilding, repairing, or replacing the items you have insured, and the amount you are covered for under your insurance policy.
If you are underinsured, it means your amount of cover isn't as high as the full replacement cost of the items you have insured, so there may be a greater financial impact on your family or business. If your loss or damage is higher than the amount of cover you have, you may then have to pay for any additional cost over the level of cover provided by your policy.
What are the risks?
If you experience an unexpected event, such as a fire, it is worth thinking about how you may be able to cope financially without the help of adequate insurance coverage. If you don't have enough funds to cover the cost to repair, rebuild or replace what you have lost, recovering from the loss could place a financial burden on you and your family.
How to minimise risk
You can minimise your risk of being underinsured with a couple of simple steps.
First, take the time to make sure you have adequate insurance coverage. WFI have useful tools and calculators that can help you estimate the value of your home building and contents. Visit wfi.com.au/insurance-tools-and-calculators.
For commercial insurance, a valuation by a trained and experienced professional can help you to better understand the value of your assets.
Second, regularly re-assess the value of your assets so you can continue making an informed choice about your level of insurance coverage.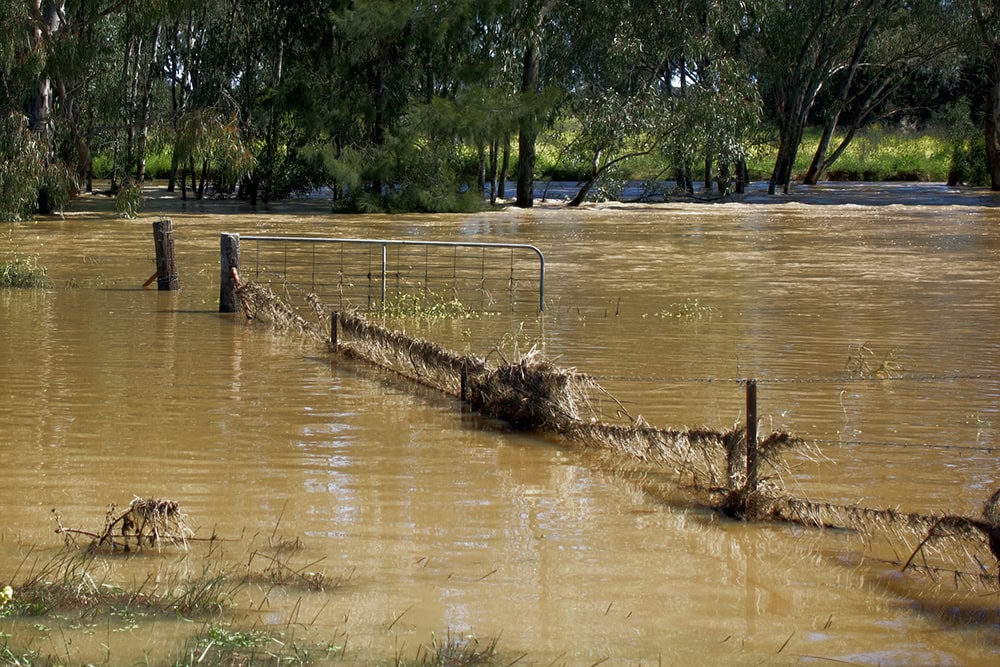 If you'd like to find out more about protecting the things you care about with a WFI insurance policy, or review your existing policy or update your coverage, contact WFI on 1300 934 934 or visit wfi.com.au.
This is general advice only and does not take into account your individual objectives, financial situation or needs ("your personal circumstances"). Before using this advice to decide whether to purchase a product, you should consider your personal circumstances and the relevant Product Disclosure Statement and Target Market Determinations available from wfi.com.au. Insurance issued by Insurance Australia Limited ABN 11 000 016 722 AFSL 227681 trading as WFI (WFI).
NSW Farmers is a referral partner of WFI and does not provide any advice, recommendations, or an opinion about WFI's products. If you take out a policy with WFI, NSW Farmers receives a commission from WFI of between 7.5% and 10% of the policy premium (excluding taxes and charges).