The Caltex brand you've relied on for generations has returned, supporting the agricultural industry with high-quality fuels, engine oils, lubricants and more.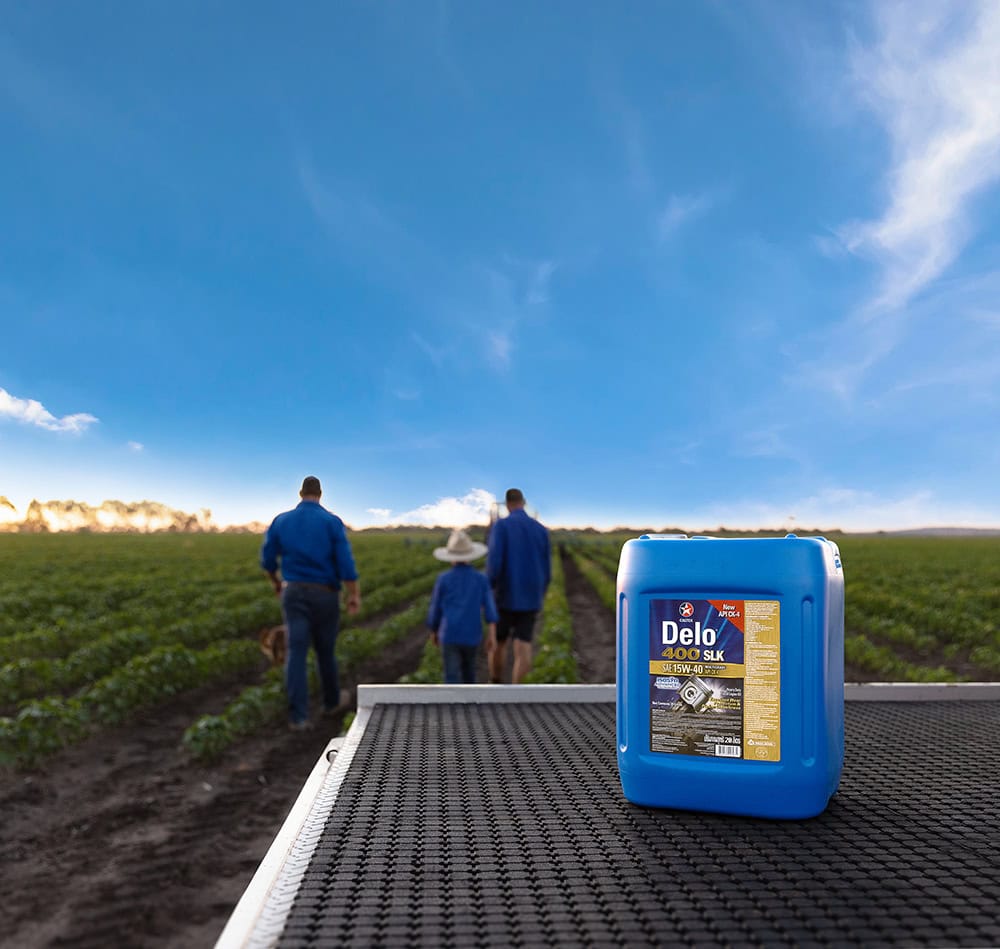 Backed by Chevron – one of the world's leading energy companies with more than 70 years of history in Australia – Caltex is committed to providing the most advanced fuel and premium industrial lubrication technologies available for every kind of operation.
From the all-new Caltex StarCard with adaptable features to manage your fleet and expenses to innovative technology such as the specially formulated fuel system-cleaning ingredient Techron®, scientifically proven to help clean and protect engines, Caltex is your one-stop shop to keep your business running smoothly.
You can also experience Caltex Diesel with Techron® D, a premium performance additive suitable for all diesel-powered engines, with the formulation proven to help clean injectors and protect components from corrosion while reducing the possibility of foaming as you fill up.
Accompanying the premium fuel range are Caltex Delo® lubricants, including agricultural machinery consumables such as engine oils, hydraulic system oils, transmission oils, engine antifreeze/coolants, gear drive fluid, grease for bearings plus other lubrication points, and more.
When it comes to lubricating diesel engines, Caltex Delo® is formulated with ISOSYN® Technology, a high-performance additive formulation drawing on over 88 years of development to help protect vital diesel engine parts, by providing exceptional soot dispersion that helps prevent deposit build-up. It also helps provide engine durability and extended service intervals, ensuring optimal engine performance.
Caltex is committed to the Australian market and making its products available to customers where and when they need them. Whether you're running the family car, a farm or the company fleet, Caltex is there to support you with expert advice and fuel equipment solutions, quality bulk fuel supply, premium engine oils and reliable lubricants.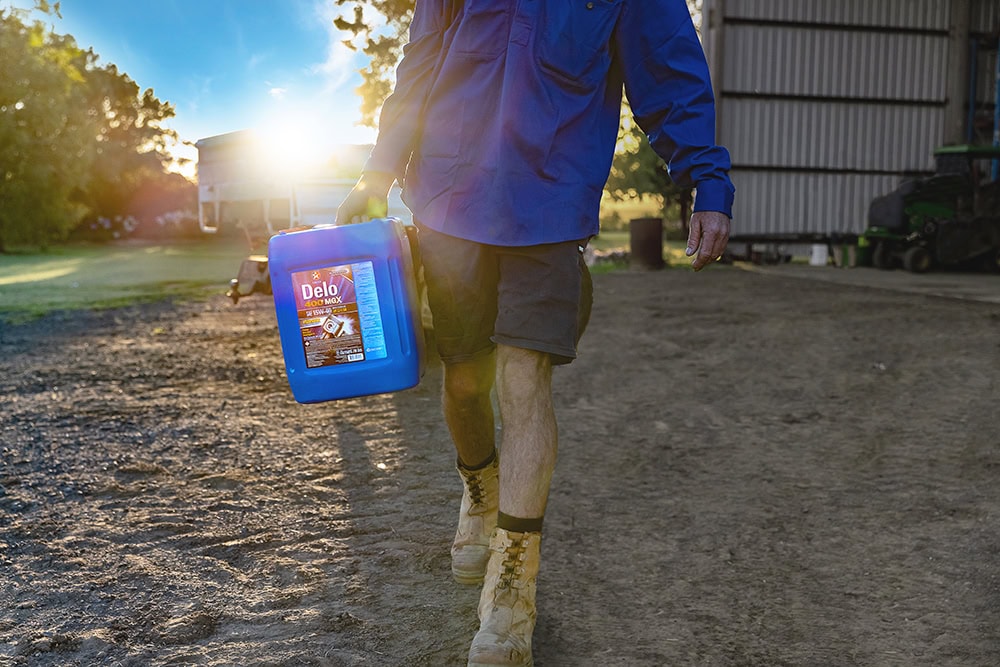 Caltex Business Solutions – 1300 723 706