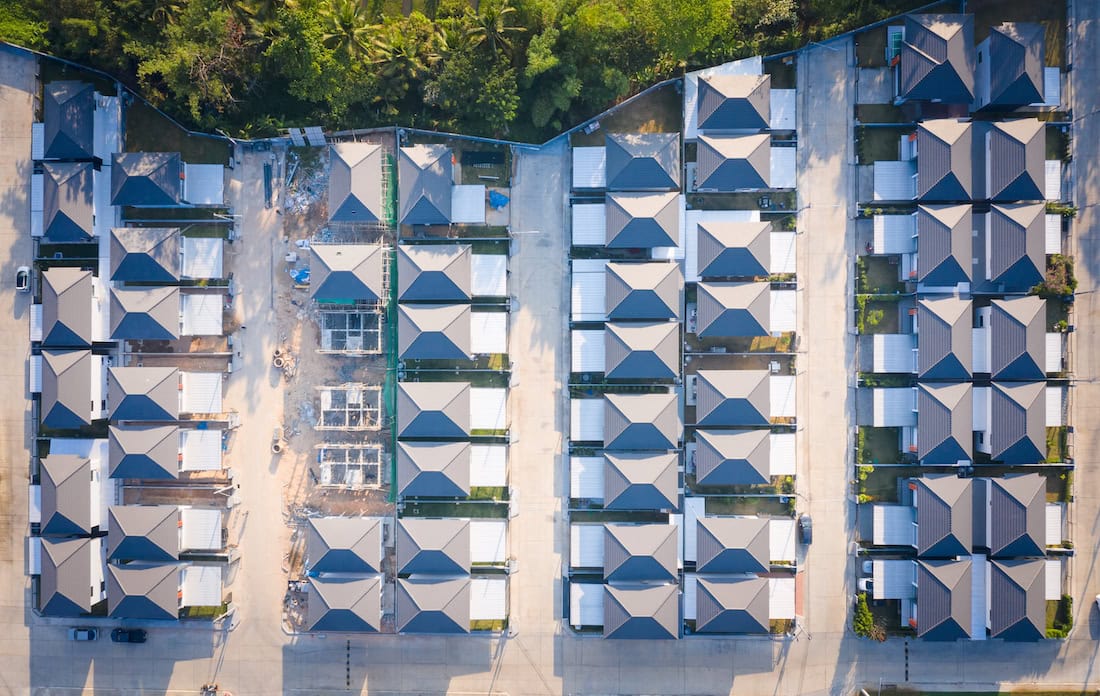 In-demand workers are facing soaring rents and dwindling vacancies in rural and regional areas, creating an "unsustainable" situation for the agricultural sector.

Tenants are paying at least 10 per cent more than last year for most areas, with Upper Hunter rents the worst – jumping by 22.9 per cent. Communities with strong agricultural bases, such as Forbes, the Richmond Valley, Yass and Wagga Wagga were among those with 15 per cent rent rises, while the number of rental vacancies was far lower than the number of job ads, a trend NSW Farmers Workplace Relations chair Chris Stillard said was "unsustainable".

"I know everyone is feeling the pinch with higher costs at the supermarket and rising electricity prices, but if people can't afford to live in these places then we won't get the workers we need to produce our food and fibre," Mr Stillard said.

"Farmers are often at the bleeding edge of cost-of-living pain, taking lower and lower prices for our produce while paying more and more to grow it, and we absolutely empathise with rural and regional renters.

"This is a problem that needs to be solved, and soon."
Regions show high demand for workers
According to new research by the Regional Australia Institute, regional job advertisements grew three times faster than in metropolitan Australia at the end of 2022, with demand for doctors and nurses in particular skyrocketing.
Demand for workers in regions hit record levels in 2022, RAI CEO Liz Ritchie recently told the National Press Club in Canberra, with December recording a 10 per cent annual increase in the number of roles advertised, outpacing growth in capital cities of 3 per cent. In October 2022 regional job vacancies grew to 94,100, which was more than double pre-pandemic levels, according to Jobs and Skills Australia.
Ms Ritchie spoke of the "unprecedented challenge playing out in regional Australia, as labour supply struggles to keep up with demand".
"Job vacancy growth year on year shows that the regions are falling further and further behind in trying to secure staff. Without intervention, the gap potentially will widen," Ms Ritchie said.
While professional roles (which included medical practitioners and nurses) accounted for the largest number of roles advertised in regional Australia (26.7 per cent), and required a skill level commensurate with a bachelor degree or higher, the remaining three occupation groupings in the top four were occupations that required a minimum Certificate III.
"To strengthen educational pathways in regions to meet the demand for workers, understanding the most in-demand roles, on a regional level, is critical," Ms Ritchie said.
"The Dubbo and Western NSW area posted a five-year growth rate of 248 per cent for general-inquiry clerks, call centre workers and receptionists. The Riverina and Murray area saw carers and aides in health, education and childcare advertisements increase by 323 per cent in the same period.
"Each region has its own story to tell and the people they need to ensure it can accommodate the demand in vacancies – which in most areas are seeing three figure percentage increases on five years."
Development critical to regional success
NSW Farmers Acting Head of Policy and Advocacy Kathy Rankin said there were great opportunities for jobs and career progression across regional and rural NSW – but the biggest challenge was attracting and keeping individual workers as well as families.
"Employers in regional and rural areas need to work hard – the 'lifestyle' catchcry is not good enough anymore," Ms Rankin said.
"There are some great opportunities for entrepreneurs to grow their ideas and establish businesses in regional areas that value add to existing industries and opportunities, but without certainty of telecommunications to enable digital technology uptake and safe roads that are fit for purpose, any physical infrastructure limitations will be a significant handbrake on regional economic growth.
"To attract couples and families two jobs need to be found, access to internet and communications need to be certain, education opportunities for pre-schoolers through to Year 12 need to be accessible, and of course we all need to be confident that doctors and medical services are reliable and available."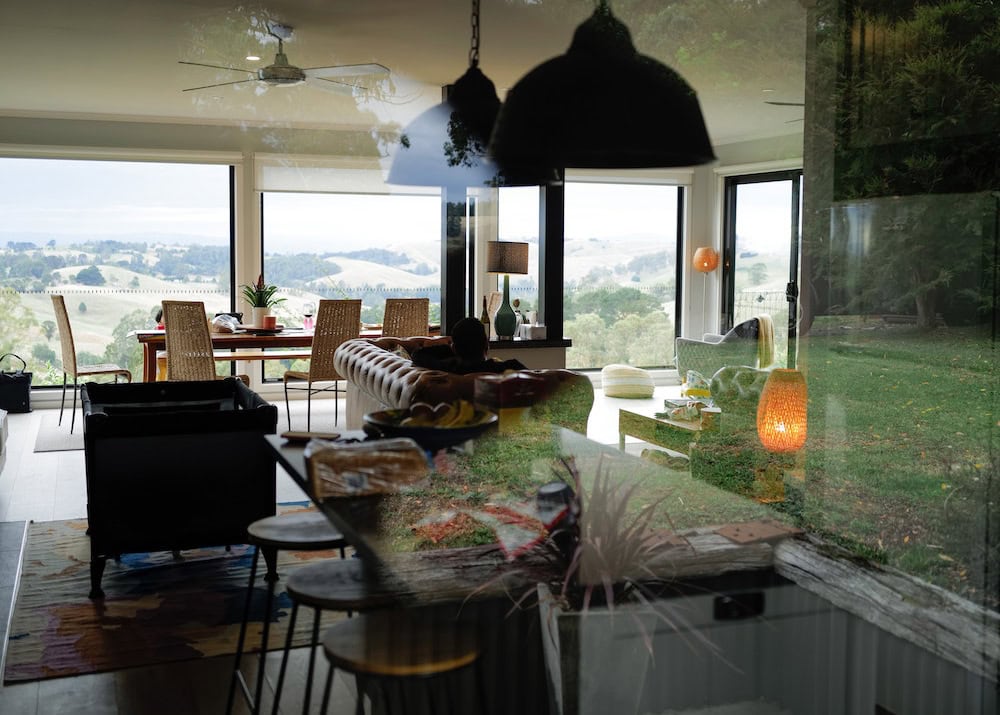 Range of solutions needed
The issue of regional housing access and affordability was a key issue facing local, state and federal governments, and there were a range of solutions put forward, such as reducing short-term holiday rentals, building prefabricated homes for workers, and/or changing planning rules.

Mr Stillard said all options needed to be on the table and called for an urgent review that looked beyond metropolitan areas to the specific needs of rural, remote and regional communities.

"Available housing in rural, remote and regional areas is scarce – while the rental vacancy rate in the regions has lifted from last year, it is still below what would be considered a balanced market," he said.

"If you look at Echuca and Moama, there are 22 rental vacancies and an additional 27 vacancies on Airbnb – those are additional properties that could be used to ease the rental market.

"It's a similar situation in communities right across the state, and we've heard many stories of businesses buying old pubs or motels to house their workforce. If we're going to attract doctors and nurses and teachers and tradies to regional areas, we need somewhere for them to live."