If you think farming where you live is challenging, take a minute to think about the farmers in Qatar. One of the hottest and most arid places on earth, temperatures there can reach 50°C and solar radiation is off the charts. Rainfall amounts to less than 100mm per year while high humidity makes working outside a nightmare from June to October. During the short sharp winter from December to January, winds that regularly blow up to 35 knots bring walls of dust called 'haboobs' that block out the sun. 
For most of recorded history, the only thing this peninsula on the Persian Gulf the size of Hong Kong was good for was raising goats and growing dates. That all changed with the start of oil drilling in 1939, and that helped turn Qatar from a desolate backwater into the fourth richest country in the world, with GDP per capita of $87,000, according to the World Bank. Australia, the world's 12th richest country, has a per capita GDP of $78,000.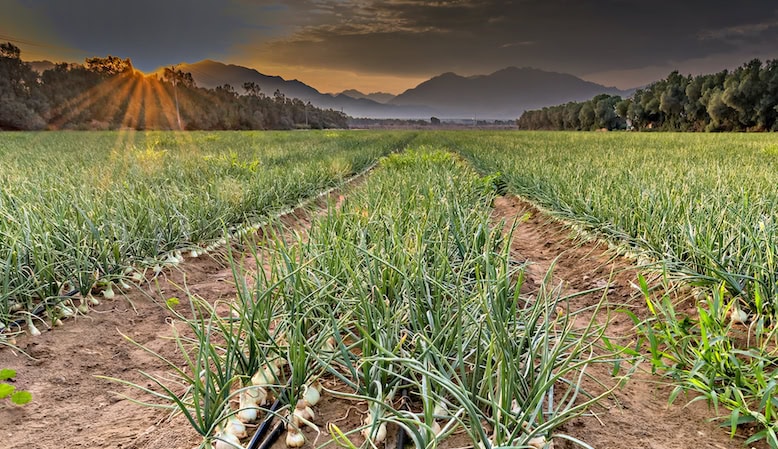 The oil boom was not good for local food production. The number of Qataris working in agriculture declined and the country started to import large amounts of food. By 1974, agriculture only accounted for 0.65 per cent of GDP. As food prices began rising, the government began pondering the importance of food self-sufficiency, and sent its people on fact-finding missions around the world to learn how to boost agriculture output. 
From 1980 to 2015, the amount of arable land in Qatar was expanded from 2,256 hectares to 28,000 hectares. But the value of agricultural output increased only marginally over this time, accounting for about
1 per cent of GDP, while more than 90 per cent of food requirements were imported.
But that was about to change. An imports blockade imposed by its neighbours in 2017 made Qataris critically aware that they can't rely on other countries for their food basket, and that they finally had to get serious about farming.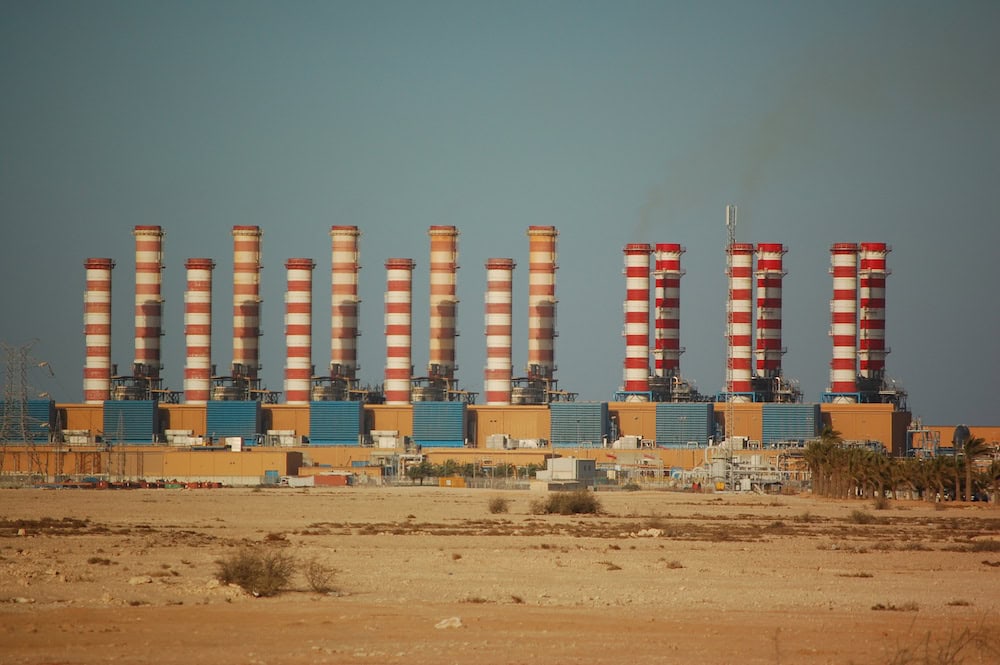 Let the farming begin
Within two years, Qatar increased horticultural, fisheries, livestock and dairy production by a whopping 400 per cent to become the 13th most food-secure country in the world, according to the 2019 Global Food Security Index. And it's still growing strong. Valued at $200 million last year, Qatar's agricultural market is projected to reach $290 million by 2028, according to Verified Market Research, a projected annual compound growth rate of 4.87 per cent. Another US market research firm, Mordor Intelligence, projects annual growth of 6.3 per cent.
"Qatar after 5 June 2017 is not like Qatar before. We now don't want or need anyone," says Saba al-Fadala, spokesperson for Baladna, a former Qatari sheep and goat farm that is now one of the largest dairy producers in the Middle East.
So how did the Qataris go from farming zeros to heroes in such a short space of time?
Mordor Intelligence credits the adoption of "sustainable and smart agricultural techniques such as hydroponics, smart irrigation and aquaponics that have improved the optimum utilisation of arable land and the quality of fruits and vegetables".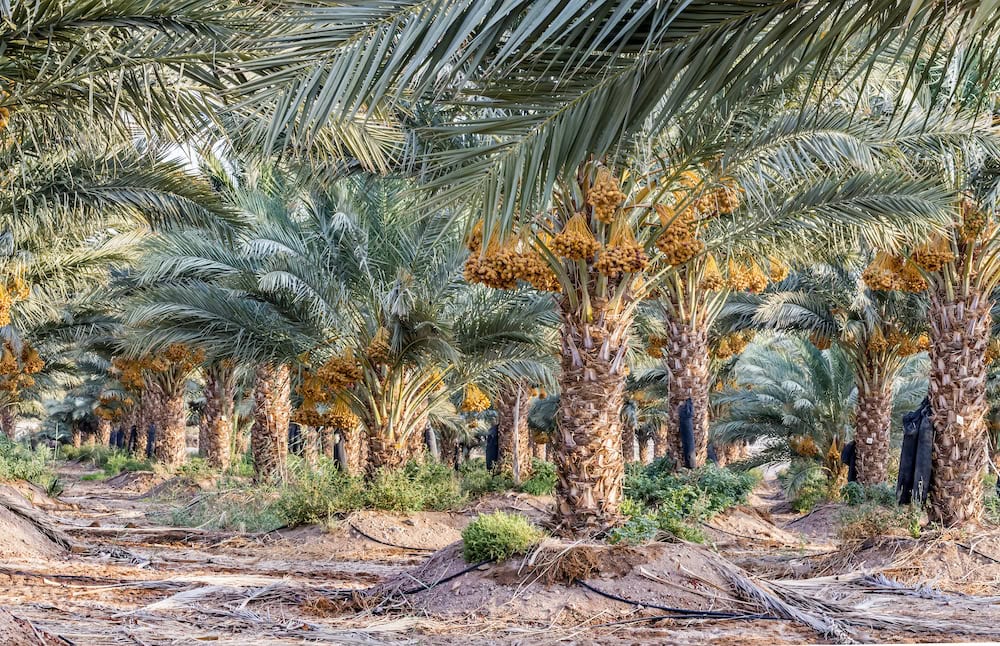 Hydroponics, or vertical farming in polycarbonate greenhouses that protect seedlings from the harsh desert climate, has played a particularly crucial role in growing food using scarce water resources. Qatar's greenhouse market, which was valued at $136 million in 2018, is expected to be worth $300 million by 2024, according to ResearchAndMarkets.com.
"Two years ago, the local production for fruits and vegetables did not exceed 10 per cent of demand," Nasser Al Khalaf, CEO of the Agrico Agriculture Company, which grows tomatoes, cucumbers, mushrooms and eggplants in greenhouses outside the capital Doha, told Al Jazeera last year. "Now it's almost 30 per cent."
Agrico is about to open a 350-tonne freshwater shrimp farm that will meet one-third of domestic demand and is experimenting with 'aquaponics' – an ancient farming technique that collects nutrient-rich waste from fish and transports it to the roots of hydroponically grown plants.
In the dairy sector, Qatar has generated even more dazzling success. Before the embargo the country produced only 20 per cent of its domestic dairy needs. Now it produces 106 per cent, and exports dairy products to 11 countries, including Pakistan and Oman. It did so by airlifting 4,000 Holstein cows from Germany five weeks after the embargo was announced, and another 10,000 the following year. Dairy producer Baladna now boasts a herd of 20,000 cows that live in vast air-conditioned sheds, where Qatari schoolchildren are brought to learn about the importance of self-sufficiency and food security.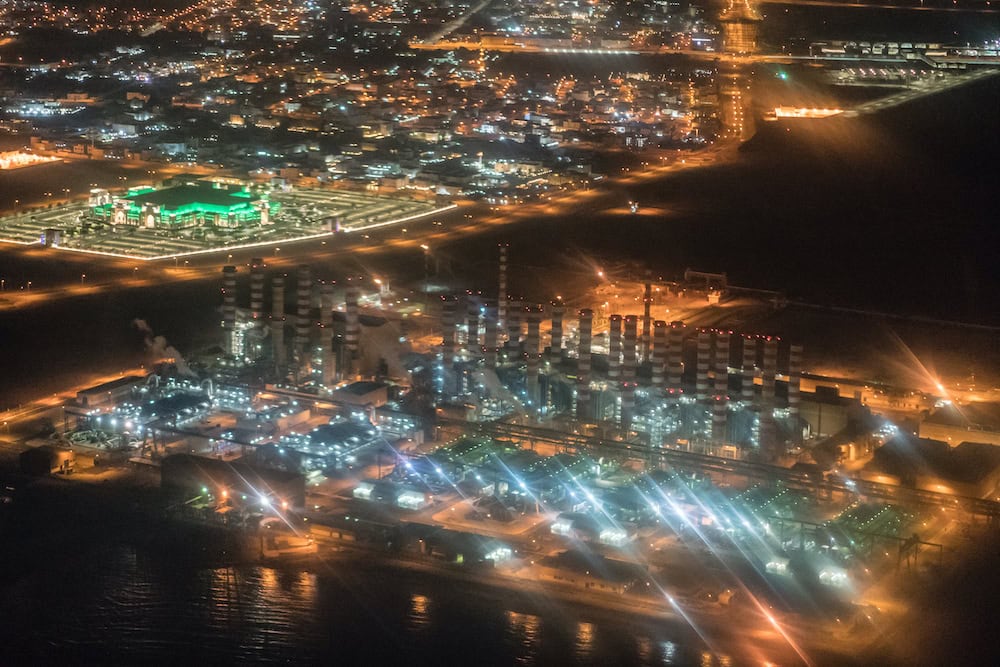 Technology and investment
Research and development in water-conserving irrigation techniques and advanced cooling technologies that increase the shelf life of perishable foods have also played their part in Qatar's turnaround. The country is also investing $50 billion in long-distance passenger freight rail projects that will eventually connect six countries in the region, and spent $10 billion on a new port designed to become
a regional transport hub.
Micro investments in farming have made an impact too. "We helped many farmers by providing them with seeds, we increased the number of greenhouses and offered financial assistance in the form of loans from the development bank," says Jassim Bin Jabor Al-Thani at Qatar's Ministry of Commerce and Industry.
Qatar is not out of the woods yet: the country is still totally dependent on foreign workers for its manual labour. Before the pandemic, they accounted for 88 per cent of the country's population. COVID-19 border closures and travel bans slowed the flow of workers into the country and created a labour shortage that last year hampered agricultural production.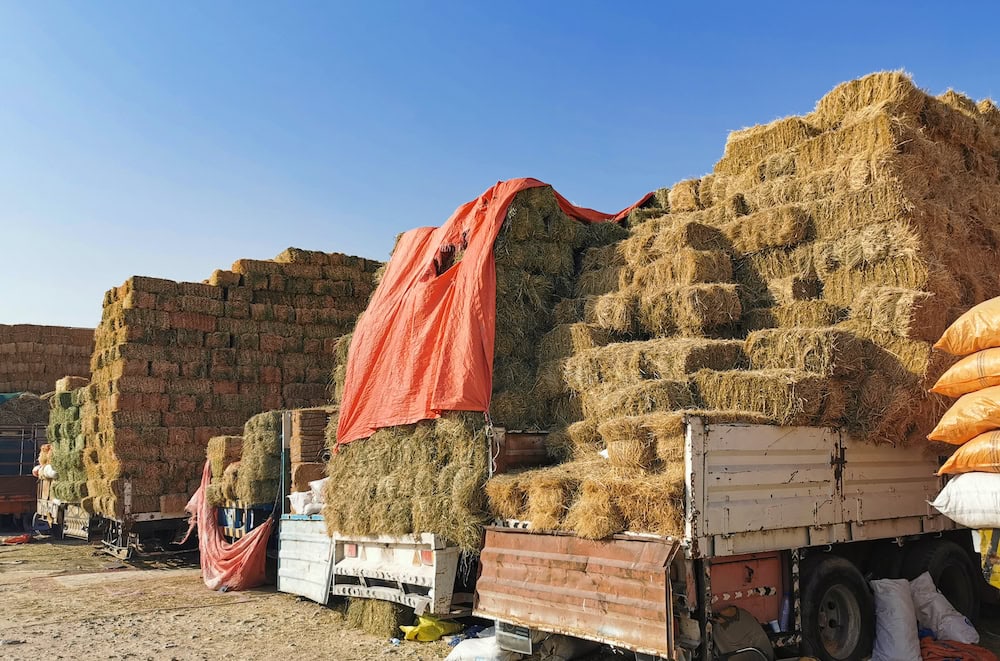 With no water resources for carbon sinks or to plant forests, Qatar is also especially vulnerable to climate change. According to the Wilson Centre, a US thinktank, Qatar is among the 10 countries that would be most impacted by sea level rises in terms of the amount of land and wetlands affected.
Nevertheless, Qatar's leaders are confident they will surmount these and other challenges with good governance and science-backed action plans. "Since the technology is available and the know-how is available locally, there is nothing to stop us from reaching our targets," says Nasser at Agrico.
If you enjoyed this story in our International Influence series on Qatar, you might enjoy our feature on China's tariffs.